Connections
During a trip to Georgia's scenic coastline, a group of Oxford students explored the state's barrier islands and learned about the history and culture of the region. Sponsored by the Office of Religious and Spiritual Life and the Pierce Program in Religion, the trip was an extension of the Emory Purpose project.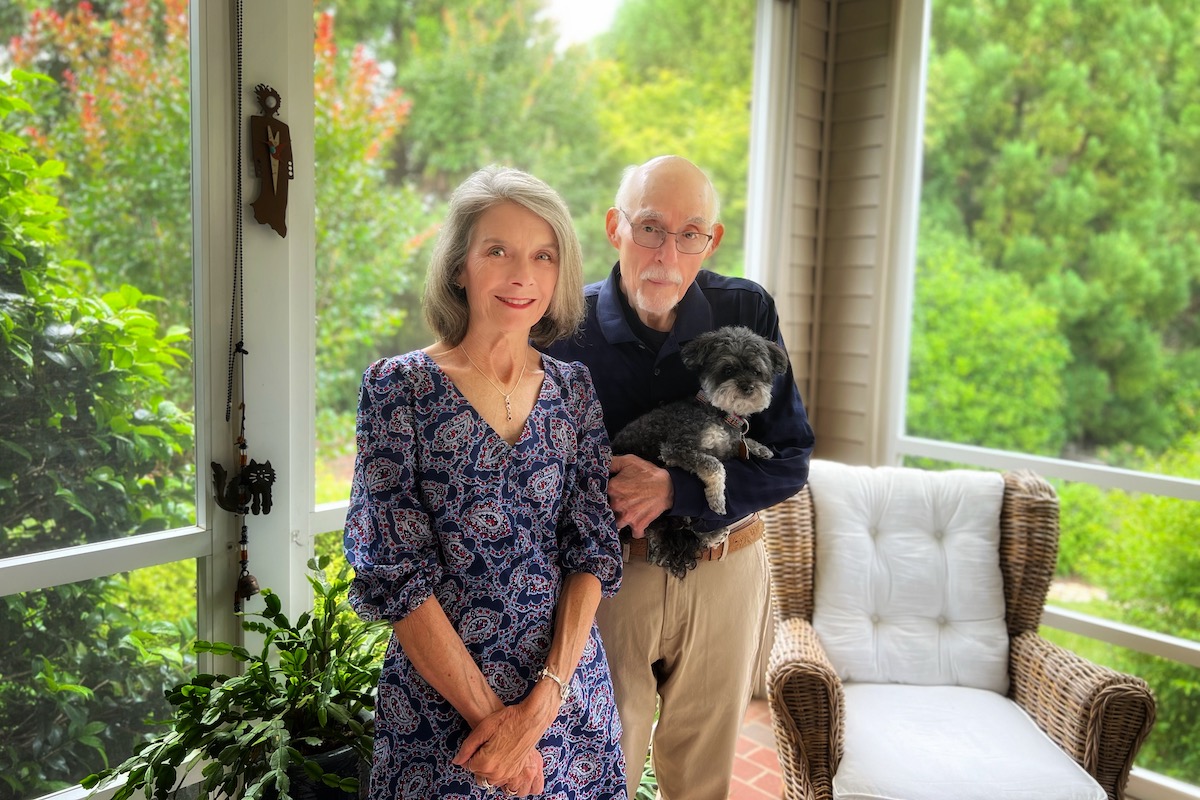 Impact
Marty Levin and Wanda Rushing have established the Levin/Rushing Population and Health Inequalities Research Collaborative Endowment to support Laney Graduate School faculty and doctoral students who are researching demographics and health inequality.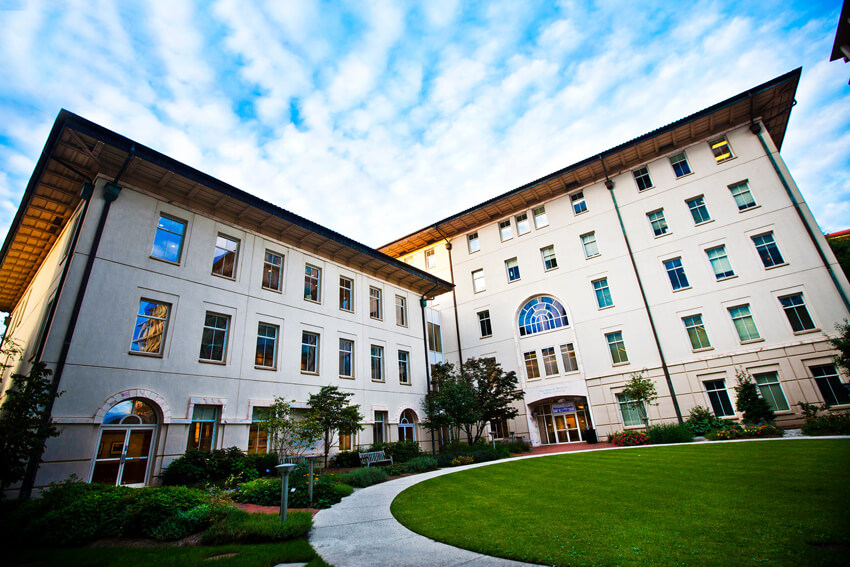 Research
The National Football League and the NFL Players Association awarded a grant to Emory researchers to investigate mindfulness-based intervention in sports medicine injuries. The innovative methods could benefit NFL players and society at large.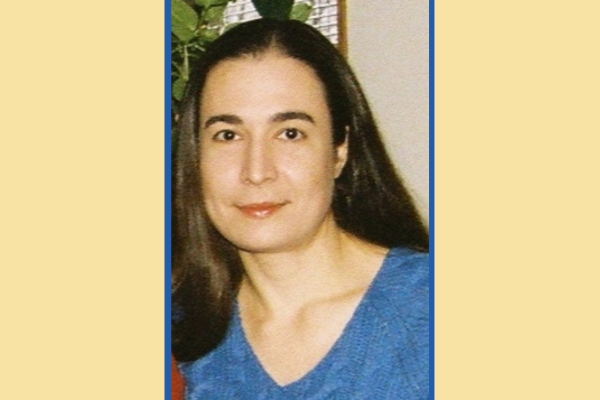 Campus
Julia Bullock, a Japanese language and literature professor with Emory College, will join the Office of Global Strategy and Initiatives Sept. 1 to lead the Halle Institute for Global Research.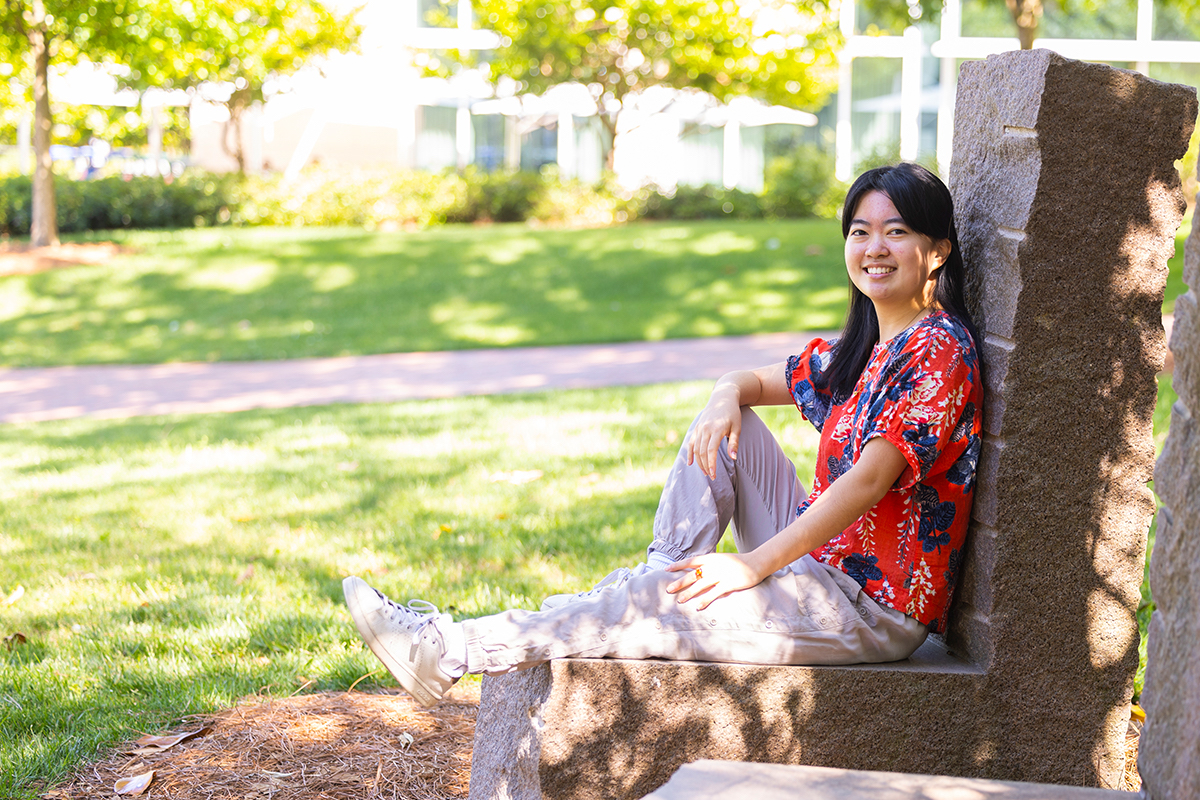 Achievement
Vivian Liu's courses, research and advocacy work have focused on preserving natural landscapes and uplifting marginalized communities. The Udall Foundation has selected the rising Emory College senior as a 2023 Udall Scholar for those efforts.