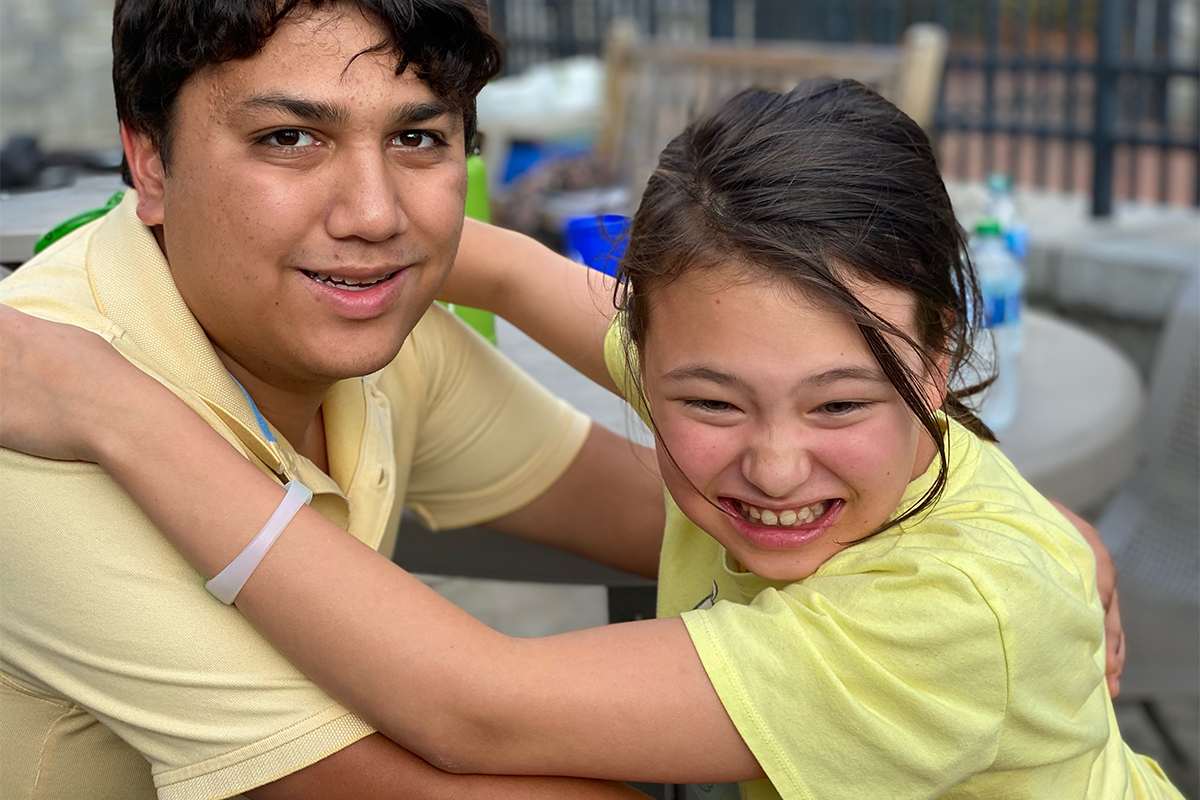 Campus
Emory Conference Services made its name housing gymnasts during the 1996 Summer Olympics and subsequently has burnished its reputation as an incomparable host. This summer promises to be busy for the professional staff and Emory students who serve campus guests ranging from musicians and athletes to future leaders and movie makers.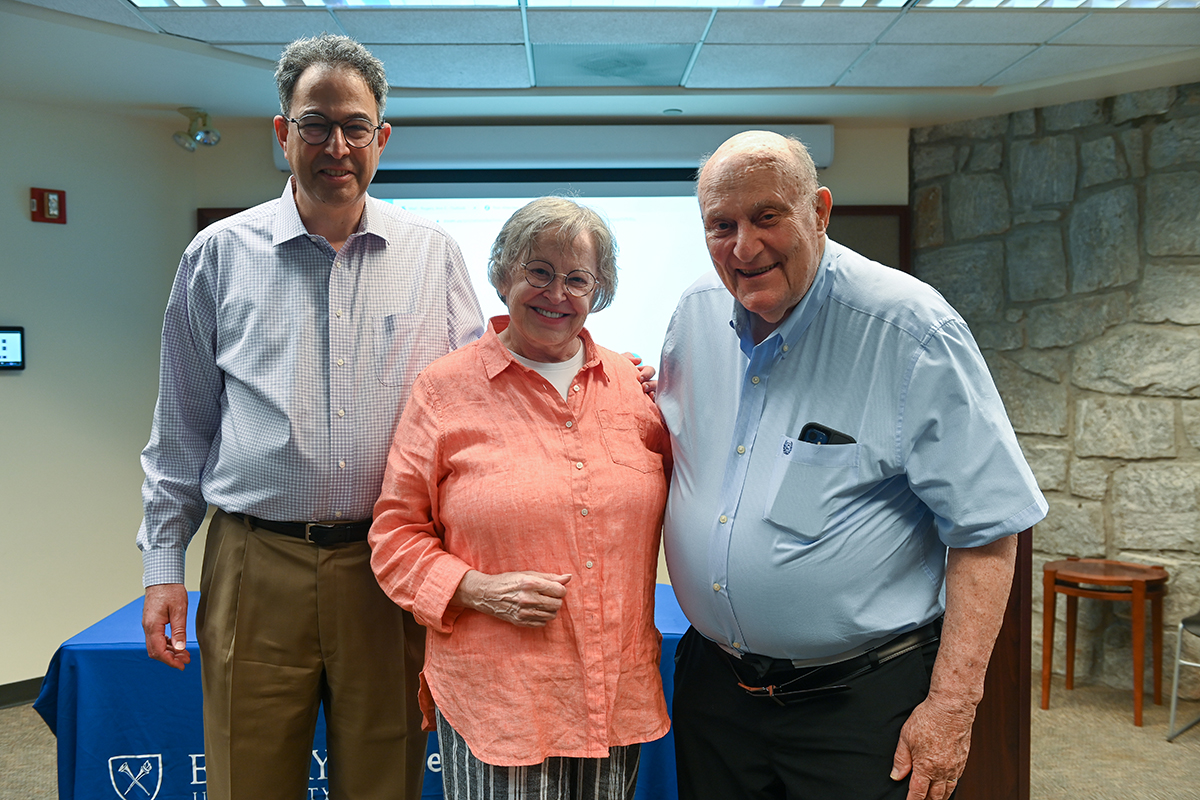 University
Emeritus College's university-wide celebration of newly retired faculty on June 2 was the first of its kind at Emory. The college, Emory's official organization for retired faculty, keeps members engaged in the social and intellectual life of the university.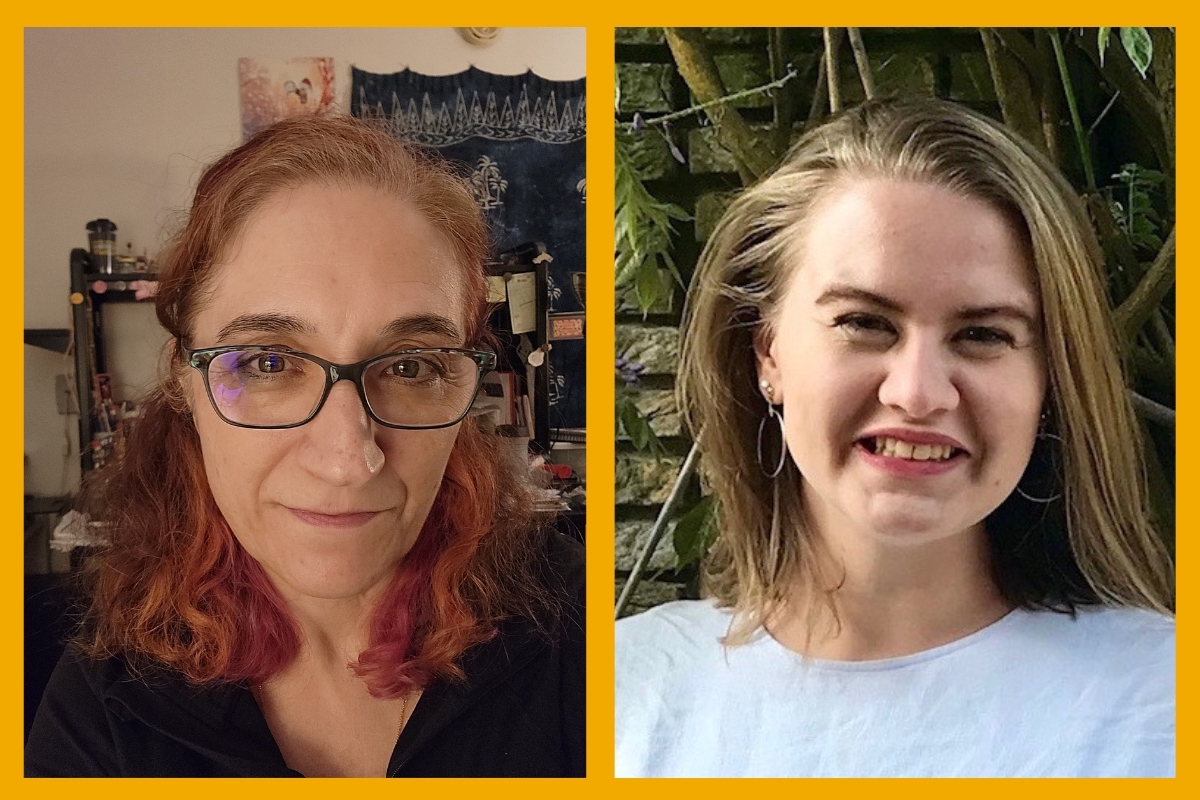 Research
New research from Emory and the Marcus Autism Center can potentially identify early brain and behavioral markers associated with social disability, which can inform early-intervention approaches to better support child and family outcomes.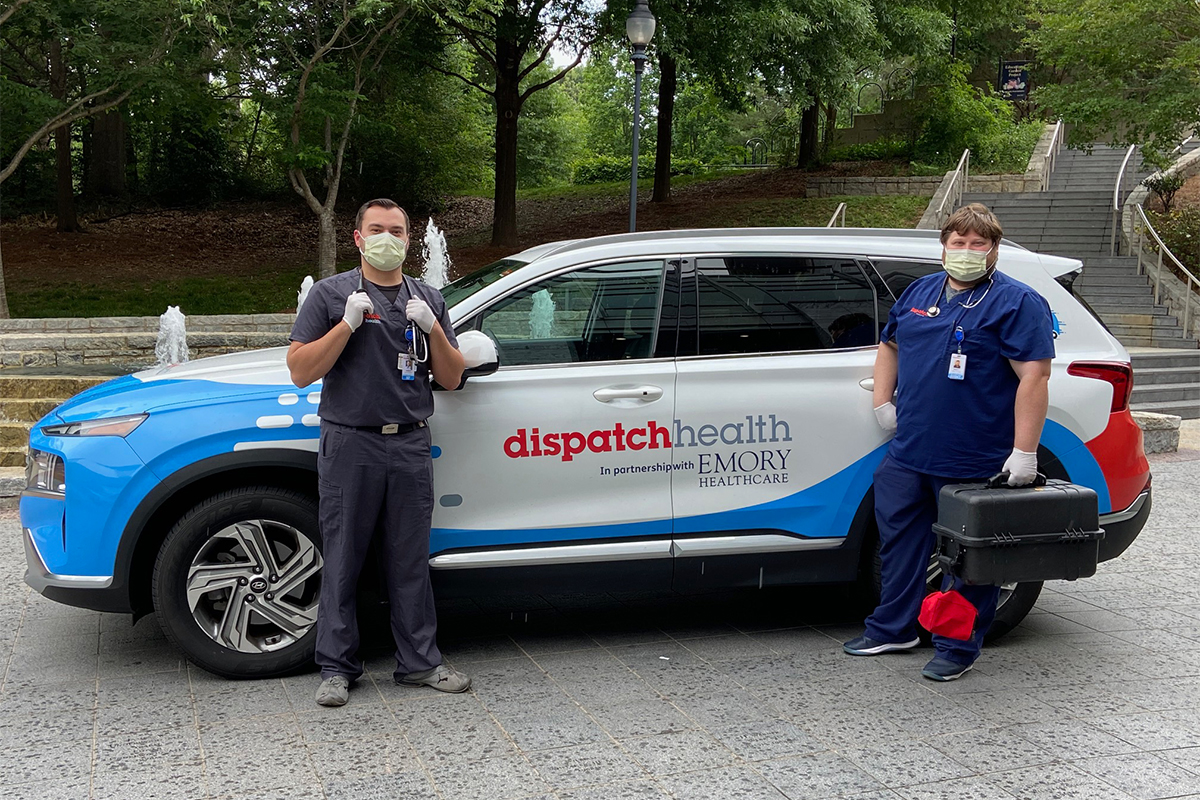 Community
Emory Healthcare and DispatchHealth, the nation's first comprehensive in-home medical care provider, are offering patients a new option to receive convenient and safe follow-up and/or high-acuity medical care in the comfort of their own homes.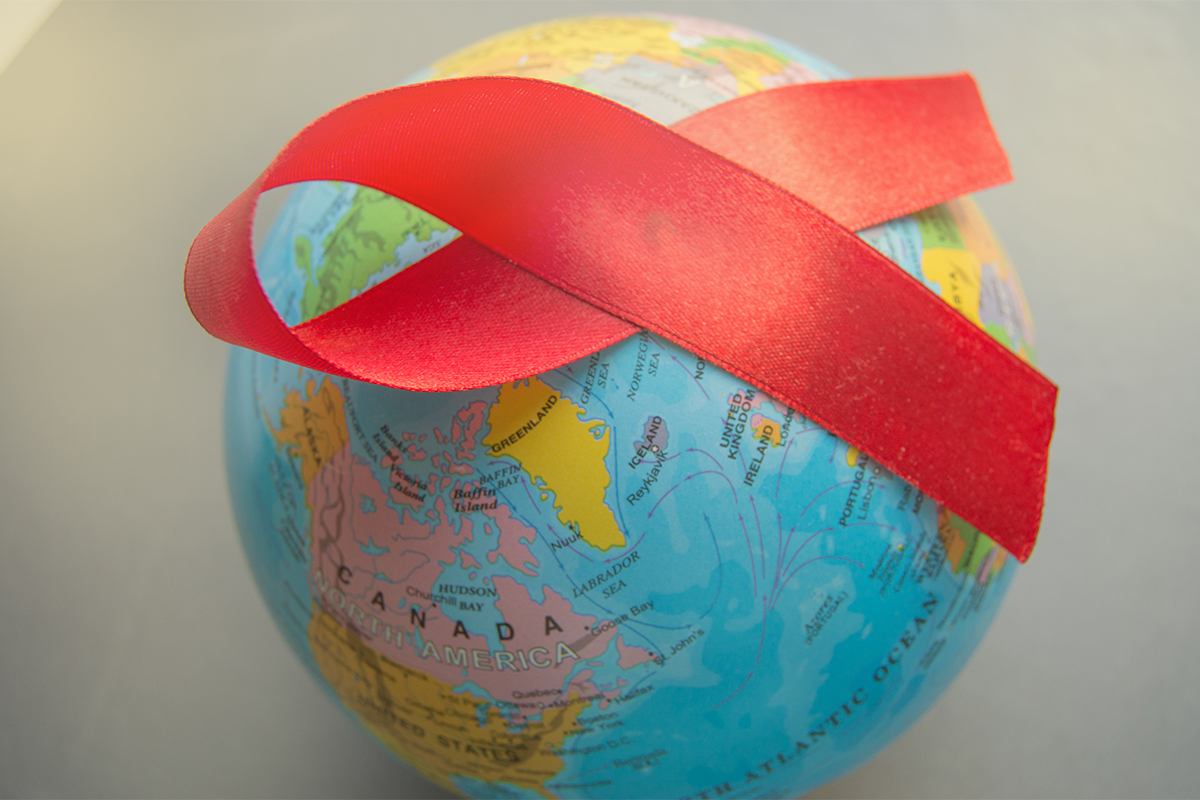 Impact
After three years of leadership, the principal investigators of the Emory Clinical Trials Unit are stepping down and two new leaders will take over to continue their legacy.