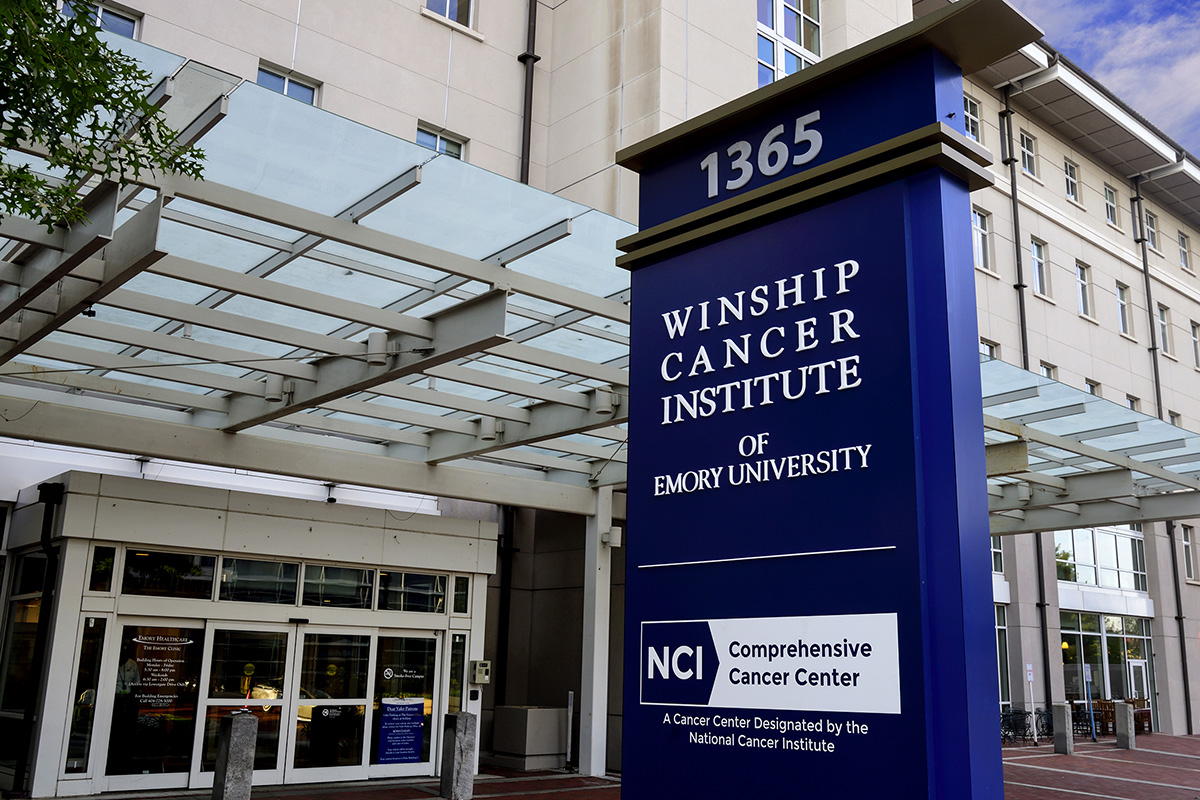 Health Sciences
Winship has received renewal of the prestigious Comprehensive Cancer Center designation from the National Cancer Institute, ensuring its continuing place in the top tier of cancer centers in the United States. Winship is Georgia's only Comprehensive Cancer Center, the highest federal rating a cancer center can receive.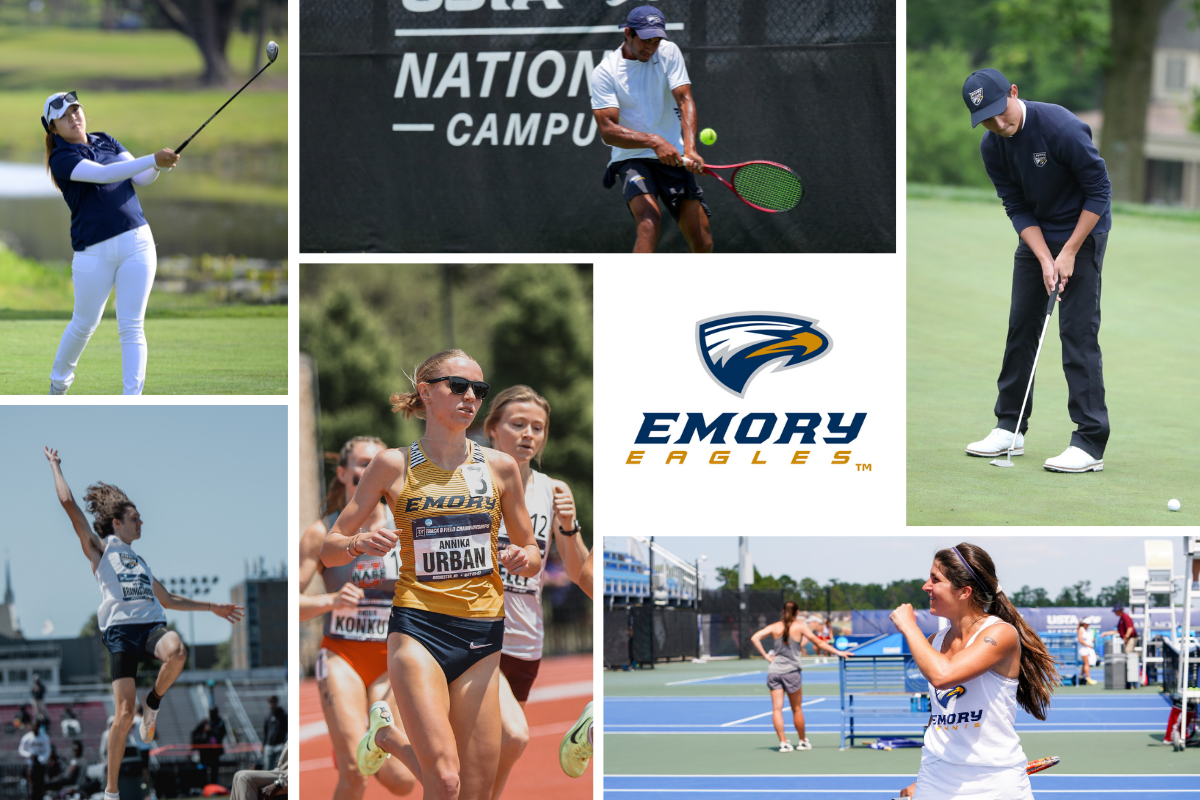 Sports
Following a spring sports season with six programs finishing inside the top 11 at their respective NCAA Championships, Emory Athletics finished fifth in the final edition of the LEARFIELD Directors' Cup standings as announced by the National Association of Collegiate Directors of Athletics.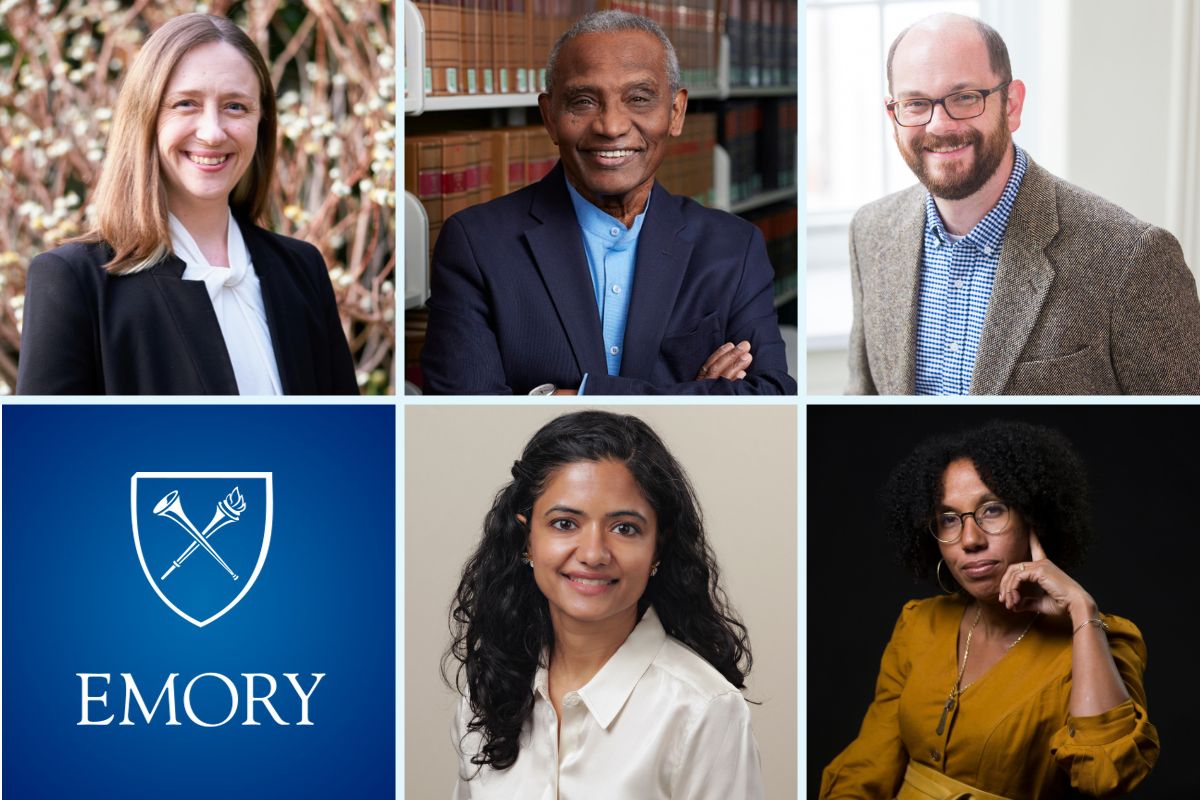 Recognition
The 2023-24 Emory Fulbright U.S. Scholars include individuals from the School of Law, School of Medicine, International Student and Scholar Services, and Emory College. Learn more about their upcoming projects.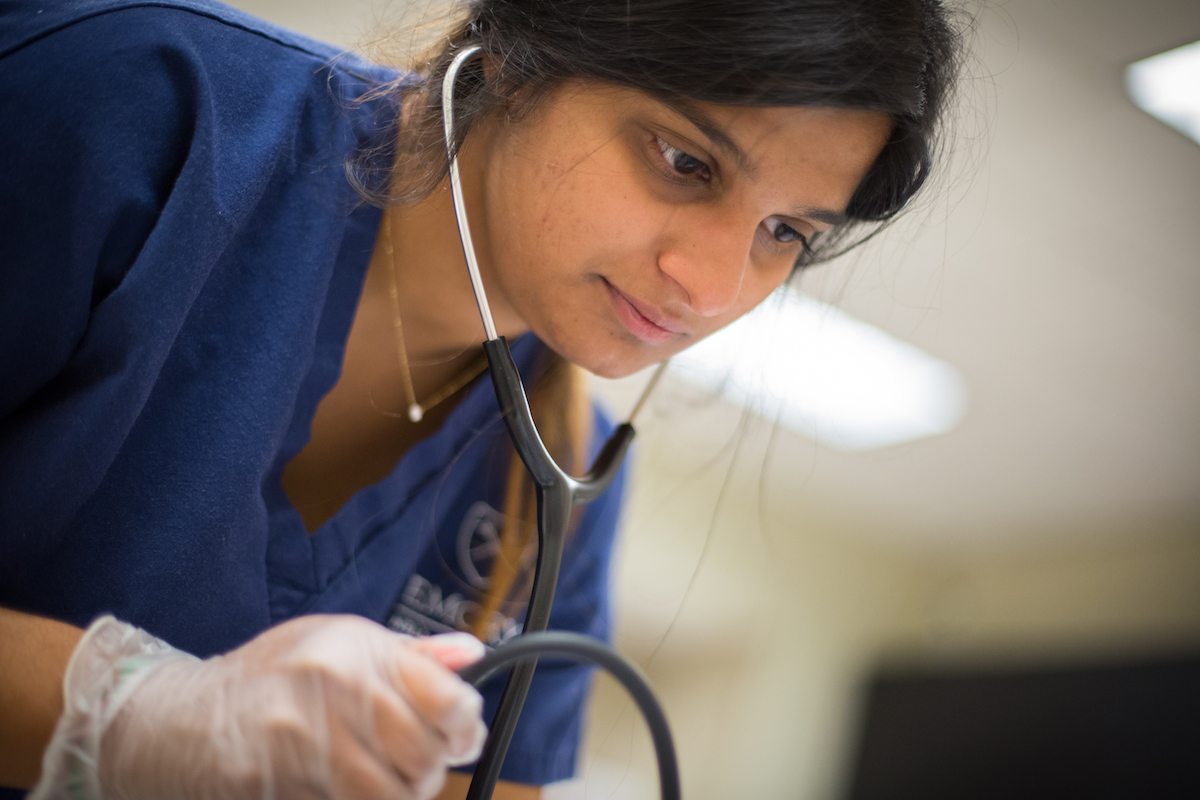 Impact
Emory's Woodruff Health Sciences Center provided $813 million in community benefits in fiscal year 2022. From top-flight medical care to transformational research and education, the WHSC improved lives and provided hope.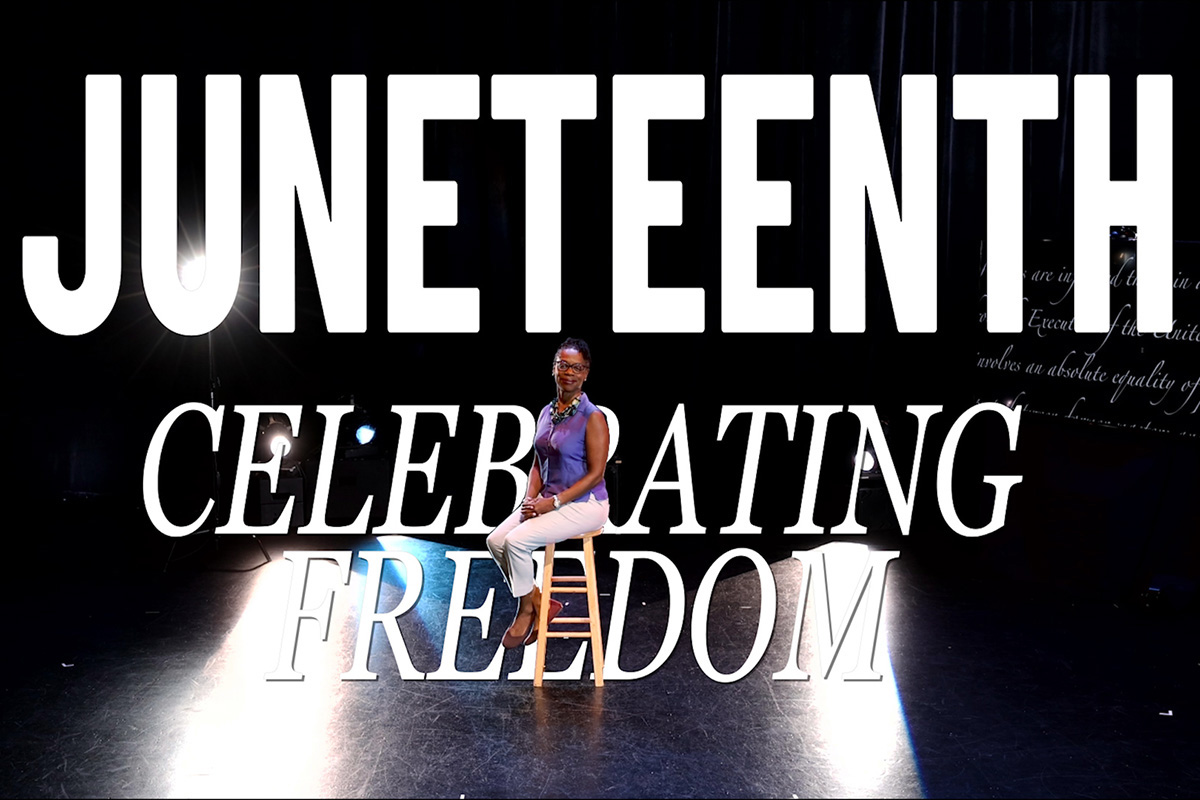 Connections
Emory will celebrate Juneteenth from June 14-19 with events that focus on health, wellness and cultural connection. Learn what's planned and hear community members reflect on the importance of the holiday.