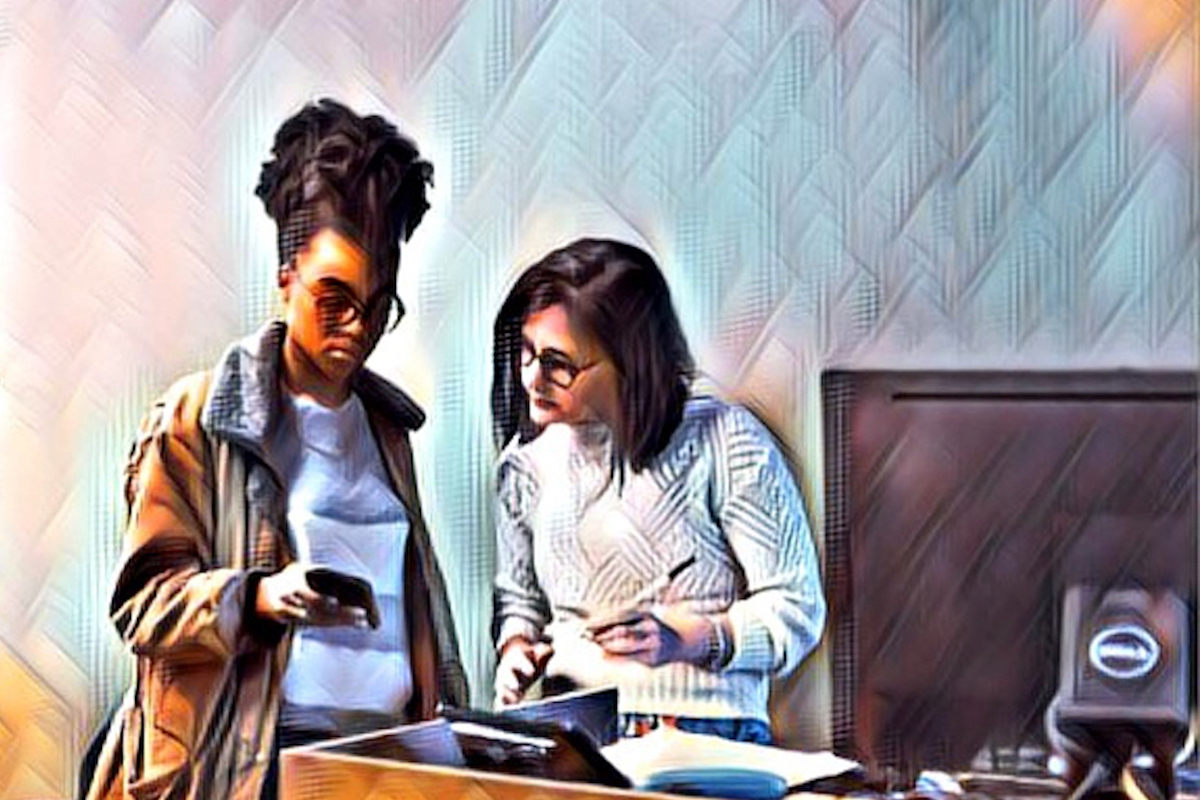 University
During the 2021-22 academic year, Emory students, faculty and staff participated in a web-based survey to better understand the racial climate on campus and in the surrounding areas. Results will inform a breadth of policies and programs in the future.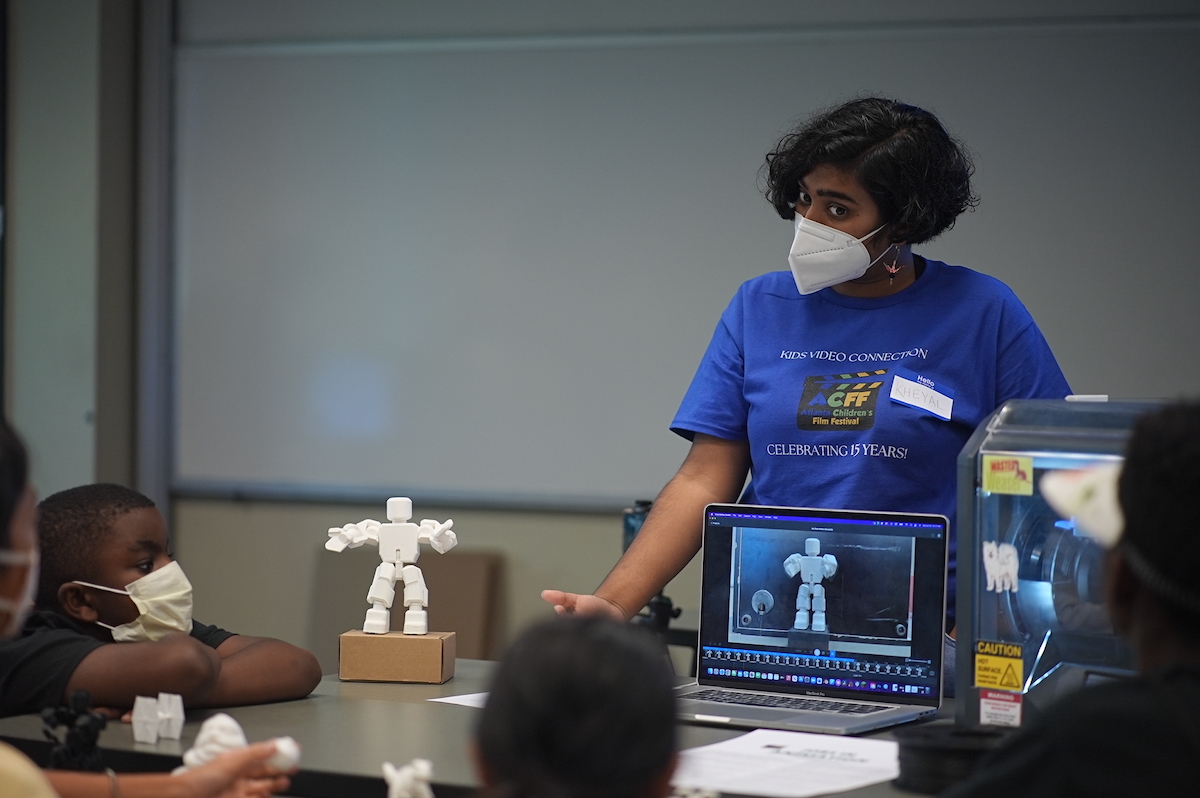 Creativity
The festival, held as a hybrid event June 9–25, introduces youth to film and television careers through workshops in acting, filmmaking and more. Emory will host Film Festival Family Day on Saturday, June 24.
Community
An Emory kidney transplant donor and recipient pair and their respective Emory Healthcare transplant surgeons were honored recently to raise awareness of the importance of living organ donation during Donate Life Month.