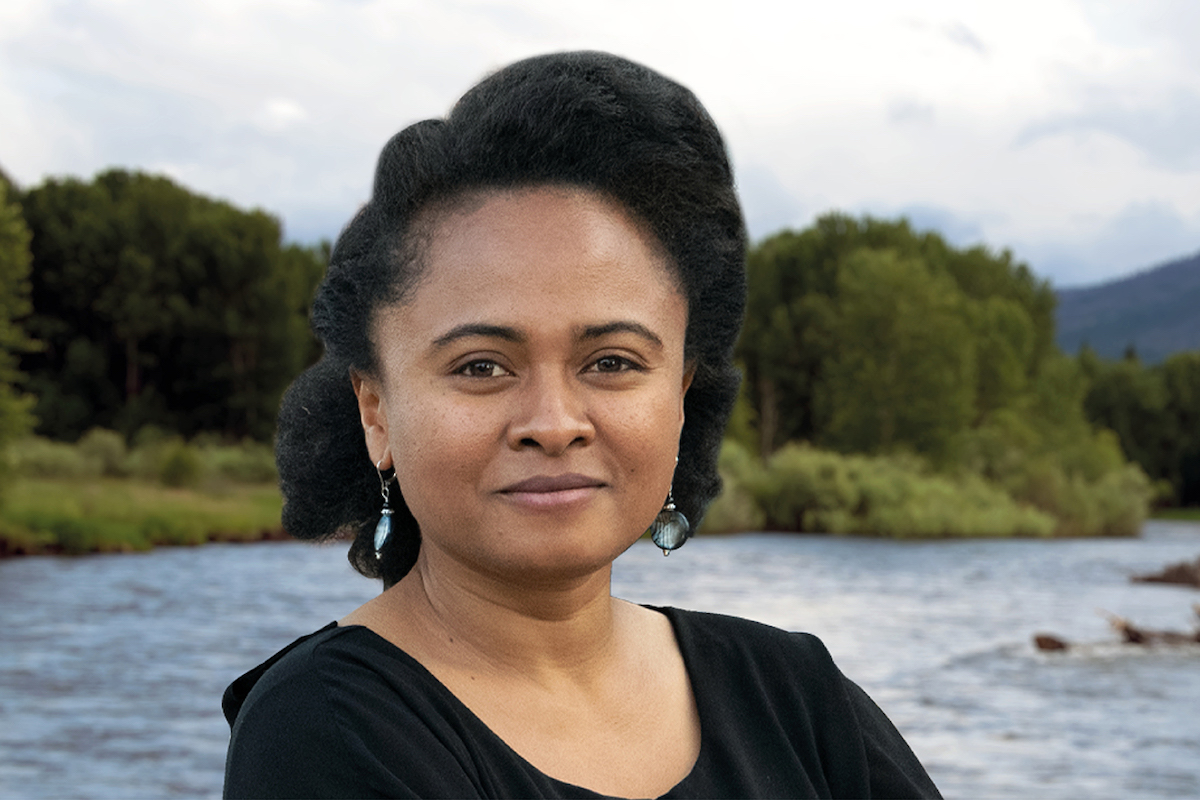 Research
Adelaide Miarinjara is a medical entomologist and a postdoctoral fellow at Emory. Her focus? To unravel some of the mysteries surrounding bubonic plague and its transmission in her homeland of Madagascar.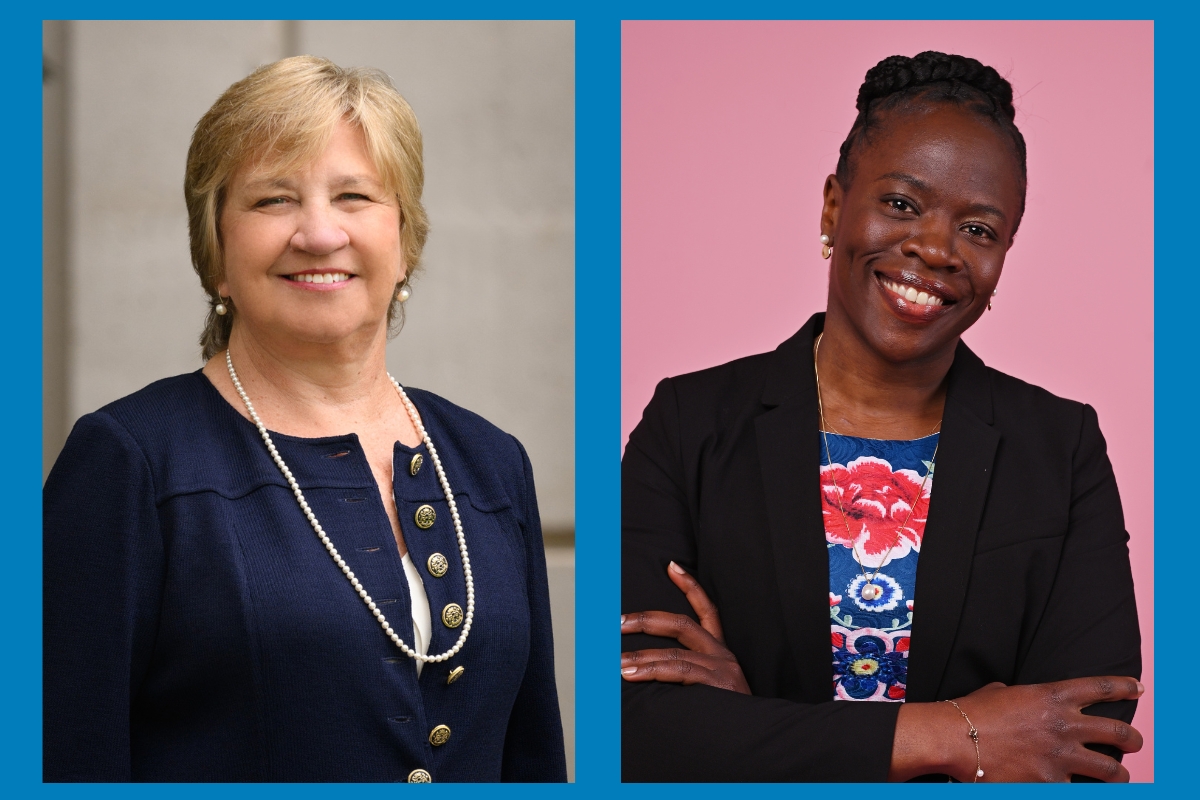 Recognition
In the Atlanta Business Chronicle's 2023 Health Care Heroes program, Linda A. McCauley has been named the Lifetime Achievement Award recipient and Boghuma K. Titanji has been named winner of the Health Care Innovator/Researcher category.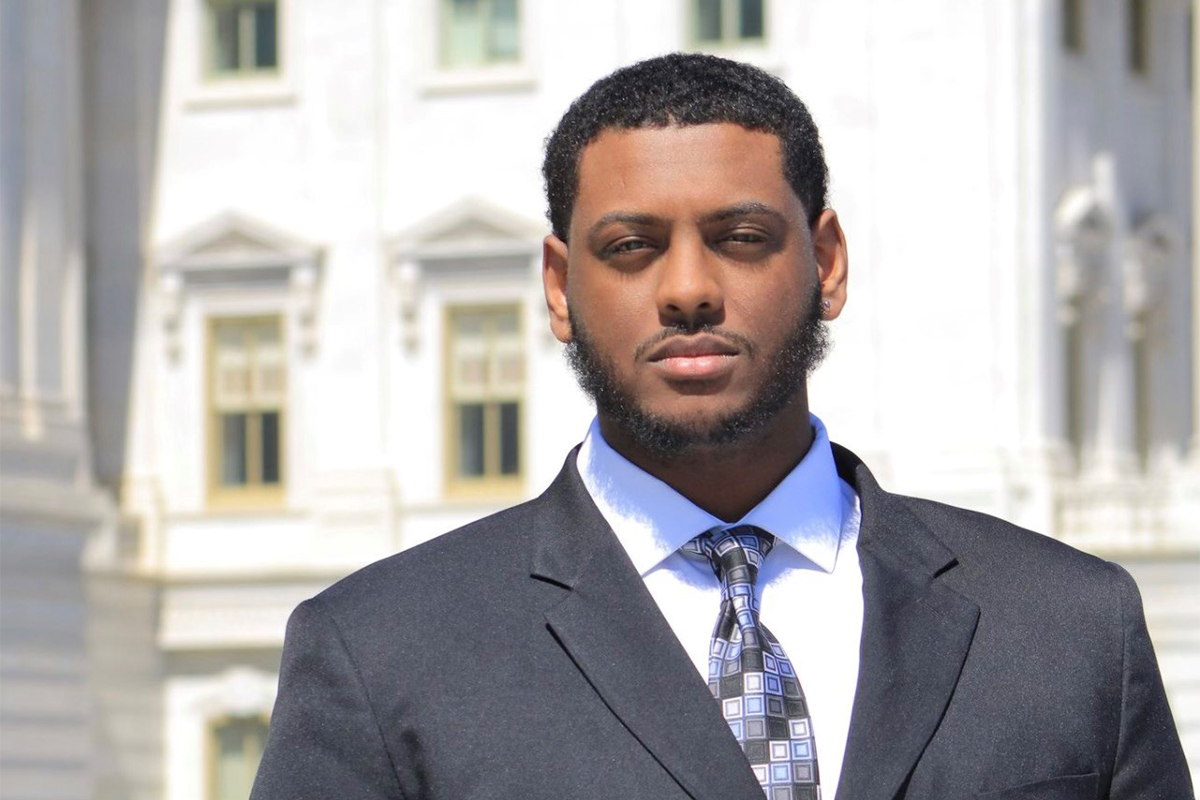 Achievement
Emory College 2022 graduate Daniel Gebrekidan has been named a Thomas Pickering Fellow by the U.S. State Department. He credits his time at Emory with opening the path toward a diplomatic career as a way to serve the common good.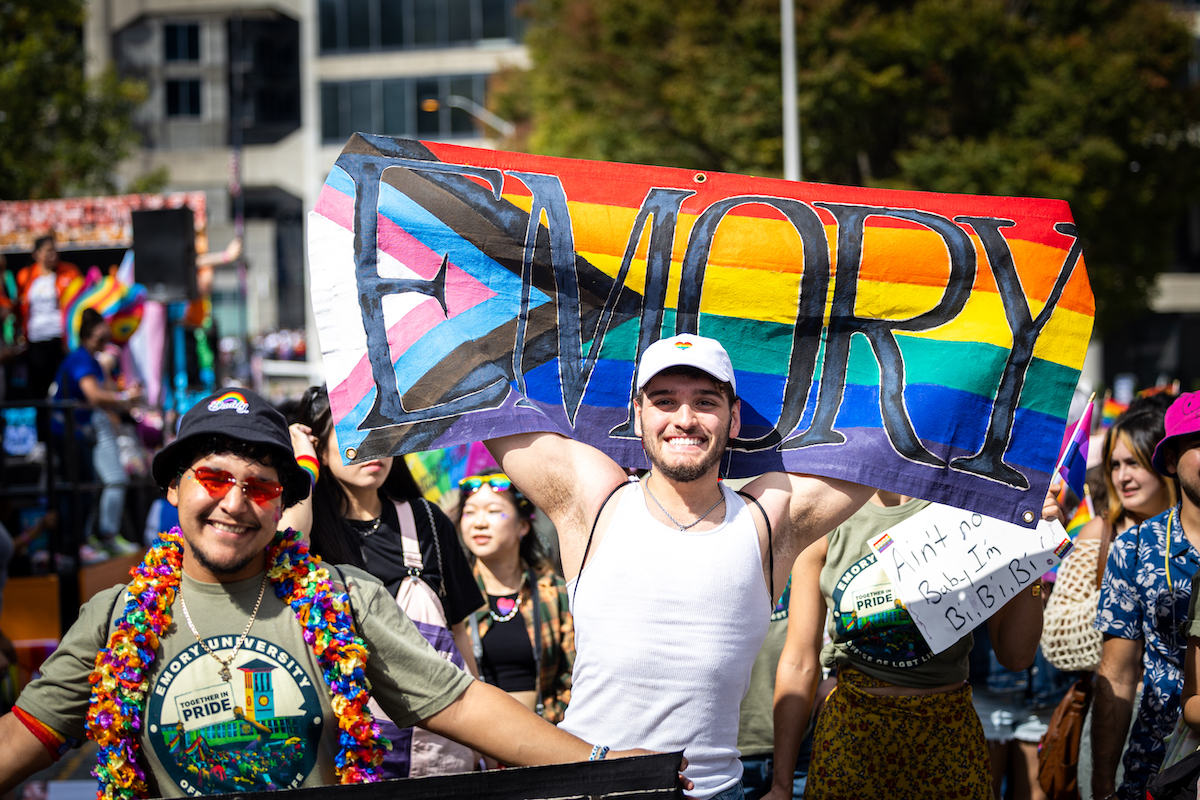 Campus
Emory is celebrating Pride Month with events that address multiple aspects of LGBTQ+ identity. Read about a few you won't want to miss.