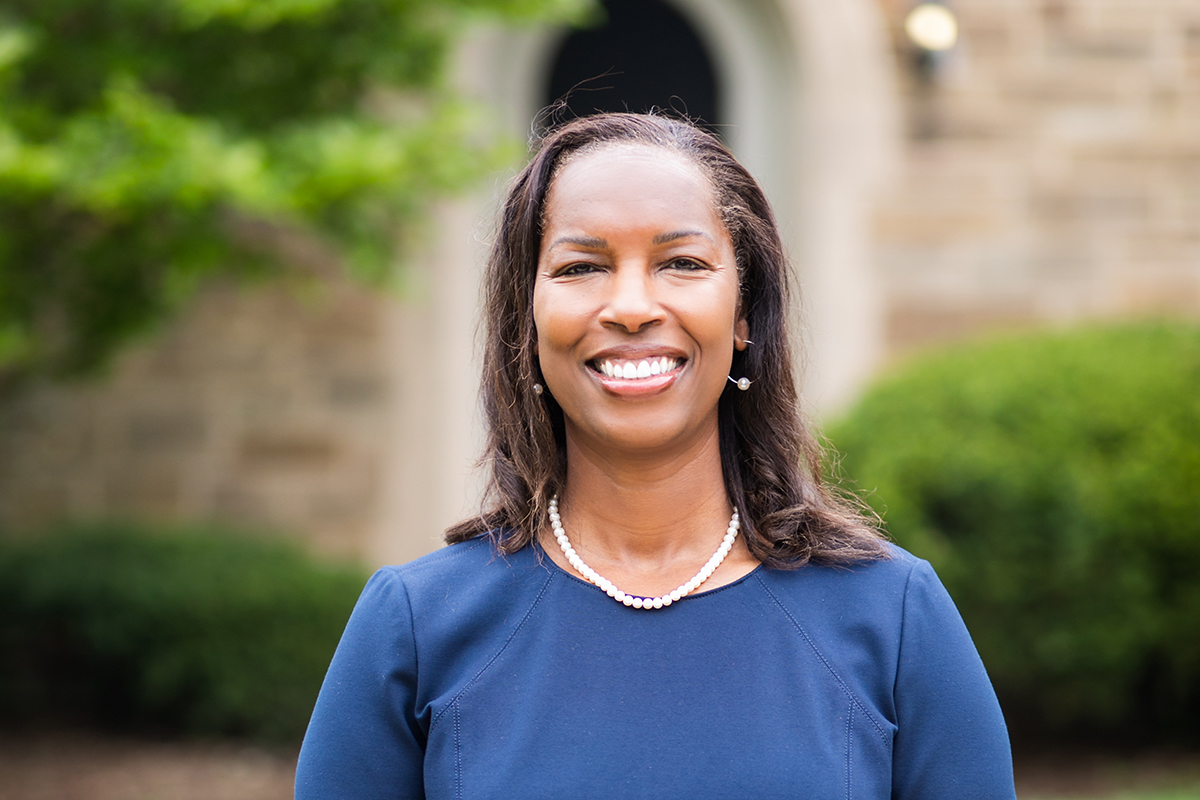 Leadership
Hailing from Loyola University Chicago, Badia Ahad is an experienced leader focused on providing faculty, students and staff with the resources they need to thrive. She will begin her role at Oxford on Aug. 1.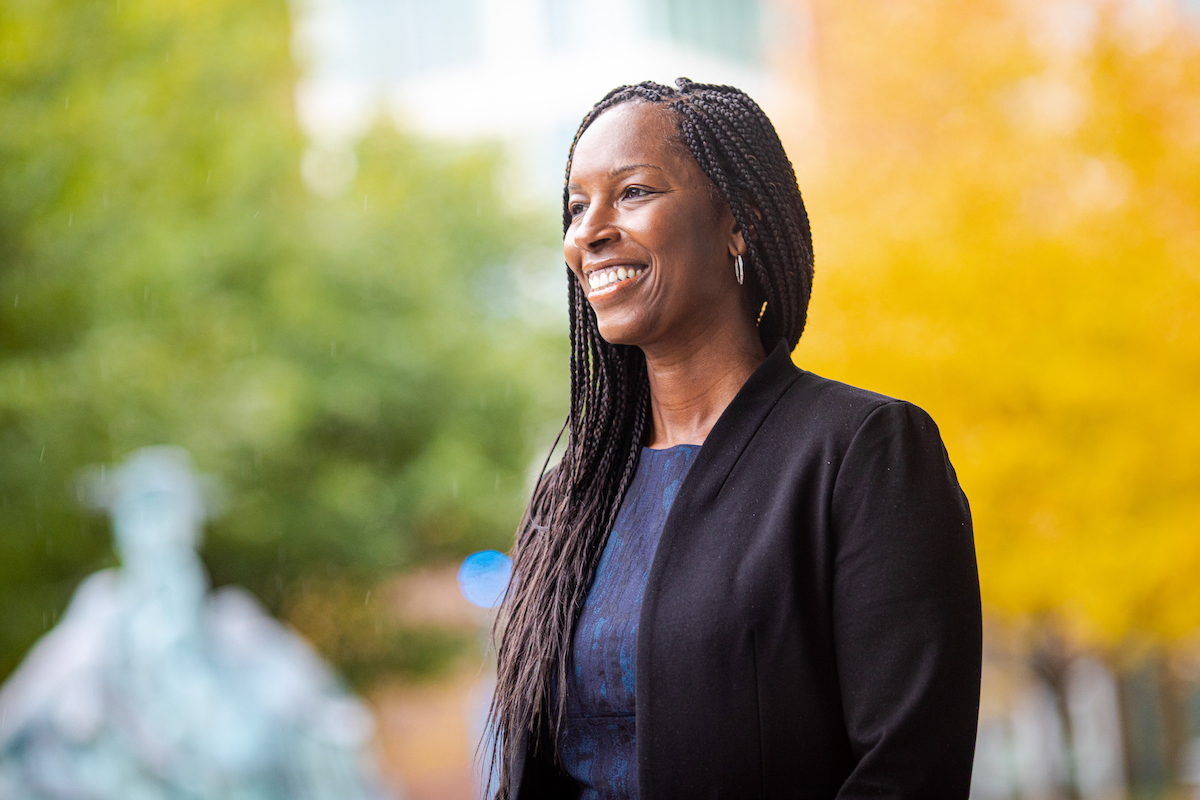 Conversation
Badia Ahad has followed a lifelong pathway of learning and flourishing, from her childhood in Chicago to her research as an English professor, that has led to her new role as dean of Oxford College.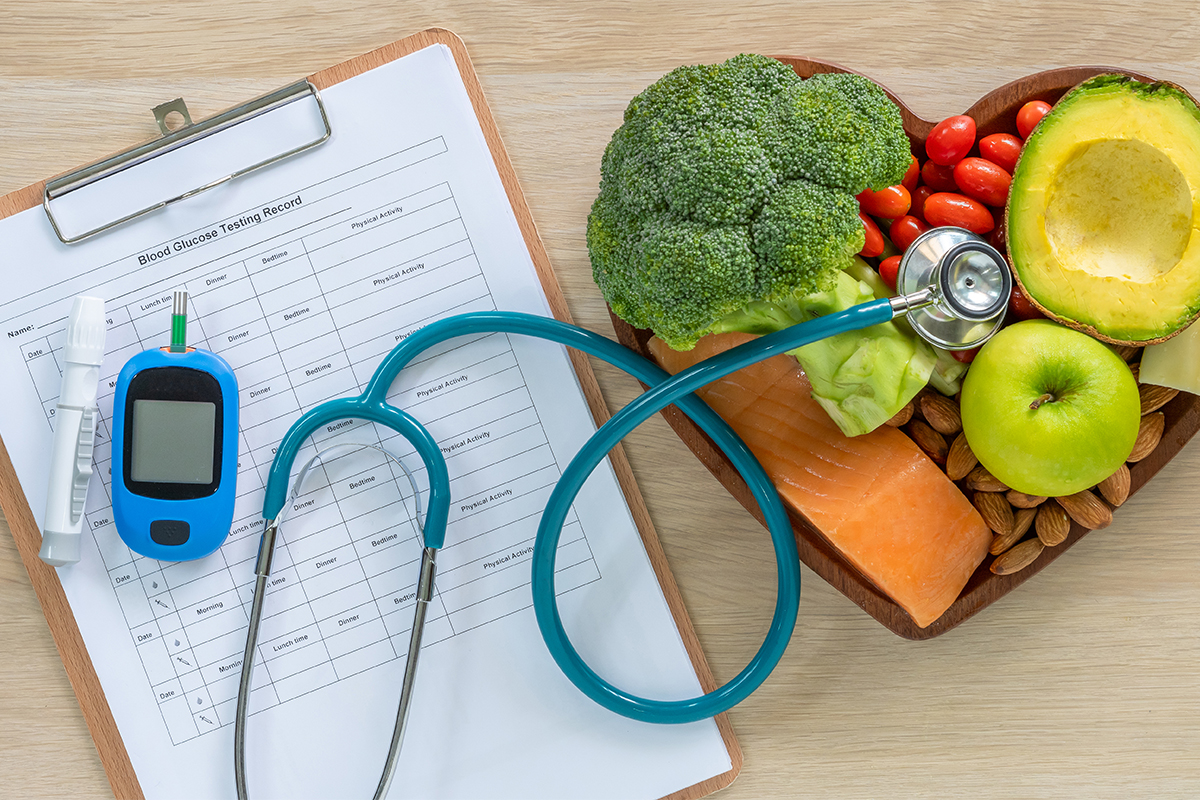 Research
After an initial decline in diabetes mellitus and cardiovascular disease-related deaths, researchers from Emory and other institutions have noted a reversal of the trend, according to a new study published in The American Journal of Medicine.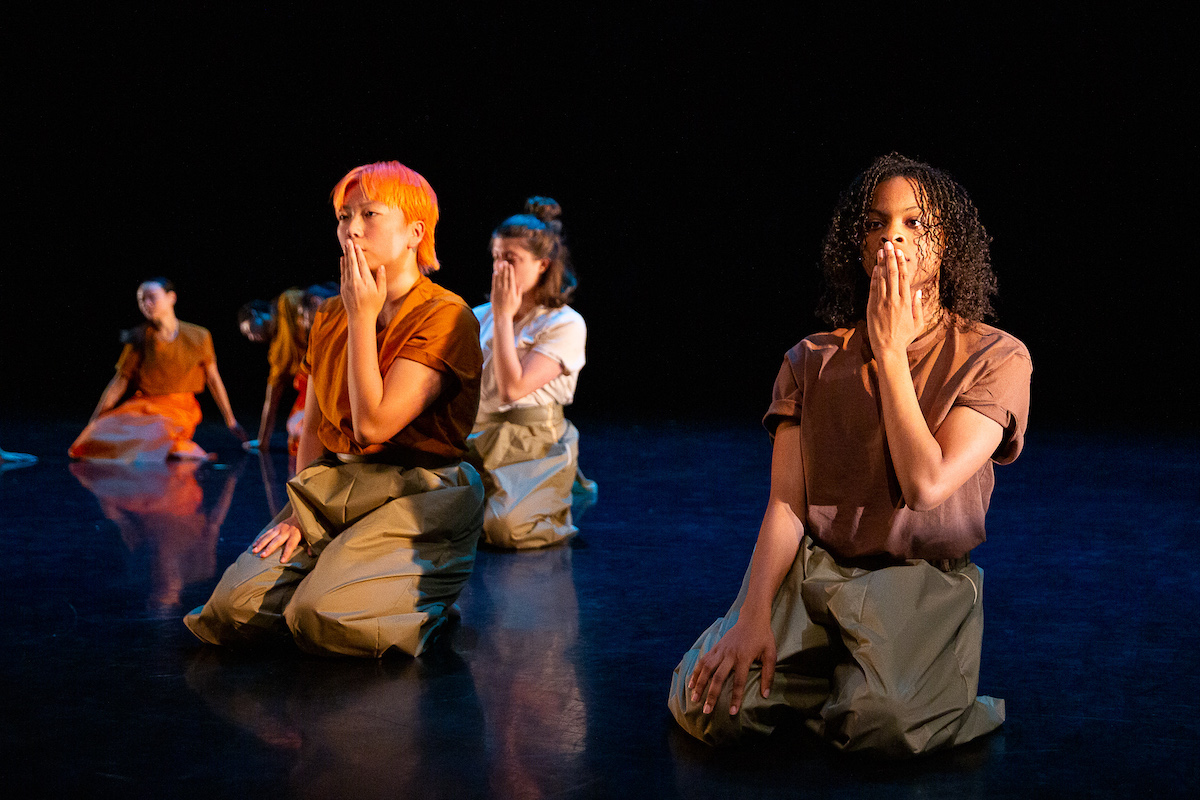 Creativity
The selection of professor Julio Medina's work "tlalli" for the festival's gala performance represents a first for the Emory Dance Program and a significant opportunity for student performers.