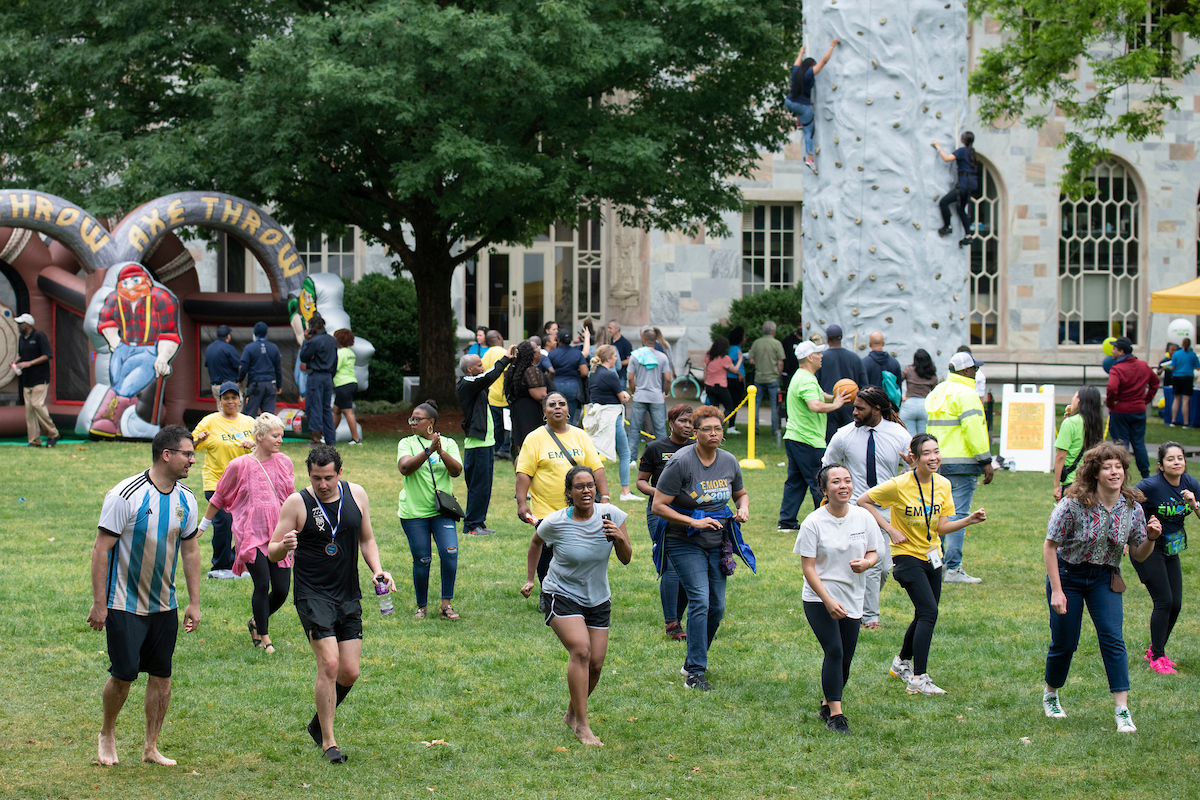 Campus
University employees celebrated the end of the academic year with Staff Fest on May 12. View photos of the fun and find out winners of the volleyball tournament, fun run and "Chalk the Walk" art contest.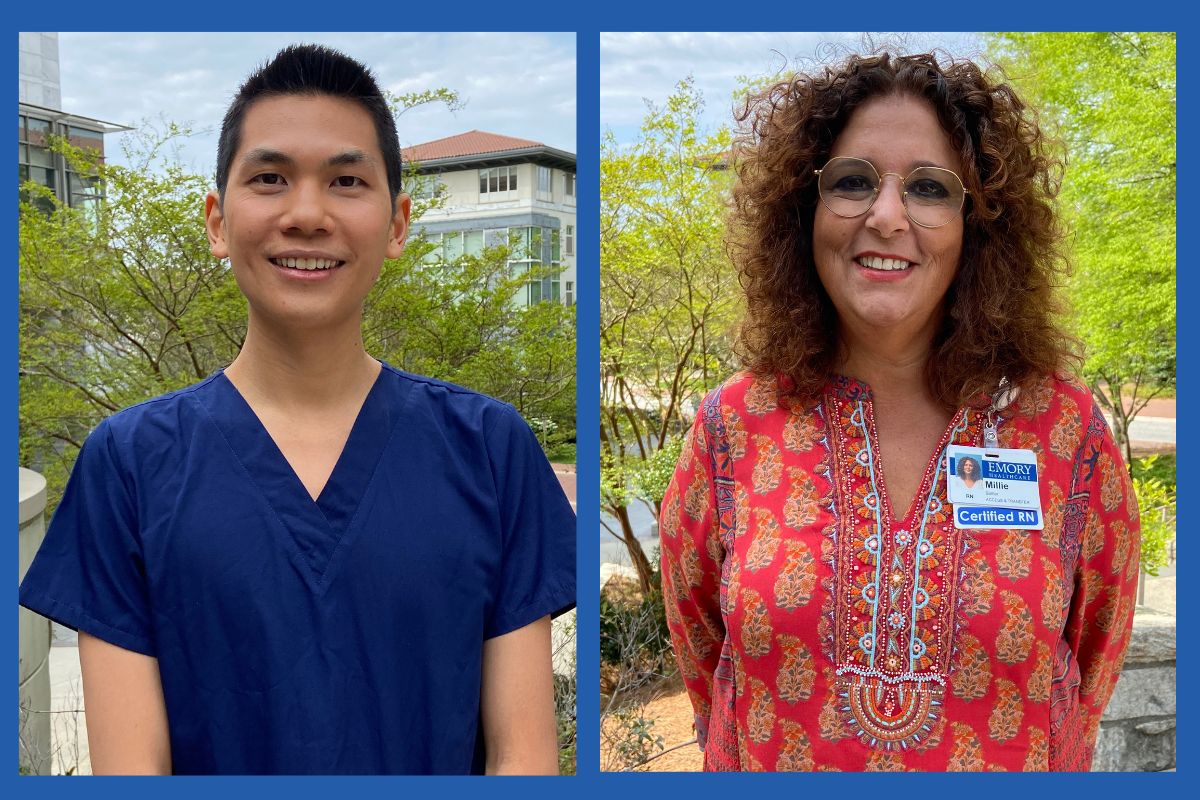 Recognition
Mark Lee and Millie Sattler received top honors from the 2023 Atlanta Journal-Constitution's Celebrating Nurses program for going above and beyond their duties as exceptional nurses in their respective roles.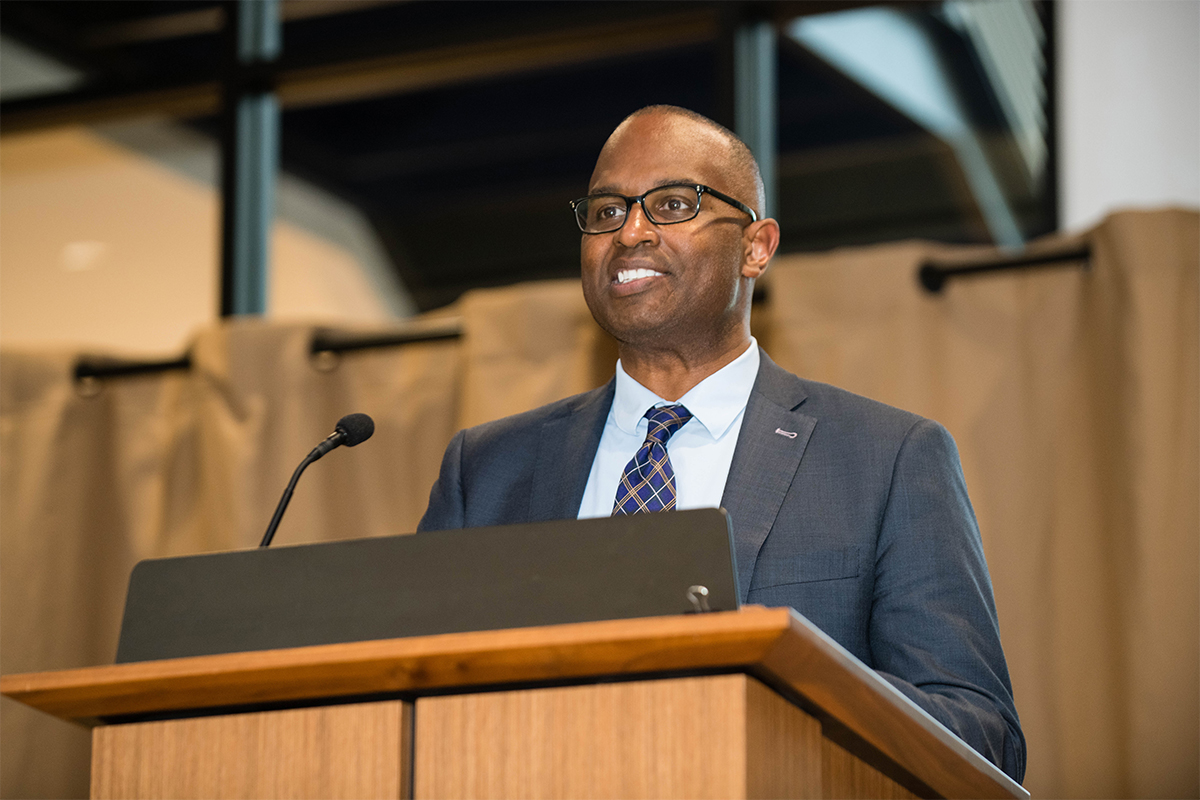 Honor
Ken Carter, interim dean of Oxford College, will deliver the Harry Kirke Wolfe lecture for the 2023 American Psychological Association convention. The lecture is presented by a renowned psychology professor on a topic important to recent developments in the field.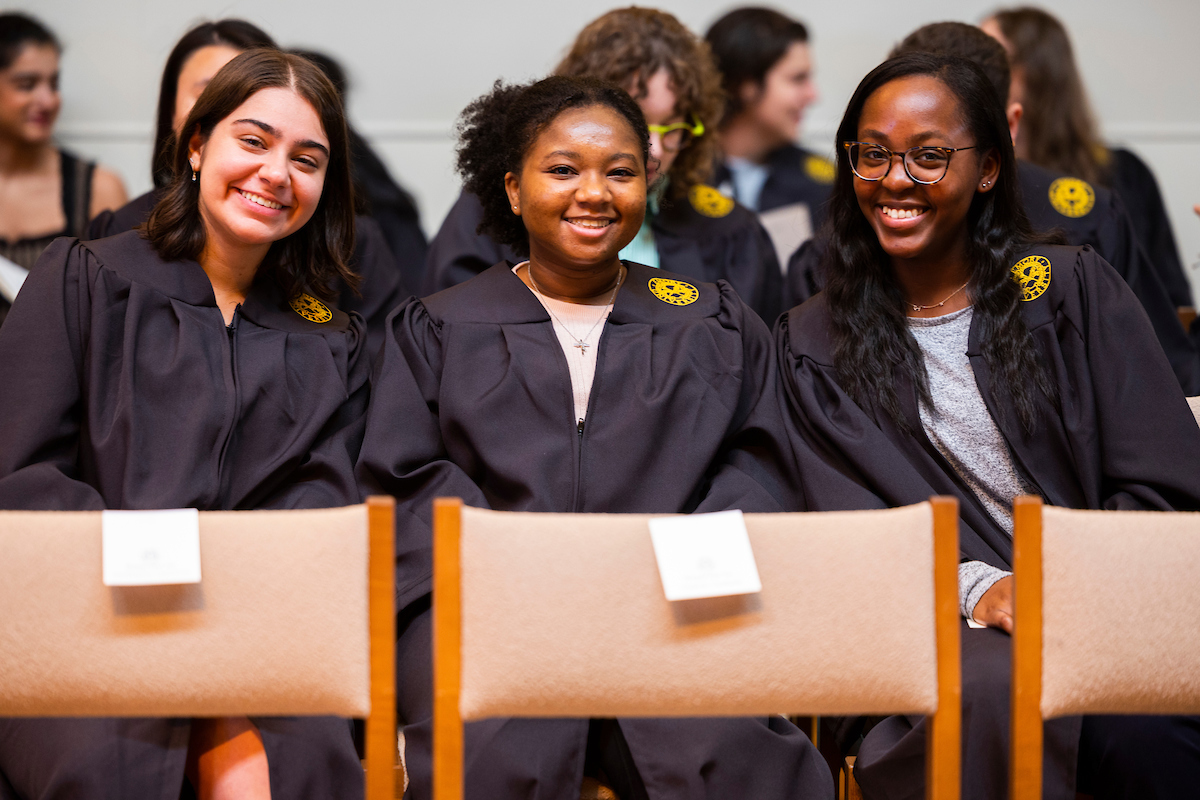 Ceremony
Baccalaureate is an Emory Commencement tradition that formally celebrates academic and personal journeys for students on both the Atlanta and Oxford campuses. View photos from the 2023 services.