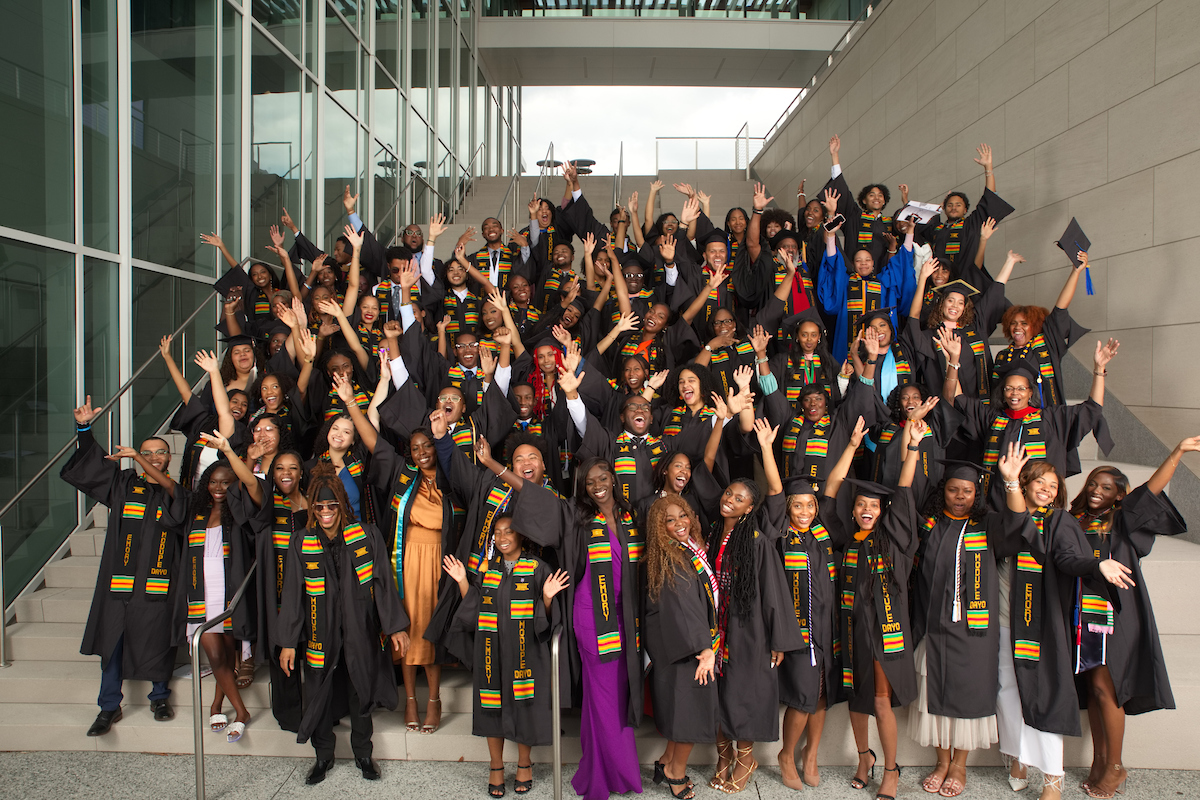 Students
As part of the 2023 Commencement festivities, Campus Life hosted ceremonies for seven Belonging and Community Justice affinity groups. These programs honored students' achievements and supported them in exploring their identities while at Emory.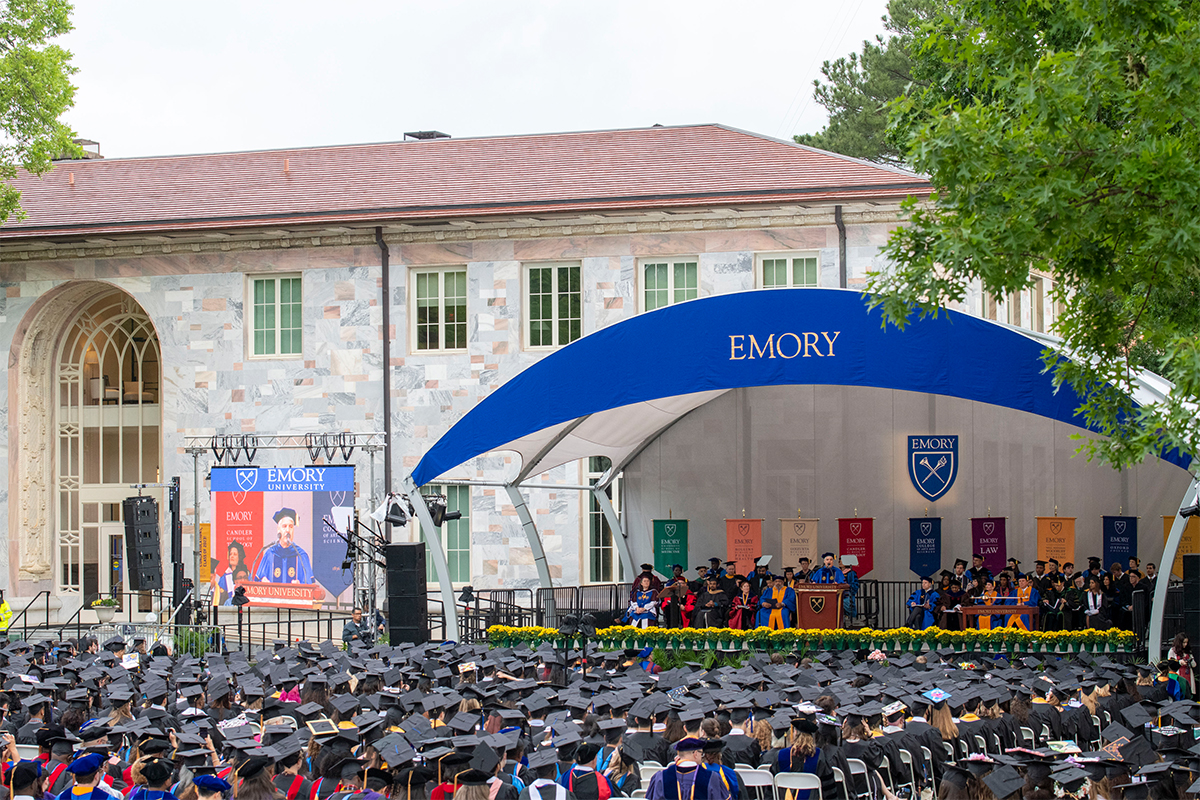 Commencement
Emory's nine schools held diploma ceremonies for their Class of 2023 graduates in conjunction with the university's 178th Commencement. Read about their programs and watch the livestreams of all events.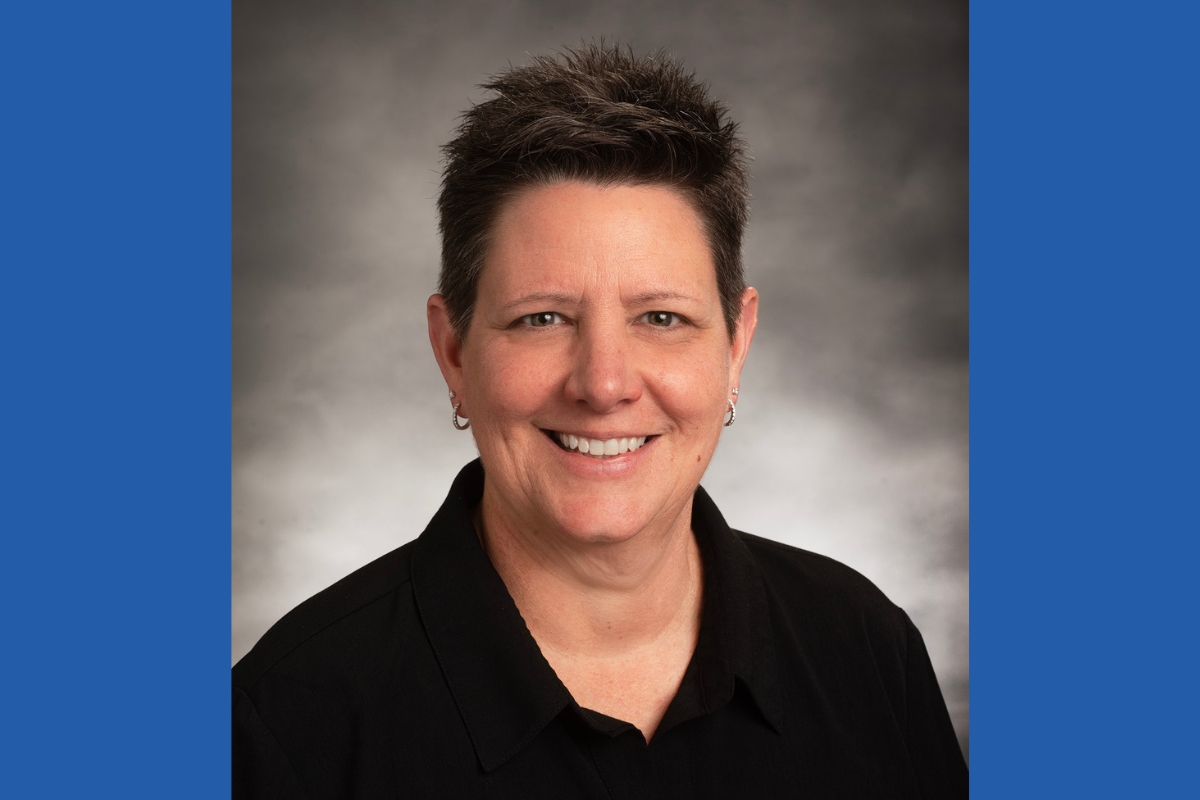 Health Care
Jen Schuck has been named chief executive officer of Emory Decatur Hospital, Emory Hillandale Hospital and Emory Long-Term Acute Care, effective immediately. She currently serves as interim CEO of the three Emory Healthcare facilities.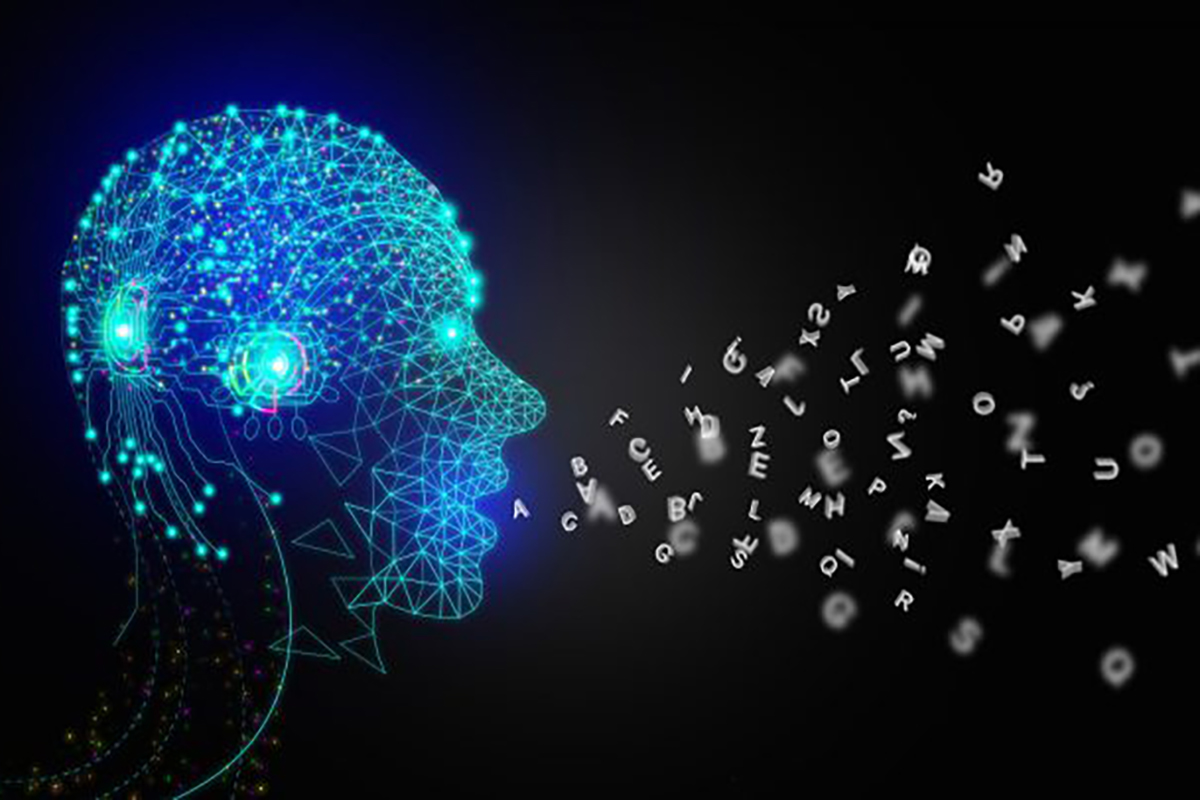 Insight
Goizueta professor Rajiv Garg has collected more than 300 celebrity voice samples and examined how differences in tone change how we interact with ads. The results might surprise you.