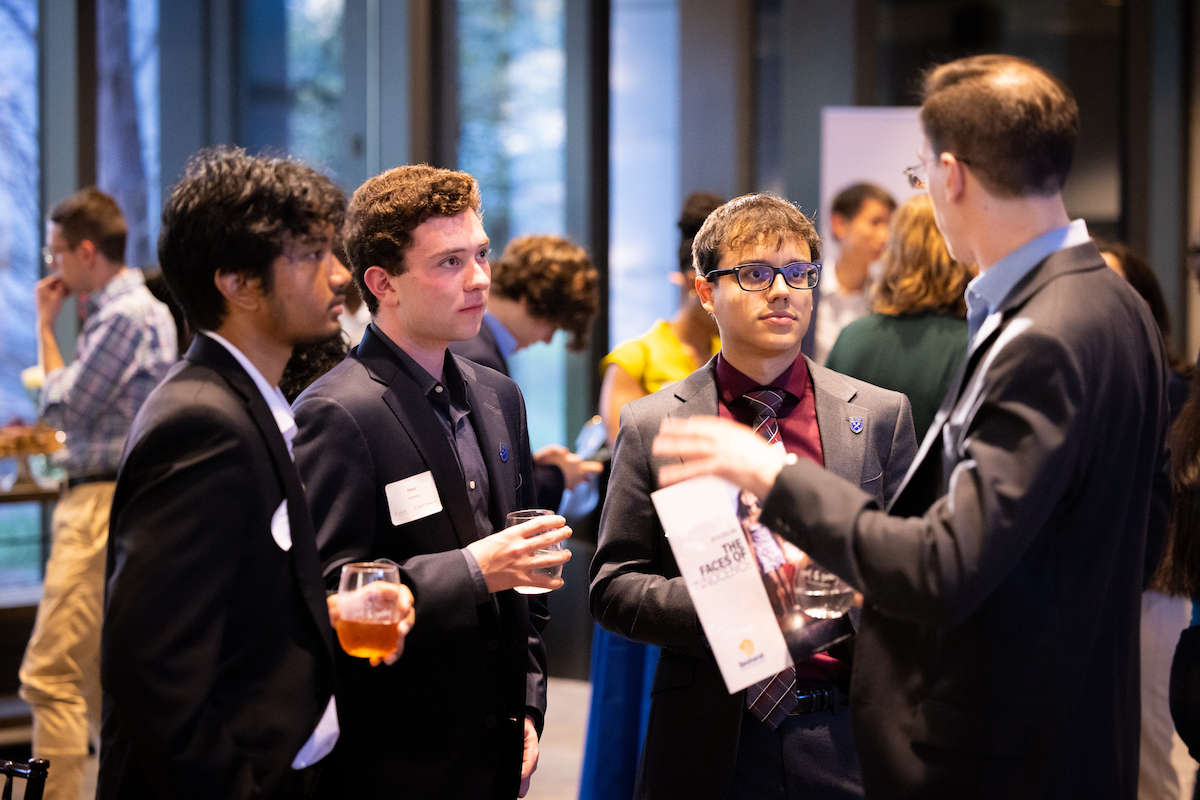 In Case You Missed It
As most industries rebound from the pandemic, Emory College graduates choosing either jobs or continuing education are achieving great success. For employers, the curricular and co-curricular skills and experiences of Emory's liberal arts students create a nearly unbeatable combination.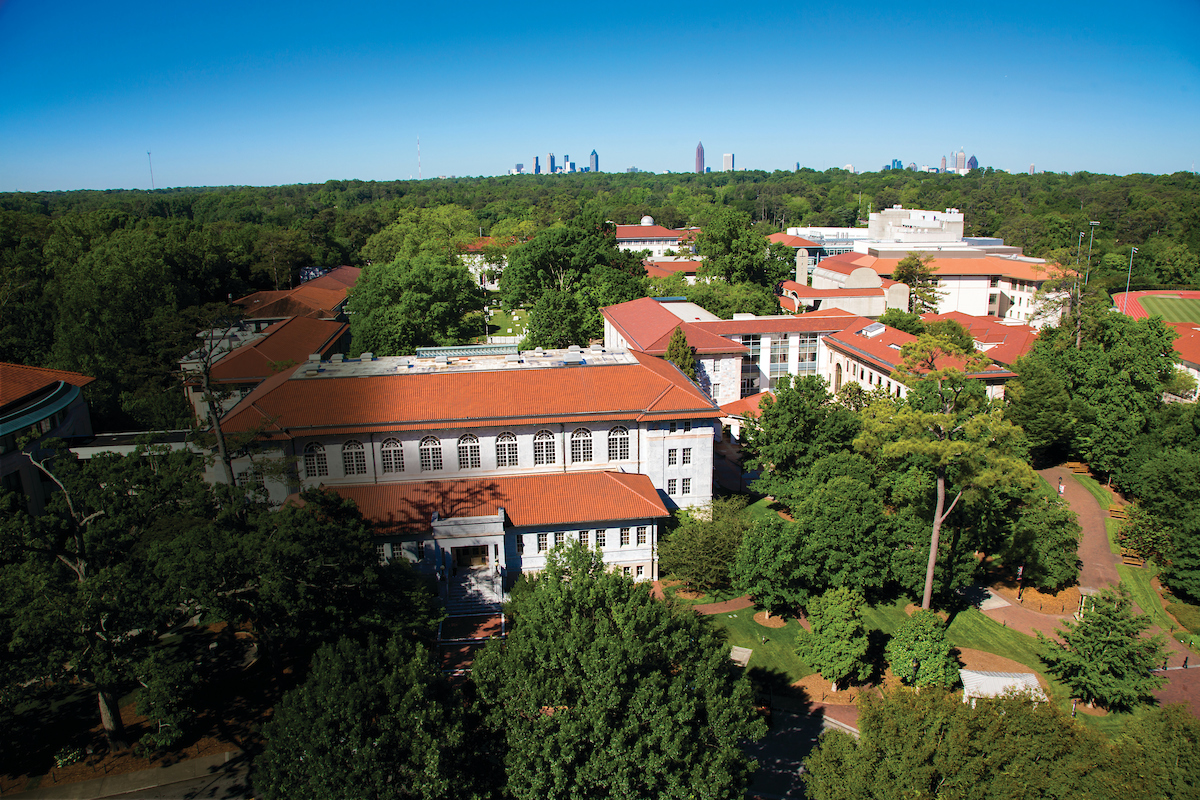 University
In support of Emory's enterprise-wide commitment to racial and social justice, the Office of the Provost will provide seed funding totaling more than $800,000 to help Emory faculty launch five new research projects.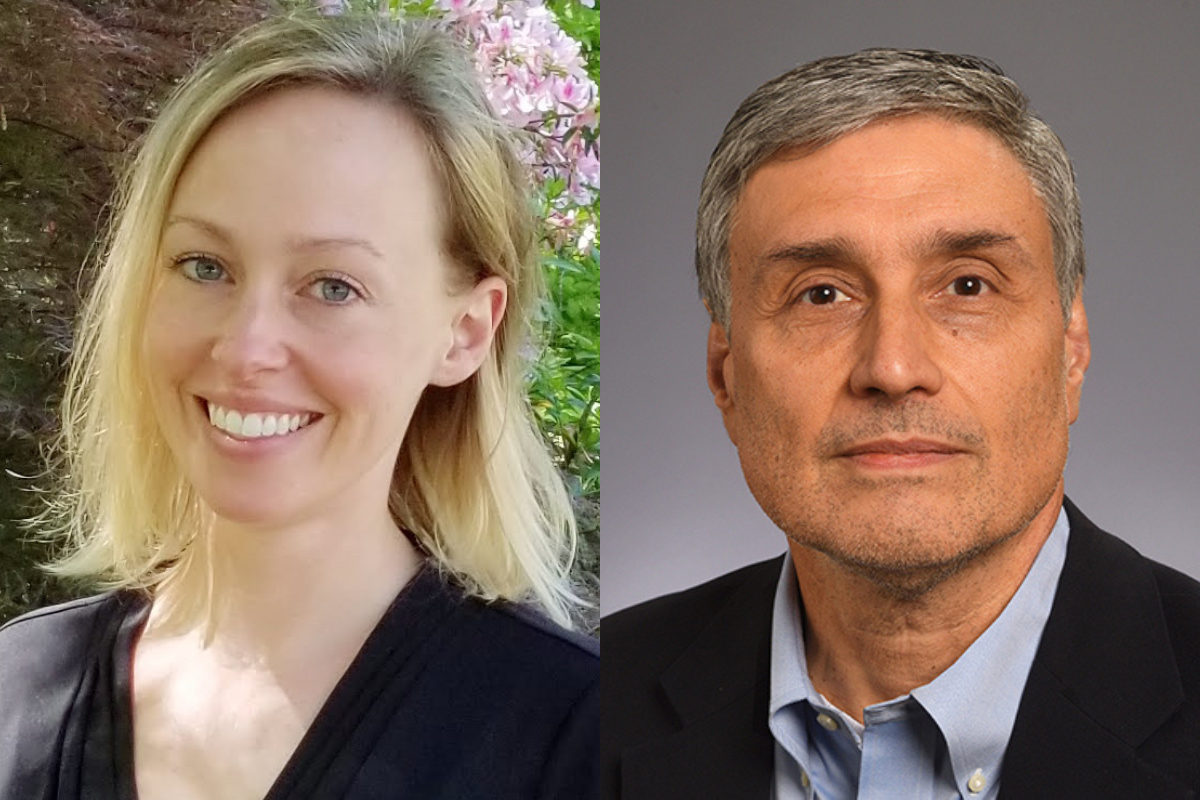 Recognition
The 2023 Albert E. Levy Award for Excellence in Scientific Research went to Jennifer Strafford Stevens and Guido Silvestri in recognition of their groundbreaking research and advancement of scientific knowledge.
Innovation
Meet the students — and projects — involved with The Hatchery's Summer Incubator. From improving wellness to inclusive beauty products, these students are ready to take on the world.