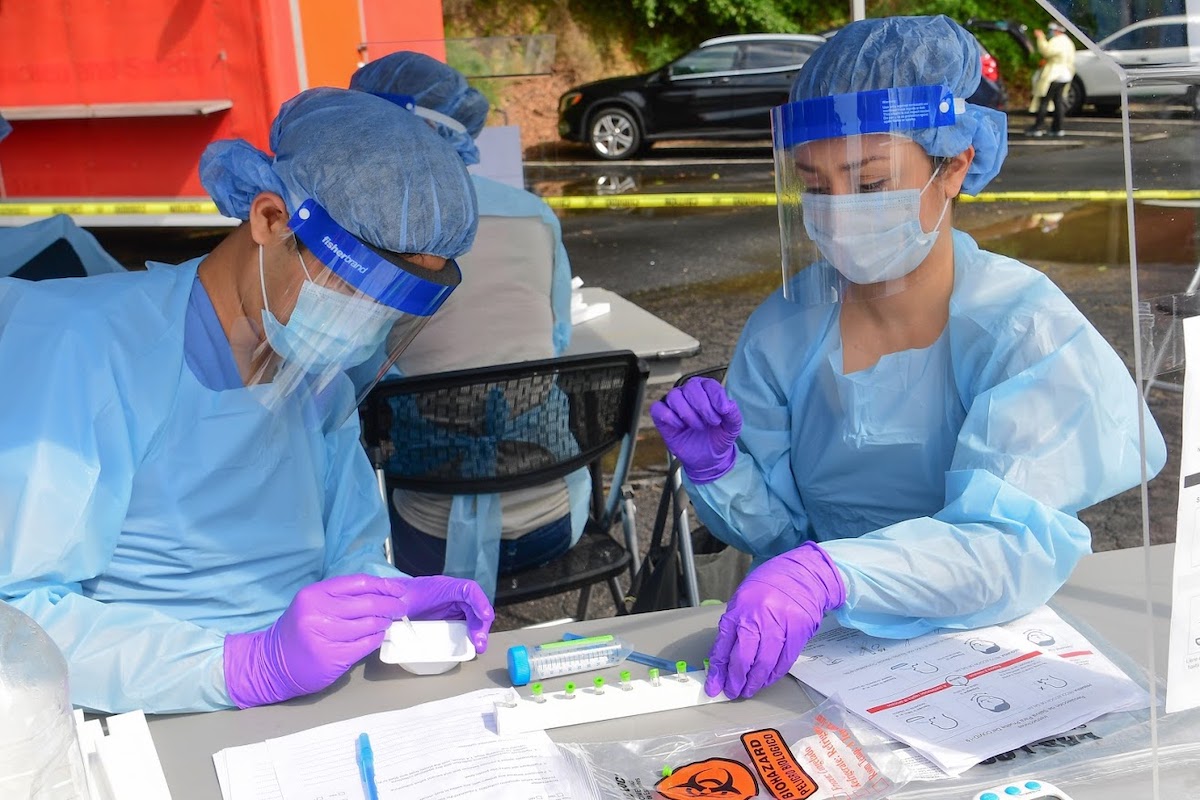 Impact
More than three years after the U.S. Department of Health and Human Services first declared a public health emergency for COVID-19, the emergency status will expire May 11. Rollins School of Public Health experts discuss what the end of the public health emergency means and what's next for COVID-19 research.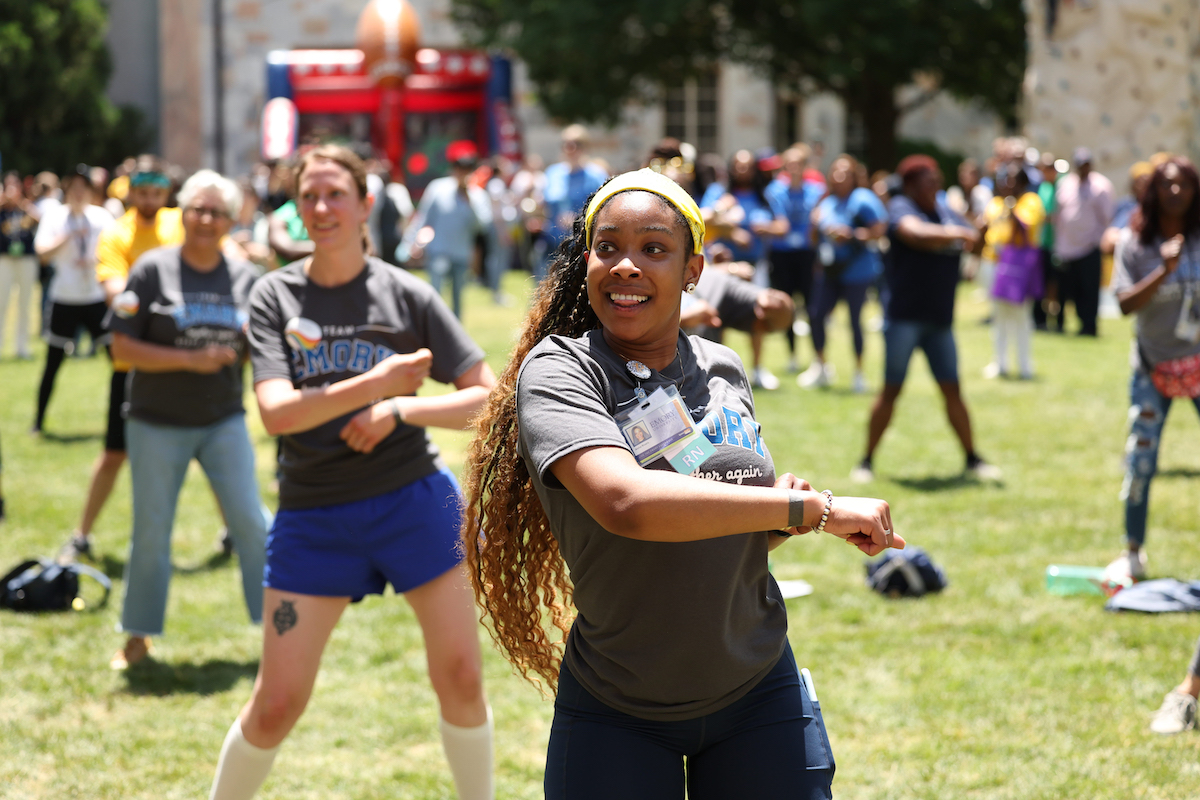 Campus
Don't miss the 45th-annual Staff Fest, as the university's celebration of employees returns to the Quad on Friday. Enjoy games, food and fun, including the 3K run/walk, volleyball tournament and "Chalk the Walk" art competition.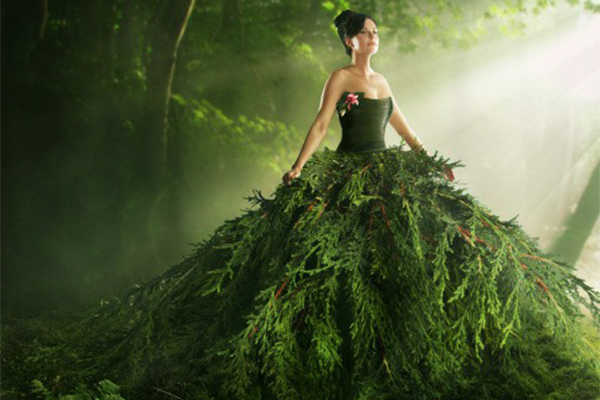 Environment
Lewis Perkins, inaugural president of the Apparel Impact Institute, is working to bring sustainability to fashion and combat the 92 million tons — equivalent to 15 Great Pyramids — that head to landfills annually.