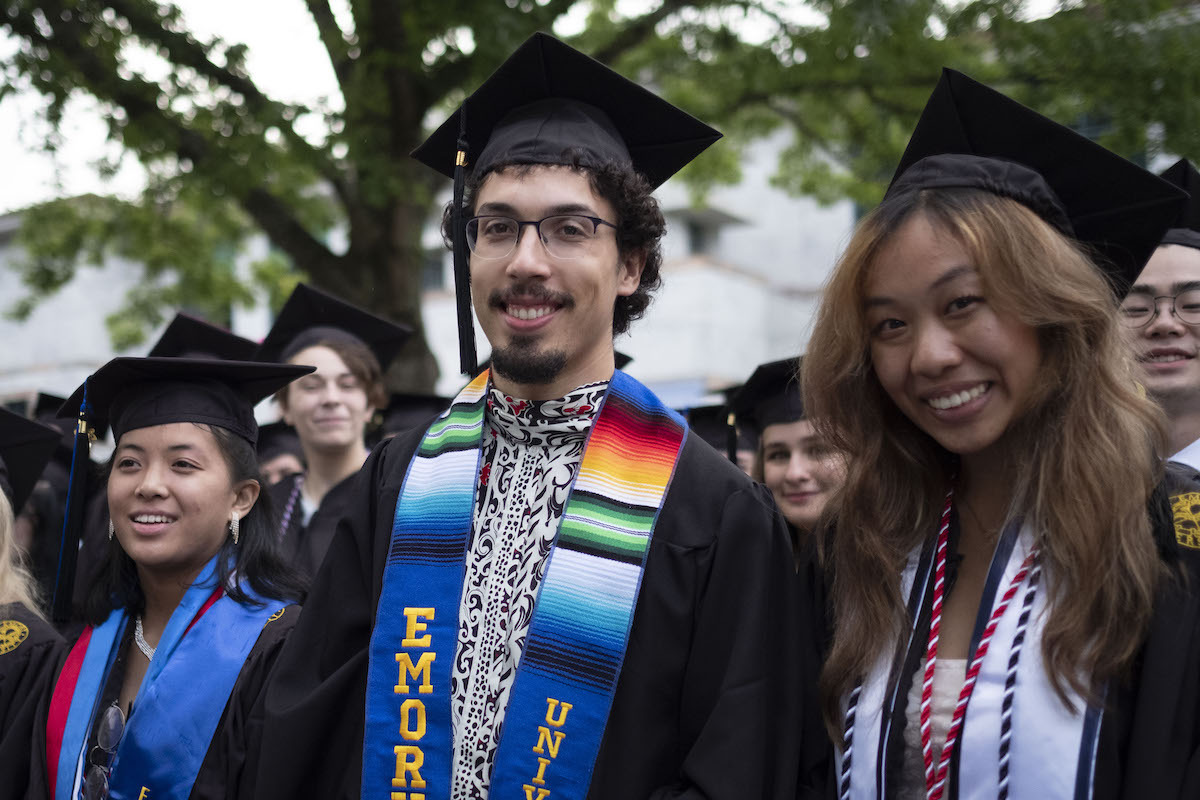 Emory University Commencement celebrated the spirit, resolve and extraordinary accomplishments of the Class of 2023. View comprehensive coverage of yesterday's festivities, including ceremony highlights, video, photo galleries and profiles of outstanding graduates and award recipients.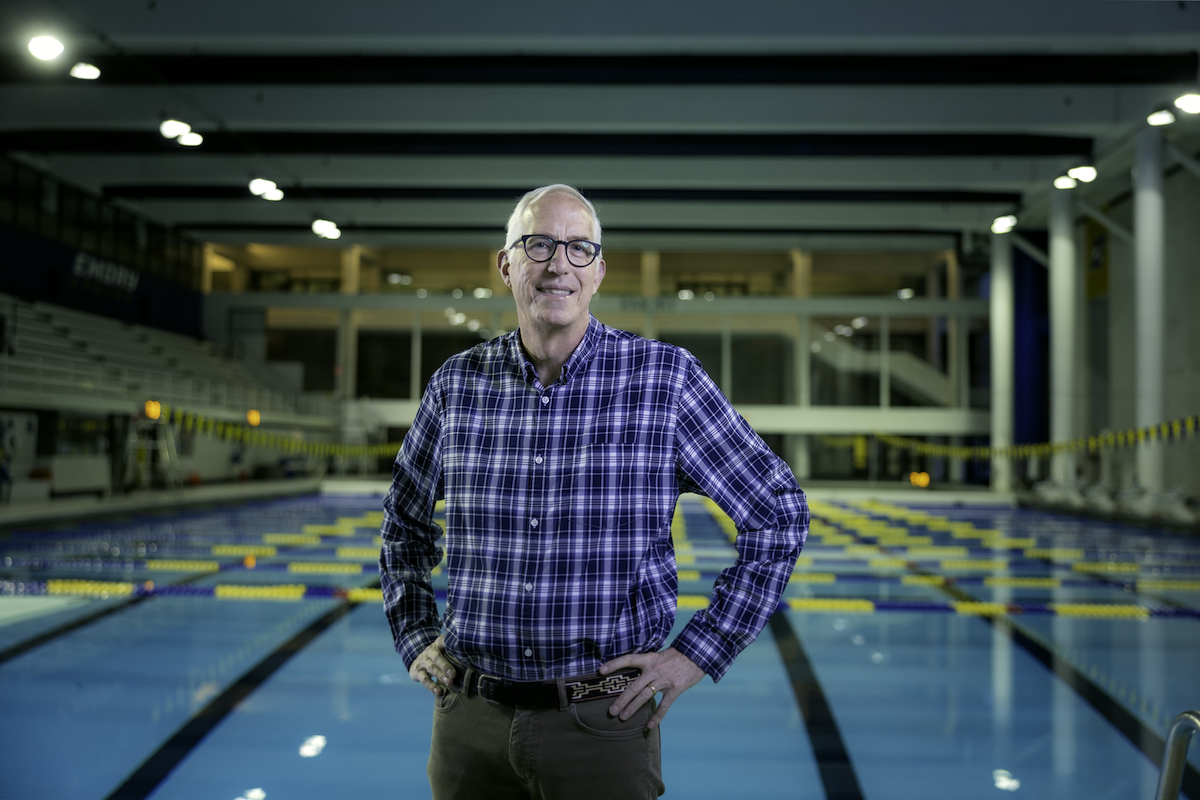 For 25 years, Jon Howell, Emory's swimming and diving coach, has shaped a program not focused on setting records, though there are joyous plenty of those. His holistic approach encourages scholar-athletes to embody excellence in all they do.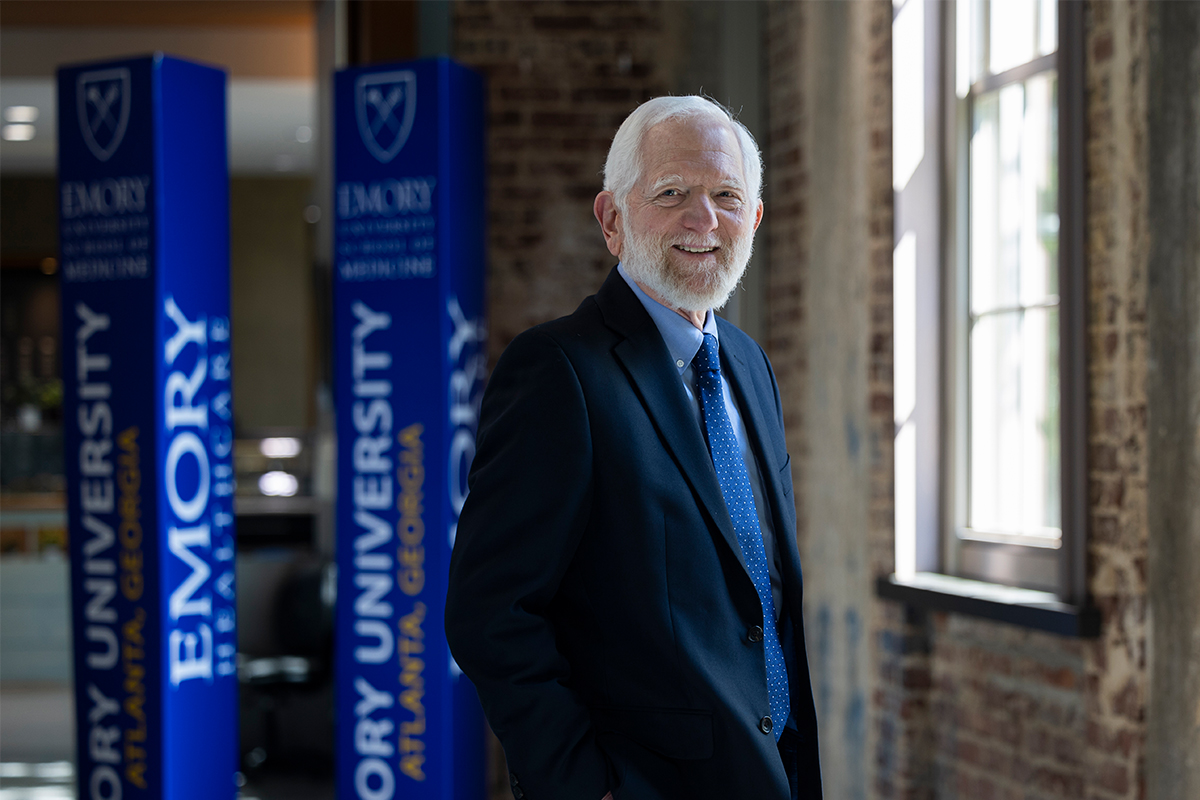 Exerting an impact in the classroom and beyond, Ira Schwartz has followed a "nonlinear" path to family and preventive medicine and global health, becoming a role model in medical education and more.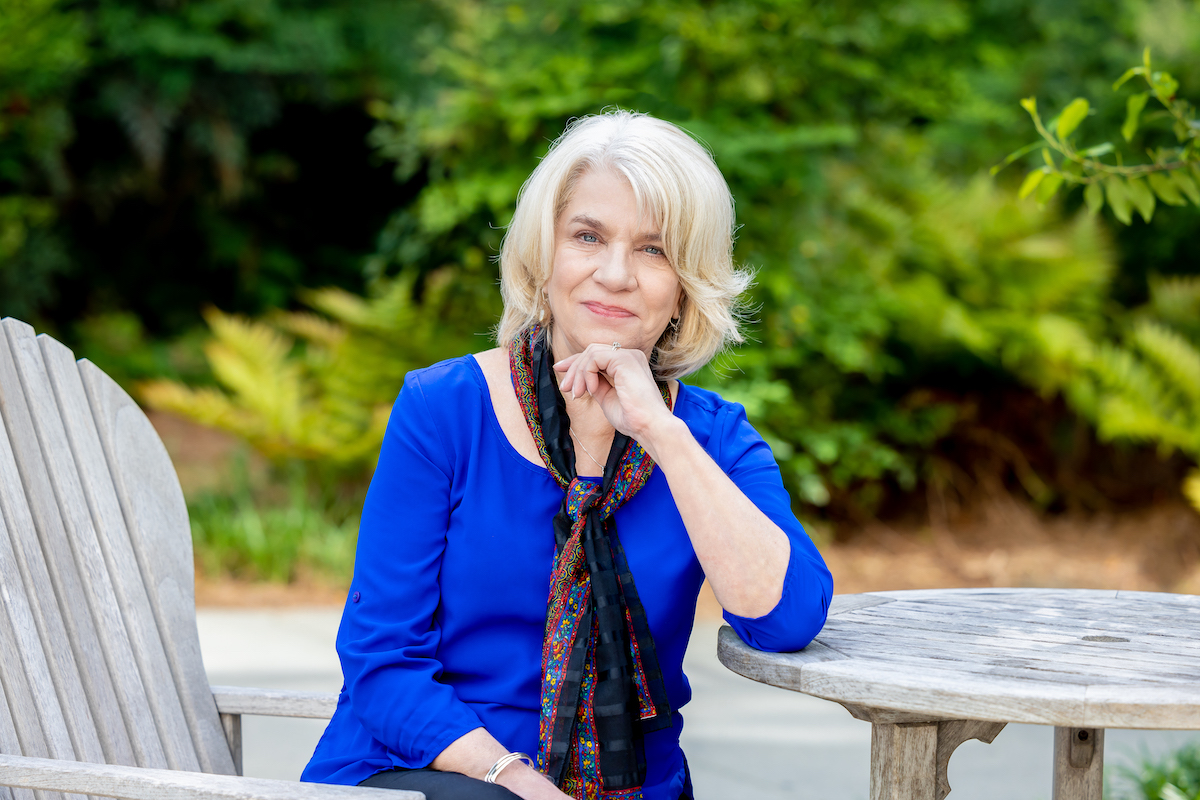 Elaine Walker, Charles Howard Candler Professor of Psychology and Neuroscience, is this year's recipient of the Cuttino Award, recognizing a legacy of support and academic excellence that reverberates across the fields of psychology and mental illness research.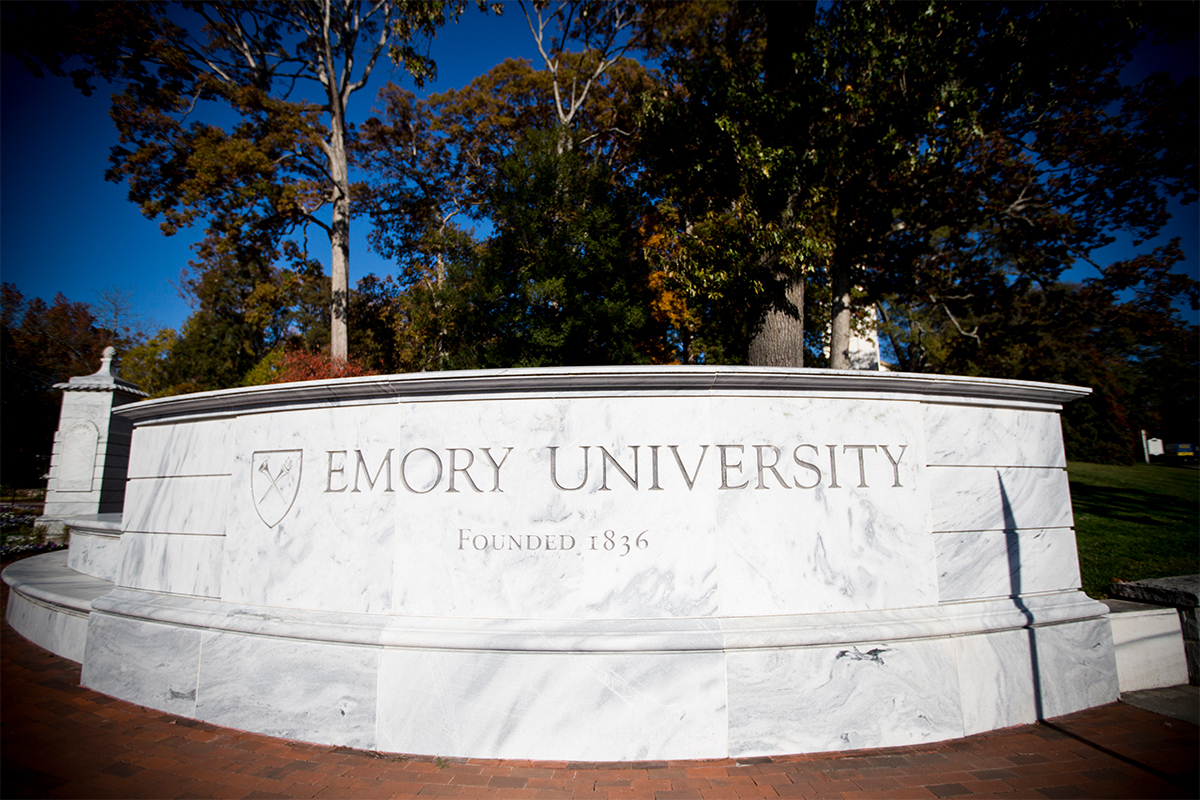 Meet the six faculty members who received this year's Emory Williams Award, which celebrates a record of excellence in undergraduate teaching.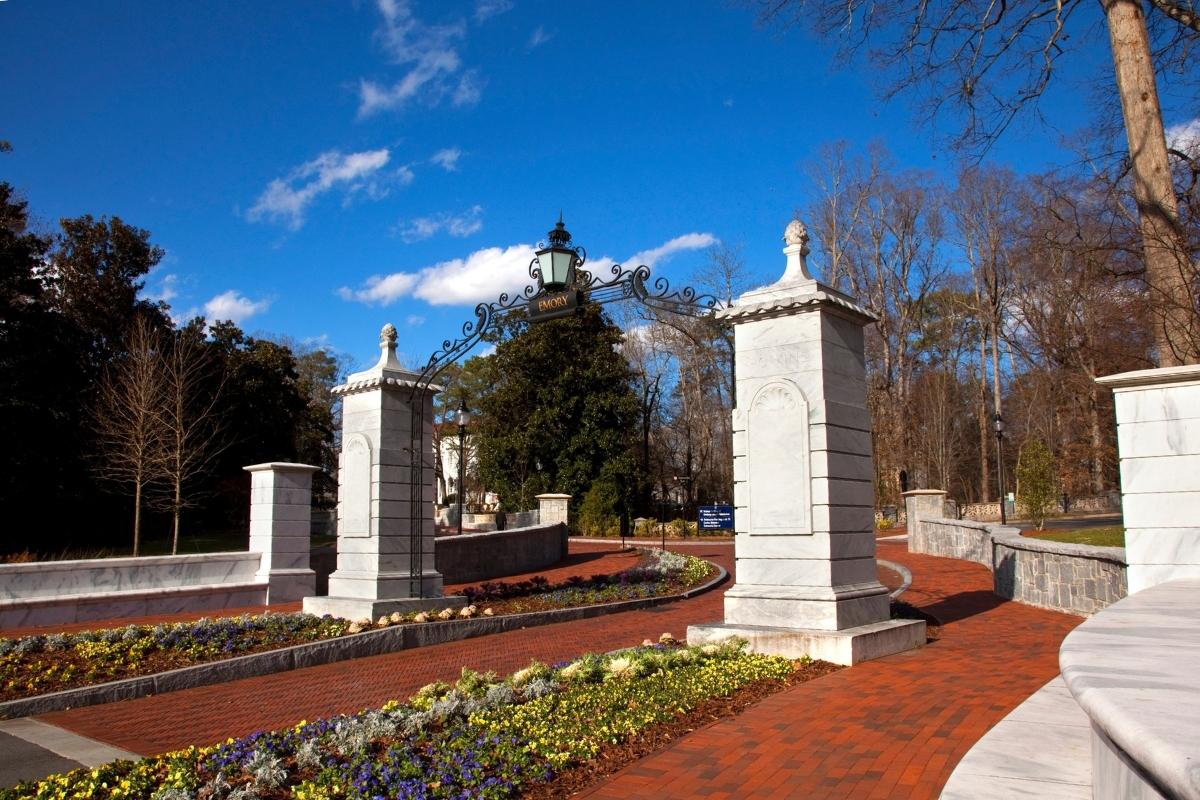 The Provost's Distinguished Teaching Awards honor outstanding scholars who excel as teachers within formal and informal educational settings.