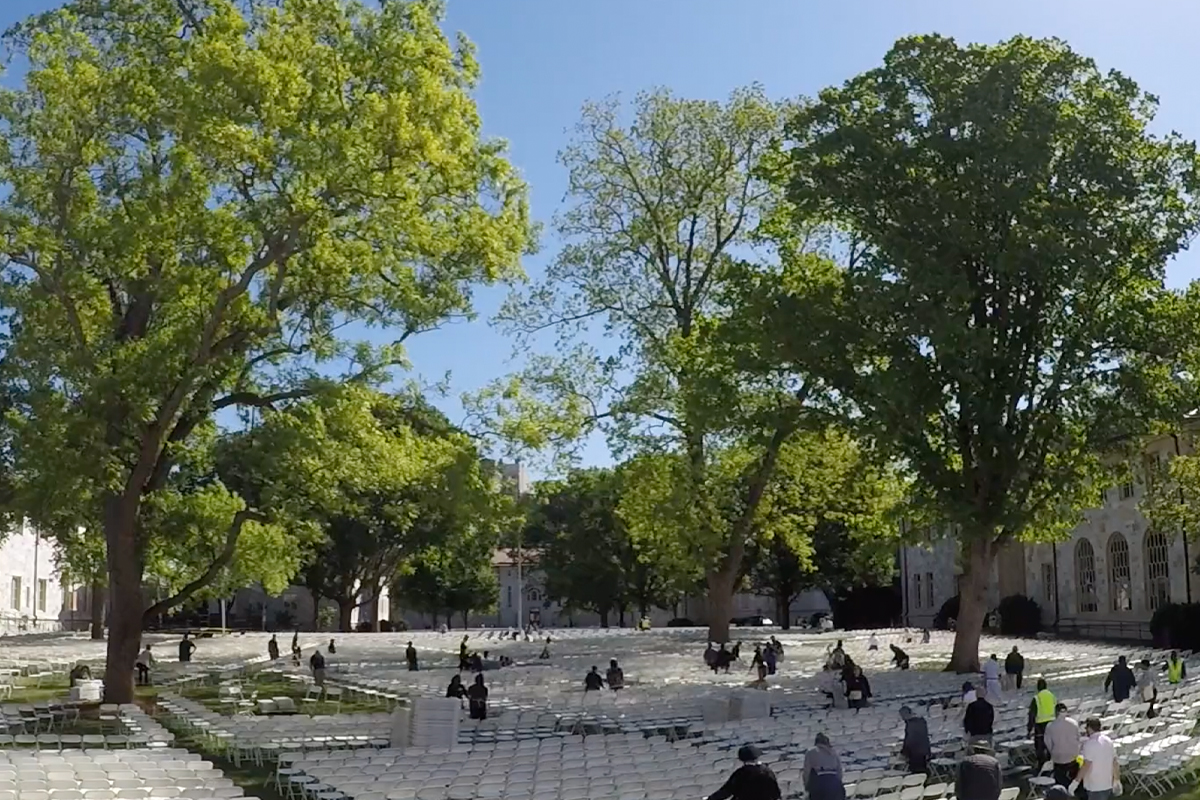 Campus
You know Commencement is just a few days away when the Chair Rodeo takes place. Thanks to all the volunteers who helped fill the Quad with thousands of chairs Wednesday morning! Watch a timelapse of the fun.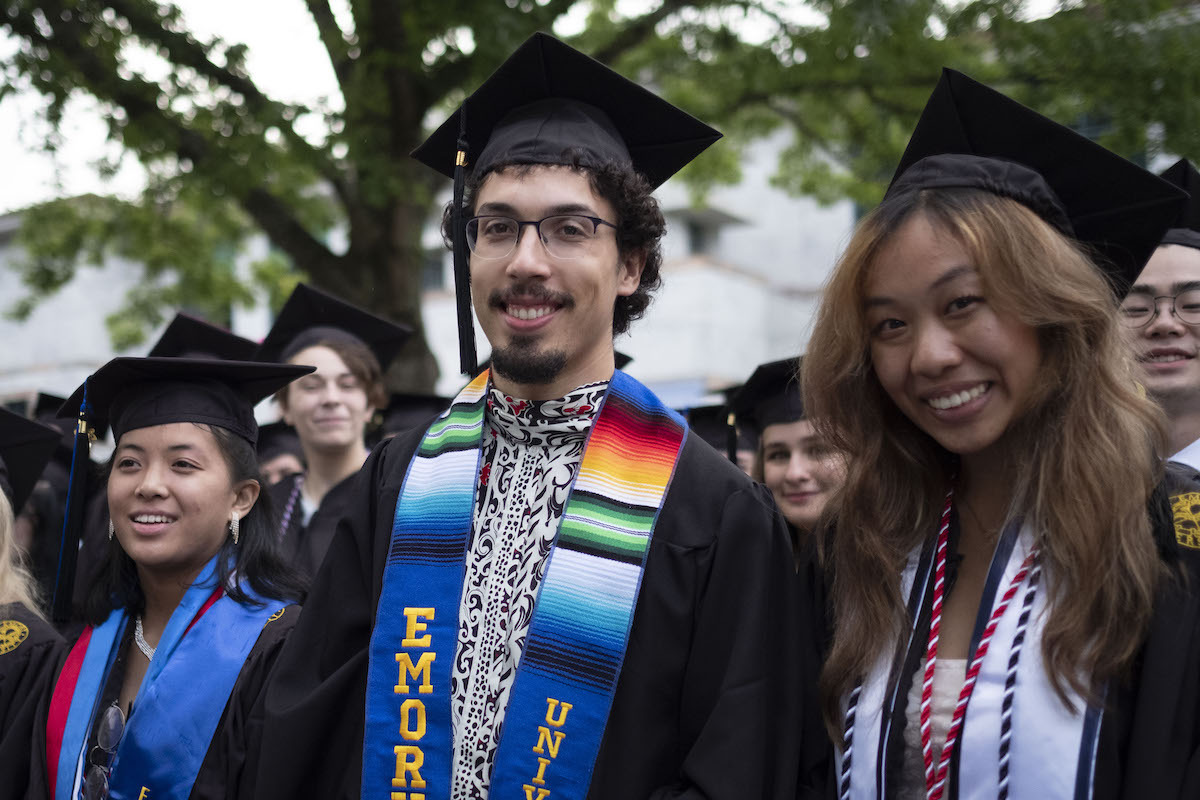 Milestone
Emory's 178th Commencement fills the Quad on May 8 to celebrate the accomplishments of the Class of 2023. Learn about keynote speaker Anthony Ray Hinton, read profiles of outstanding graduates, and meet students, faculty and staff receiving awards and honors.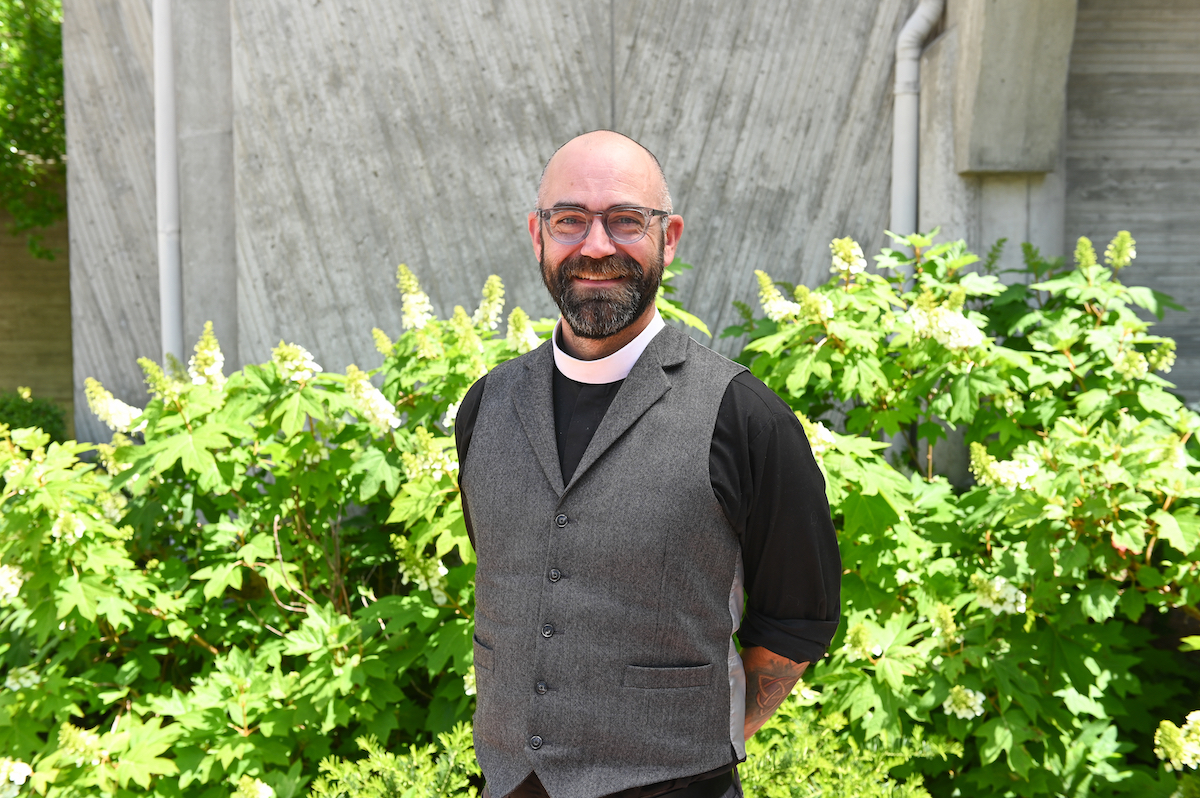 Candler School of Theology
Jonathan Trapp, who is graduating as a doctor of ministry, has spent two decades working in emergency management and as a pastor. That bivocational experience allowed him to better serve his community during the COVID-19 pandemic.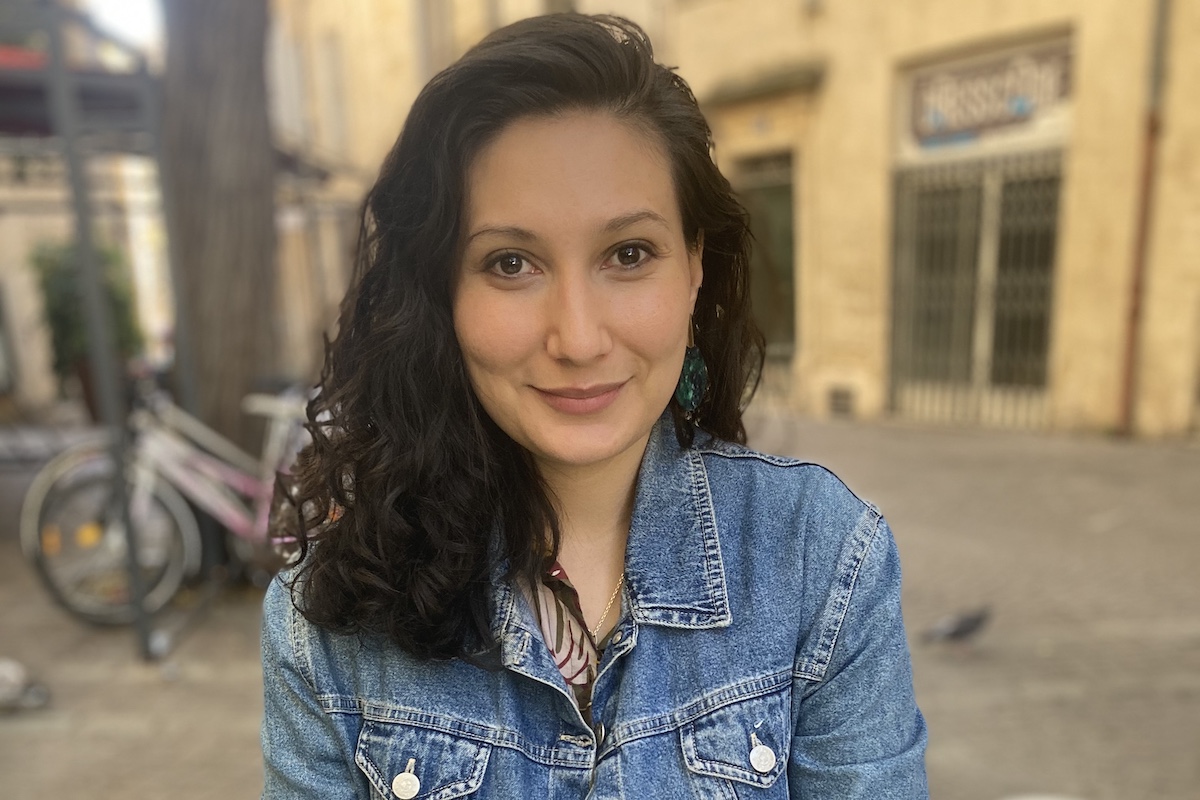 Laney Graduate School
In her work on postcolonial and decolonial novels by Caribbean women writers, Alicia Doyen-Rodríguez has been an innovator in the digital humanities who shares that expertise with her students as well as fellow graduate students.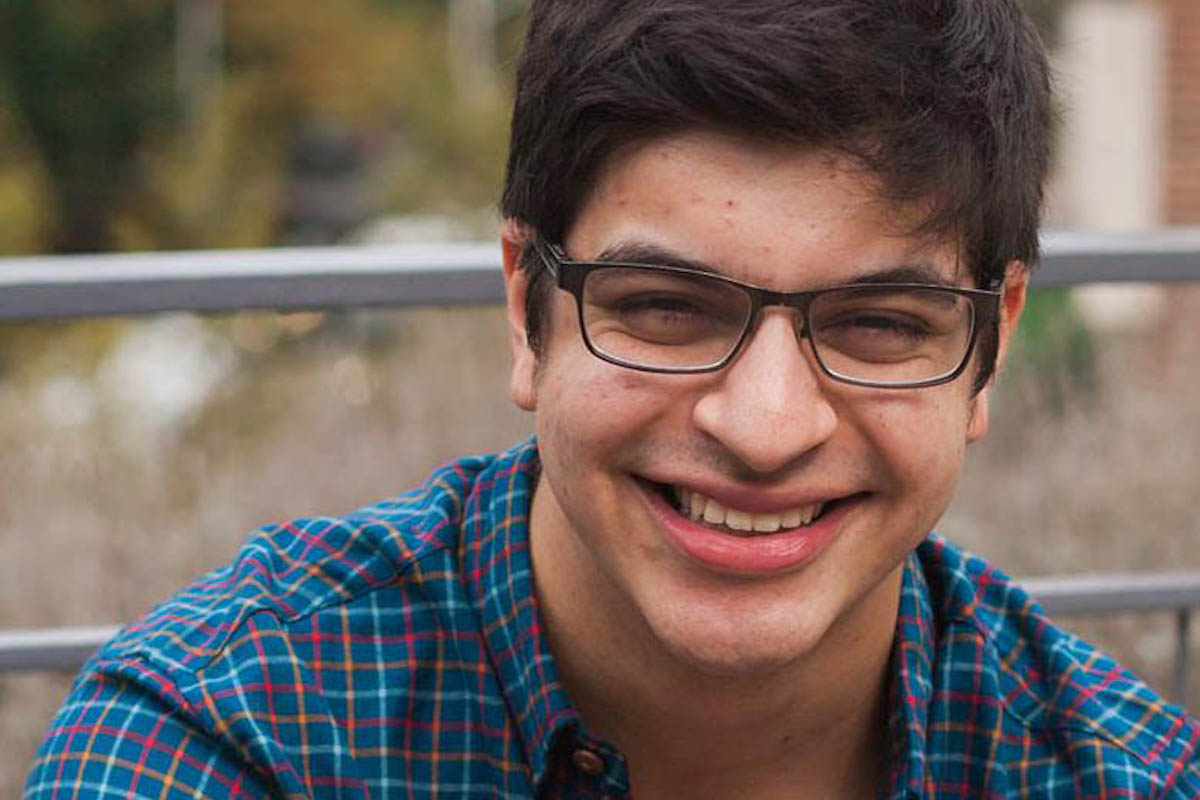 School of Law
Adriano Omar Iqbal views his budding career as a trial attorney focused on bankruptcy as an ethical imperative to help others grow from perceived failures.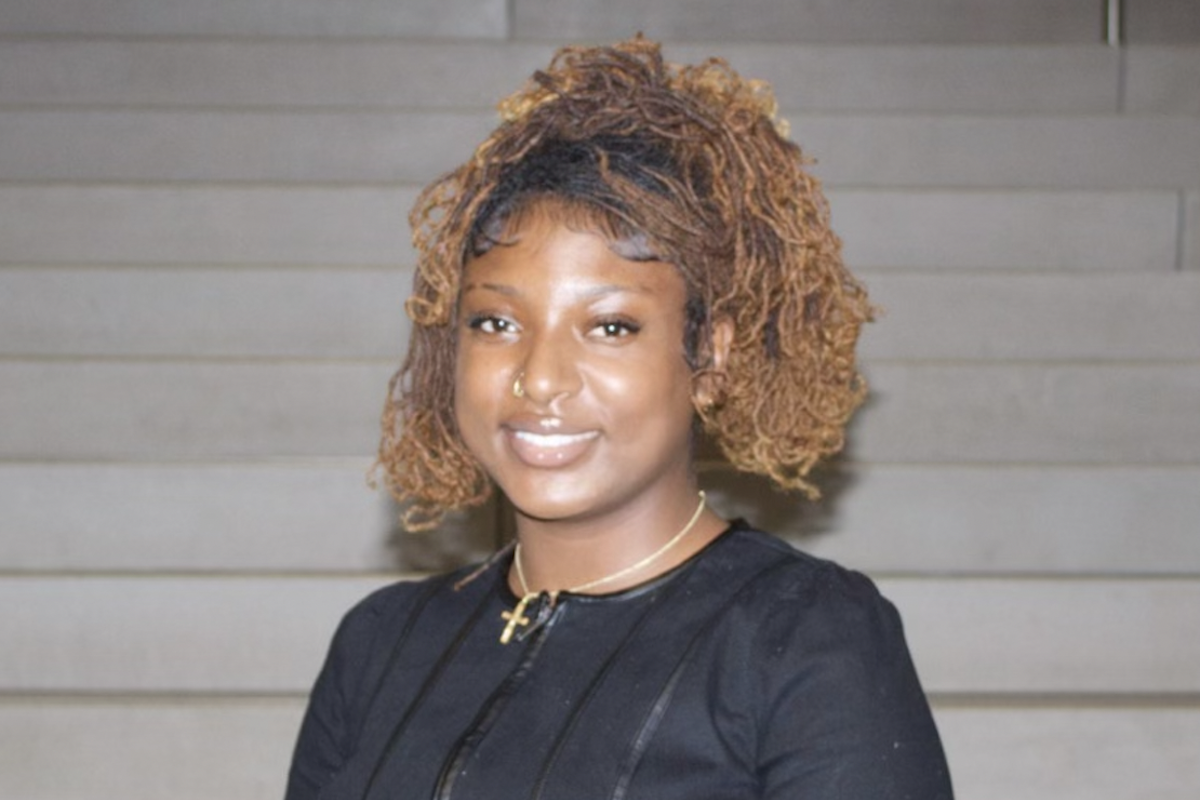 Rollins School of Public Health
McKenzi Thompson found purpose and direction at Rollins School of Public Health. Now, she's working to advance reproductive health and justice while also building community wherever she goes.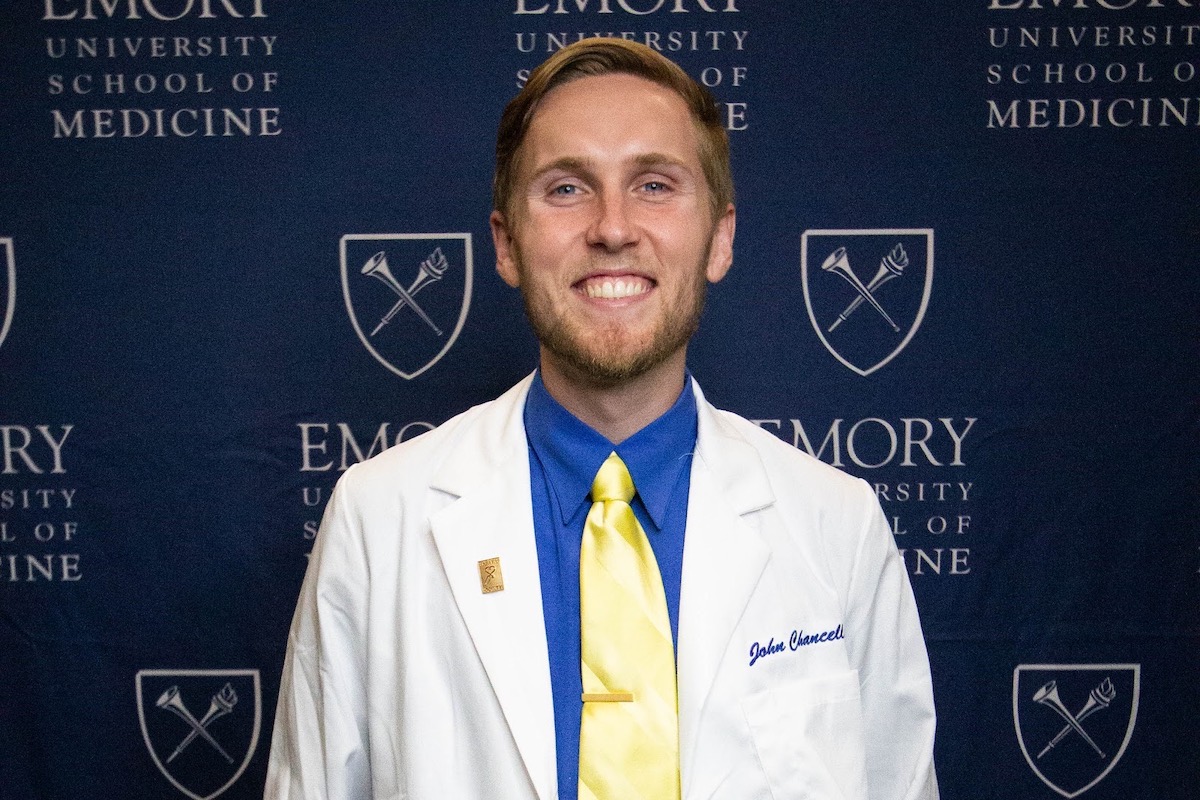 School of Medicine
Leveraging his experiences in rural Alabama and rural Mozambique, John Chancellor has committed his life to family medicine, rural primary care and mental health care while advocating for underserved groups.