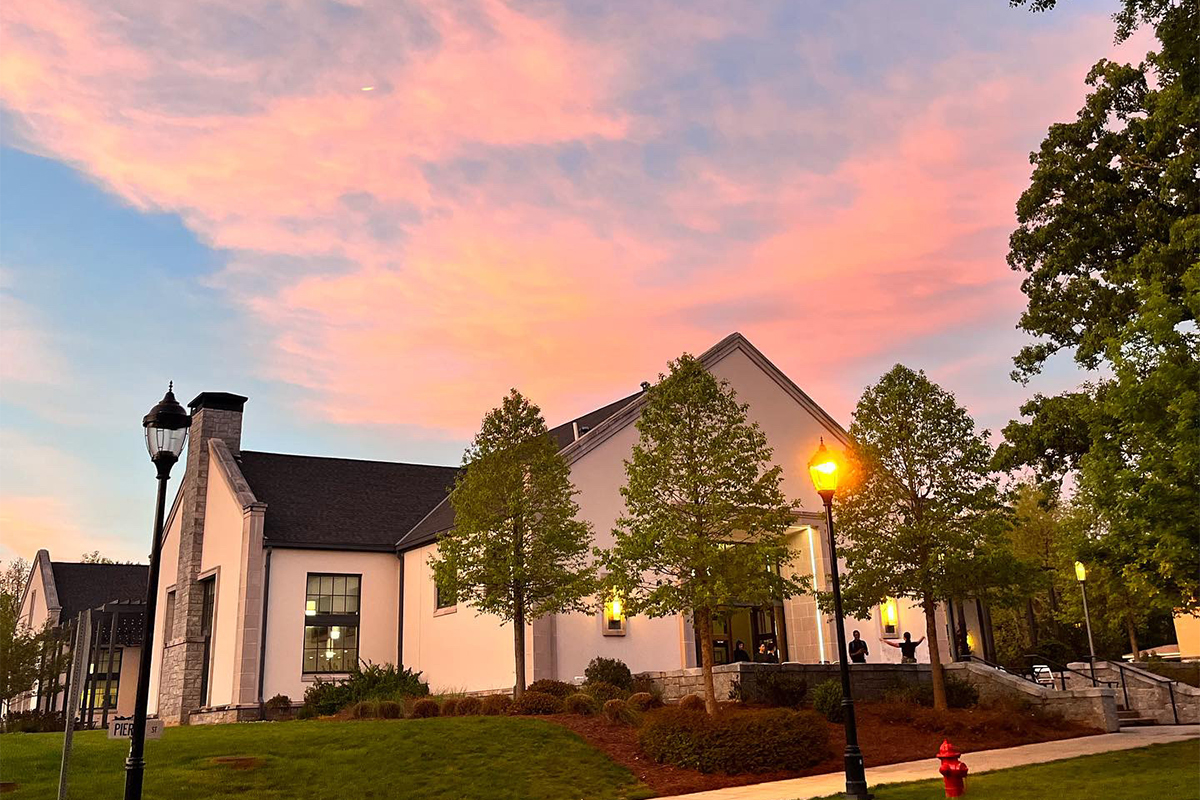 Campus
"SkySundays" is a regular feature on Emory's Instagram account — and a favorite among followers. With images like this one at Oxford College, it's easy to see why we can't seem to get enough of beautiful sky views over both campuses. Follow @emoryuniversity on Instagram to add fun, interesting (and picturesque) content to your feed.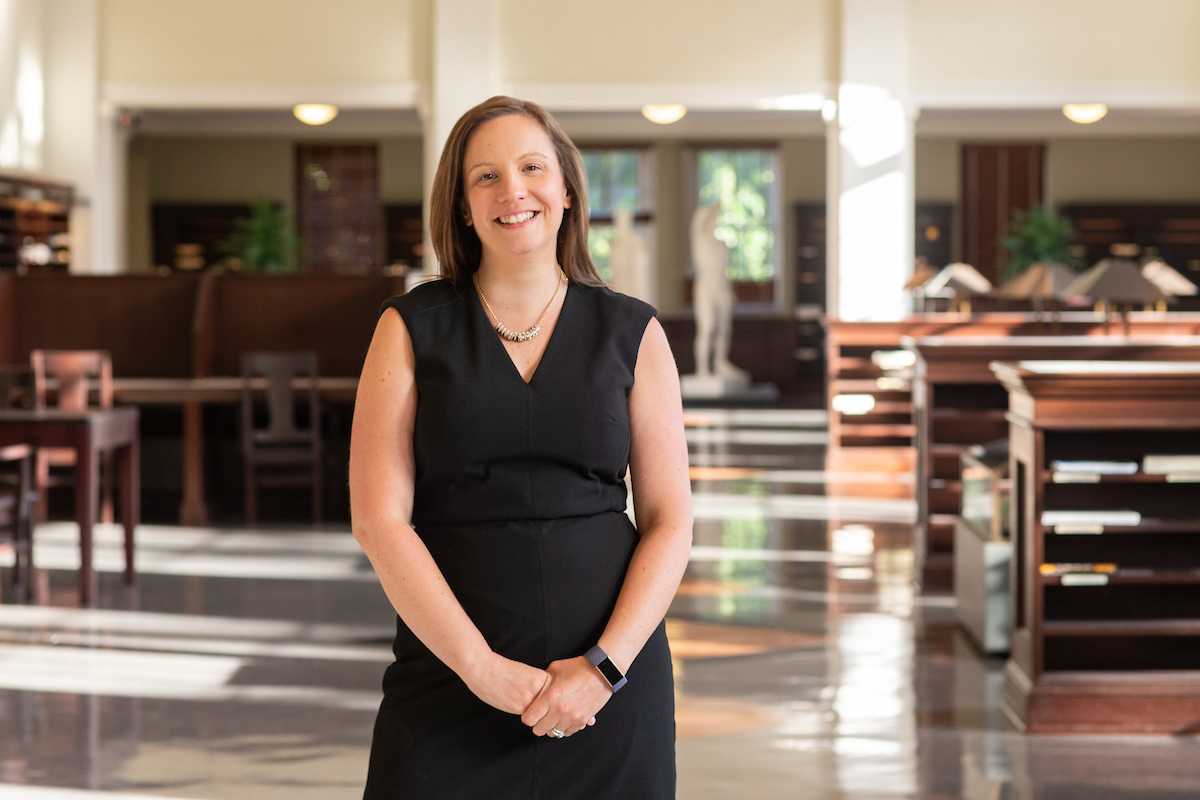 Staff
Rosalyn Metz will take on the inaugural role of chief technology officer, libraries and museum, and associate university librarian for digital strategies effective June 1.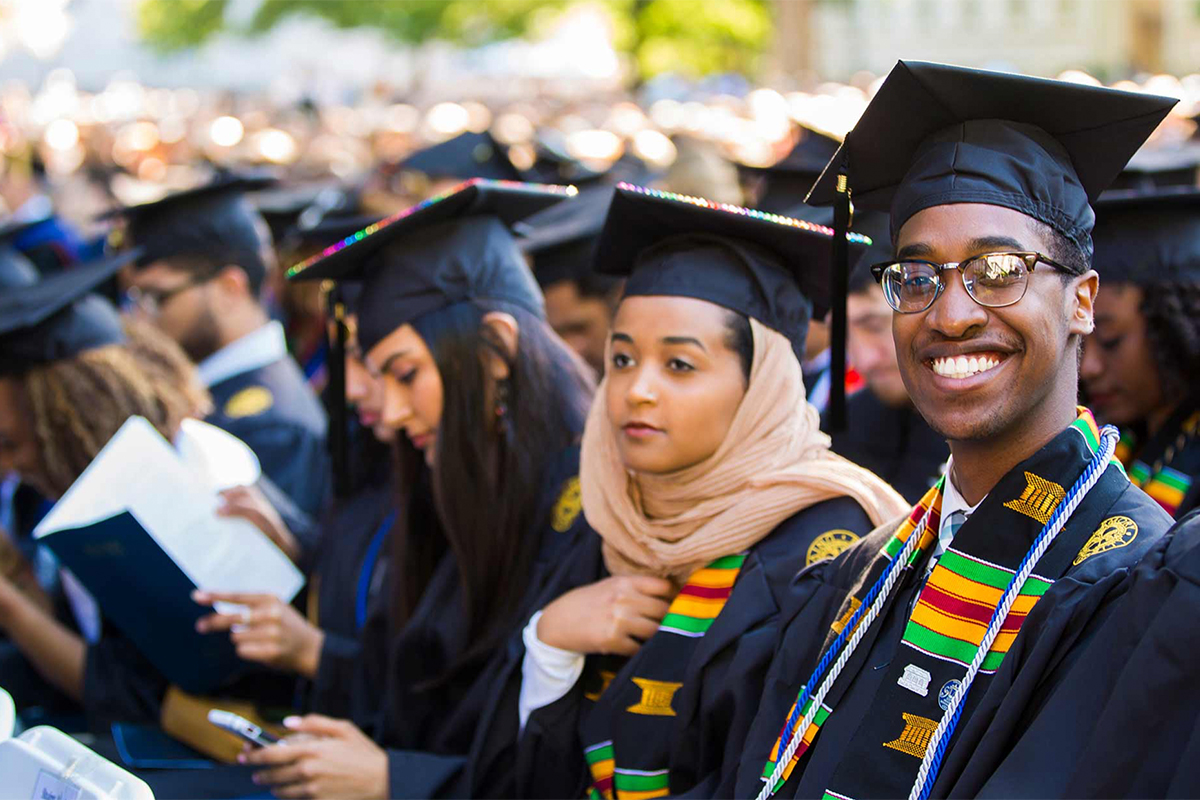 Commencement
As the university counts down to Commencement on May 8, congratulate graduates or share memories of your time together by leaving a message on the virtual Memory Wall.