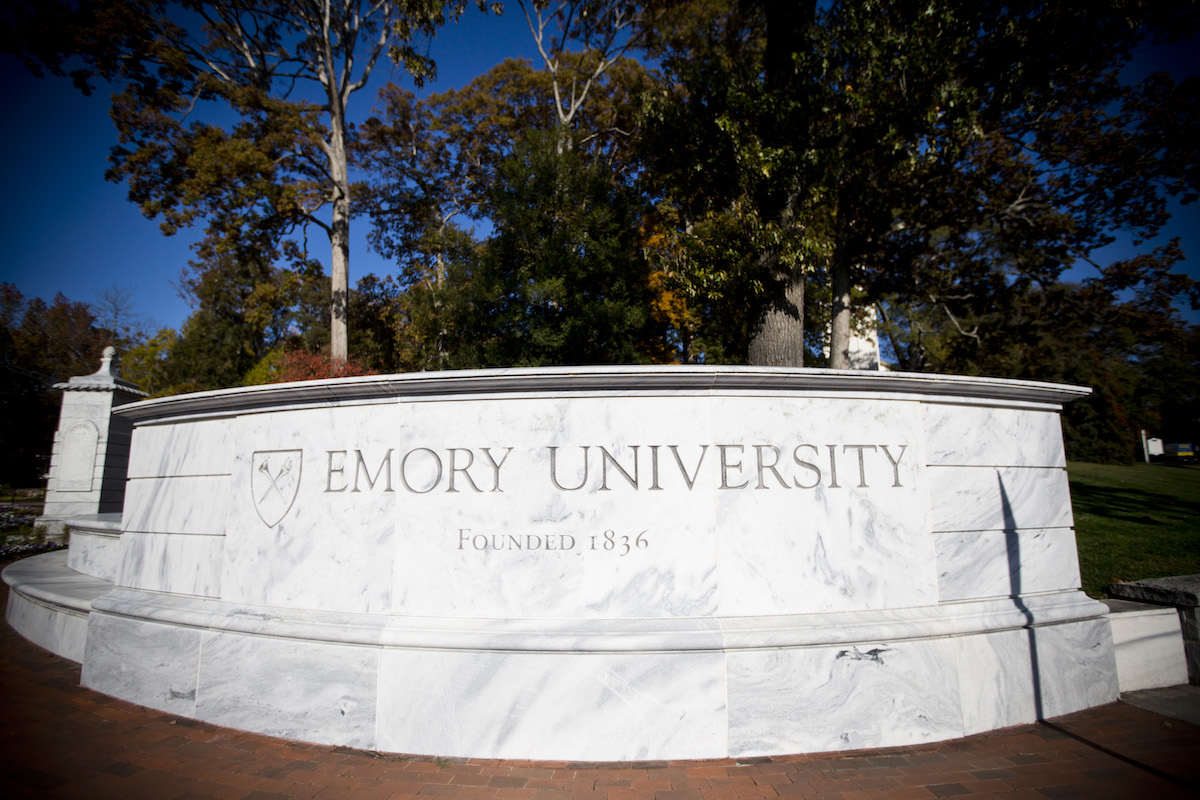 Safety
During campus emergencies, the Emory Police Department and the Office of Critical Event Preparedness and Response lead efforts to navigate potential, emerging and active threats and communicate critical information to the Emory community. Learn more about how Emory police respond to these situations.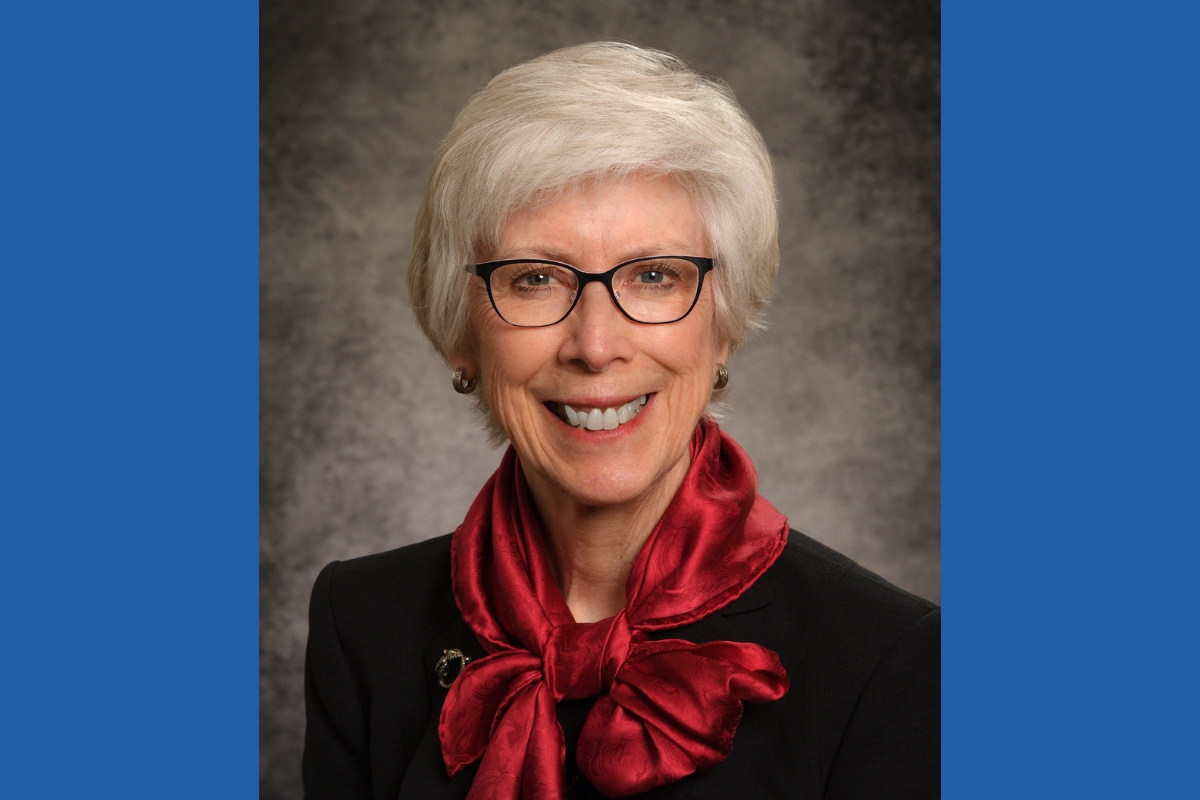 Impact
The American Organization for Nursing Leadership has named Emory Healthcare Chief Nurse Executive Sharon Pappas as the 2023 recipient of its prestigious Lifetime Achievement Award.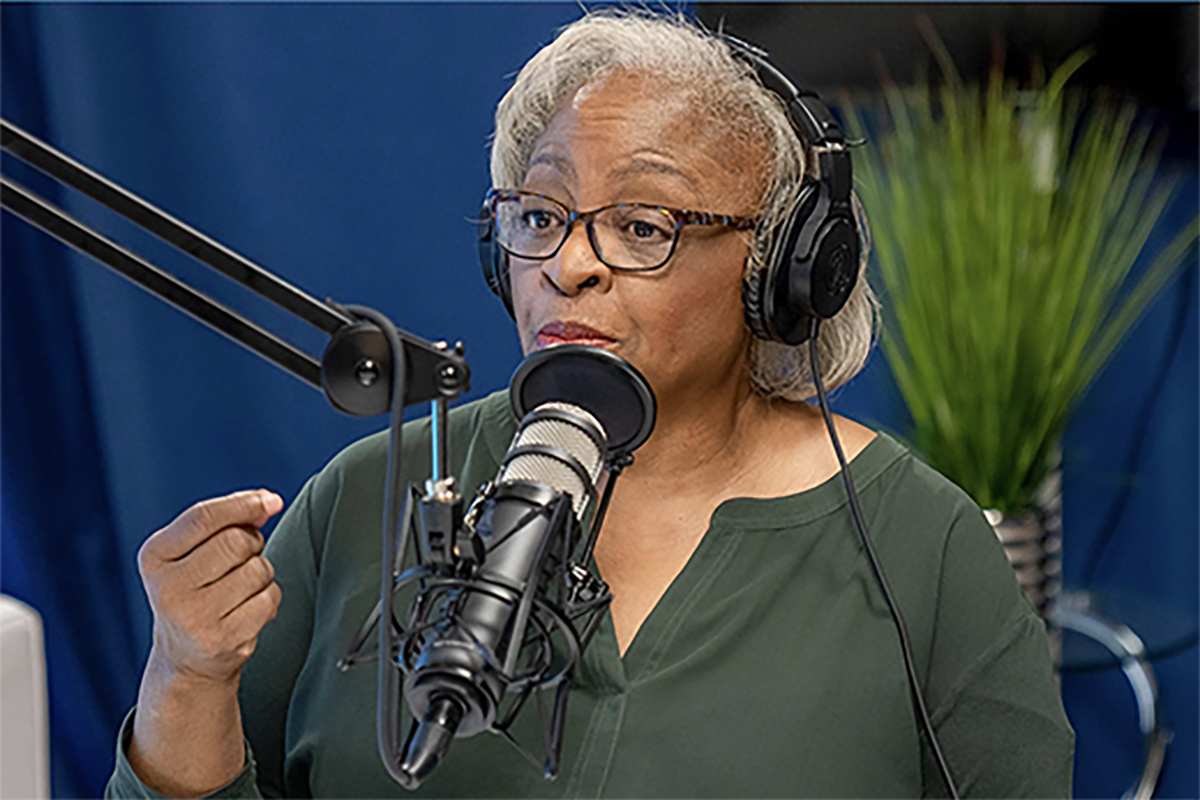 Conversation
In the latest episode of President Gregory L. Fenves' podcast, Emory professor Carol Anderson discusses history — who writes it, how we understand it and the ways in which it shapes our society today.