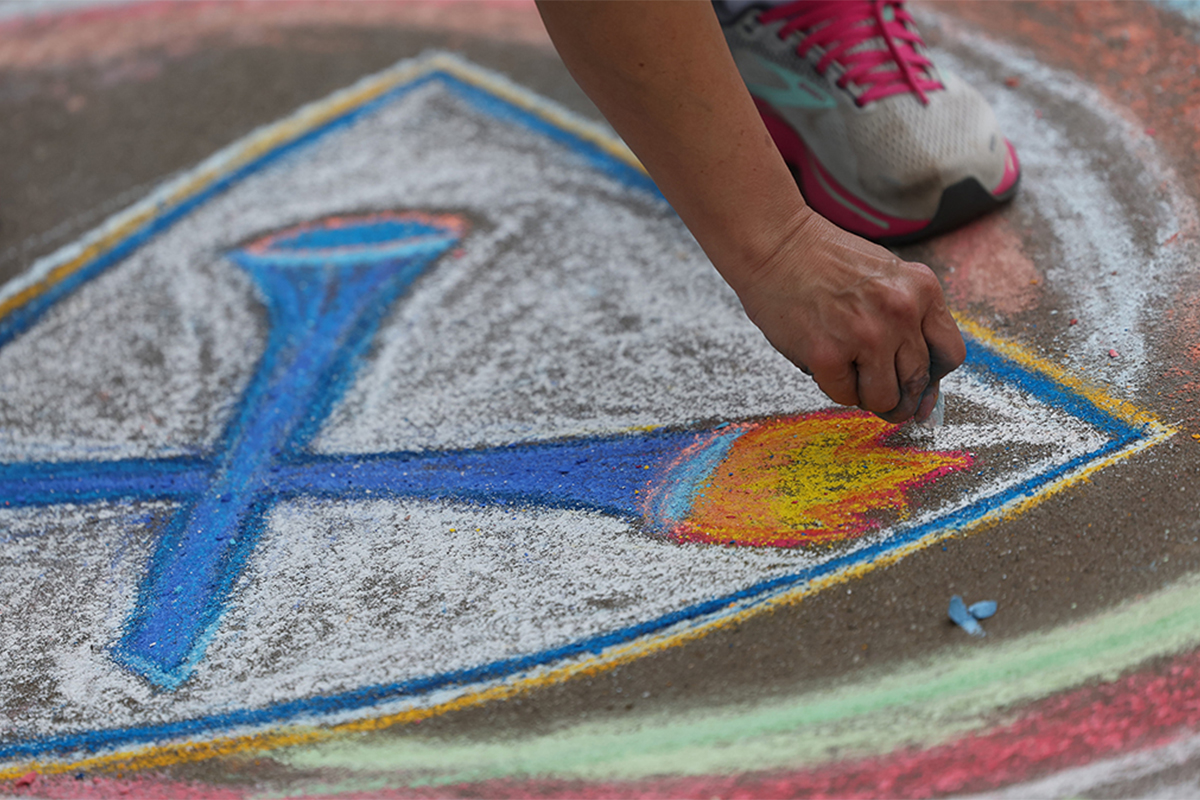 Academics
Launching this fall, the Emory Initiative for Arts and Humanistic Inquiry will support schools in hiring up to 30 new faculty focused on exploring questions central to society and the human experience.
Community
Campus visitors can now explore Emory's Atlanta and Oxford campuses by creating a self-guided tour that offers a personalized and self-paced understanding of the college environment and its surroundings.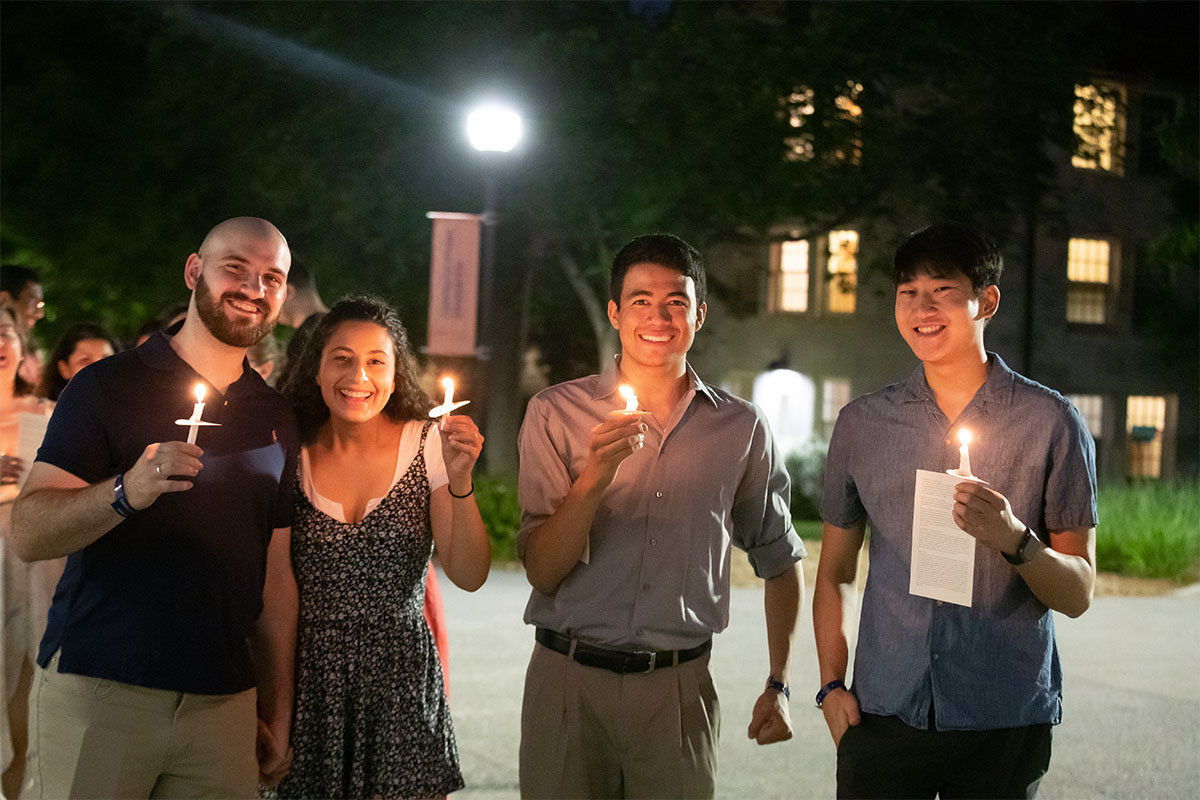 Events
Get ready to celebrate the undergraduate Class of 2023 with Class Day Crossover on Thursday, May 4. Faculty and staff are encouraged to register to come cheer for the grads as they cross over from students to alumni.