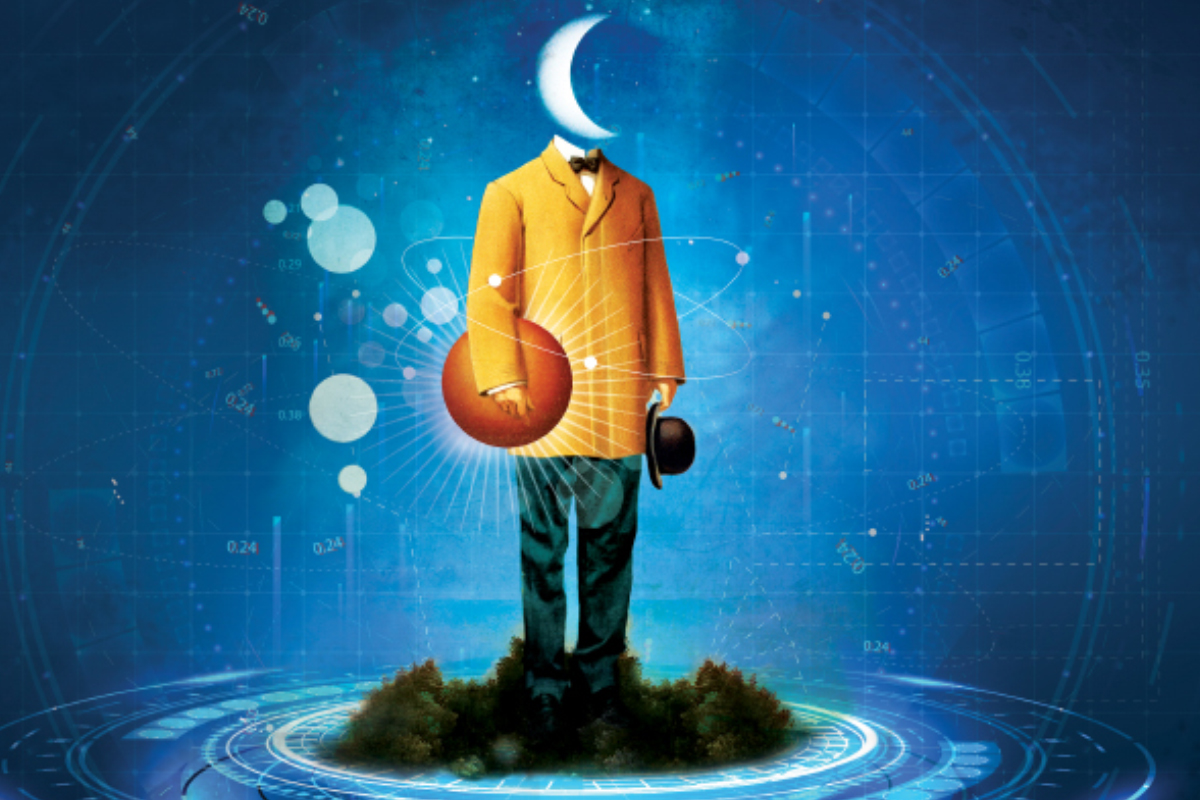 From Emory Magazine
From the impact of technological advancements to the ever-changing landscape of international relations, Emory experts share their unique perspectives on 23 different trends shaping our world today and in the years to come.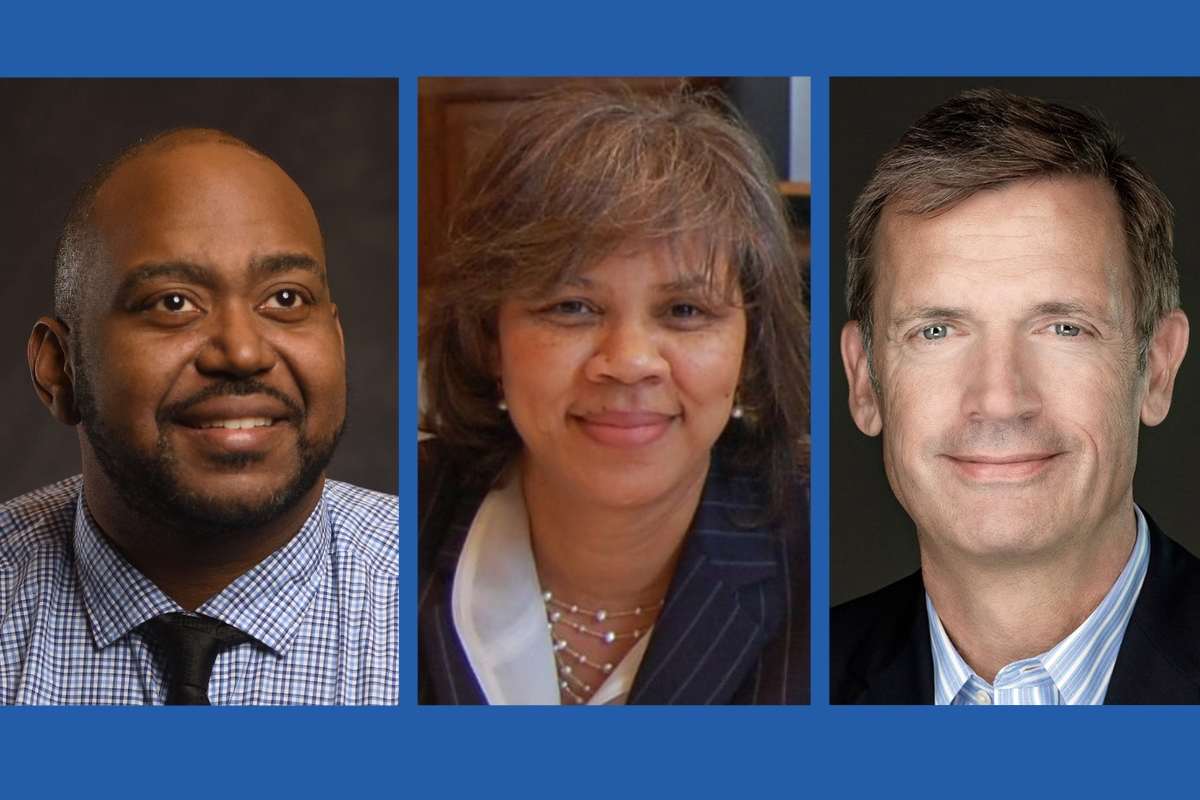 Conversation
During the 2023 Hamilton E. Holmes, MD, Memorial Lecture, three Emory experts shared lessons they've learned about treating and helping others move beyond trauma.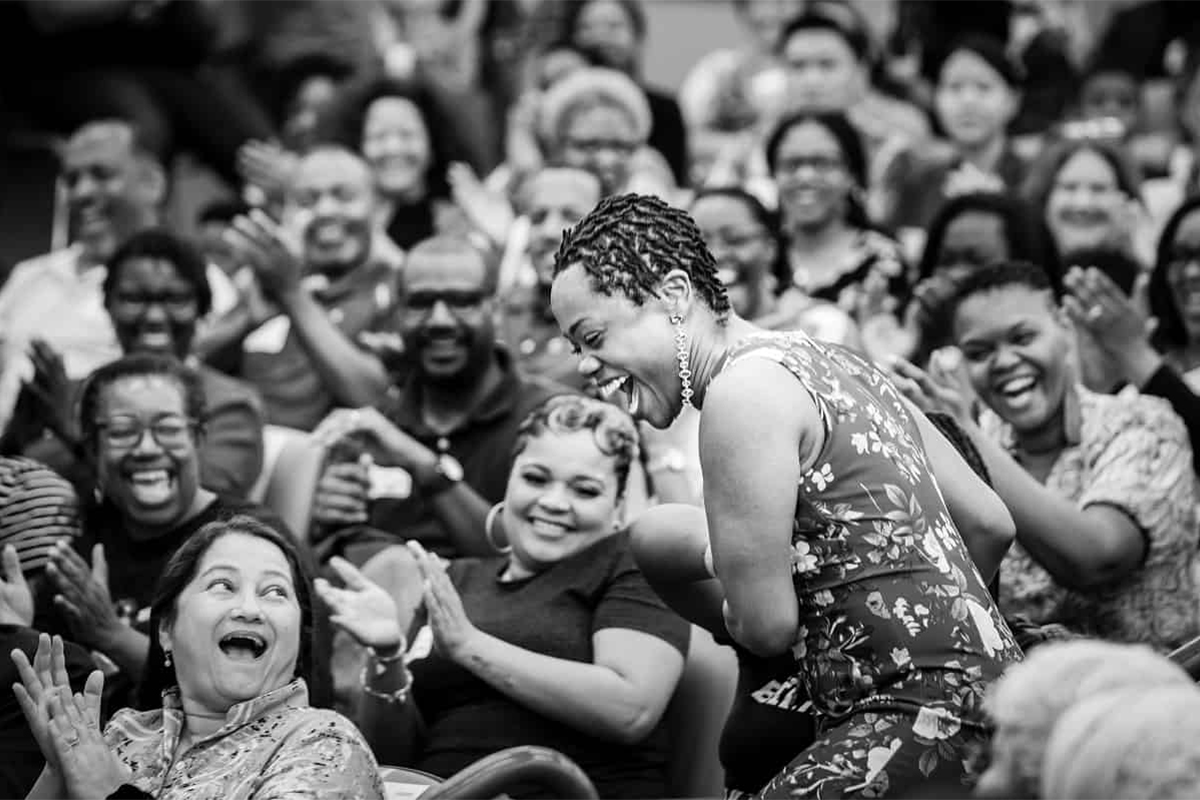 Support
Truist Foundation has announced a $1 million grant to Goizueta's Start:ME Accelerator program, the largest gift in the program's 10-year history, aimed at supporting small businesses in underserved communities in Atlanta.