Research
In two long-term, NIH-funded studies, researchers from Emory are continuing to gain a deeper understanding into factors that help predict how well three first-line treatments work for adults diagnosed with major depressive disorder.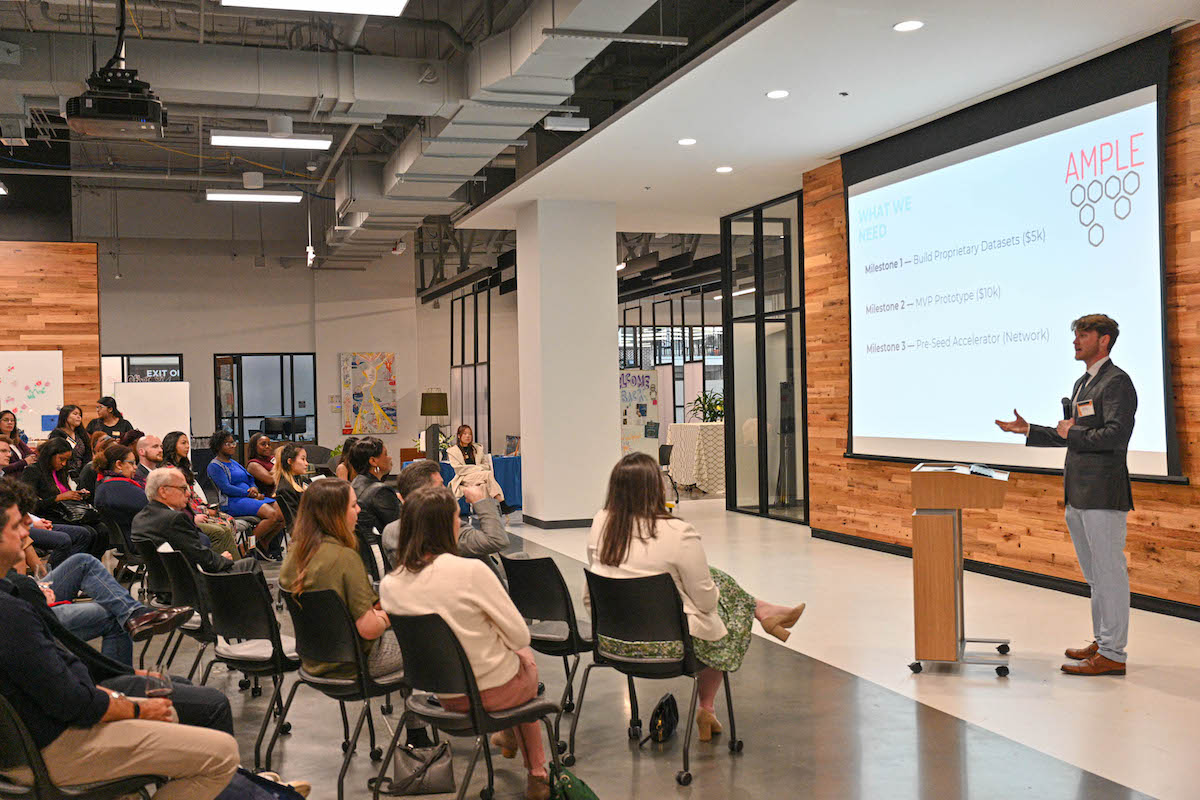 Innovation
The Hatchery, Emory's Center for Innovation, recently hosted the second-annual Emory Student Founders Showcase featuring students from The Hatchery Incubator. The showcase allowed students to practice and improve their pitch skills, hear feedback and build crucial relationships with city leaders.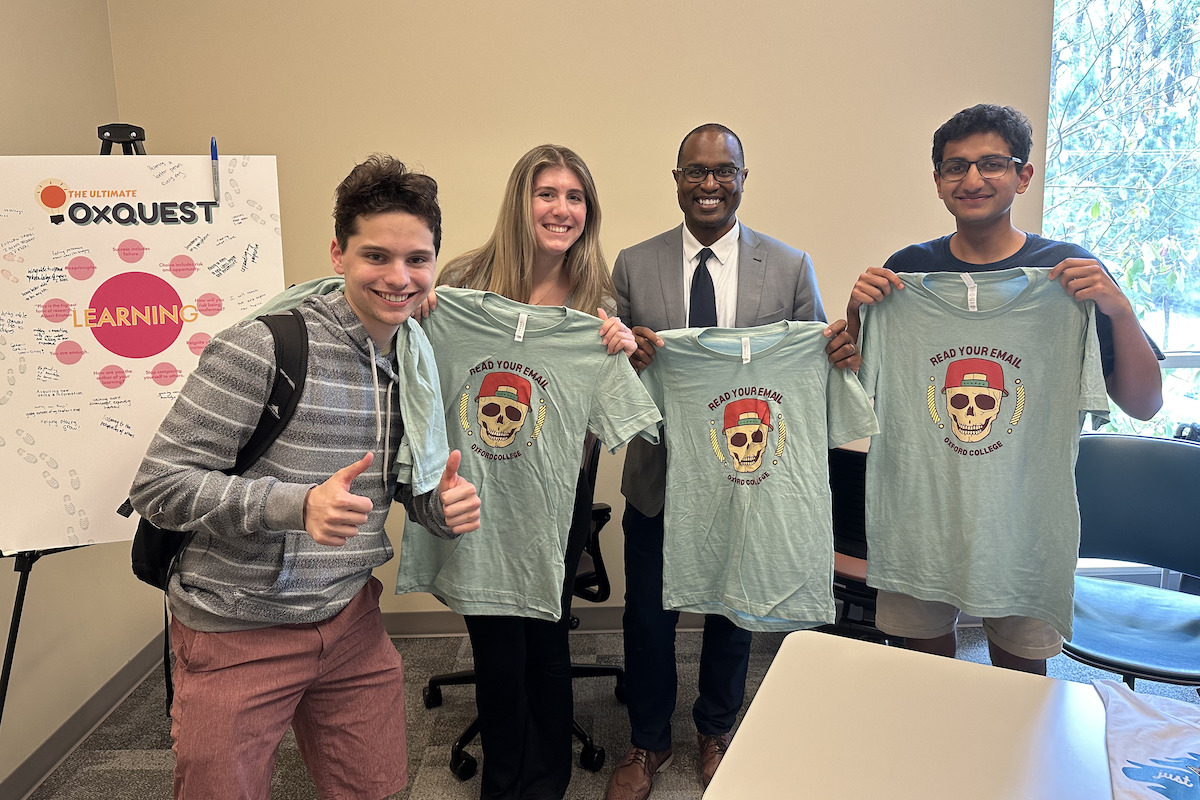 Campus
Oxford College students joined a campus-wide scavenger hunt last week, following clues posted on social media to locations representing the Oxford Principles. View a few photos from what they dubbed the Ultimate OxQuest.