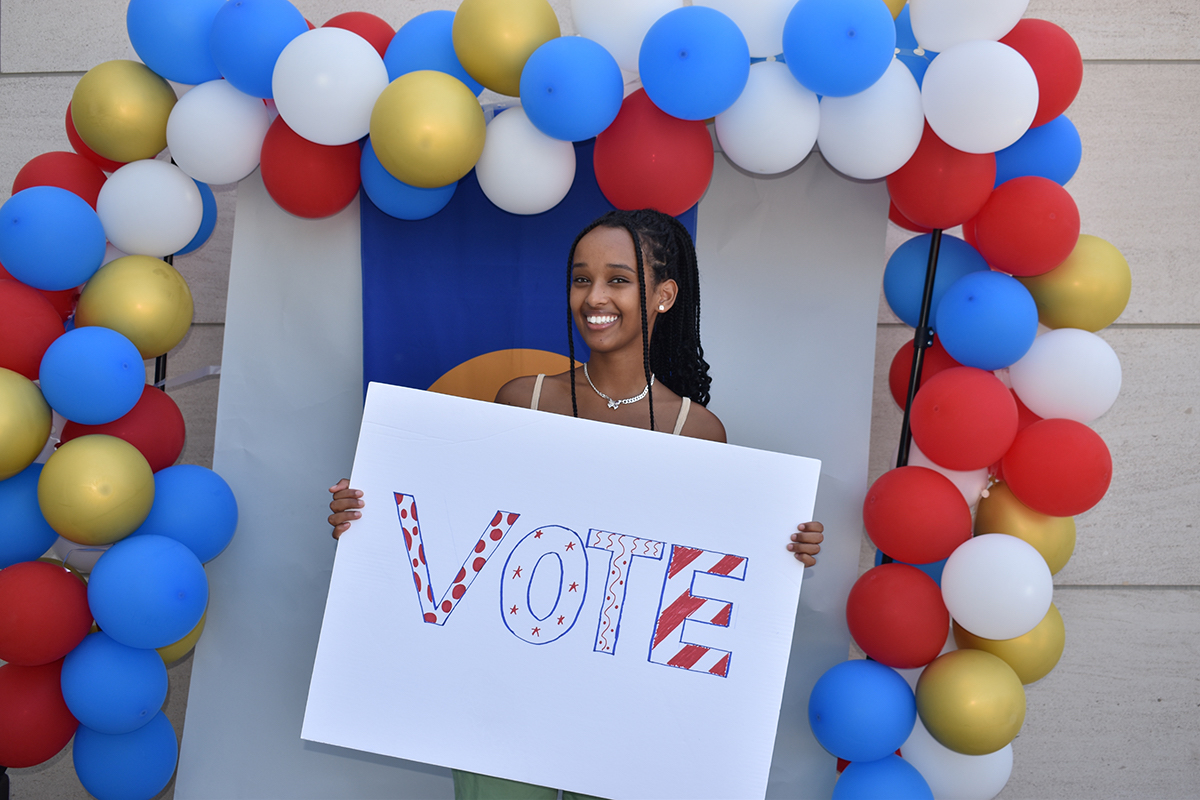 Recognition
Emory University has been designated as a Voter Friendly Campus, one of 258 campuses in 38 states and the District of Columbia to earn the distinction.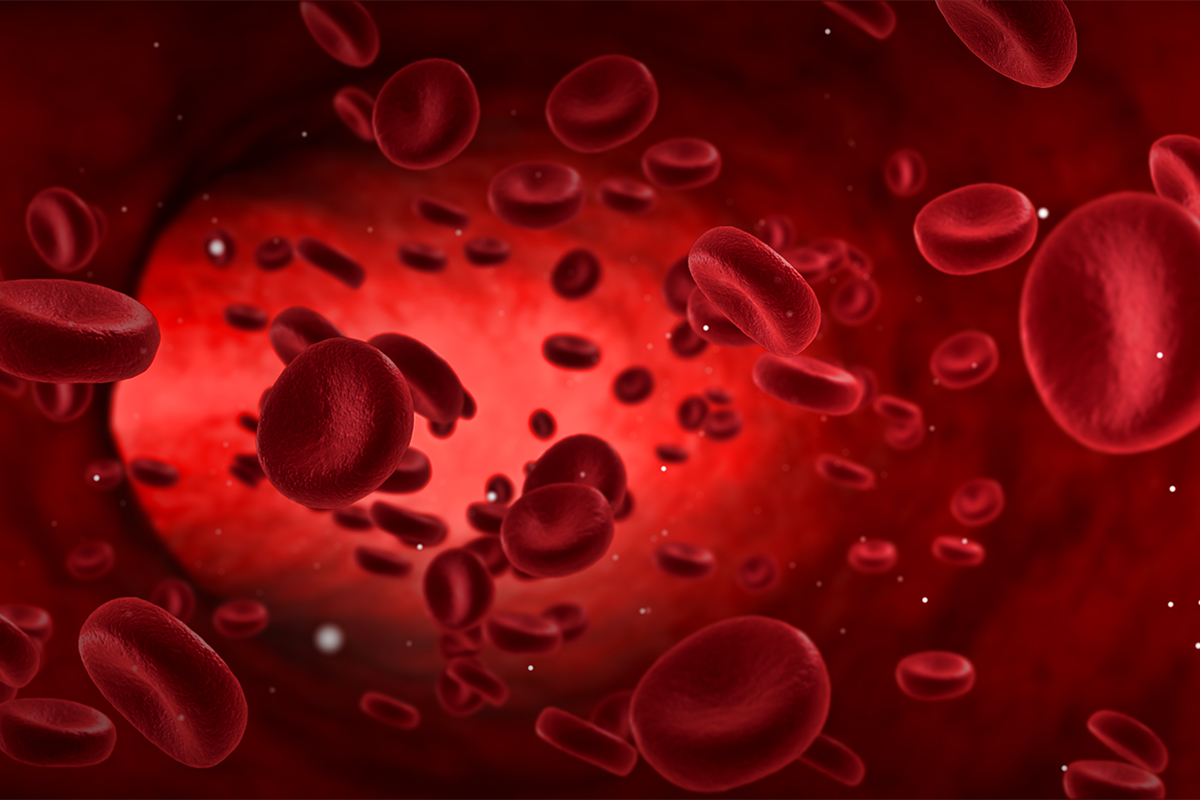 Health
After a three-year effort, a team of Emory researchers has discovered that COVID-19 damages the cells lining the smallest blood vessels, choking off blood flow and leading to organ dysfunction in adult patients.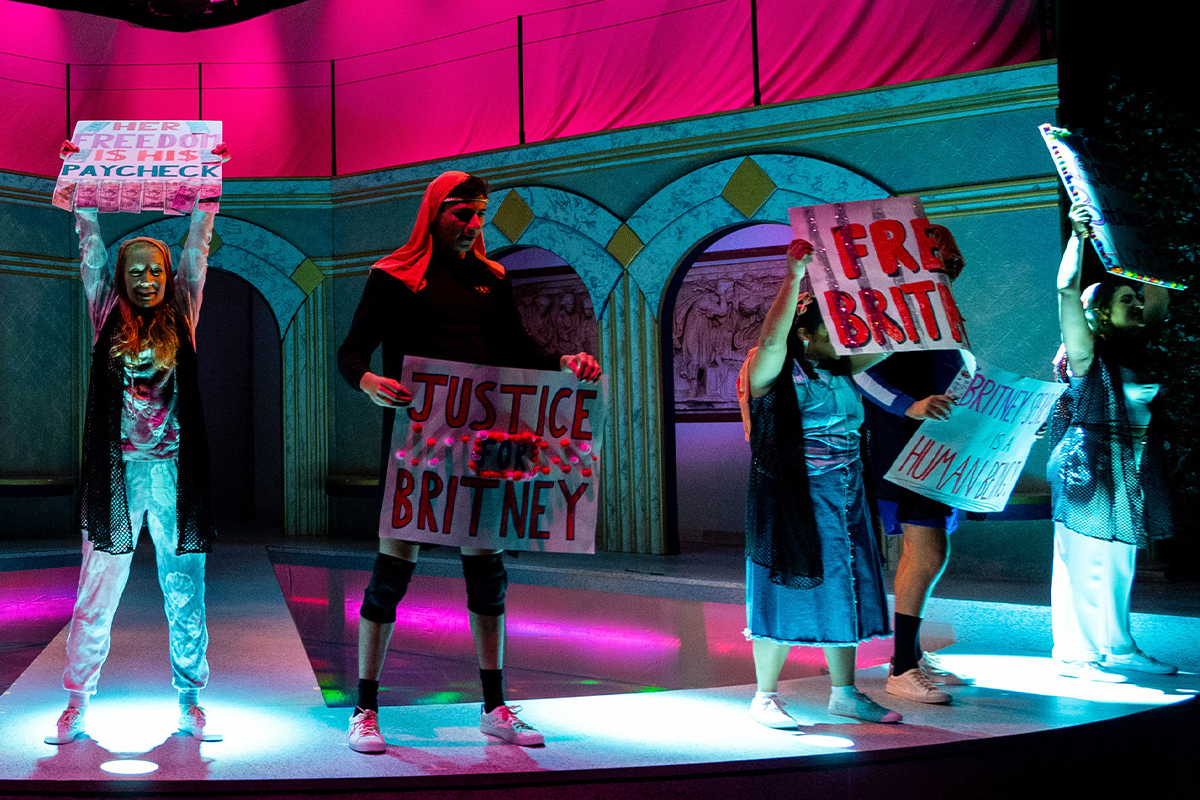 Arts
An all-student cast brings a new play about motherhood, isolation and power to the stage April 6-16. The production mixes Euripides' "Medea" with a loose retelling of the Britney Spears conservatorship court battle.