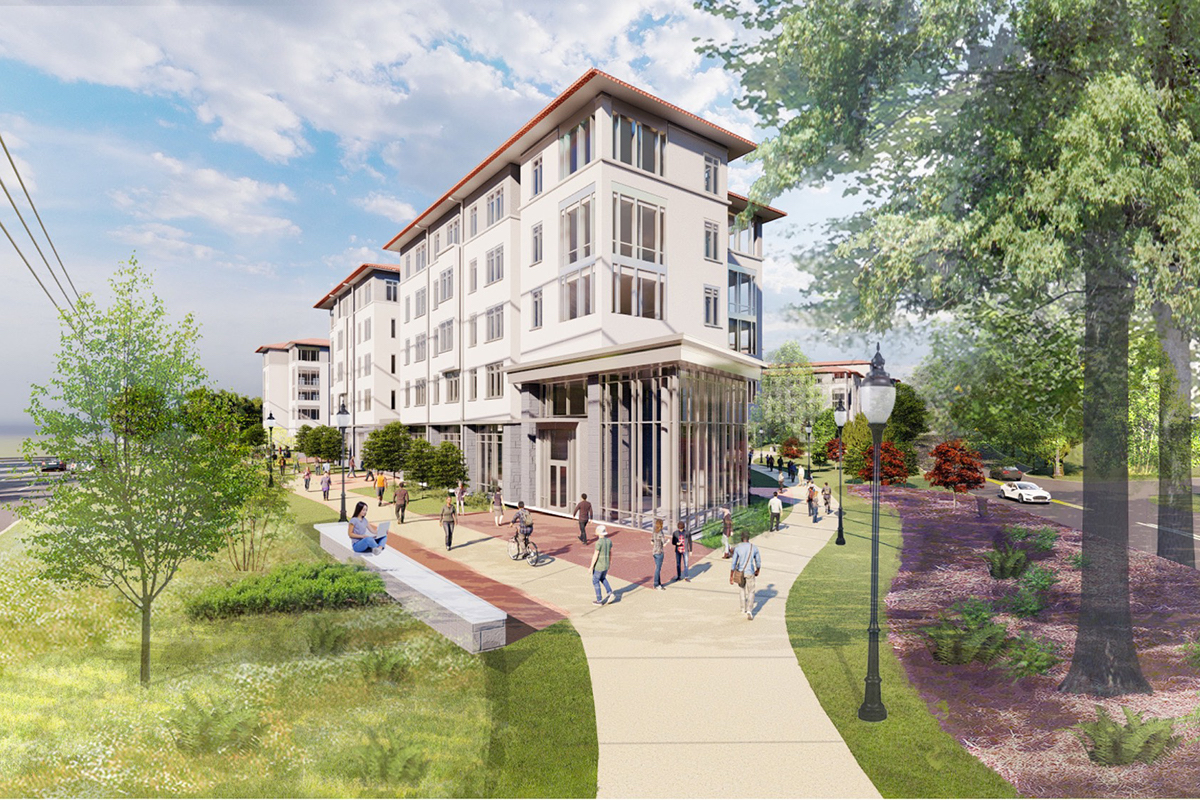 Campus
A new housing option for Emory graduate and professional students is on track to open in fall 2024. The new building will feature 535 beds, plus spaces where residents can build community.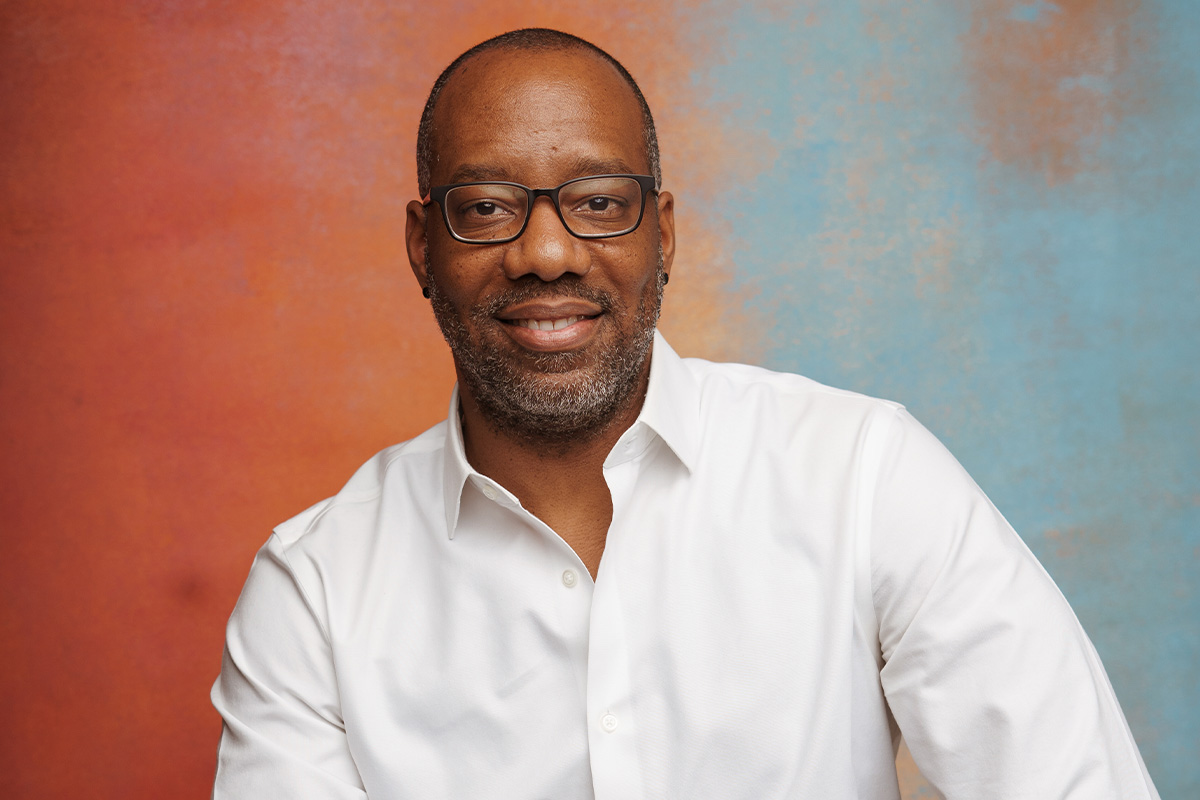 Connections
Rose Library curator Clint Fluker will step into a new role June 1, focusing on building partnerships across Emory and Atlanta, connecting with current and historical arts and activist communities, and enhancing cultural and scholarly opportunities.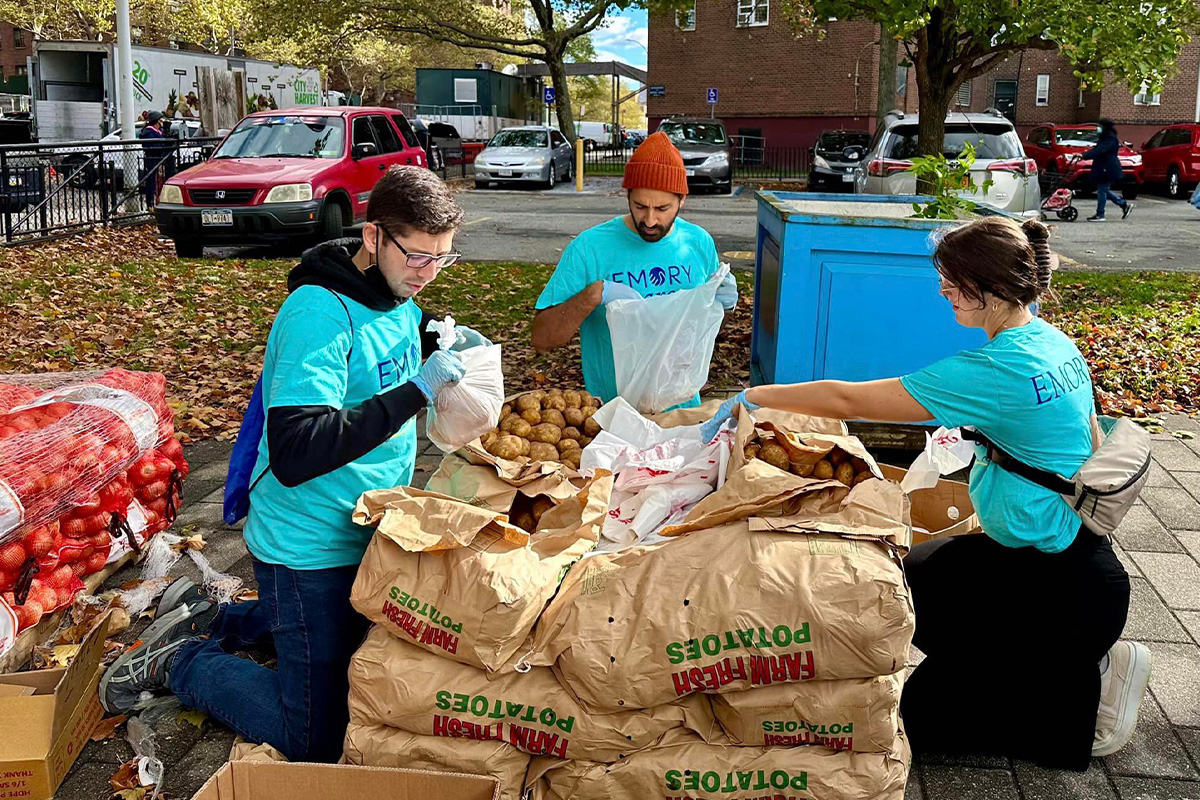 Involvement
Join the Emory community for Emory Cares: National Volunteer Week, April 16-22. Register to volunteer — in person, virtually or on your own — and support a cause important to you.