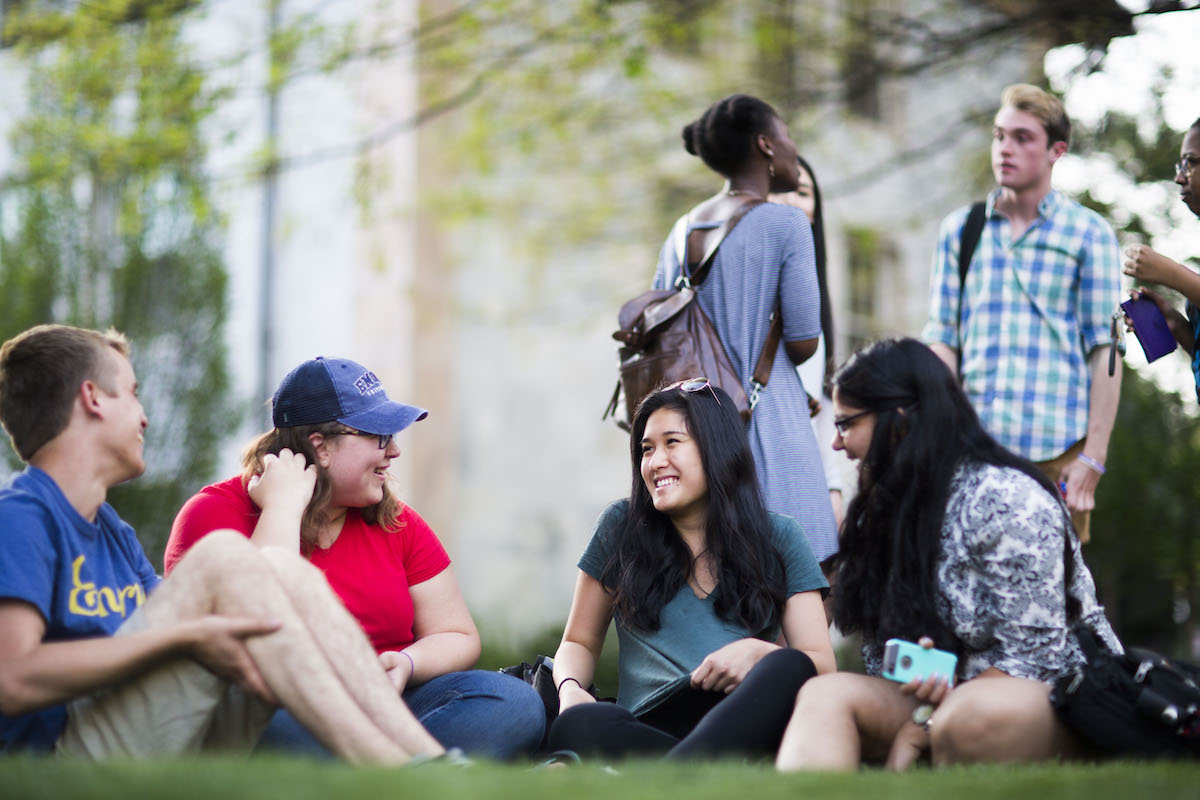 Activities
It's a new month, which means there are plenty of new events happening all over campus. Check out this roundup of 10 great — and affordable — ways to spend an afternoon or two.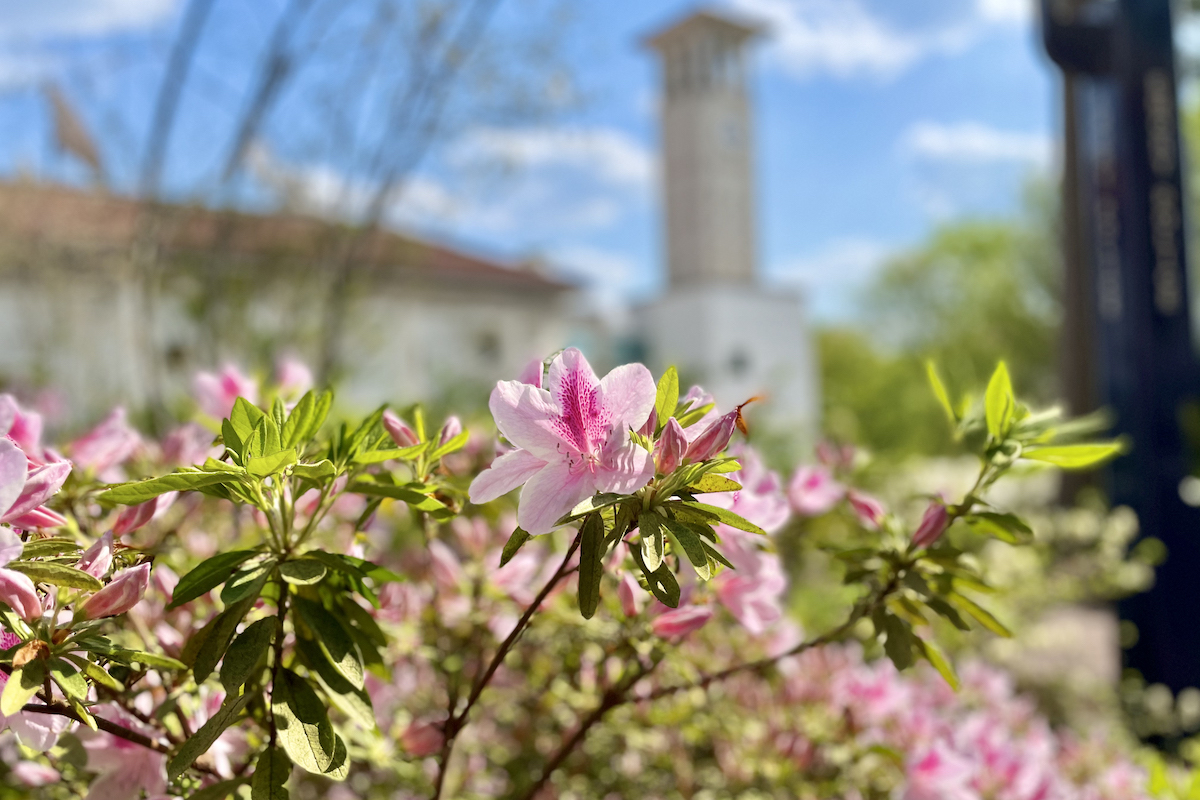 University
Just two weeks remain for Emory faculty to complete the COACHE survey. Faculty in the school with the highest participation rate will each receive a $5 gift card to a campus coffee shop.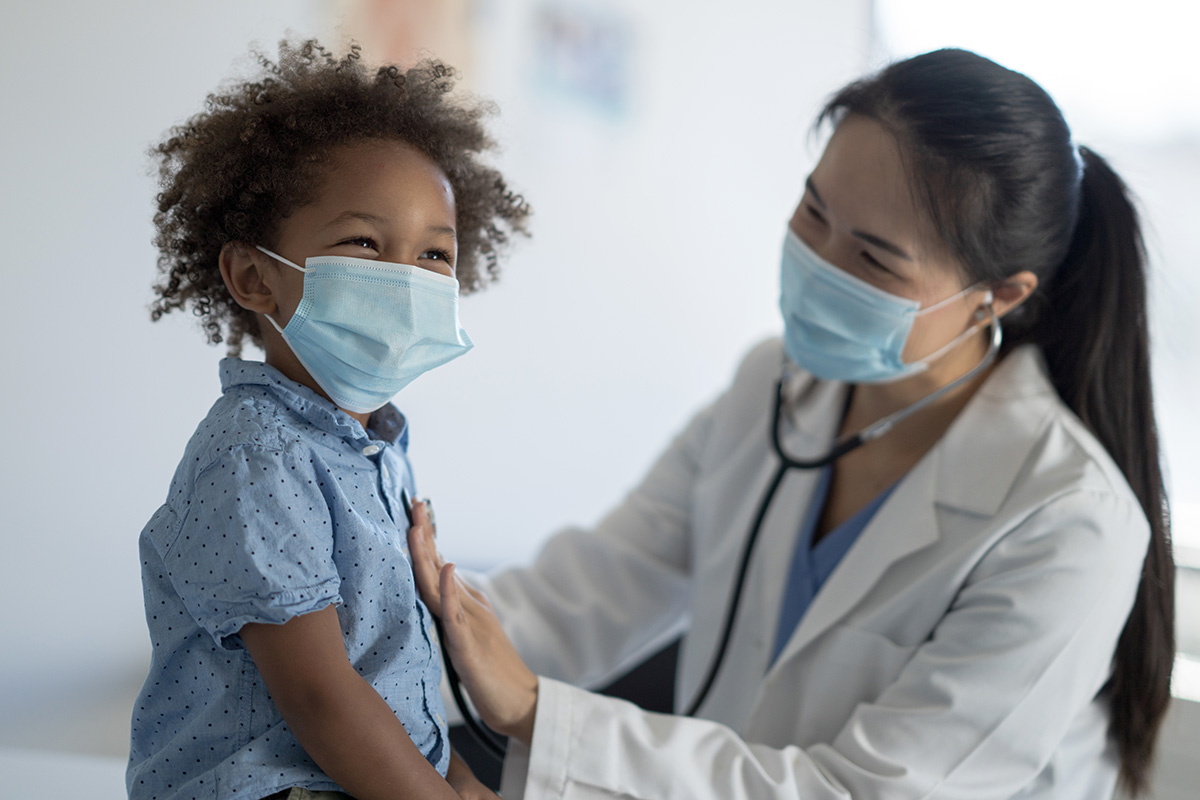 Breakthrough
In a significant step for the treatment of neuroblastoma, an international group of researchers led by Winship Cancer Institute researcher Kelly Goldsmith has shown that the targeted therapy lorlatinib is safe and effective in treating high-risk neuroblastoma.