Academics
Emory College students are examining the aesthetic of adorableness through the lens of politics, race, gender and disability in the new "cute studies" course this spring.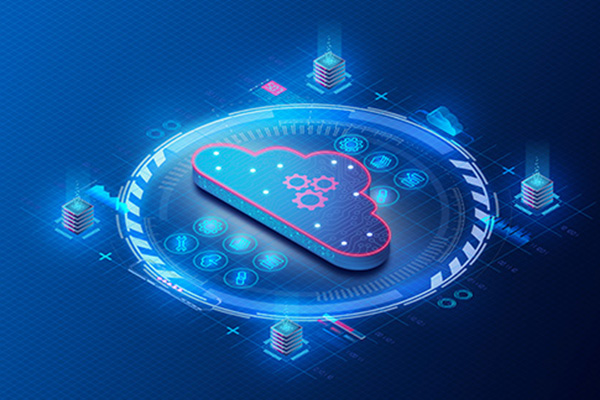 Research
Supported by a $6 million, three-year grant from the Robert W. Woodruff Foundation, researchers from the American Cancer Society and Winship Cancer Institute are building a cloud-based technical infrastructure that aims to significantly accelerate cancer research and improve patient outcomes in Georgia.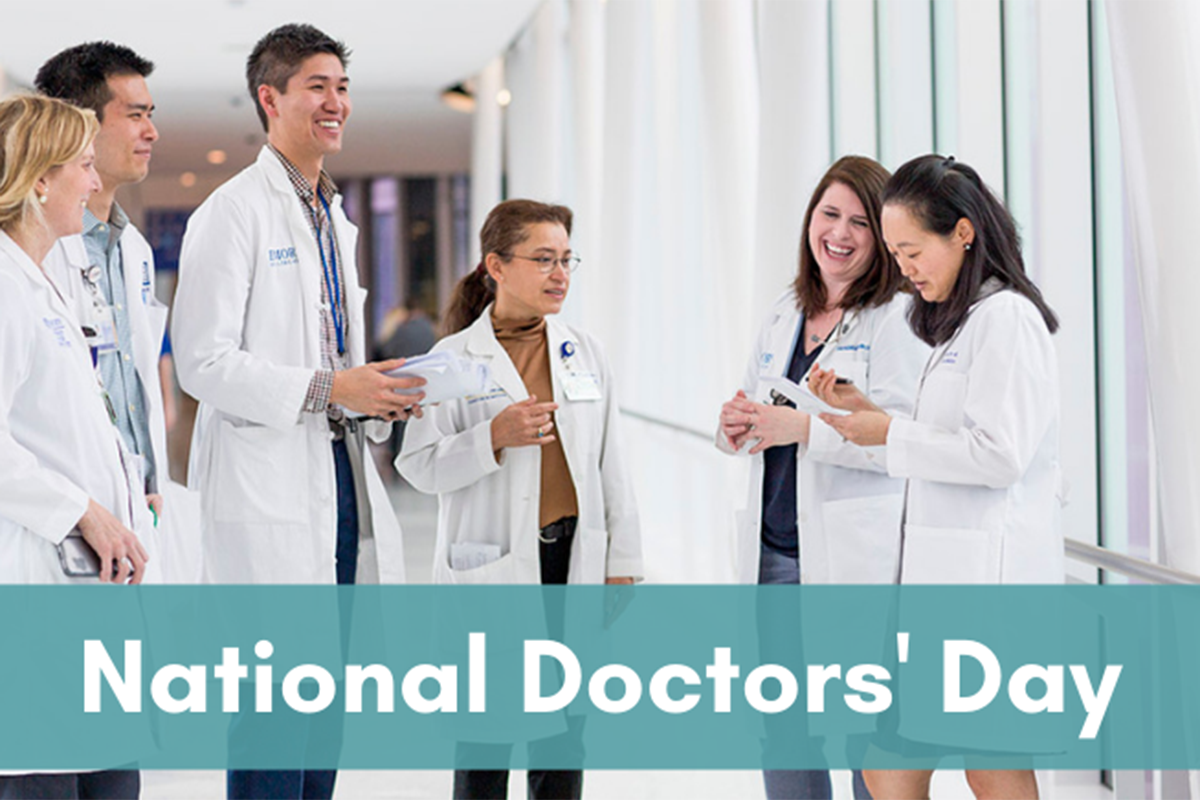 Heath Care
Held each year on March 30, National Doctors' Day honors professionals for their dedication and contributions to society and the community. Meet the physicians who were selected from peer nominations to represent the School of Medicine's outstanding faculty for 2023.