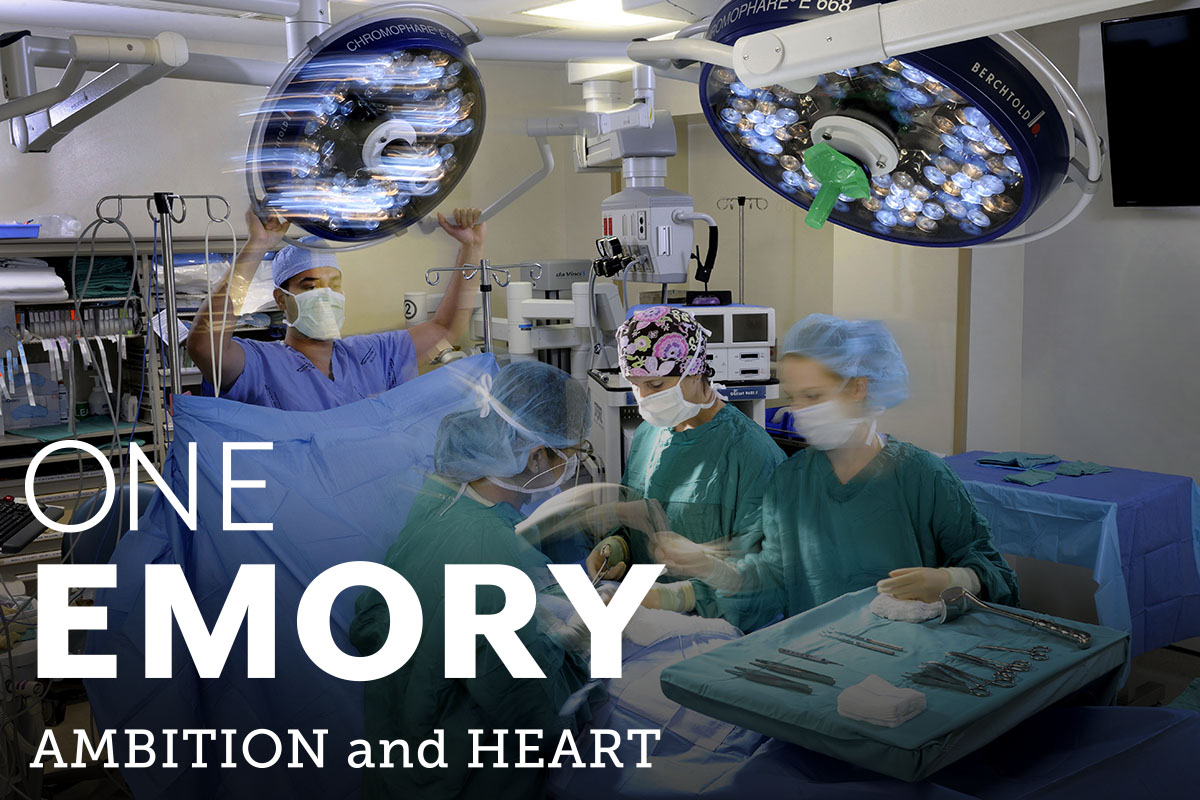 One Emory
In this week's One Emory spotlight, learn how Emory strives to be at the forefront of patient care and health sciences research through conversations with School of Medicine and biomedical engineering professor Anant Madabhushi and infectious diseases physician researcher Zanthia Wiley.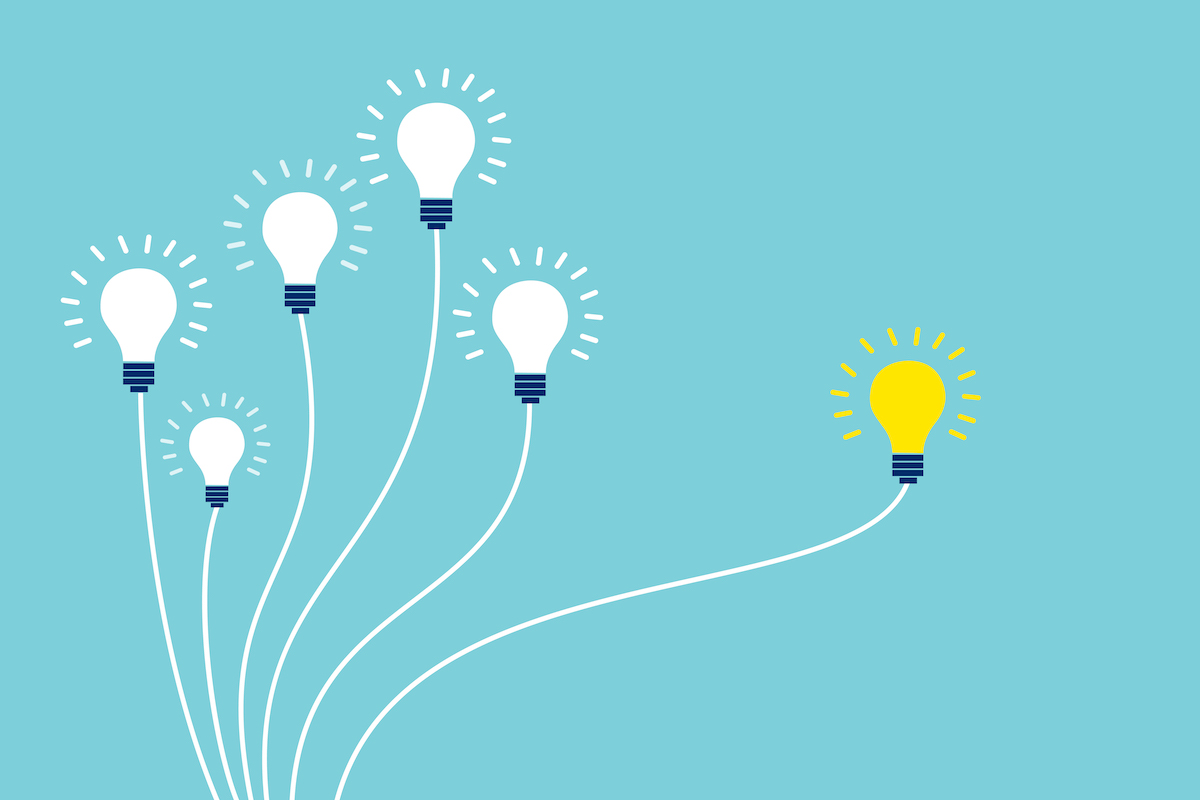 Recognition
Entrepreneurial faculty and their discoveries were recognized at the Office of Technology Transfer's 17th Annual Celebration of Technology and Innovation on March 23. Awardees specialize in a range of disciplines including ethnobotany, radiology, nursing and antiviral studies.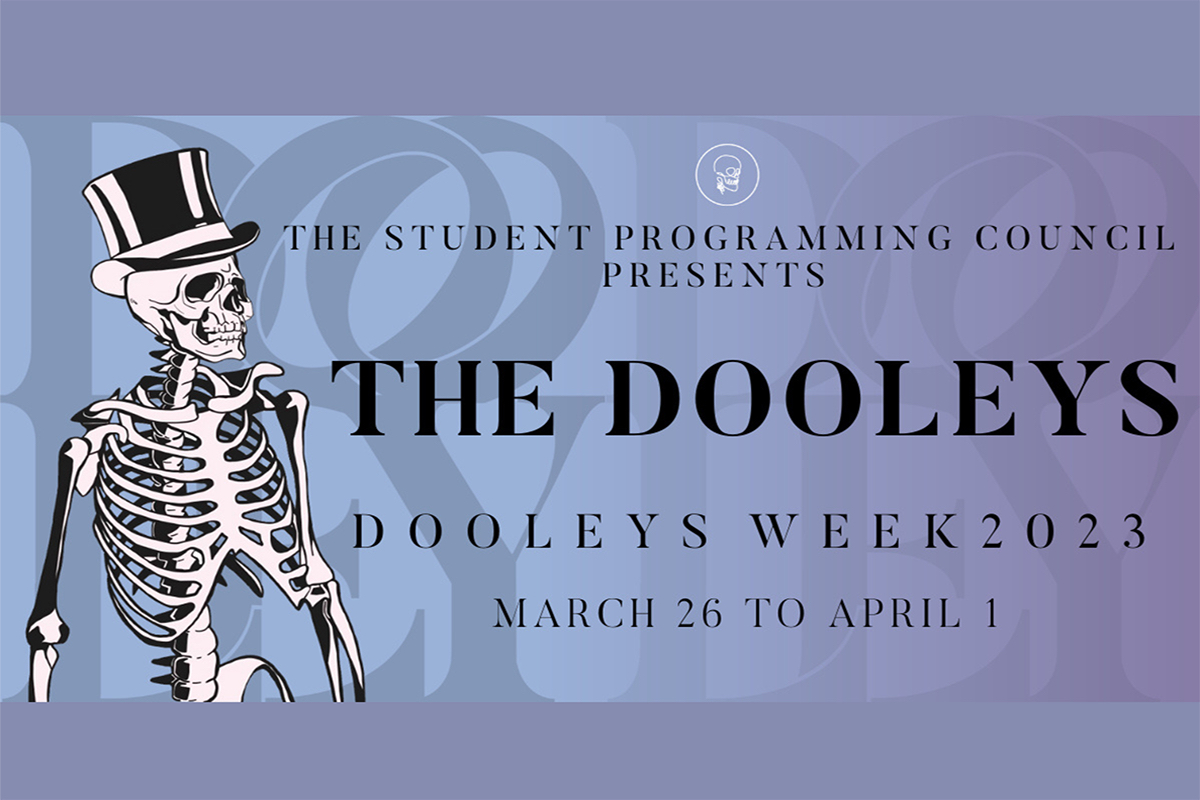 Campus
With the theme "The Dooleys," this year's tradition kicks off on March 26. Get ready to see a fun — and busy — week across the Atlanta campus.