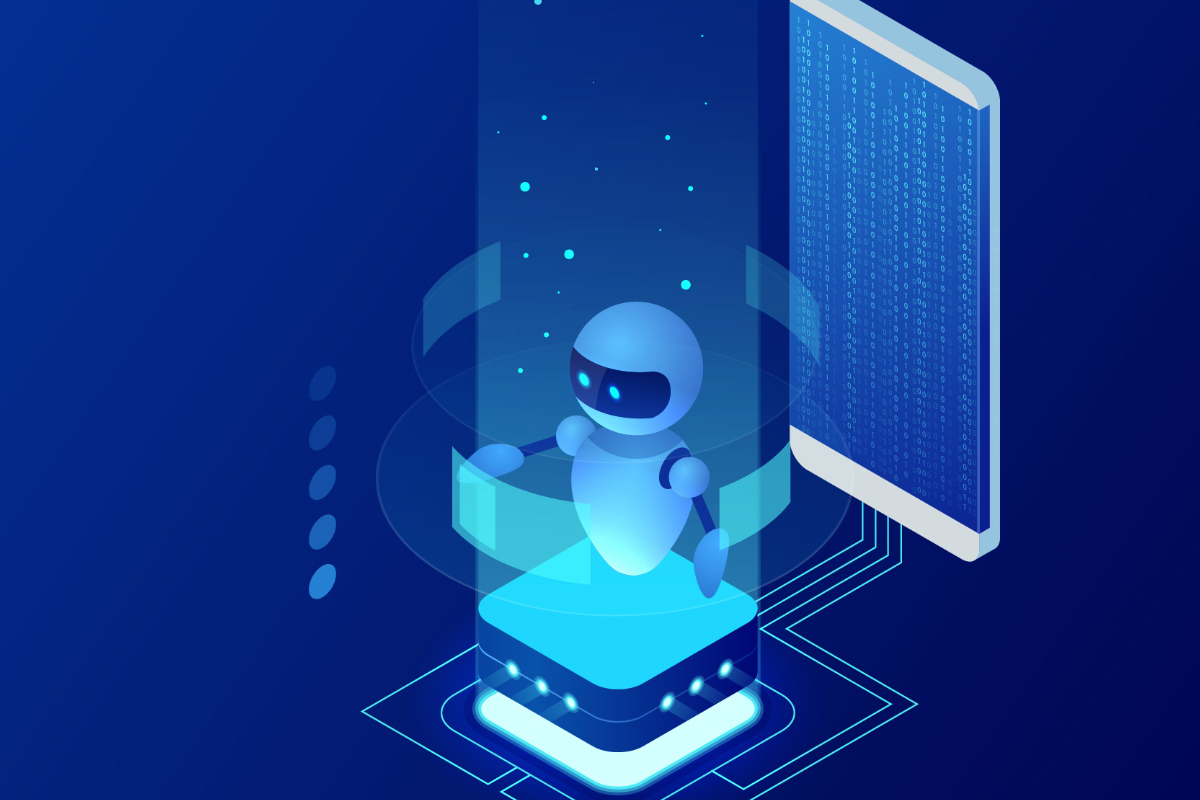 From Emory Magazine
With the release of ChatGPT late last year, followed by a host of other artificial intelligence innovations, many Emory experts are cautiously optimistic that the opportunities promised by these new technologies outweigh the ethical questions they raise.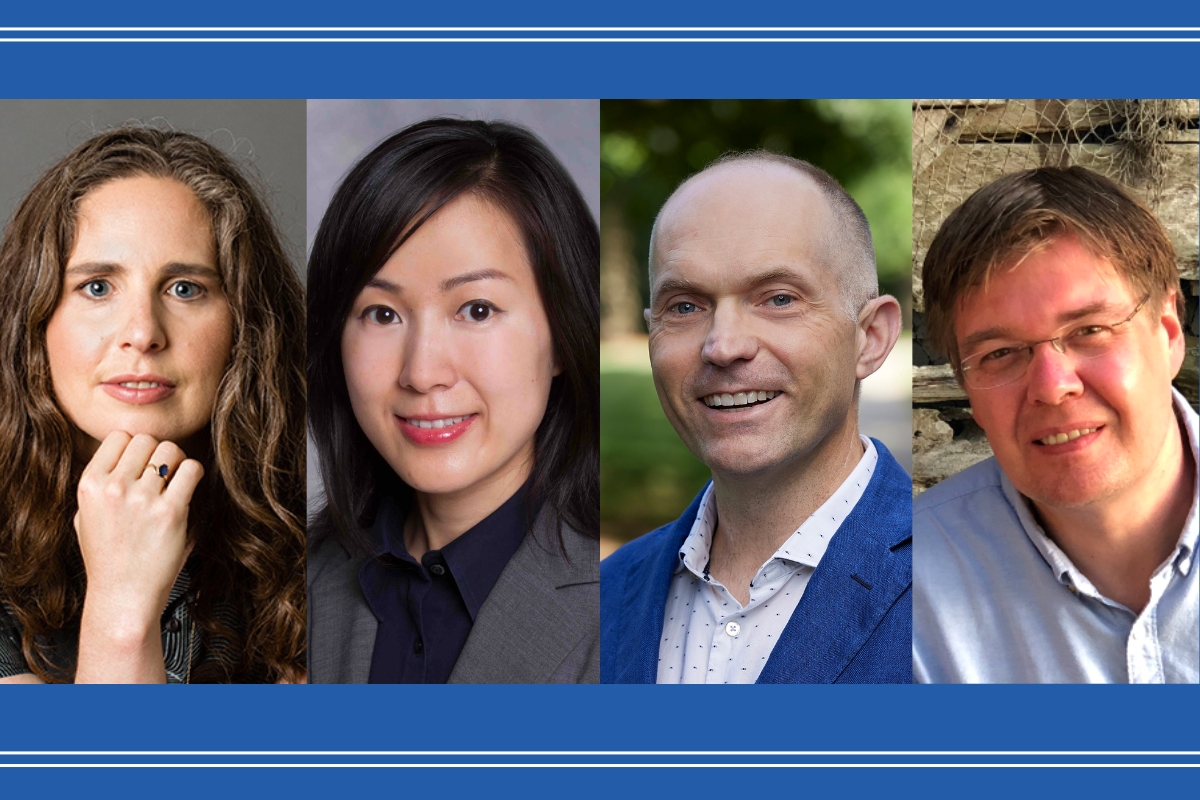 Insight
Join Emory AI scholars on March 24 as they discuss the medium- and long-term impact of artificial intelligence for pedagogy and higher education in a free webinar titled "Artificial Intelligence and the Future of Higher Education."
Research
Emory scientists show how hidden infections of dengue fever, or cases of people who do not have symptoms, drive disease spread in an outbreak. These "super spreaders" are tied to a third of transmissions.