Health
The Emory University-led collaborative project, Together TakeMeHome, provides free HIV self-tests by mail to people who enroll through the program's website. The project, which launched Tuesday, is the largest nationwide HIV self-testing program to date.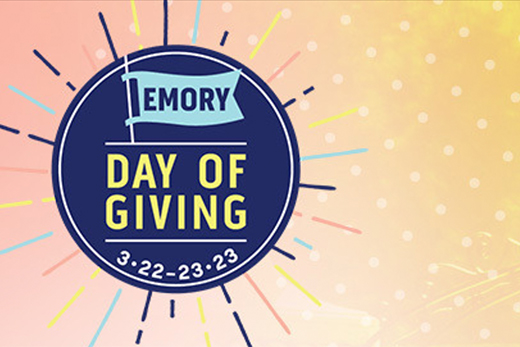 Community
Emory Day of Giving has begun! Contribute during the 36-hour giving challenge to support scholarships, athletics, individual schools and programs, immediate student needs and more. Find your inspiration and make a difference.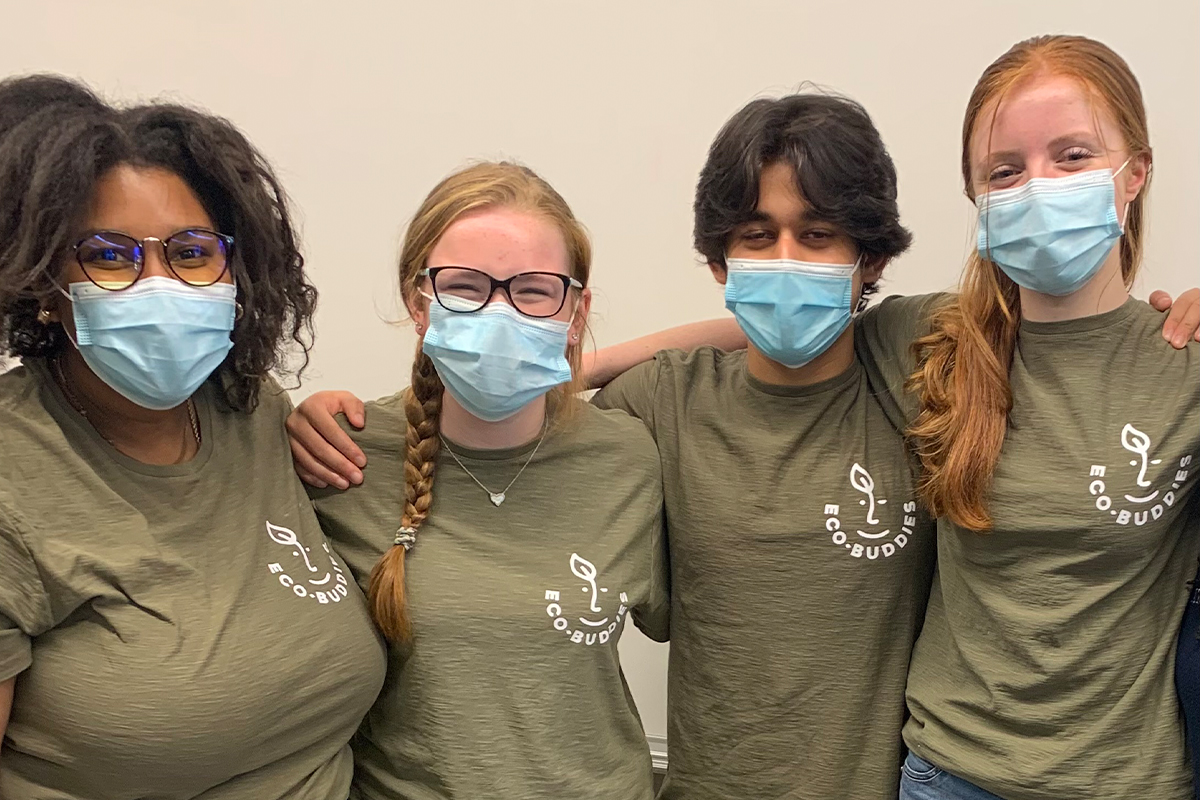 Collaboration
New research from Oxford students working in partnership with The Hatchery has led to the development of a biodegradable surgical mask prototype and a program to boost learning among young children in underserved communities.