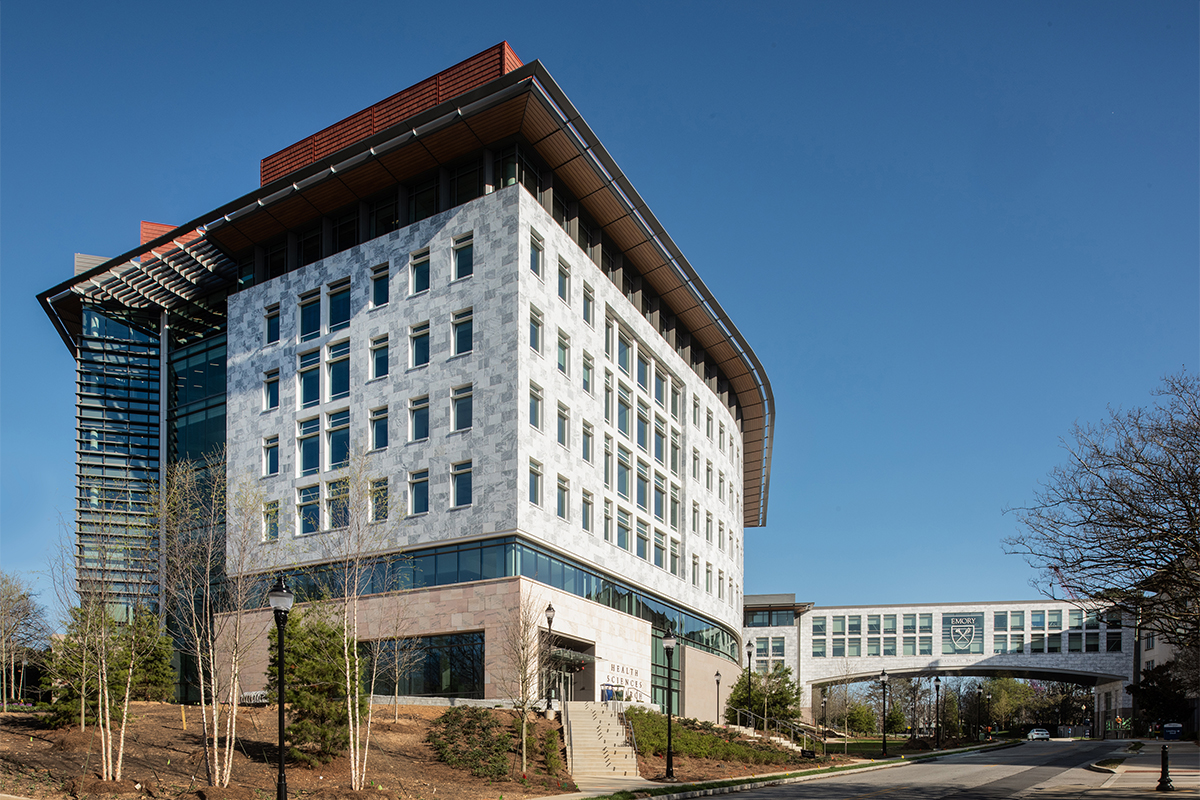 Celebration
An important moment in the history of research at Emory occurred Wednesday afternoon when a ribbon cutting ceremony was held for the new Health Sciences Research Building II. The eight-story, 350,000-square-foot building will house more than 1,000 researchers working to solve the most complex human health problems.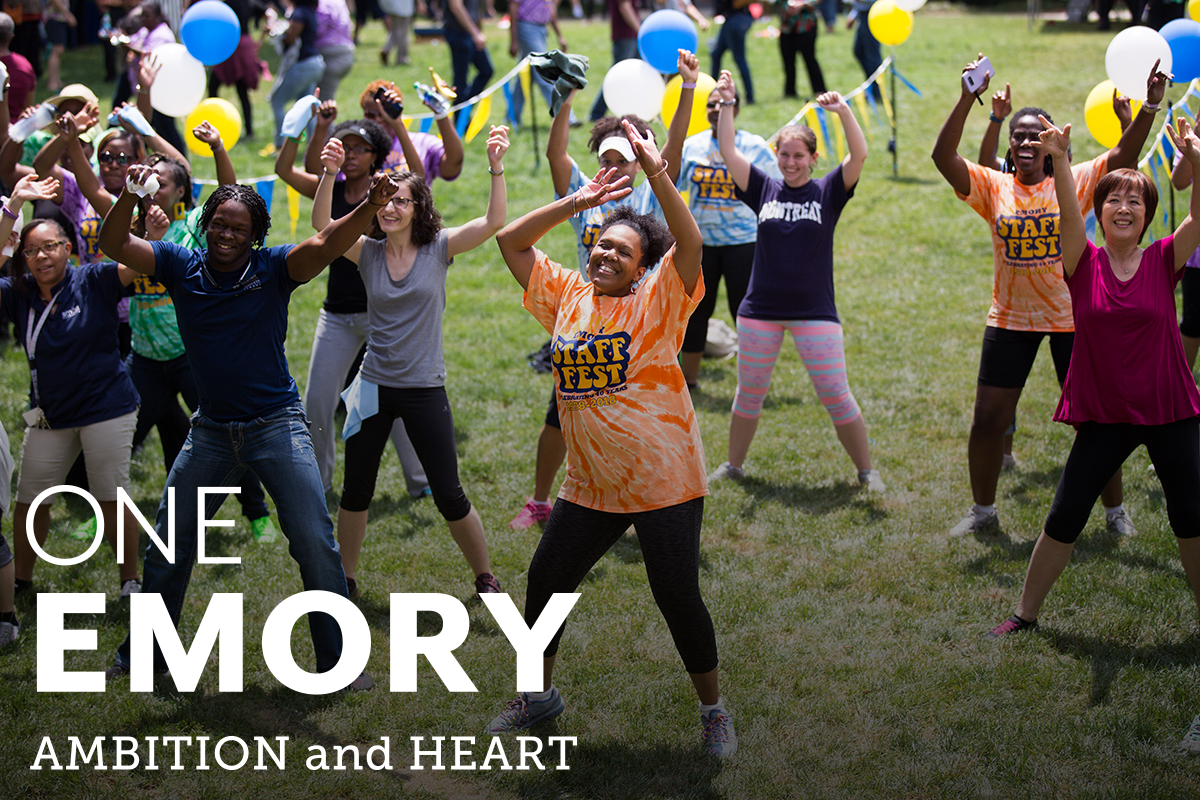 One Emory
In this week's One Emory spotlight, learn more about the critical importance of staff to Emory's mission through interviews with Bob Crowder, assistant director for facilities in Campus Life, and Valerie Molyneaux, associate dean for academic affairs at Oxford College.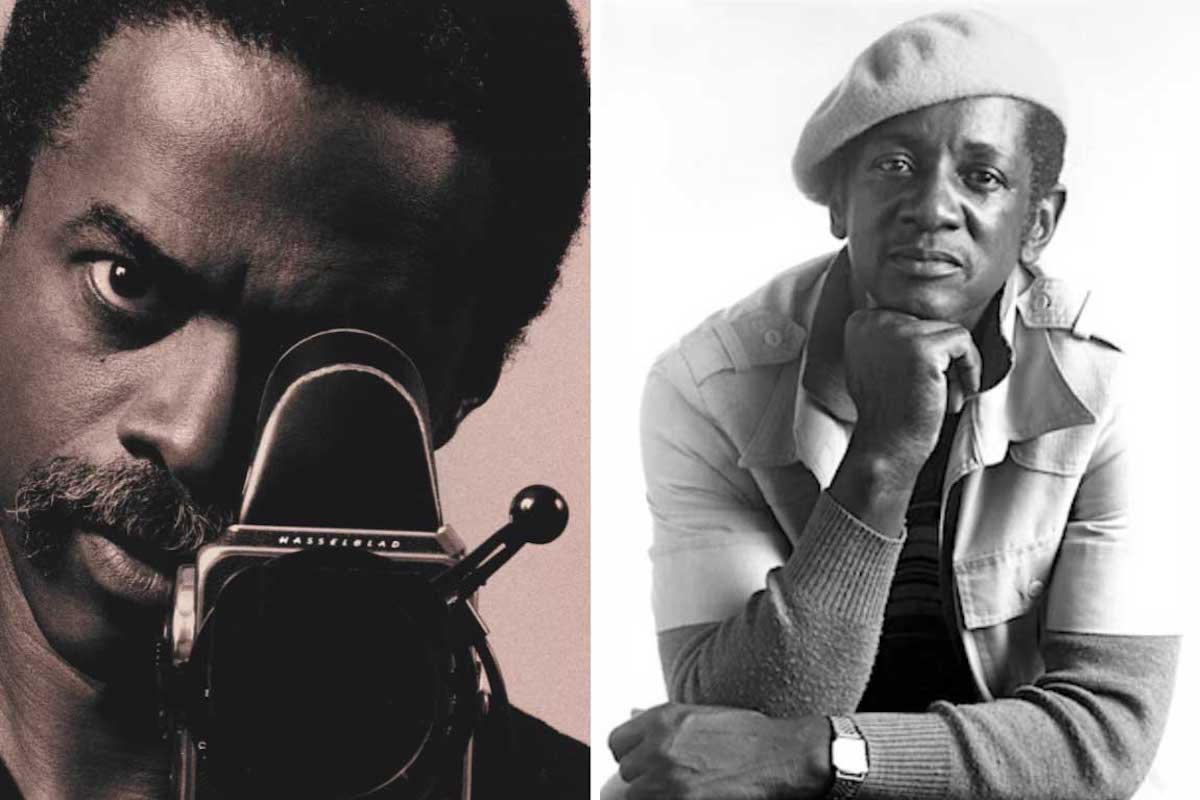 Creativity
Hear from celebrated Atlanta Black photographers Tom Dorsey and Jim Alexander during a free event on Thursday, March 23. Attendees can also visit exhibitions in Woodruff Library and the Carlos Museum that inspired this event.