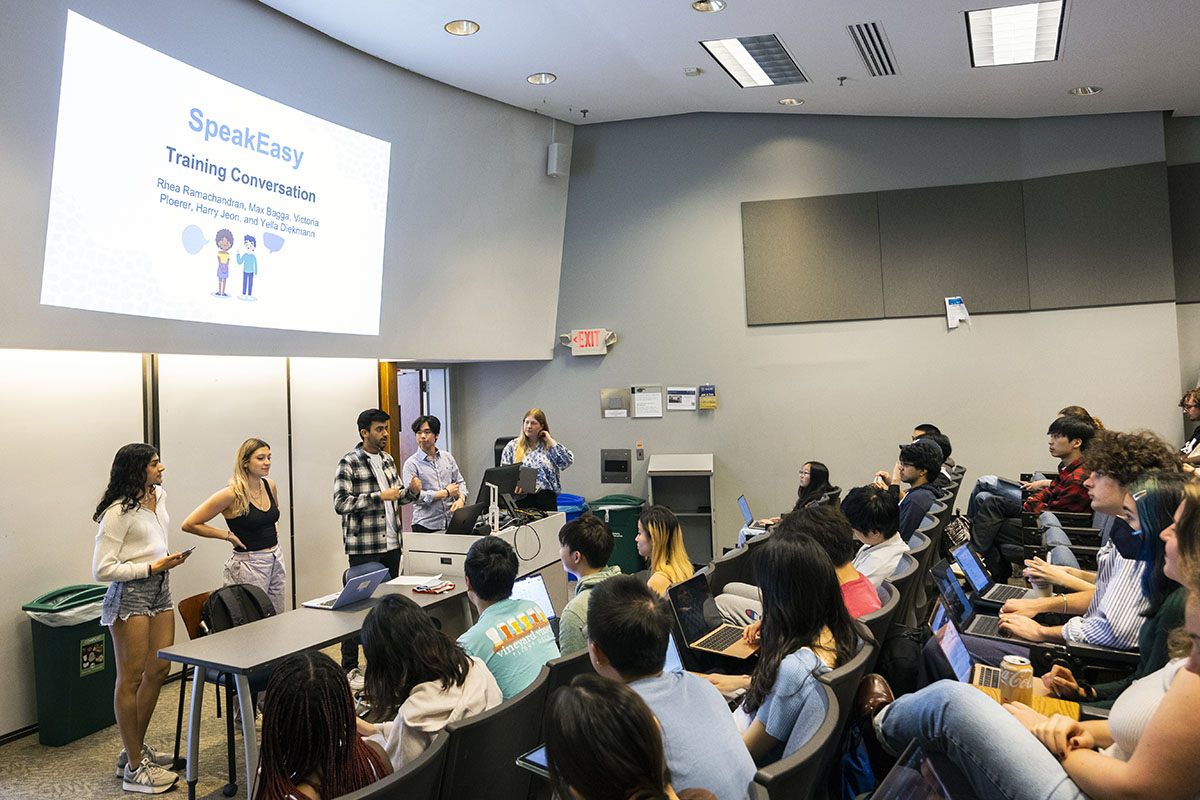 Academics
Emory will offer an innovative new minor in artificial intelligence (AI) beginning fall 2023. The program is open to undergraduate students in all disciplines who want a fundamental understanding of what AI is, how it can be used, its intended and unintended consequences and, most important, its interplay with human, societal and ethical issues such as fairness and bias.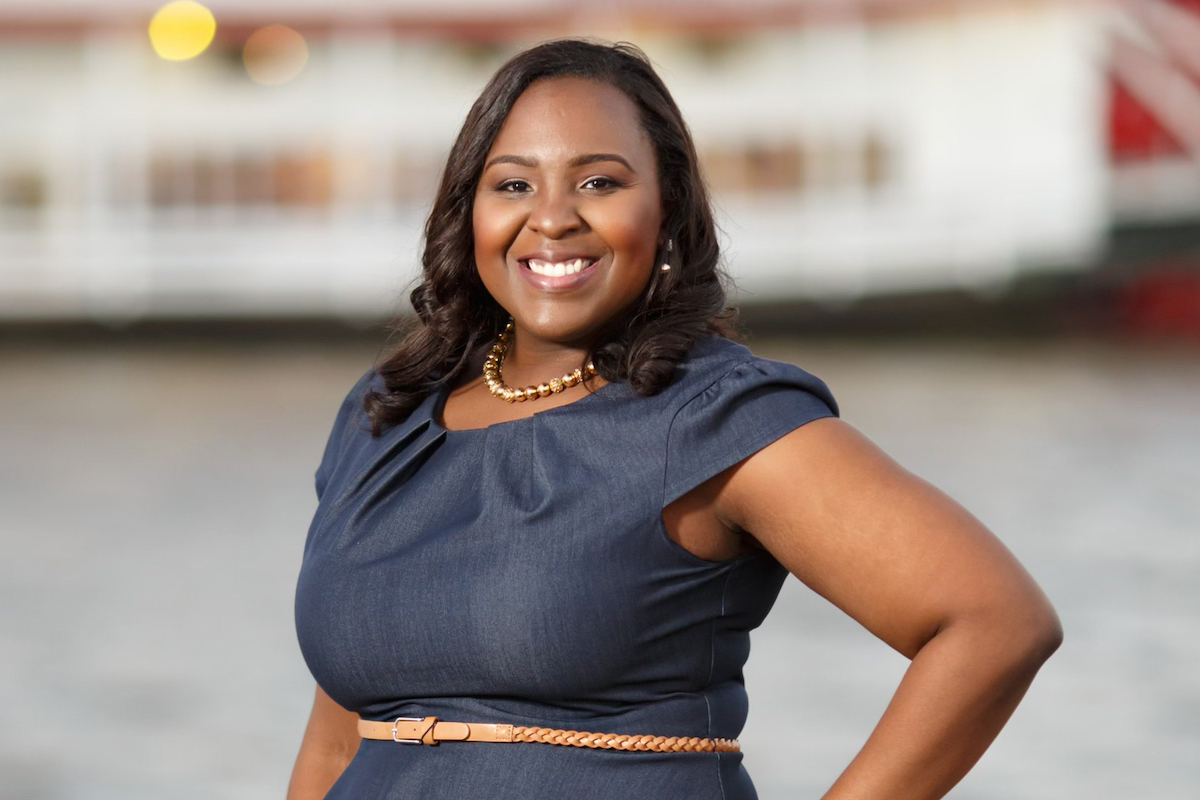 University
Kristina K. Bethea Odejimi joins Emory Campus Life on June 1 as dean of students and associate vice president for belonging, engagement and community. In this role, she will partner with colleagues across Emory to support the university's commitment to student flourishing.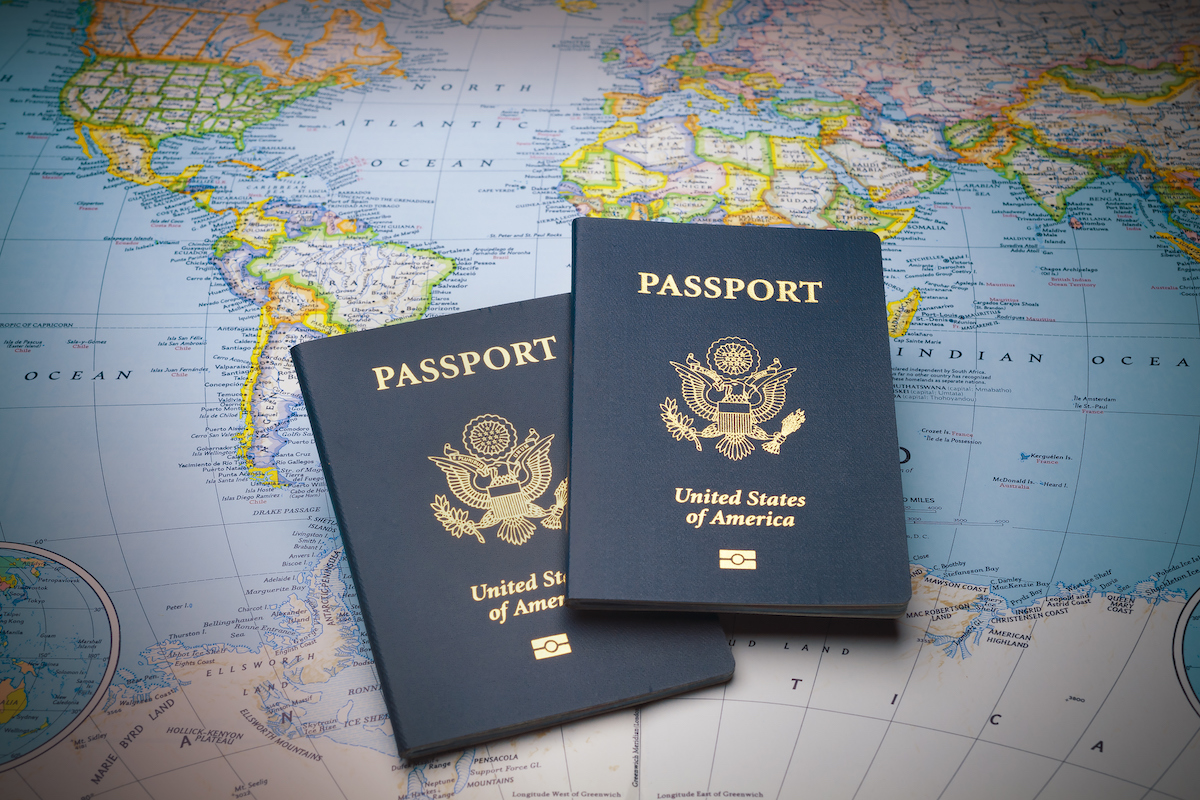 Opportunity
A new program covers the costs of U.S. passport fees for a limited number of Emory students receiving financial aid. Students whose applications are accepted can have their paperwork processed during Emory Passport Day on April 20.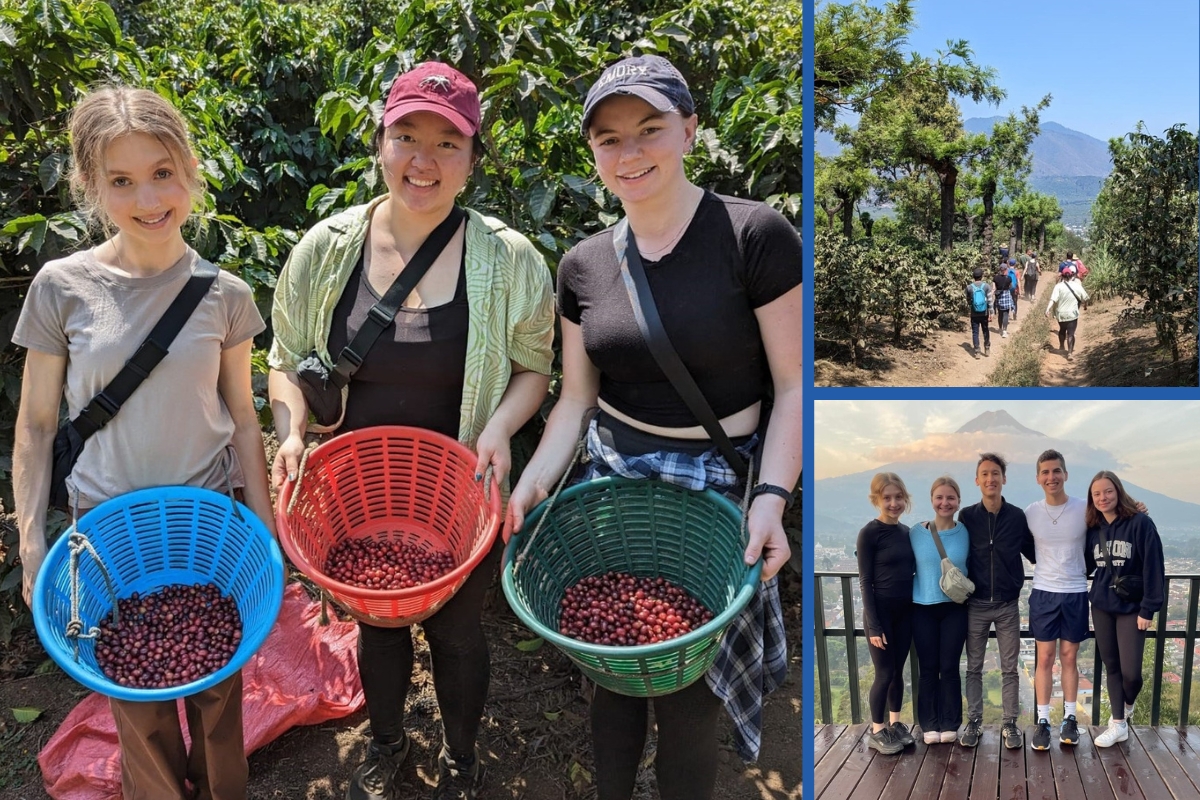 Students
Several Goizueta students traveled to Guatemala during spring break to visit local coffee farms and cooperatives and to meet with coffee producers. The trip was led by Peter Roberts, academic director of specialty coffee programs for Goizueta's Business & Society Institute. See how some other students spent their spring breaks and follow Emory University on Instagram for great content every week.