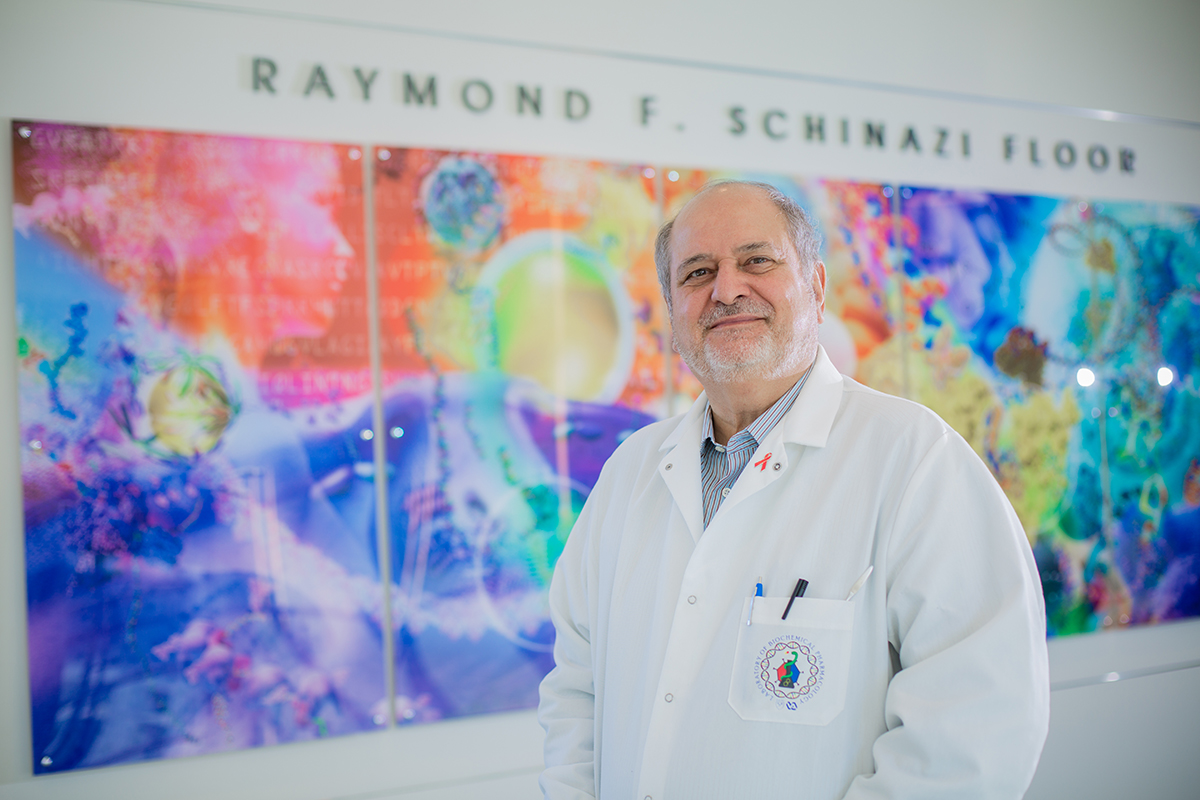 Collaboration
Emory University's Schinazi Laboratory, led by distinguished researcher Raymond Schinazi, and Pfizer Inc. will work together to identify and evaluate potential antiviral compounds for the treatment of COVID-19. As part of the collaboration, Pfizer Inc. will provide funding to the Schinazi group and collaborate on research to advance the preclinical development of these compounds.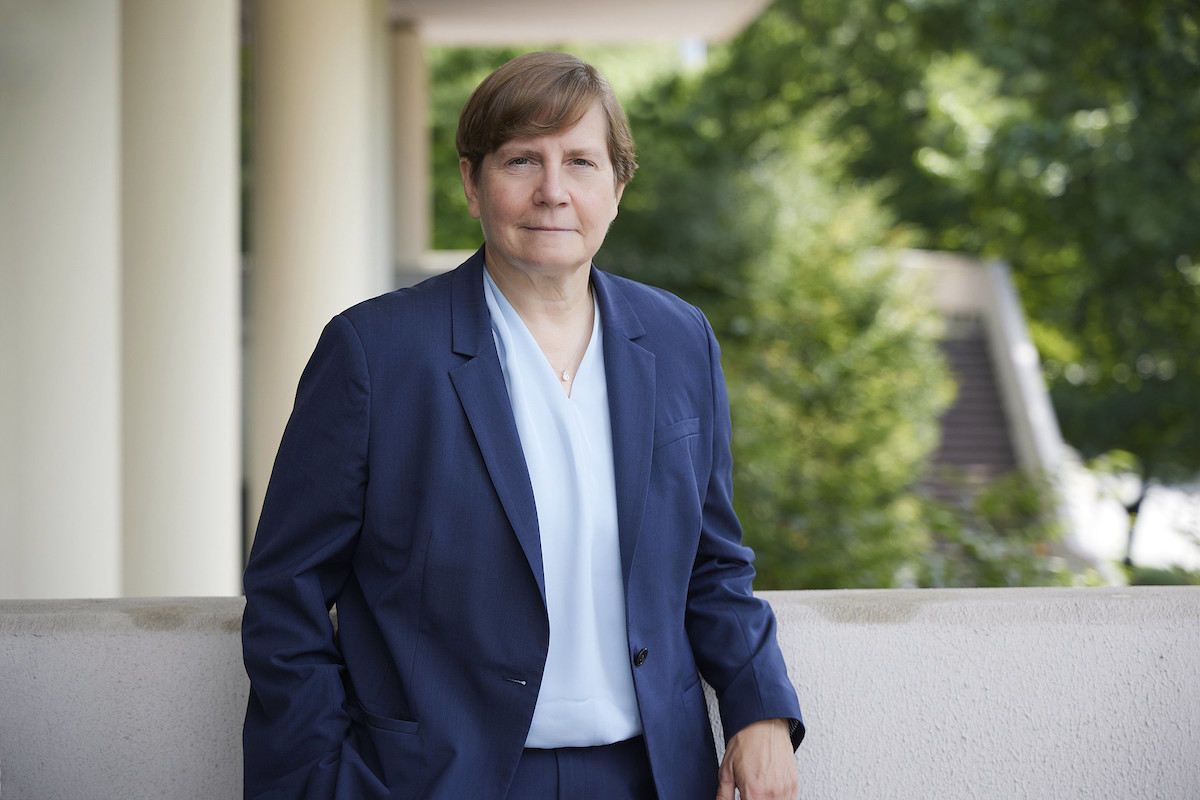 University
Mary Anne Bobinski will conclude her tenure as dean of Emory Law in the summer of 2024 after completing a five-year term. A national search for her successor will begin in the coming weeks.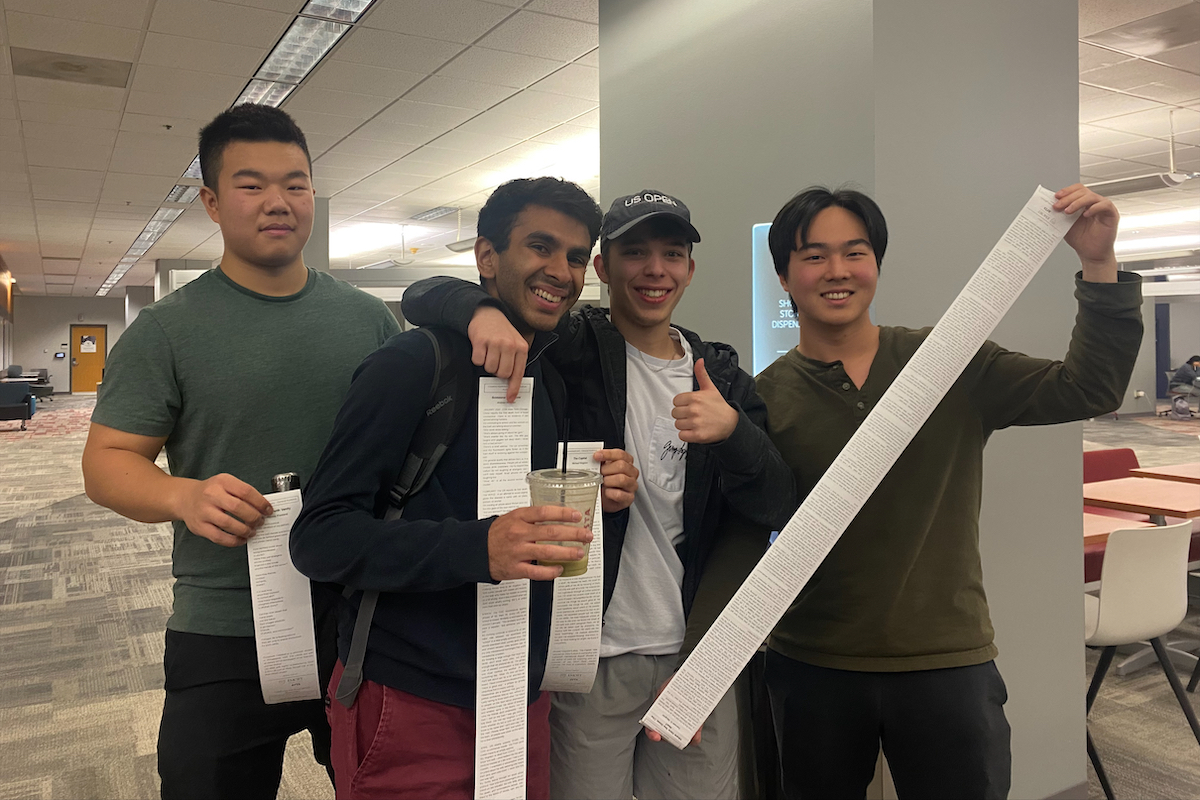 Creativity
Need a quick mental break? The Short Story Dispenser on Level 1 of the Woodruff Library will print out one-, three-, or five-minute reads written by an Emory author or one of many writers from around the world.