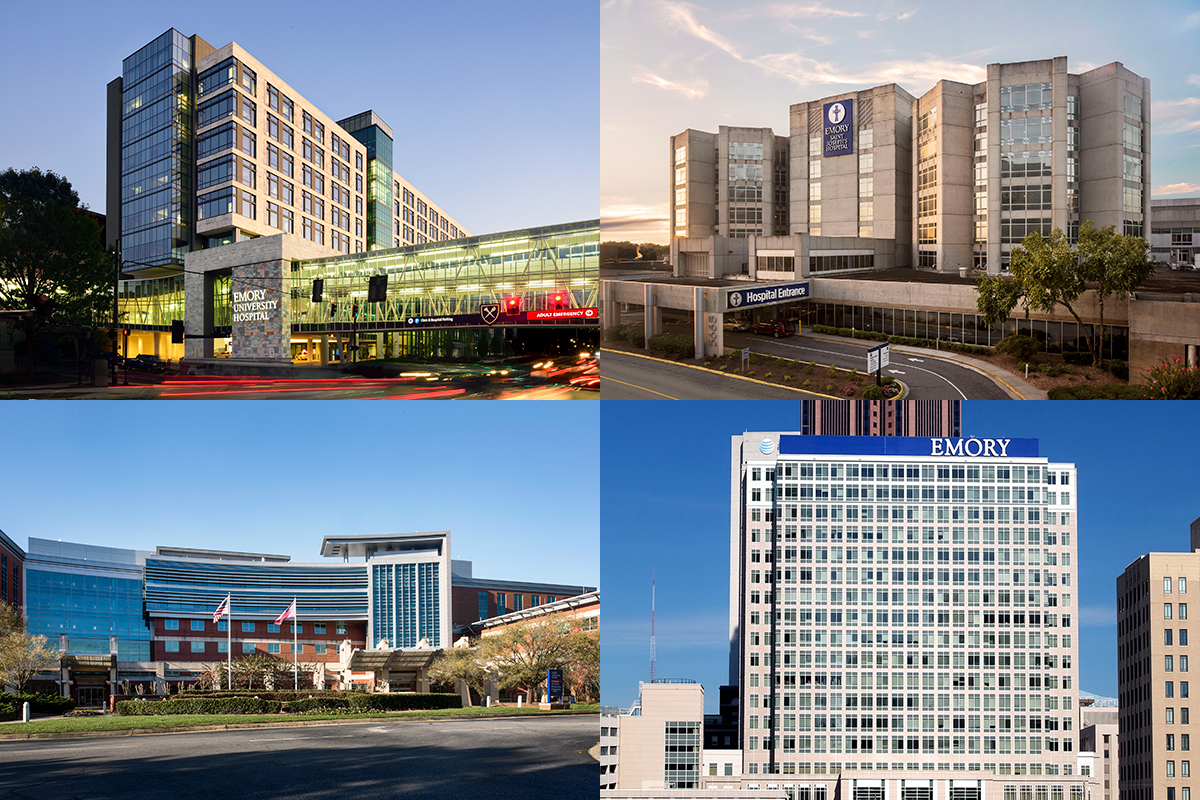 Recognition
Four Emory Healthcare hospitals have been named top Georgia and U.S. hospitals in Newsweek's lists of World's Best Hospitals 2023. Emory University Hospital also was named a top global hospital.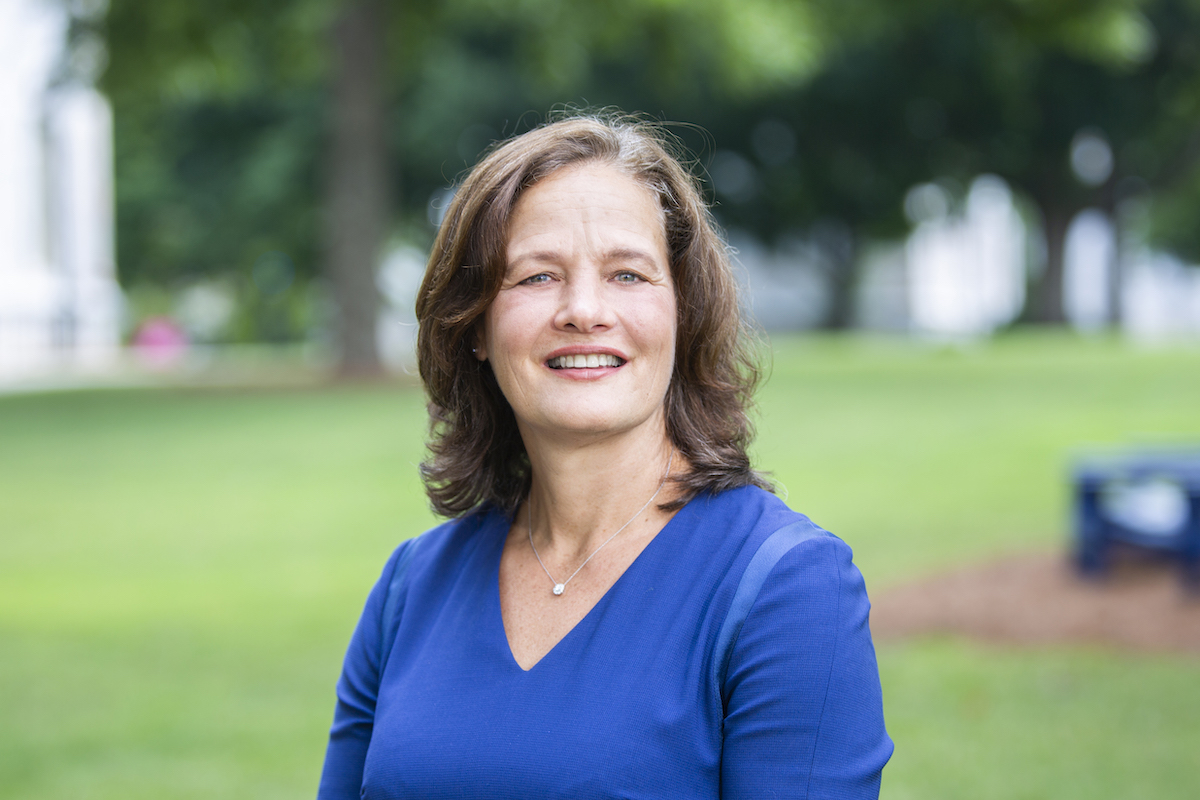 Profile
Growing up, Teresa Rivero attended 10 schools in 12 years, leading her to need a higher level of support in college. She found it at Emory, earning three degrees from the university. Now, she gives back as a volunteer and philanthropist.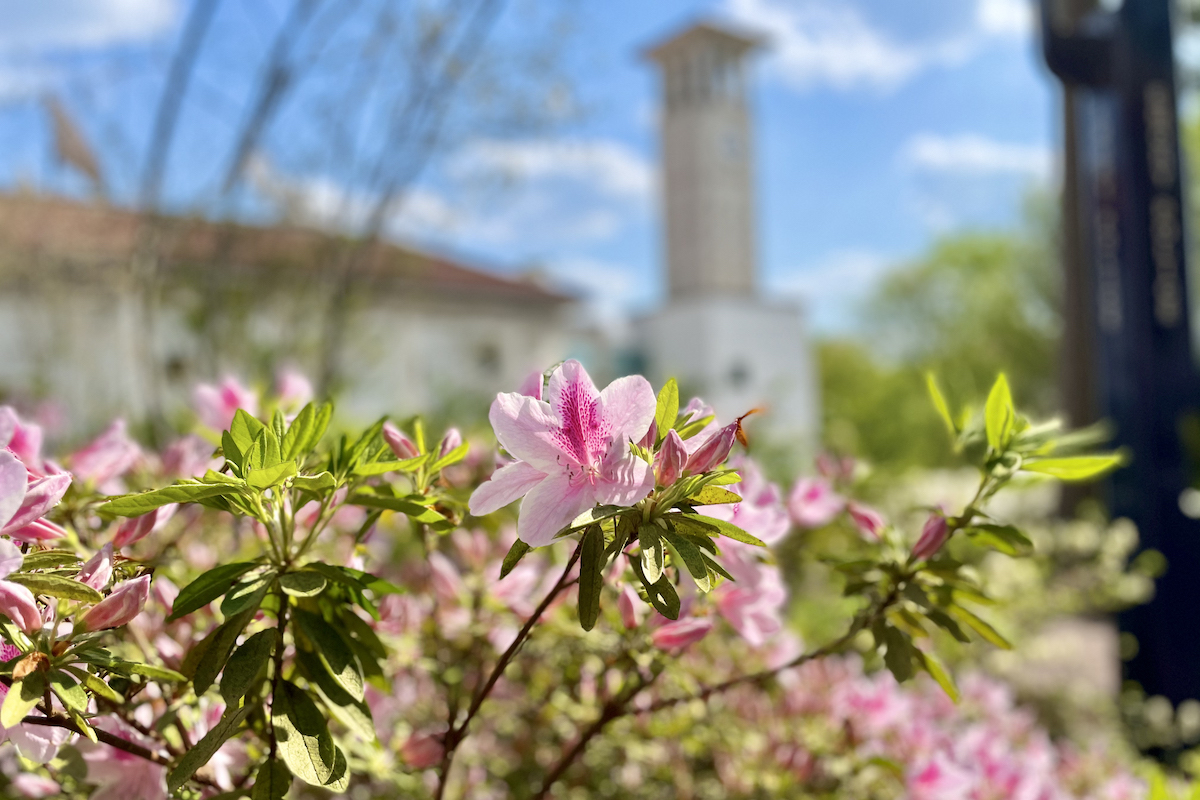 Connections
Two additional campus-wide resource groups for Emory University employees will launch in the coming months to build community around common interests. A webinar on March 16 will explain the Emory Latinx Employee Resource Network and the Emory Veterans Employee Network.