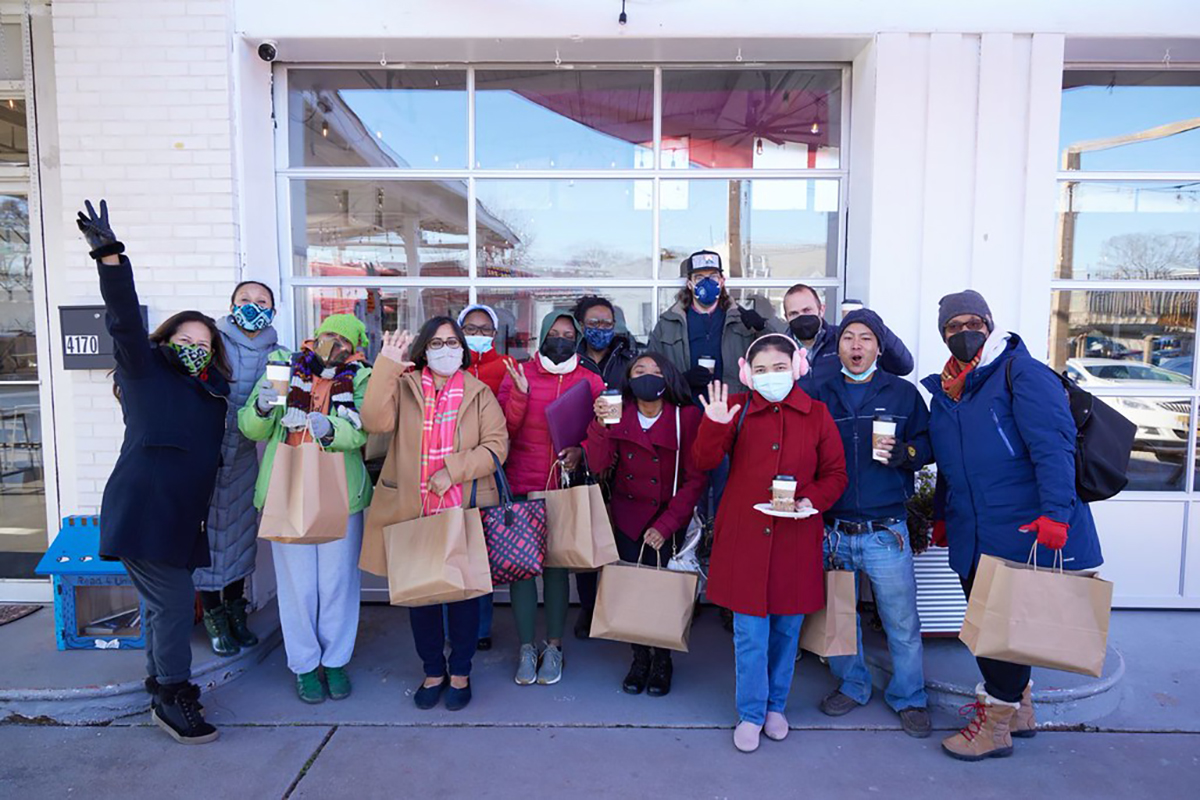 Community
The Start:ME program at Goizueta Business School provides support to small businesses in under-resourced Atlanta communities through mentorship, training and networking opportunities. The new cohort includes a diverse range of 26 businesses, from fashion and beauty to food and technology.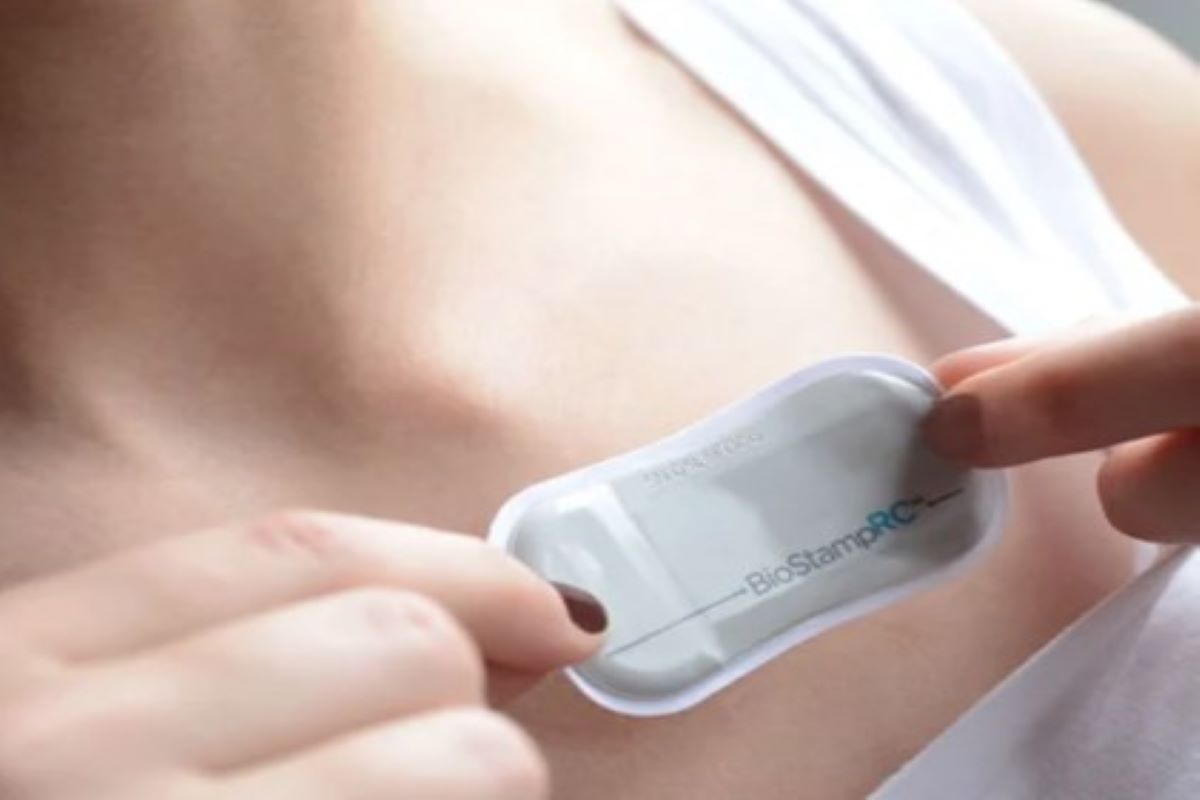 Research
Emory and Georgia Tech researchers used the MC10 Biostamp patch to analyze the movement and cardiac activity of people living with Rett syndrome, a rare genetic neurodevelopmental disorder that affects a person's ability to speak, walk, eat and breathe normally.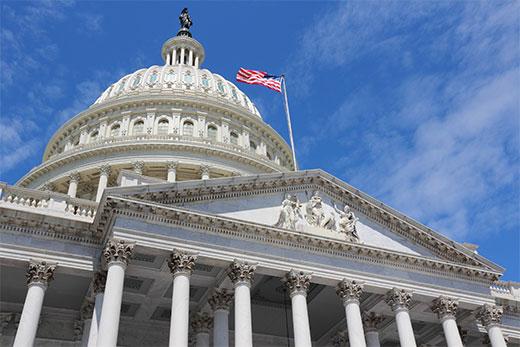 Involvement
Learn about Emory's legislative and community efforts from the Office of Government and Community Affairs newsletter. The newest edition includes an update from under Georgia's Gold Dome, congressional news and community engagement efforts, including a walk set for March 22 in honor of Women's History Month.