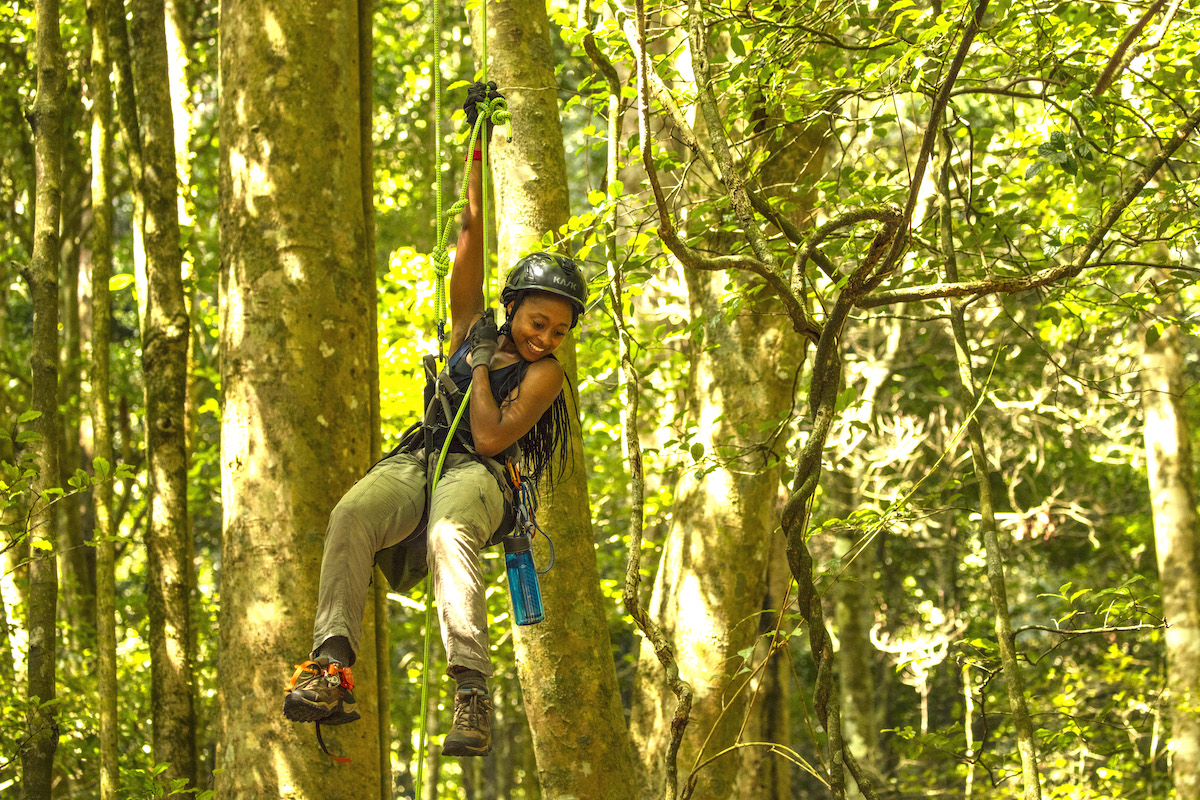 Discovery
Emory alumna and wildlife biologist Rae Wynn-Grant is a featured speaker to launch this year's Atlanta Science Festival, set for March 10-25. The festival is bigger and more expansive than ever with more than 150 events and an overarching theme: Where will science take you?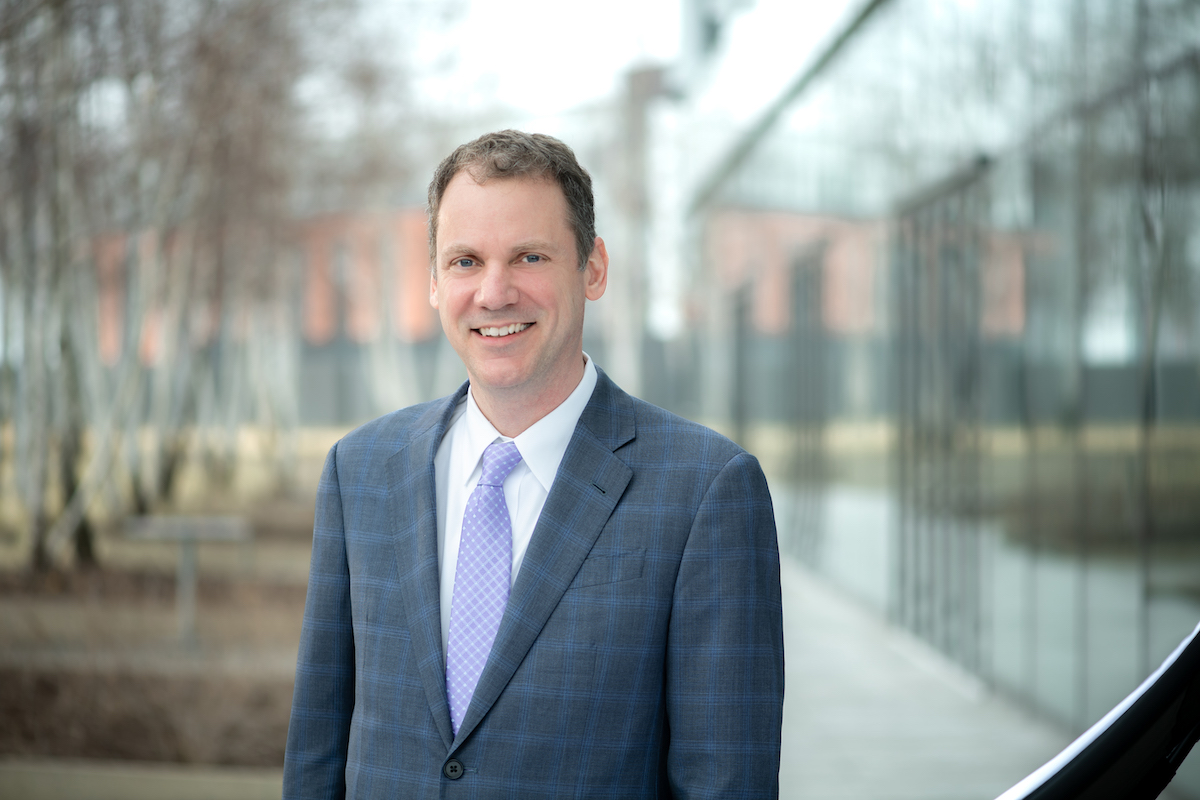 Leadership
On March 27, Alistair Erskine will join Emory in the newly created positions of chief information and digital officer for Emory Healthcare and vice president of digital health for Emory University.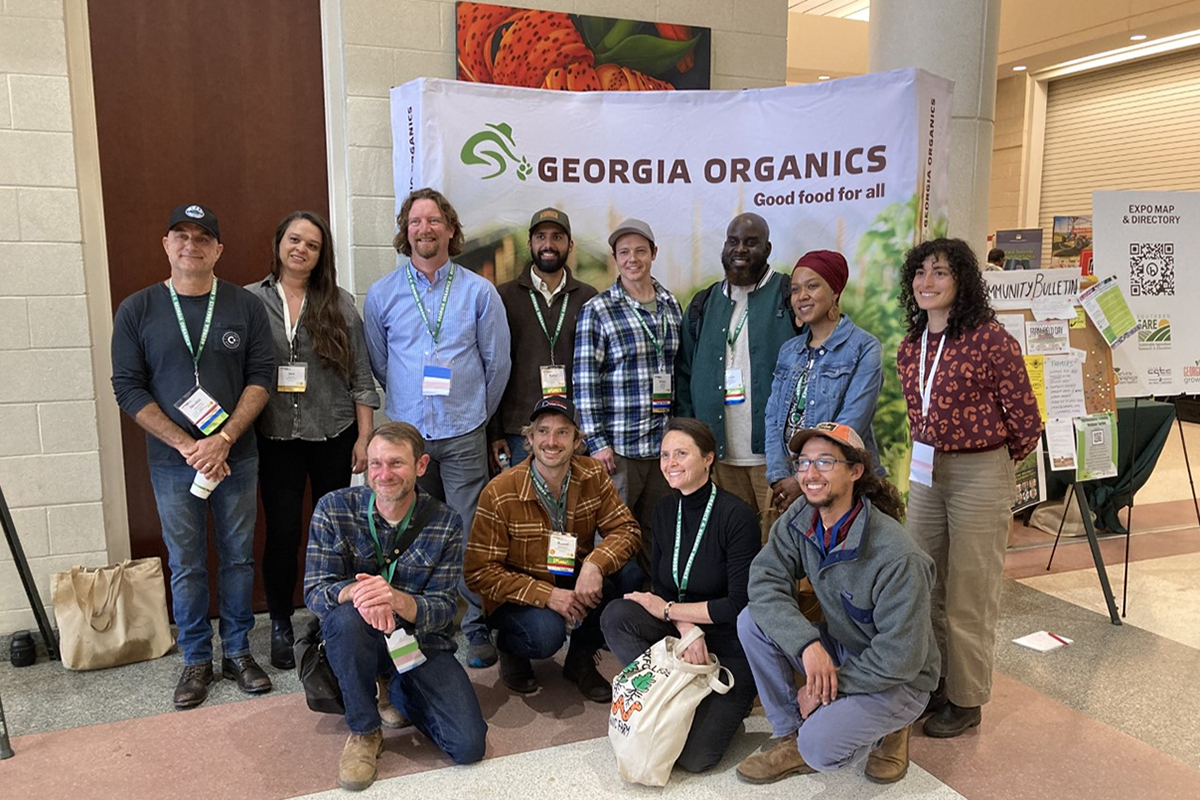 Sustainability
All five members of the Oxford College Organic Farm staff attended the 2023 Georgia Organics Conference, where farmer-educators Daniel Parson and Catherine Reuter shared their expertise with peers from throughout the state.