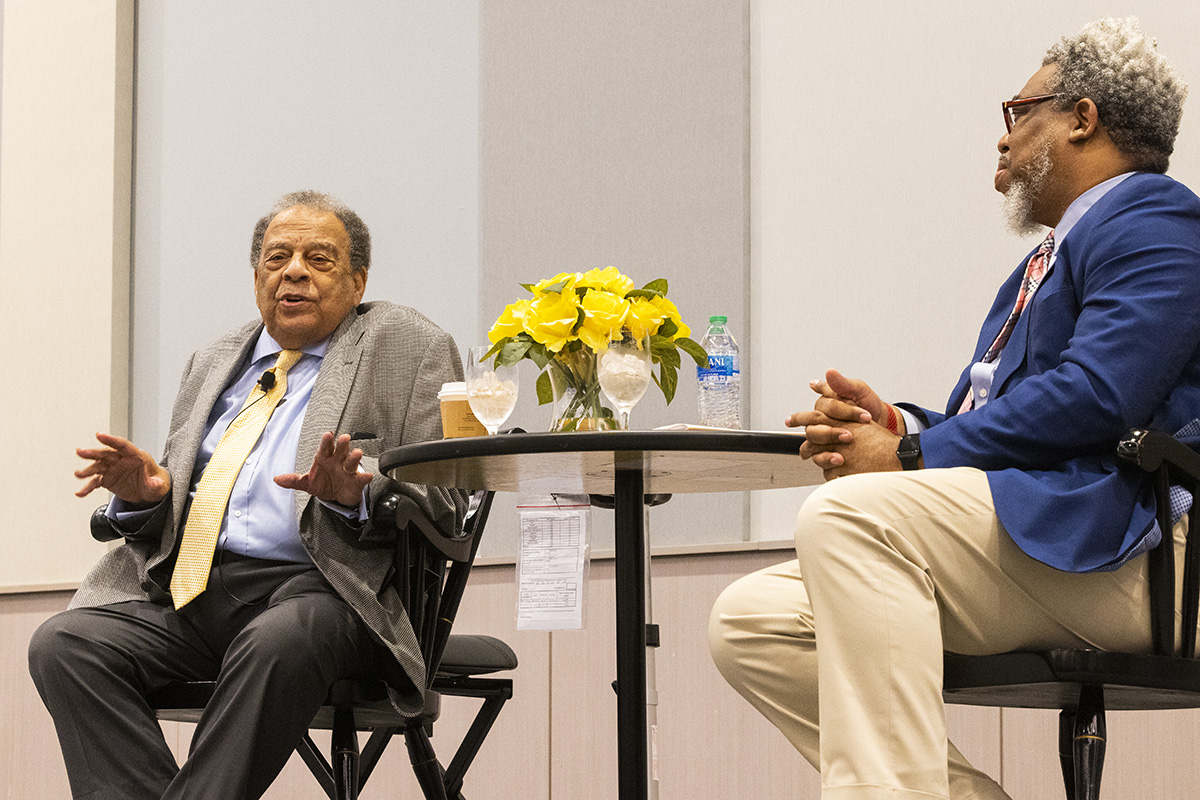 Conversation
Civil rights leader Andrew Young served as a U.S. congressman, United Nations ambassador and Atlanta mayor. At a recent campus event, he joined journalist Ernie Suggs, author of "The Many Lives of Andrew Young," to share his experiences and insights.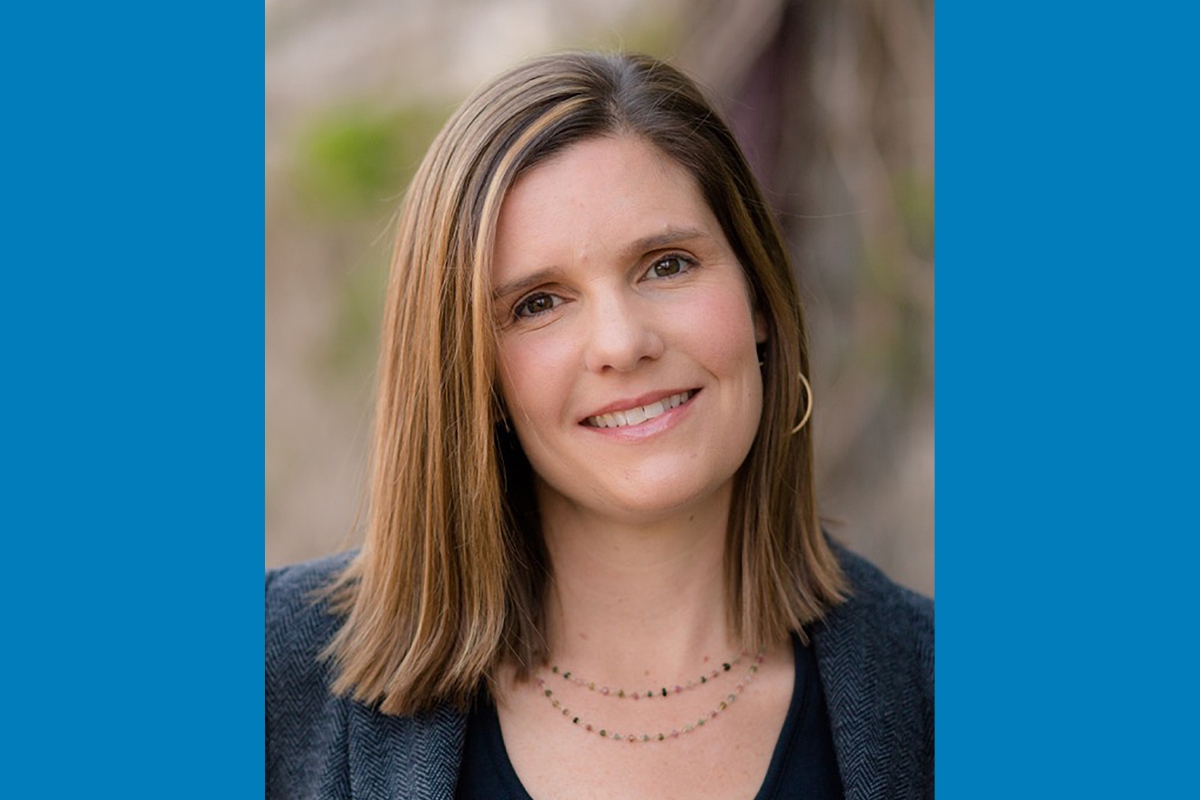 Literature
The most recent book co-authored by Candler School of Theology scholar-in-residence Marie Marquardt has been longlisted for the prestigious 2023 PEN/Faulkner Award for Fiction. Finalists will be selected in March and the winner announced in April.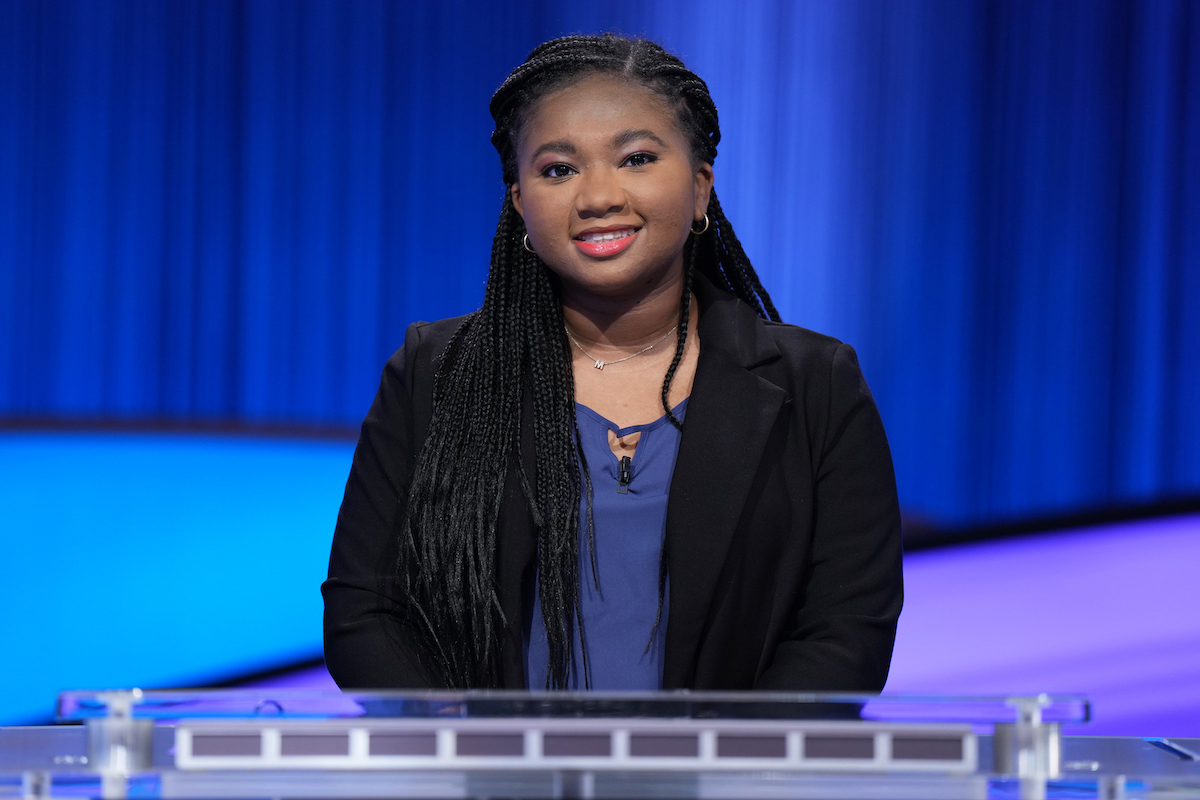 Students
Tune into the "Jeopardy! High School Reunion Tournament" Tuesday night to watch Emory senior Maya Wright compete in the tournament's semifinal round. She won her first round of the competition on Feb. 20.