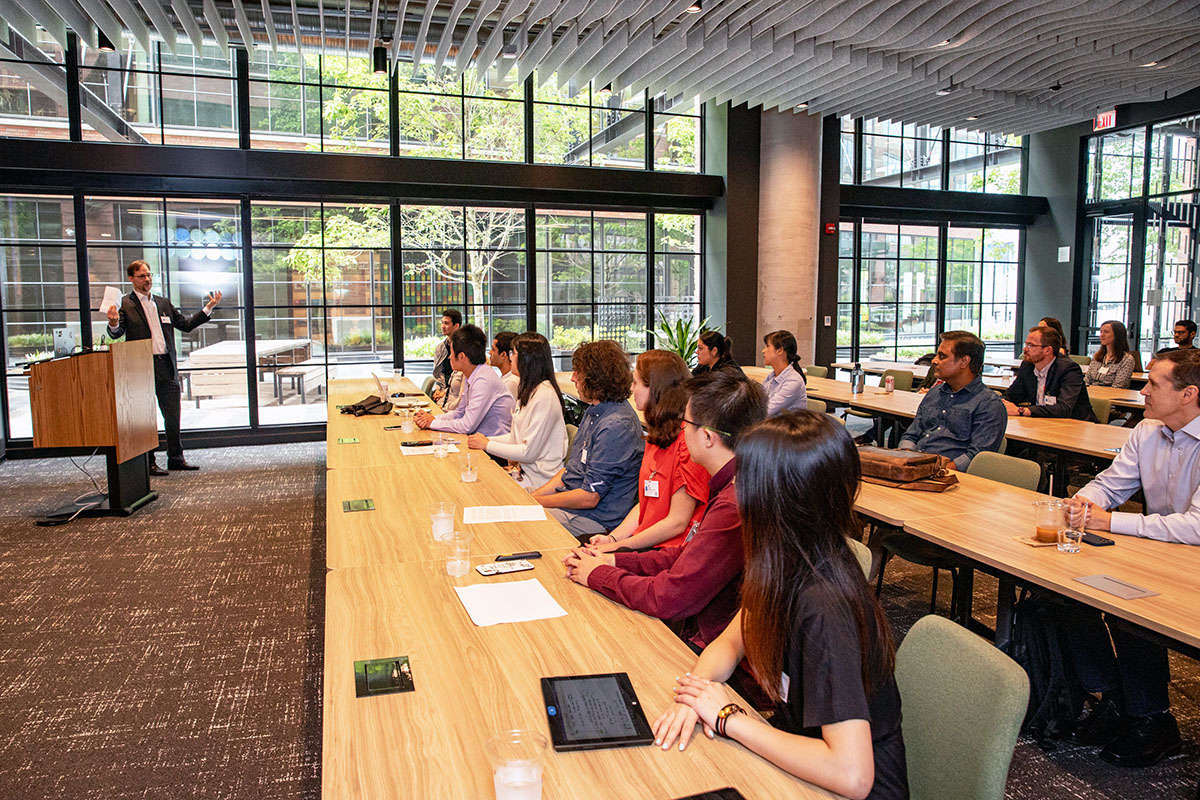 Academics
With full programming starting in fall 2023, the Center for Artificial Intelligence Learning will promote AI literacy across campus and provide co-curricular learning opportunities that equip the Emory community with skills needed to thrive in a technology-focused future.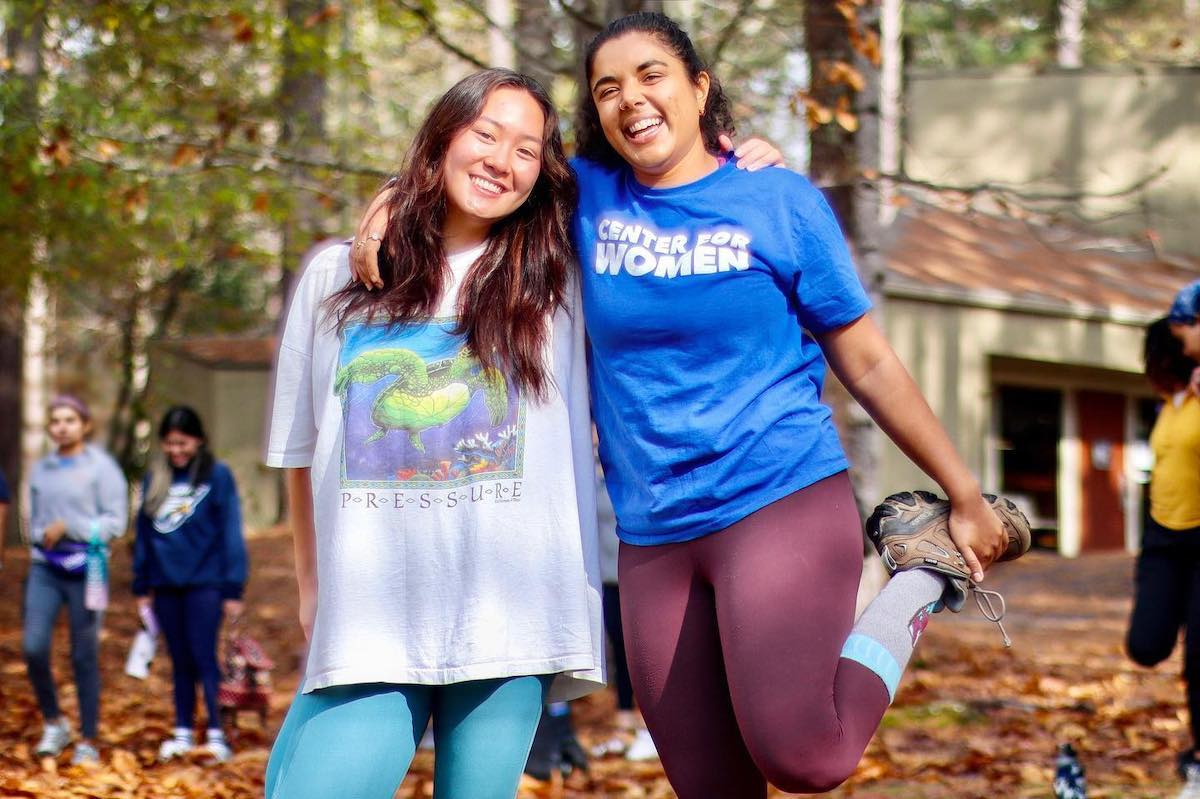 Events
Emory recognizes Women's History Month with a variety of events as the Center for Women continues its 30th anniversary celebration.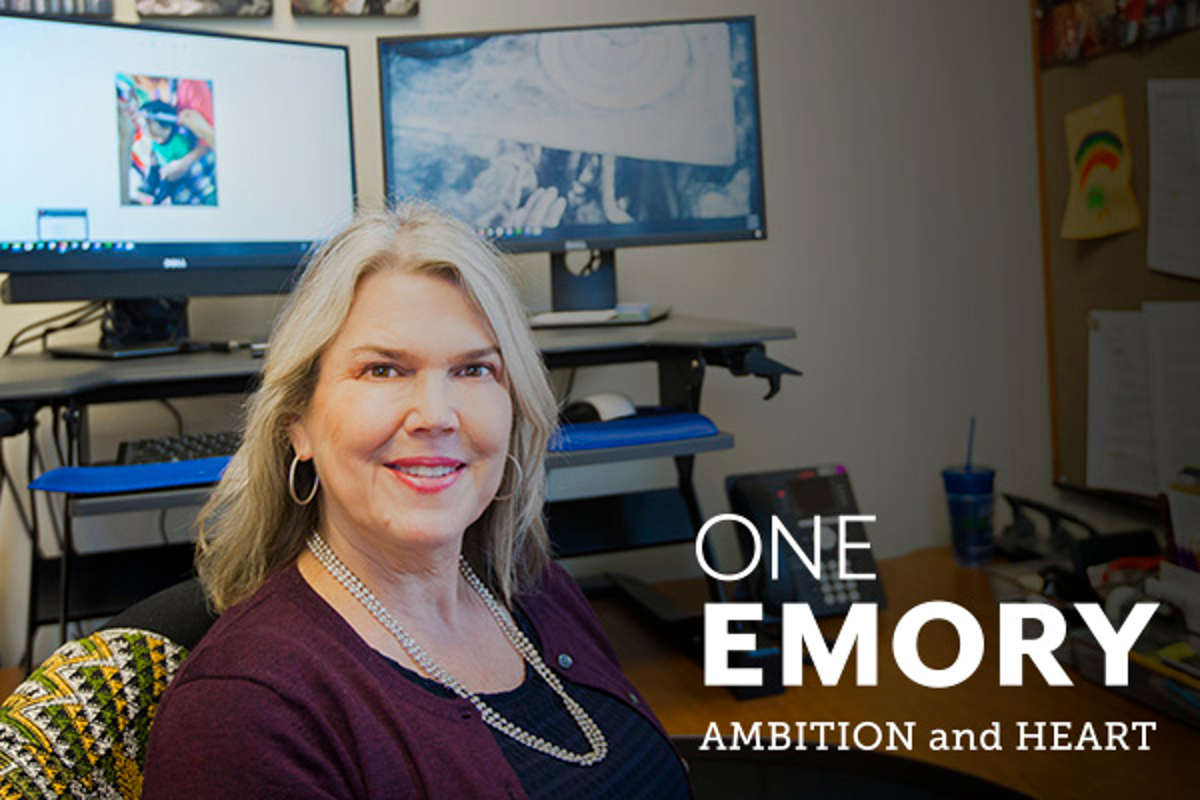 One Emory
In this week's One Emory spotlight, learn more about how the strategic framework is innovating new discoveries through a conversation with inaugural Emory Climate Research Initiative faculty member Lisa Thompson.
University
Lanny Liebeskind has been named senior vice provost for academic affairs, a role he has held on an interim basis since August 2022. He will provide leadership in academic affairs while guiding key Office of the Provost initiatives.