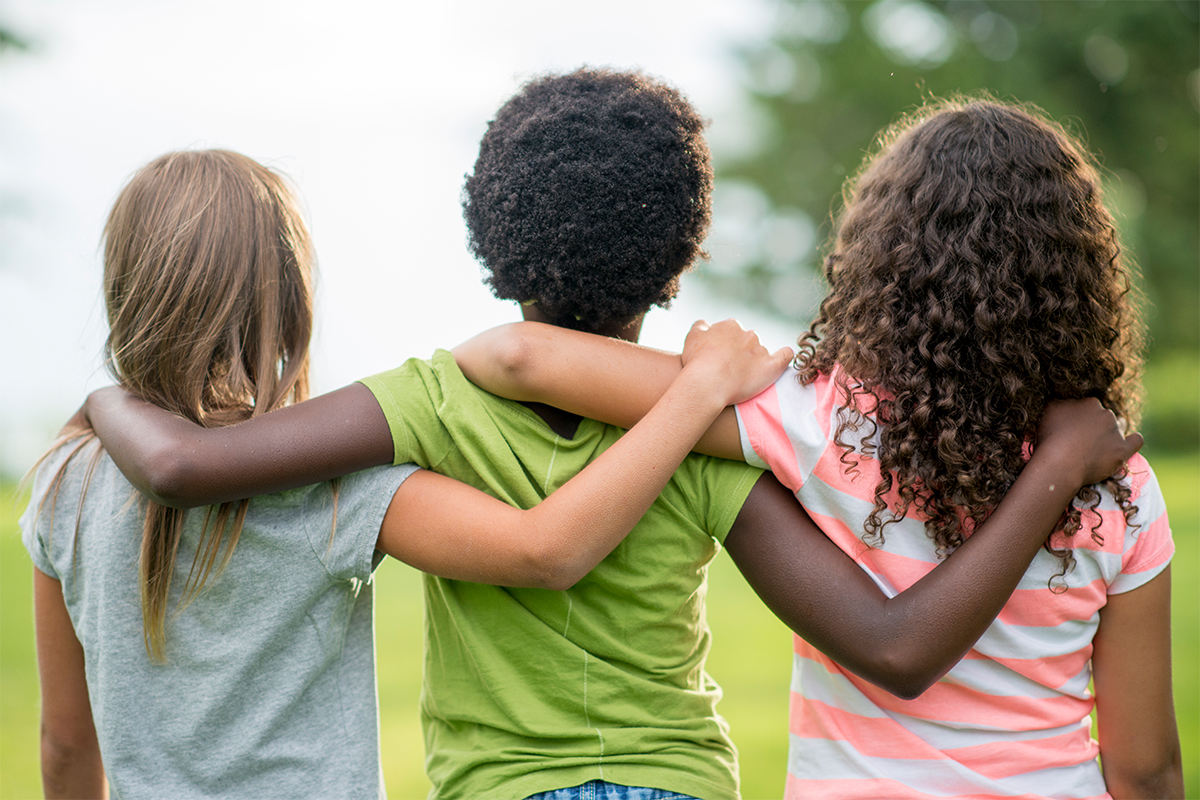 Recognition
The Emory University School of Medicine's Department of Pediatrics is the largest recipient of federal research dollars from the National Institutes of Health in 2022 for pediatrics departments. The funding allows researchers to work toward cures, treatments, innovations and diagnostics for a variety of childhood diseases.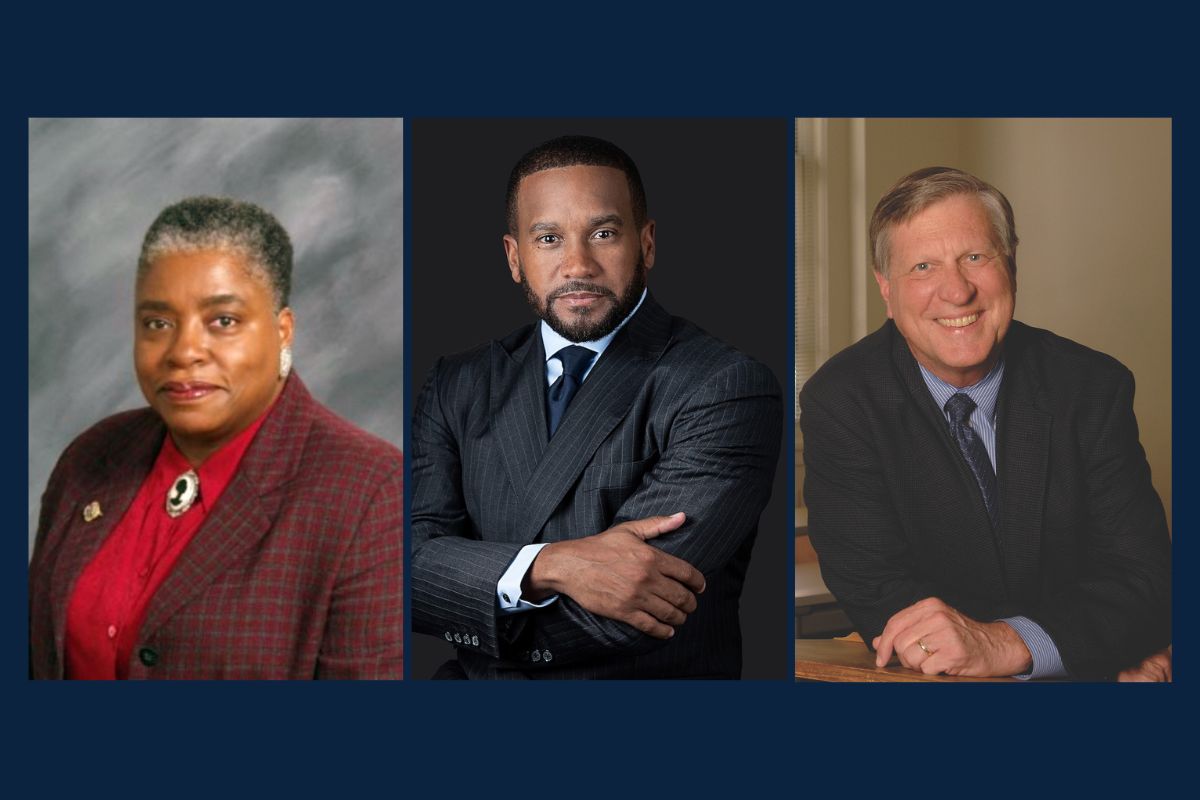 Connections
Emory's Candler School of Theology will host the Bandy Preaching Conference to help pastors and congregants better understand contemporary sociopolitical issues and provide strategies to address them. "Read the Room: Context Matters" will be March 28-30.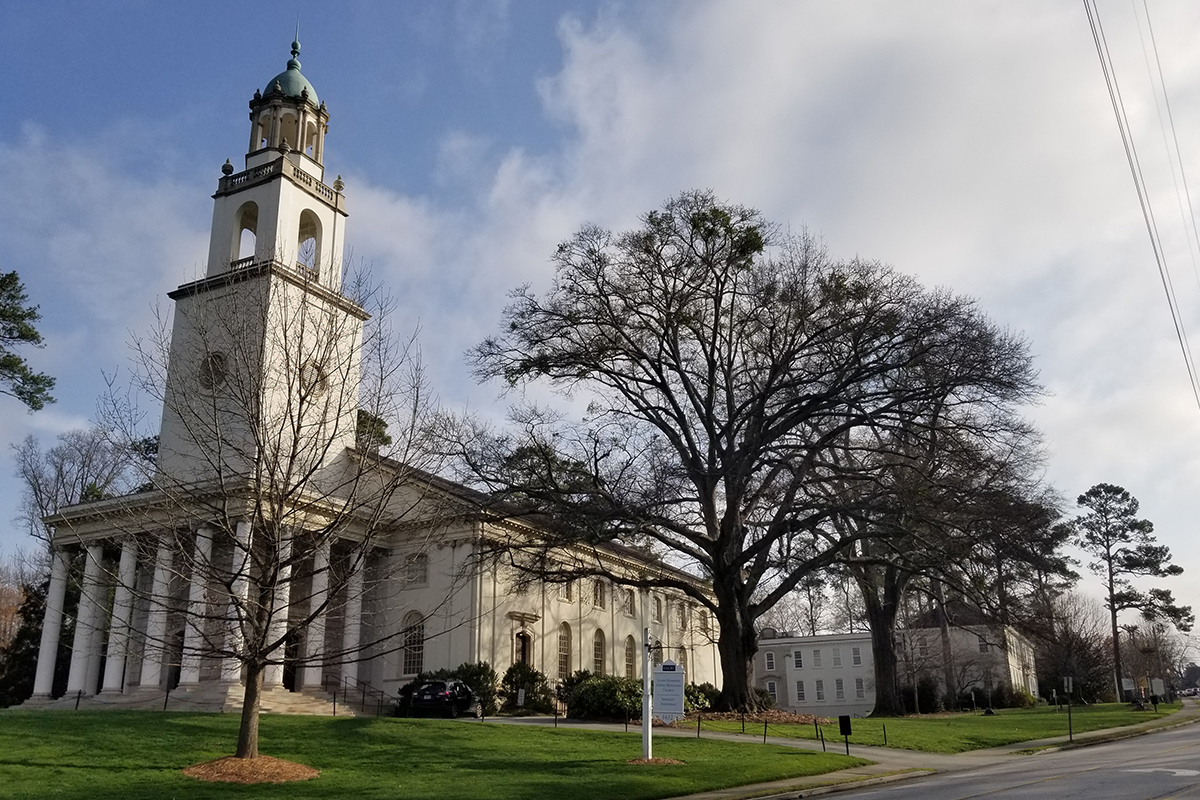 Campus
Two large Water Oak trees located on the Glenn Memorial Church lawn along North Decatur Road are set for removal due to numerous issues. Work will begin on March 2 and continue through the weekend.