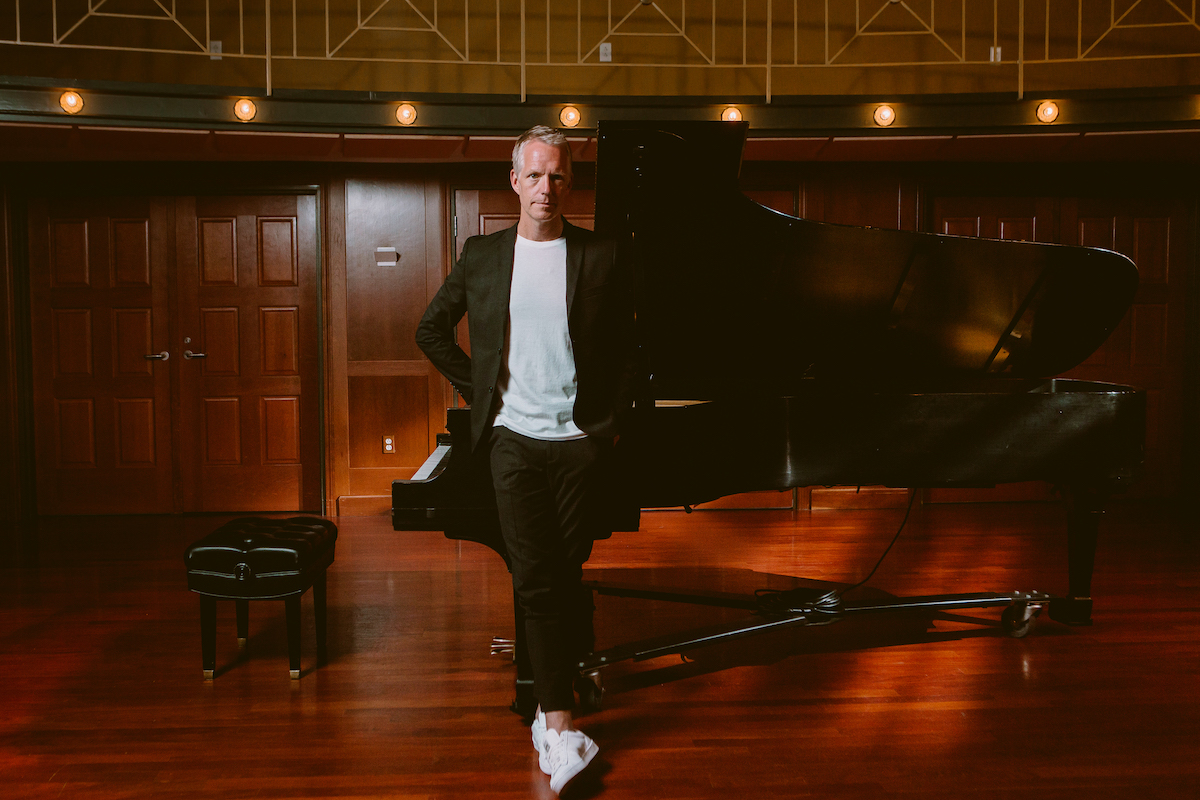 Events
March brings many opportunities to immerse yourself in the arts across campus, including the Schwartz Center debut of pianist and composer Chad Lawson on March 25. Find an event and mark your calendar.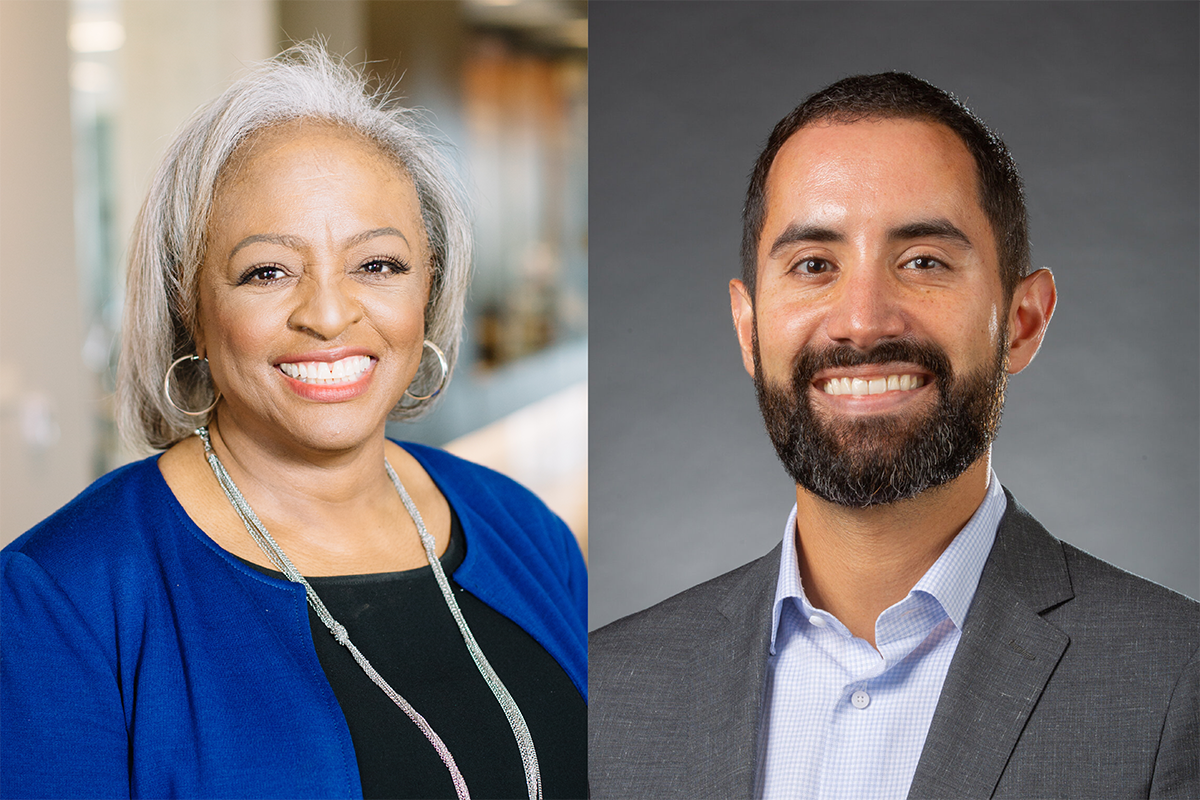 Forefront
A new grant from the Mellon Foundation will allow Emory to develop and advance the Imagining Democracy Lab, a teaching and research model for civic engagement and democratic participation. Emory professors Carol Anderson and Bernard Fraga will lead the effort.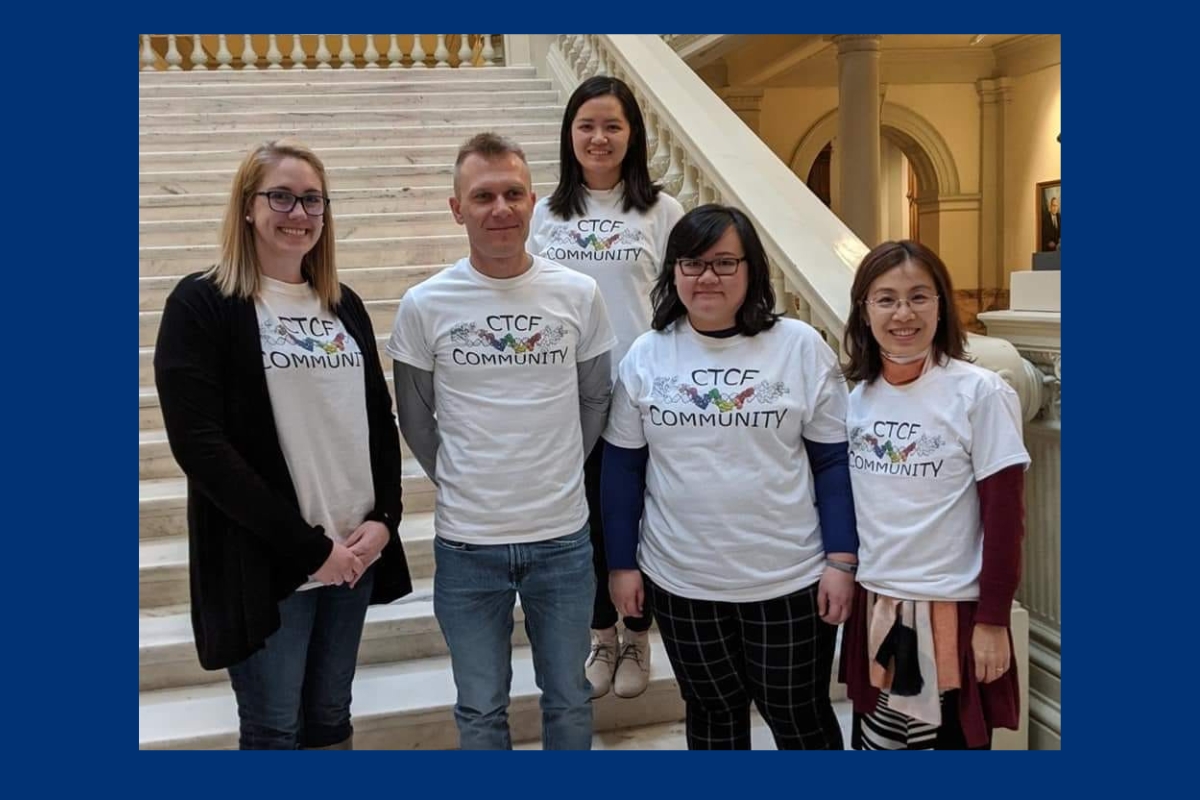 Support
Today is Rare Disease Day, which focuses on improving access to treatment and representation for those with rare diseases. Meet the families with children affected by a rare mutation in the CTCF gene who worked with an Emory geneticist and formed a new community, with the goal of providing others with accurate information and facilitating their care.