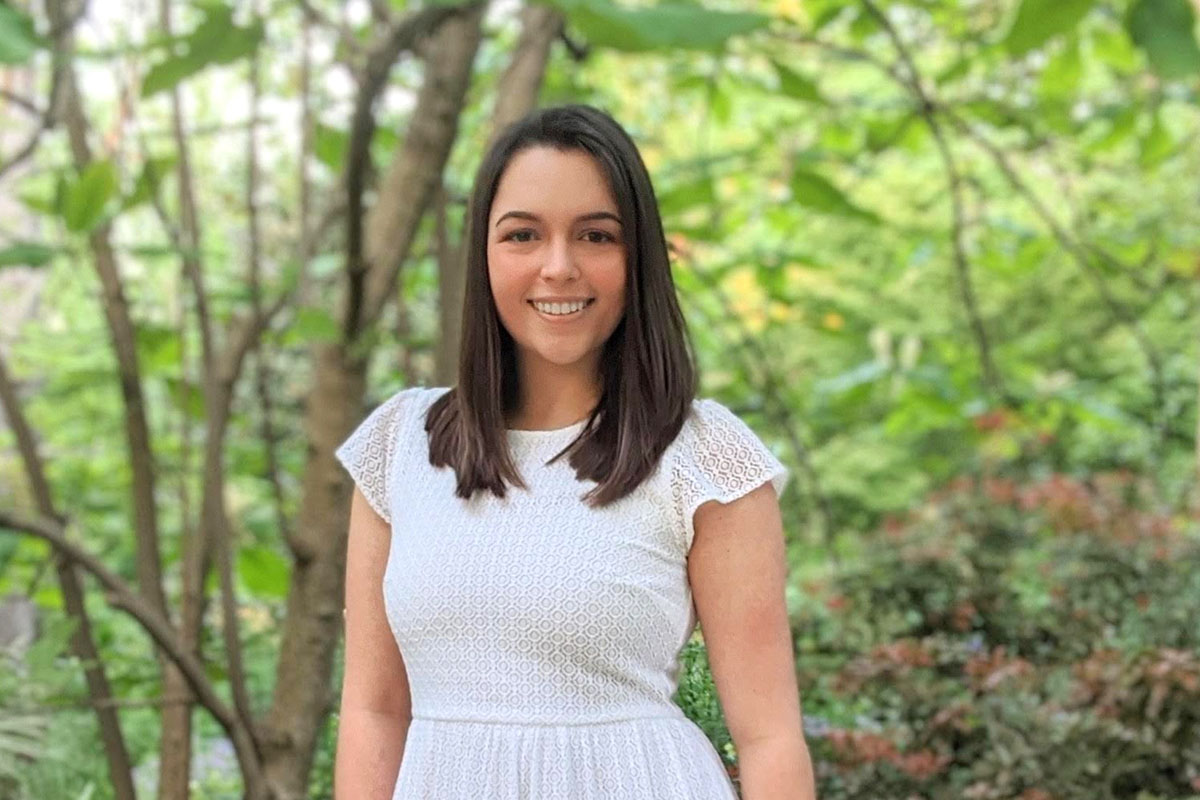 Breakthrough
A new genomic study led by Emory anthropologists, including graduate student and first author Sophie Joseph, finds that Indigenous populations in present-day Ecuador adapted to the tuberculosis bacterium around the time that agriculture began proliferating in the region and thousands of years before the arrival of Europeans.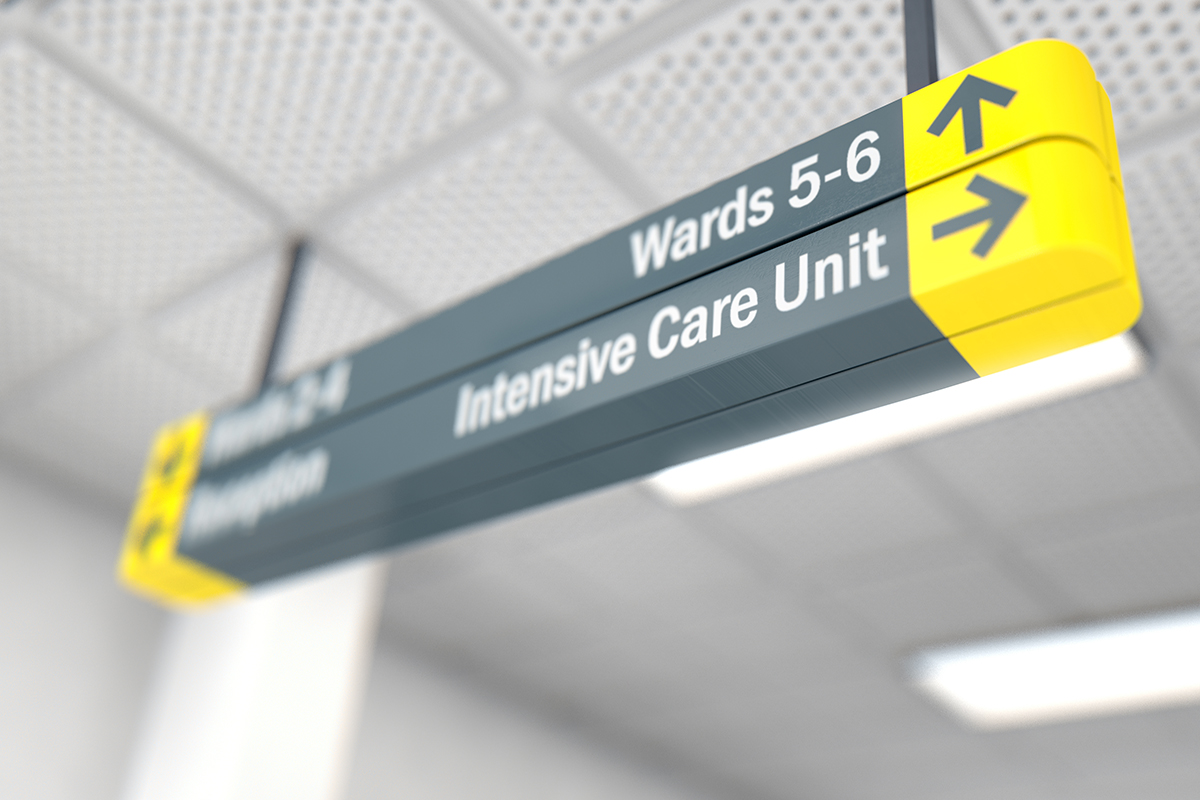 Innovative
Critical care patients at Memorial Hospital and Manor in Bainbridge, Georgia, and Coffee Regional Medical Center in Douglas, Georgia, are receiving access to additional care and remote monitoring through Emory Healthcare's eICU (electronic Intensive Care Unit) services, based in Atlanta.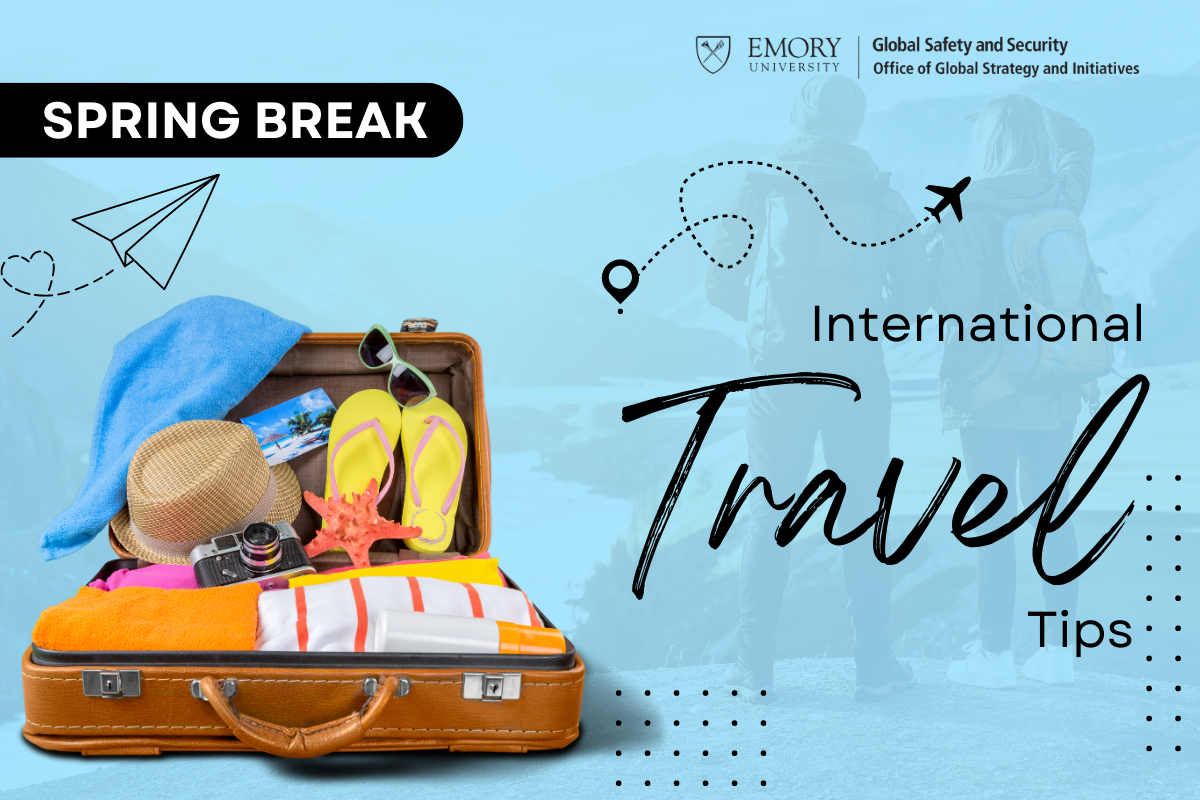 Support
Emory University's Global Safety and Security team offers helpful recommendations for those preparing for university-sponsored international travel. The team provides guidance to ensure the safety and well-being of travelers, address health and security concerns, and provide emergency response tools.