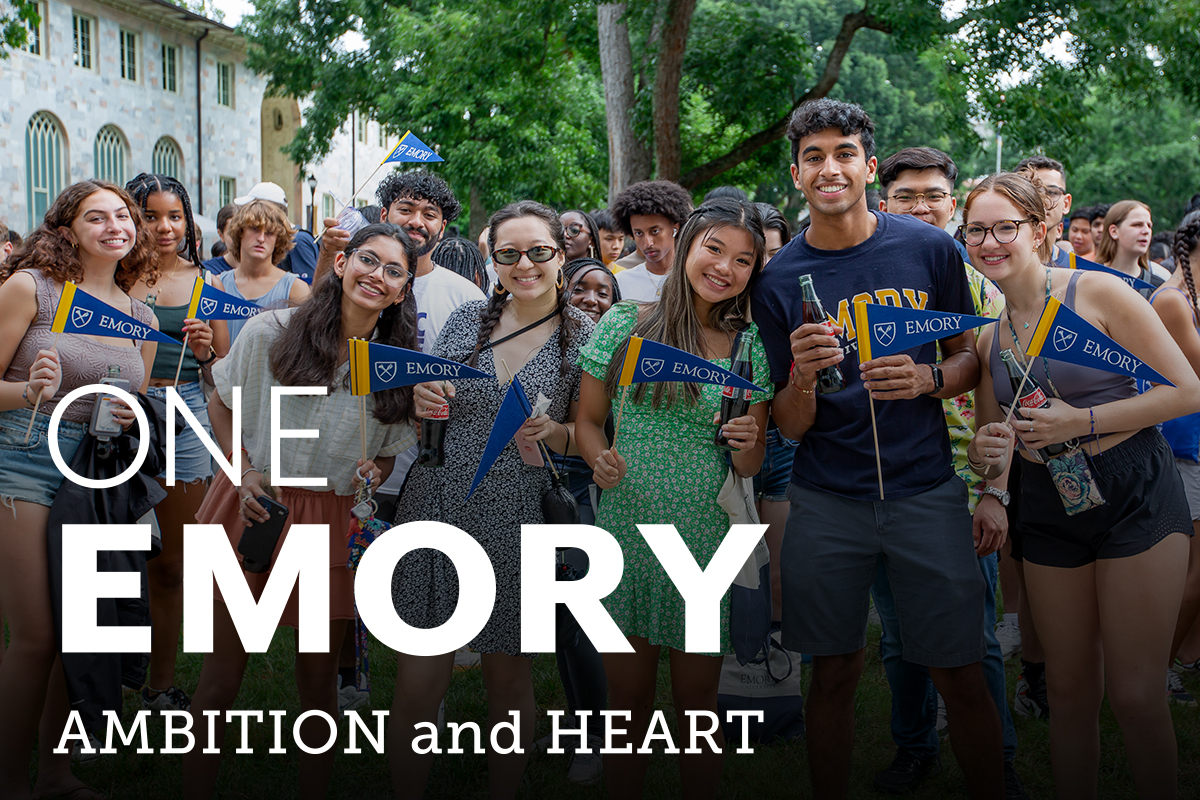 One Emory
In this week's One Emory spotlight, discover more about how the university's strategic framework is putting students first through conversations with Branden Grimmett, associate dean of the Pathways Center, and undergraduate student Cody Nelson.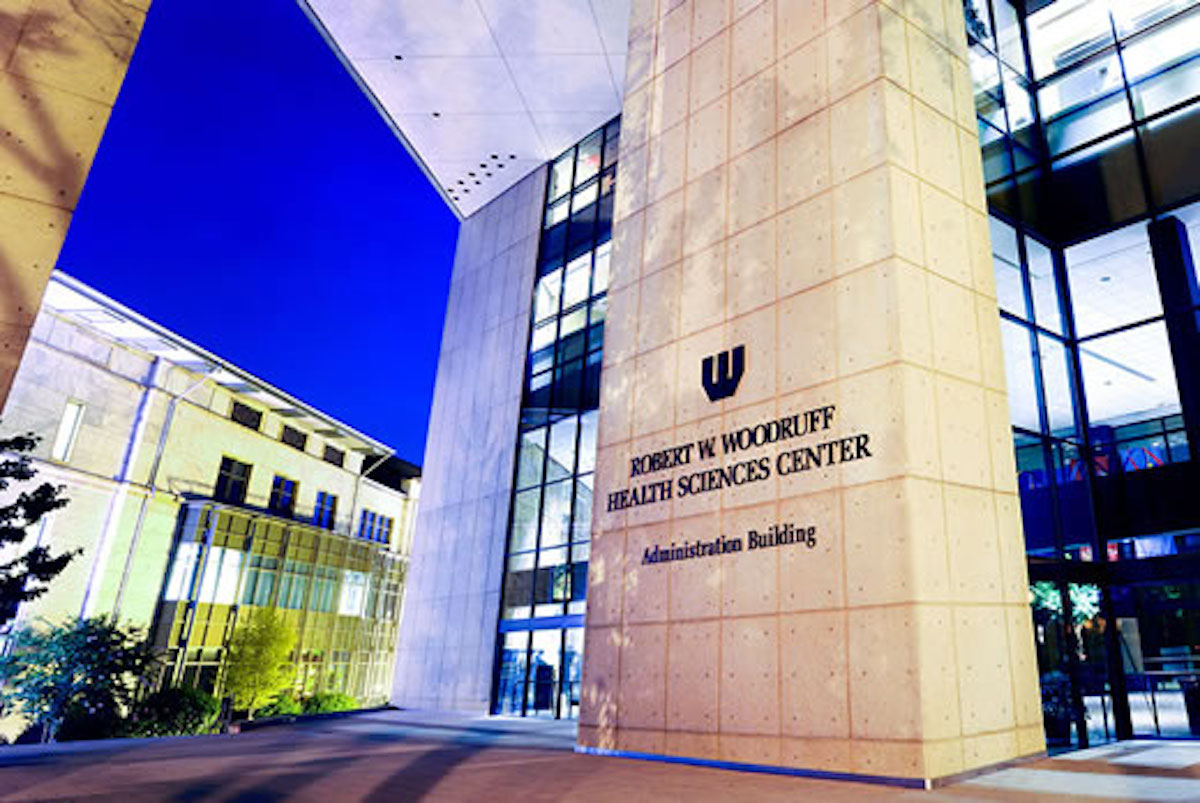 Recognition
The IPECP Project Awards provide WHSC faculty with the opportunity to create new or refine existing interprofessional programs across Emory's three health professional schools and their health care partners.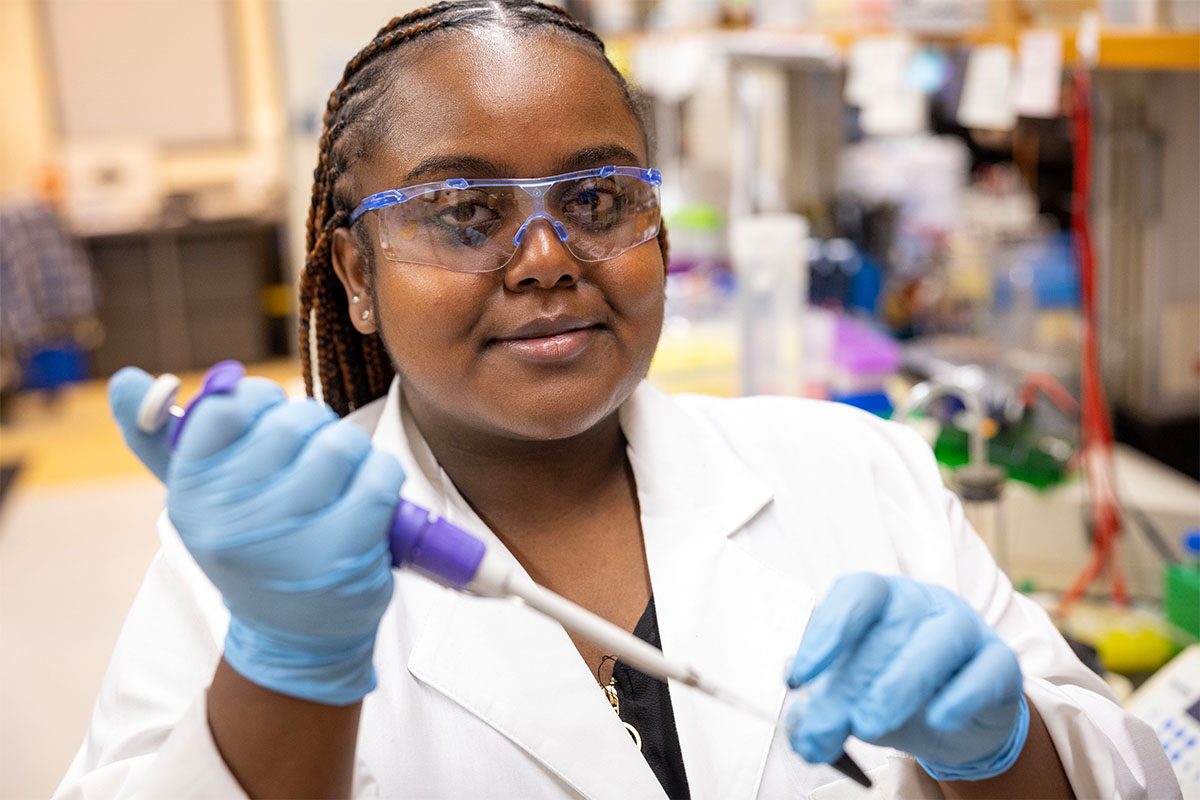 Achievement
Emory College junior Hasset Nurelegne is one of only 12 recipients selected to receive the prestigious National Institutes of Health undergraduate scholarship for 2022-23.