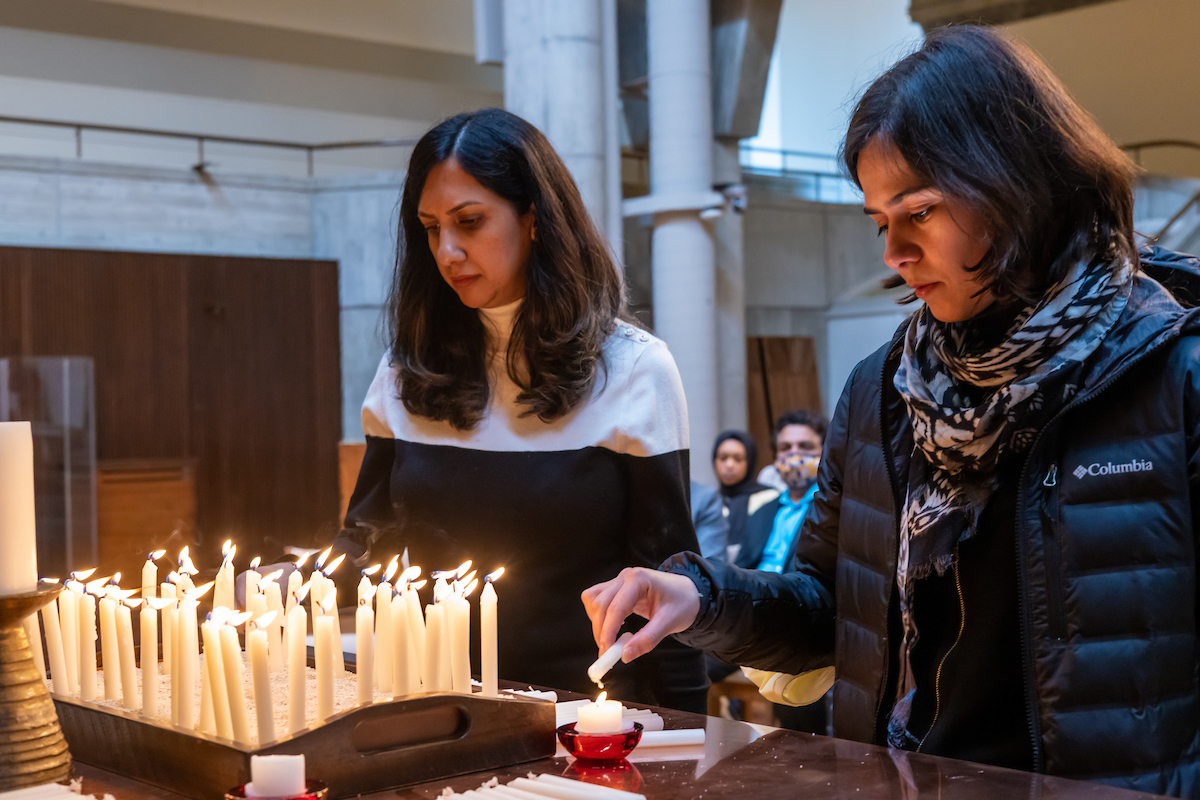 Reflection
Attendees from across the Emory community gathered in Cannon Chapel Feb. 15 to share resources, actions and support for those locally and beyond who were affected by the earthquakes.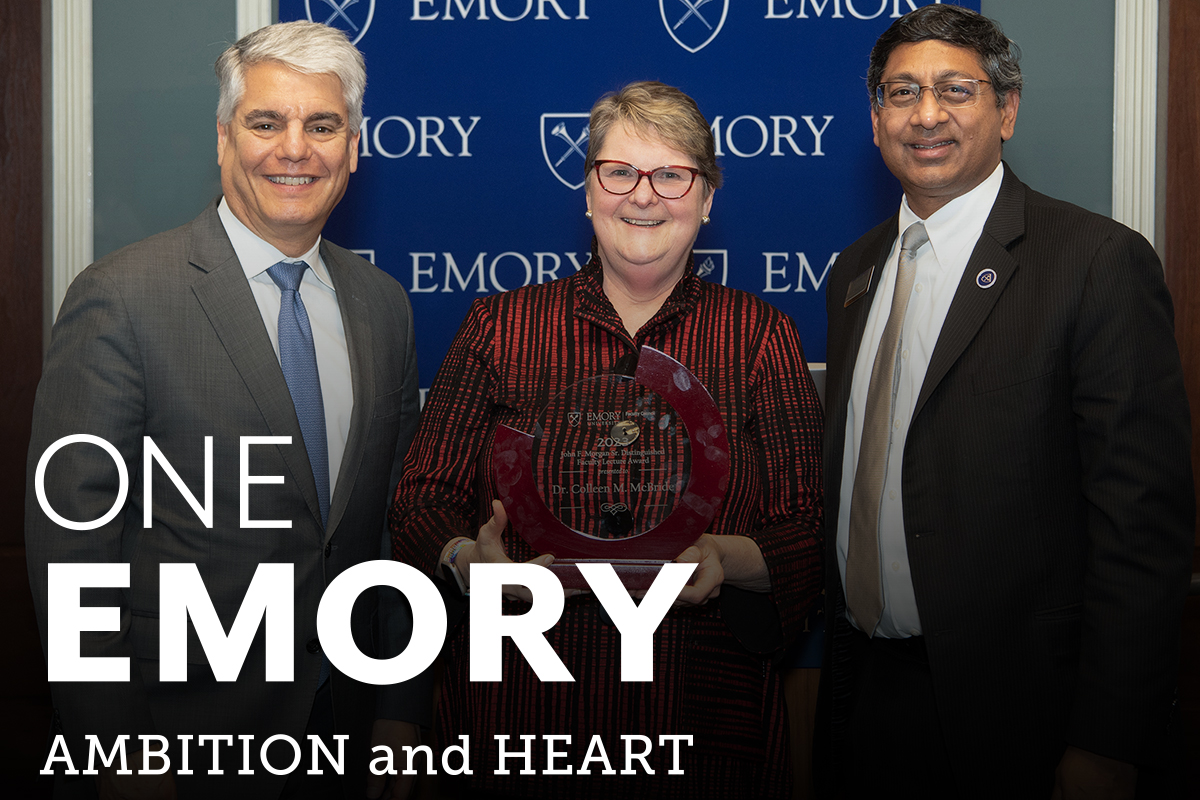 One Emory
Get to know public health professor and 2023 Distinguished Faculty Lecture honoree Colleen McBride, one example of how the commitment and passion of Emory faculty members are integral to One Emory: Ambition and Heart.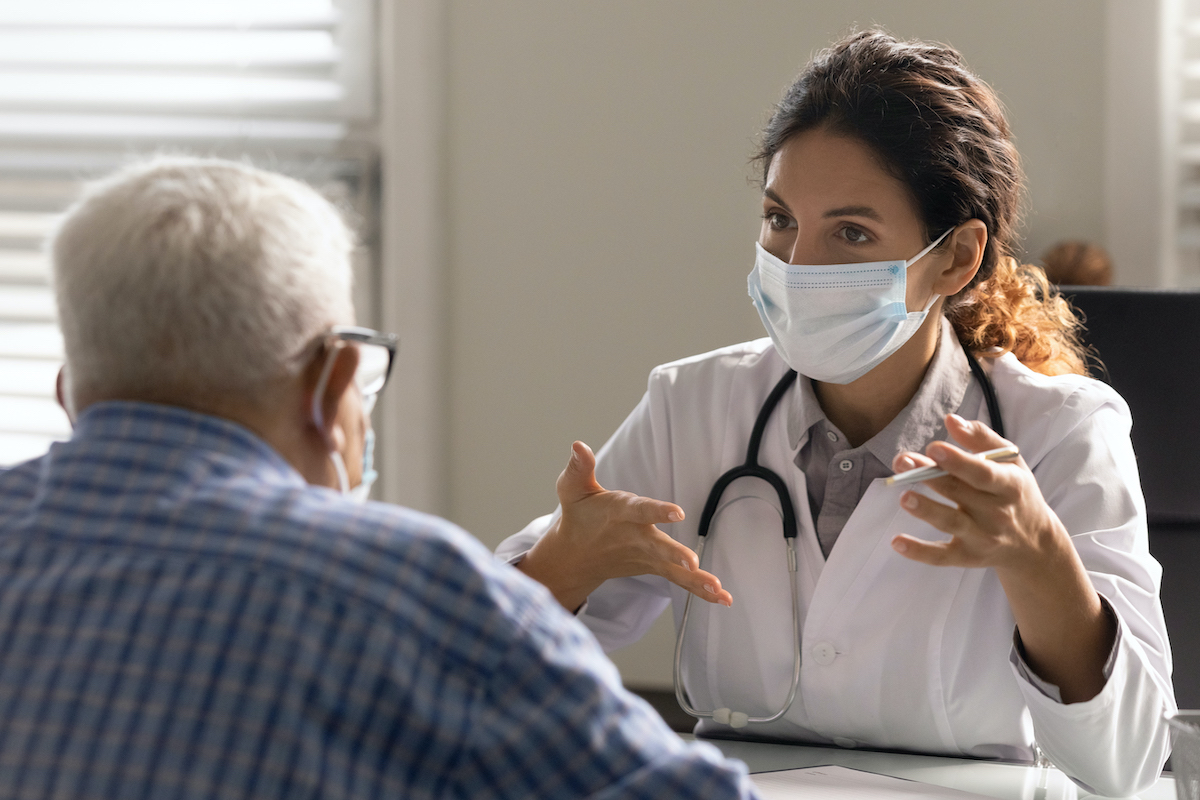 Wellness
The Emory Center for Health in Aging has announced three innovative pilot projects, designed to spark new collaborations to promote well-being among older adults.