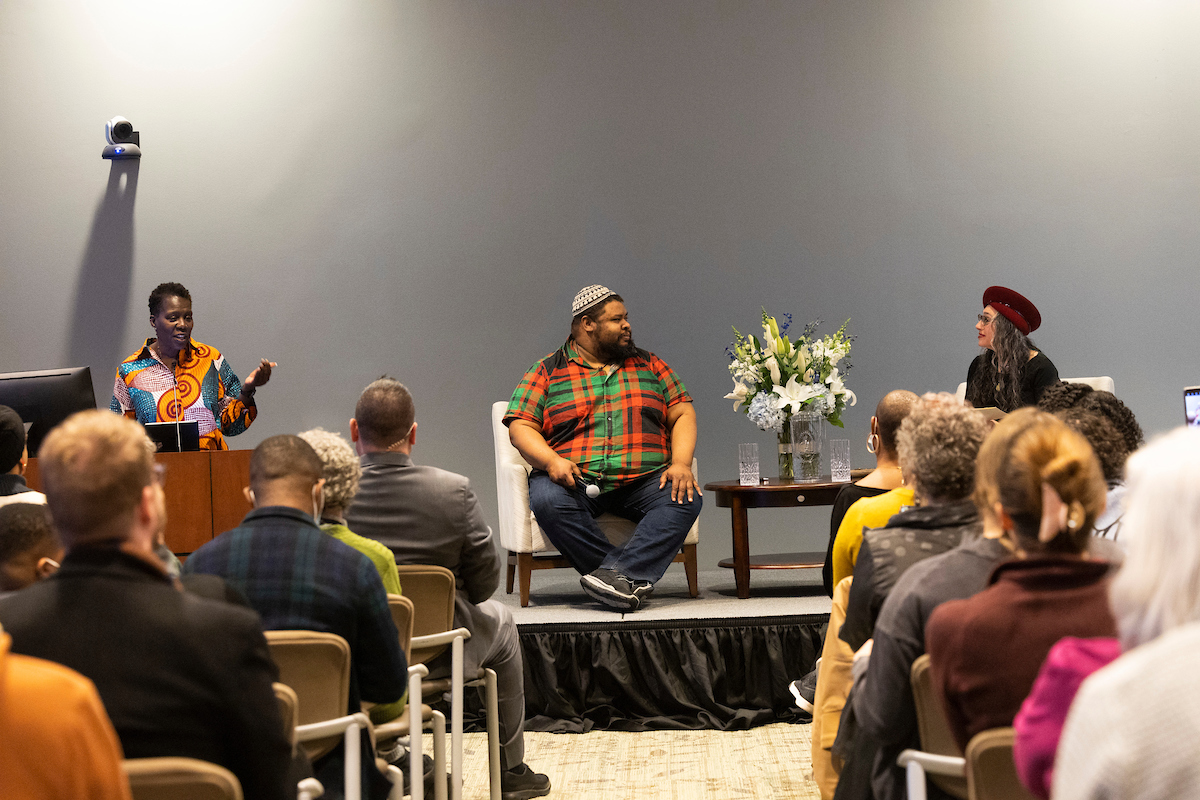 Connections
In a recent campus visit, culinary historian Michael Twitty held forth with erudition, humor and compassion — deepening appreciation of Black and Jewish foodways and making the case for embracing all that life in a multicultural society offers.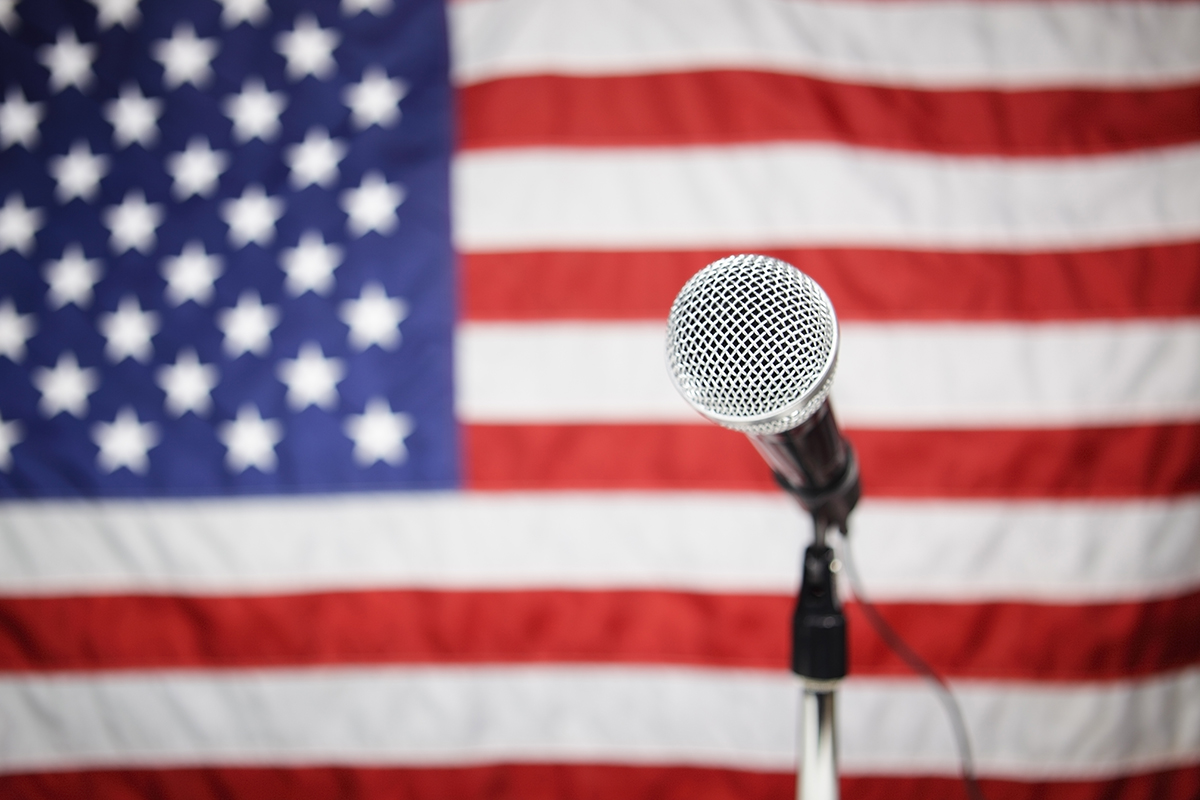 Perspectives
Emory's faculty experts on economics, politics and public discourse share reactions to last night's State of the Union address, plus thoughts on the current and future outlook for the nation.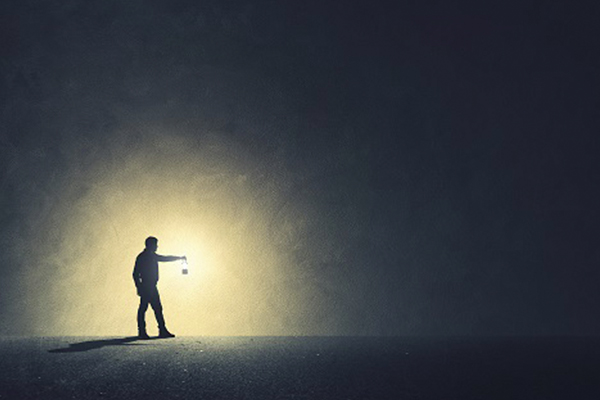 Research
Goizueta professor Andrea Dittmann found a silver lining related to the pandemic: Firsthand experience of personal harm due to an external force beyond an individual's control was associated with an increase in their advocacy for equality over time.