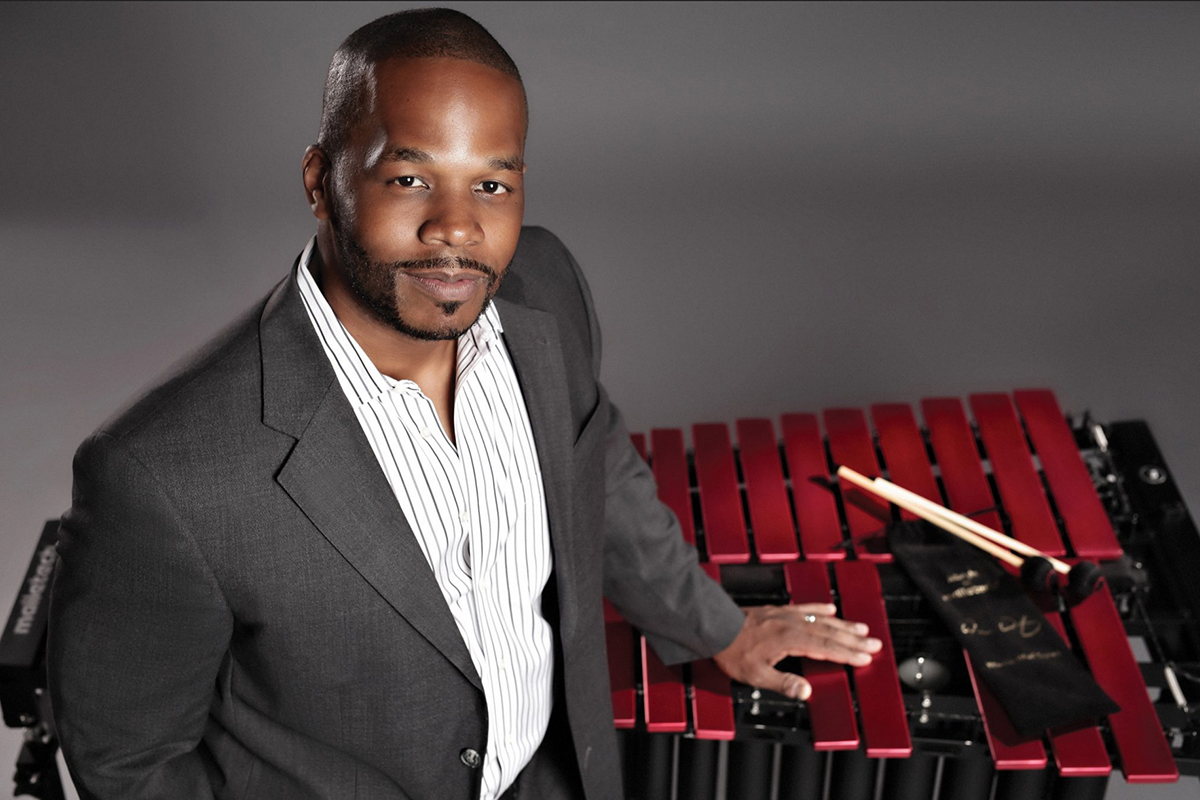 Events
It might be the shortest month of the year, but February is packed with great events around campus. From thought-provoking lectures to performances by vibraphonist Warren Wolf during Jazz Fest and a campus-wide celebration, here are a few ways to fill your calendar.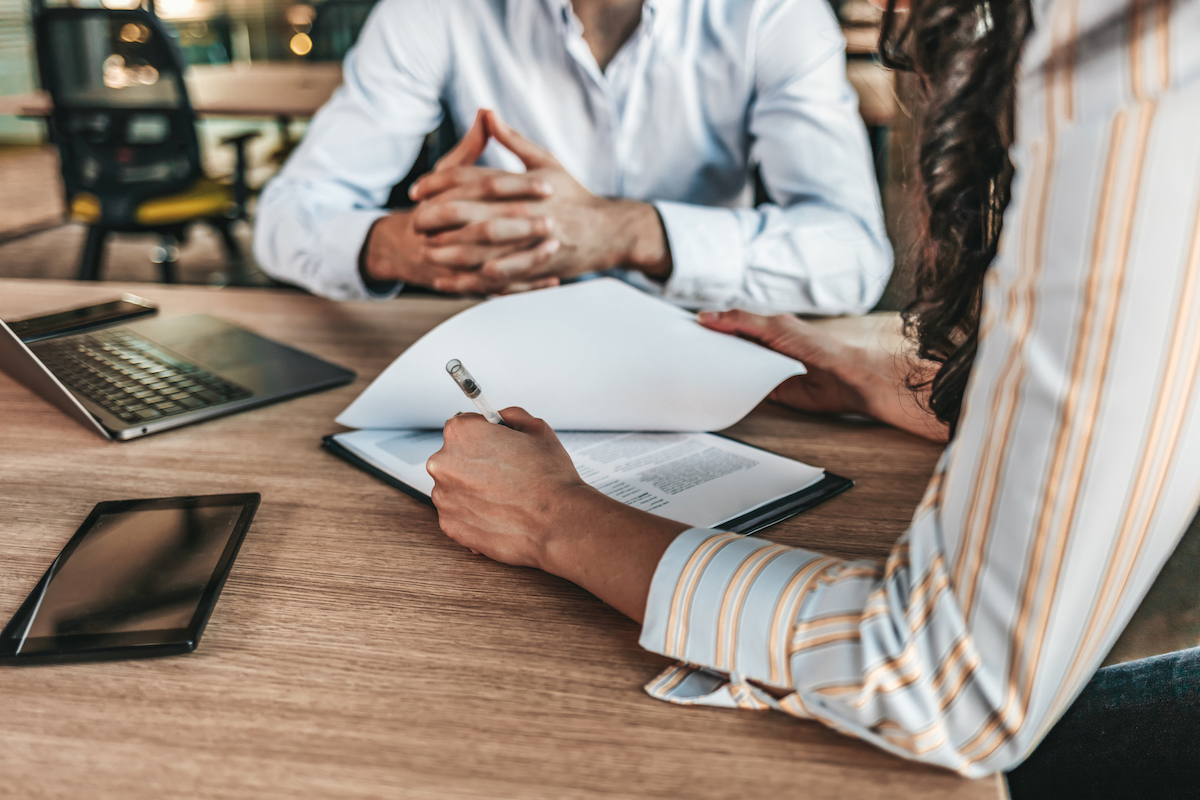 Connections
Faculty generosity and investment drive the success of the Center for Faculty Development and Excellence's mentorship program.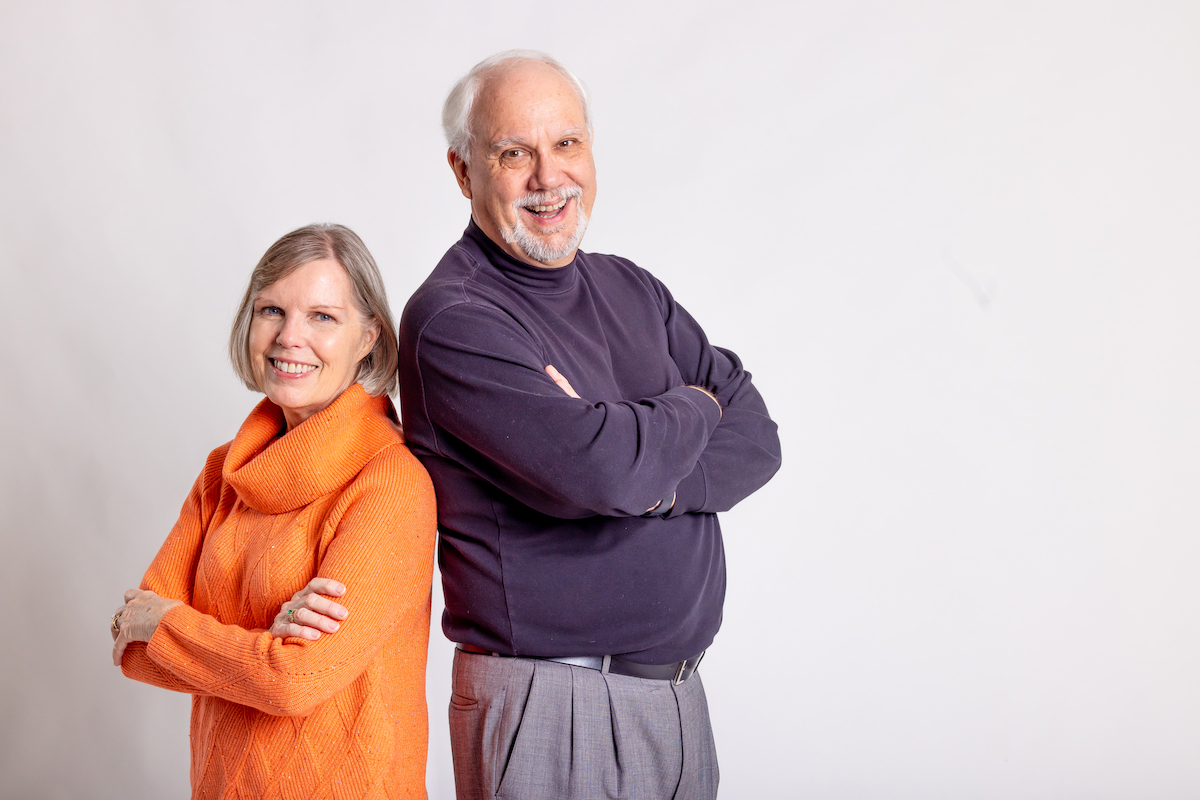 Milestone
In a professional relationship spanning decades, Bridget Guernsey Riordan and Joe Moon have demonstrably advanced the student experience through their work in Campus Life. Alumni testify regularly to the impact each has had, usually starting with the question, "Do you remember when you told me… ?"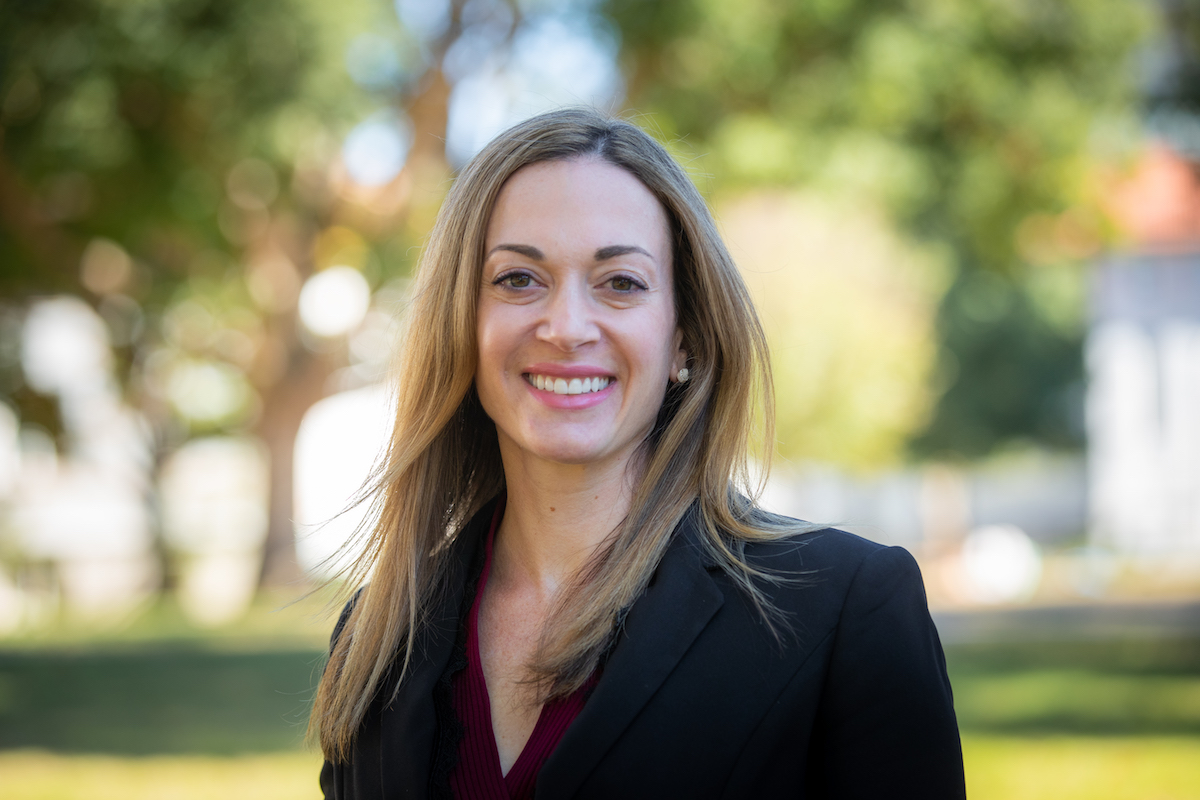 Campus
Diana Carter is now vice president and chief audit and risk officer for Emory University and Emory Healthcare, a role that took effect Feb. 1. She previously served as vice president of risk management and interim chief internal audit officer.