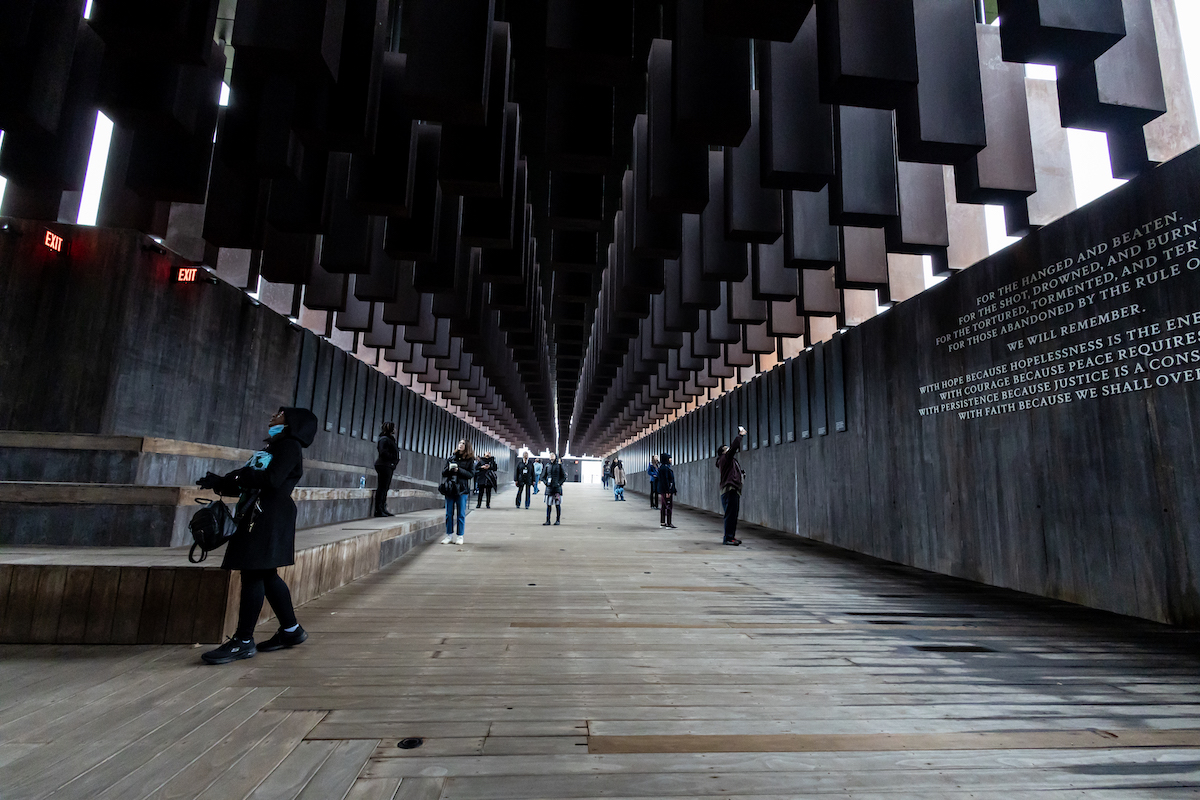 Impact
During Emory's 2023 King Week, students, faculty and staff visited the Equal Justice Initiative Legacy Museum and National Memorial for Peace and Justice in Montgomery, Alabama.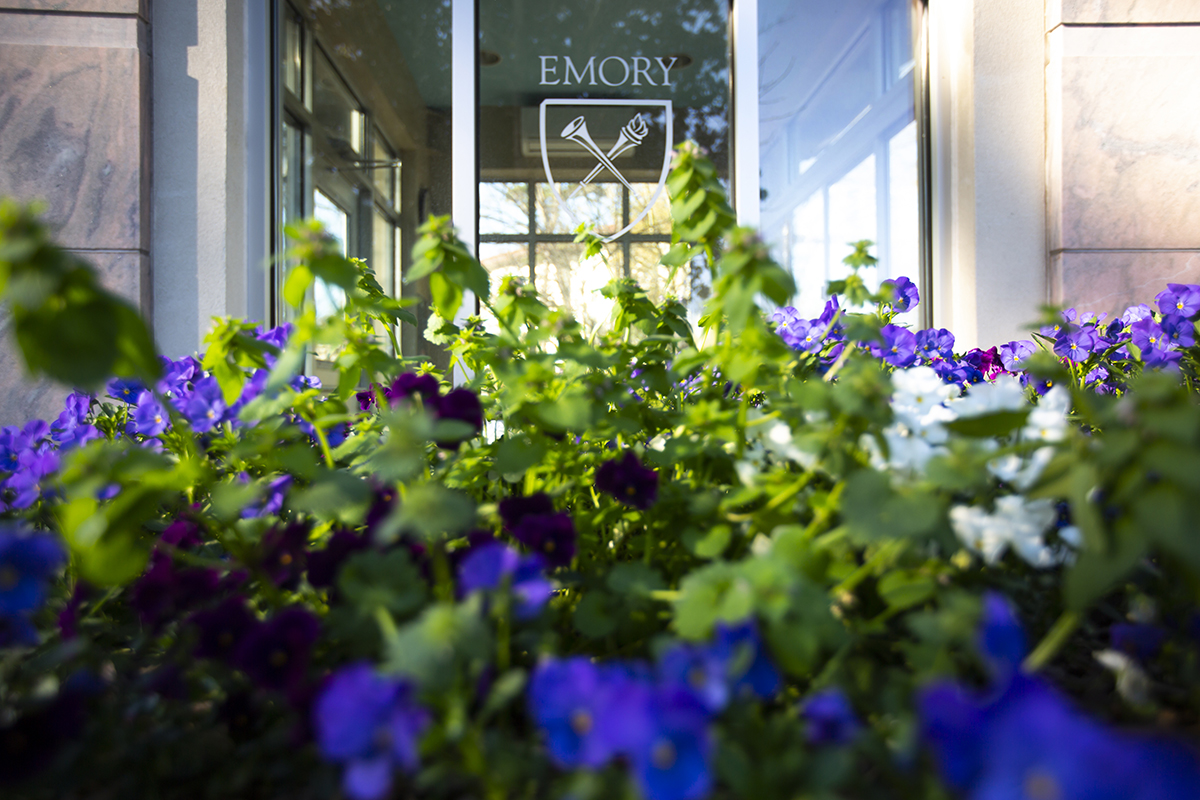 Human Resources
This spring, Emory University will introduce a diversity, equity and inclusion competency as a part of staff performance evaluations. This new measurement coincides with a shift from PeopleSoft to Bullseye, which offers a better user experience and advanced tools.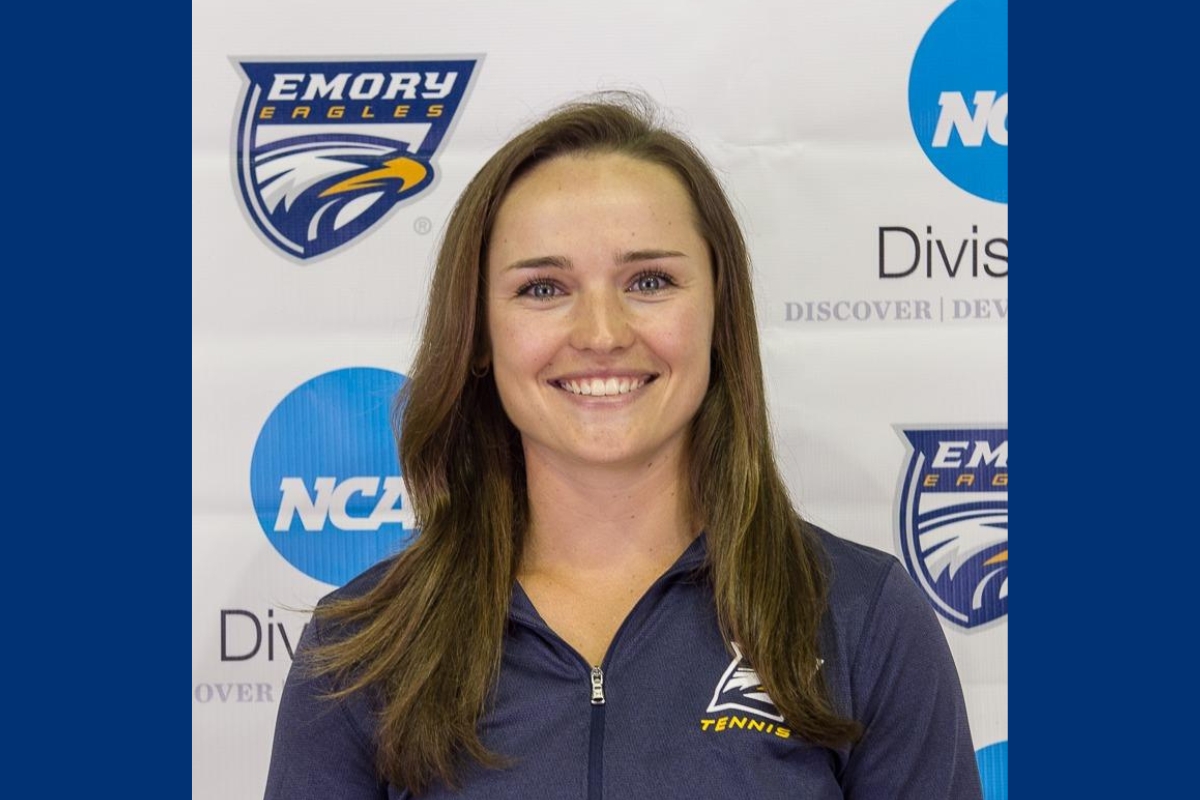 Athletics
After being named interim head coach for the women's tennis team in August, Bridget Disher now steps into the role of head coach. She was a standout student-athlete for the Eagles from 2014-18.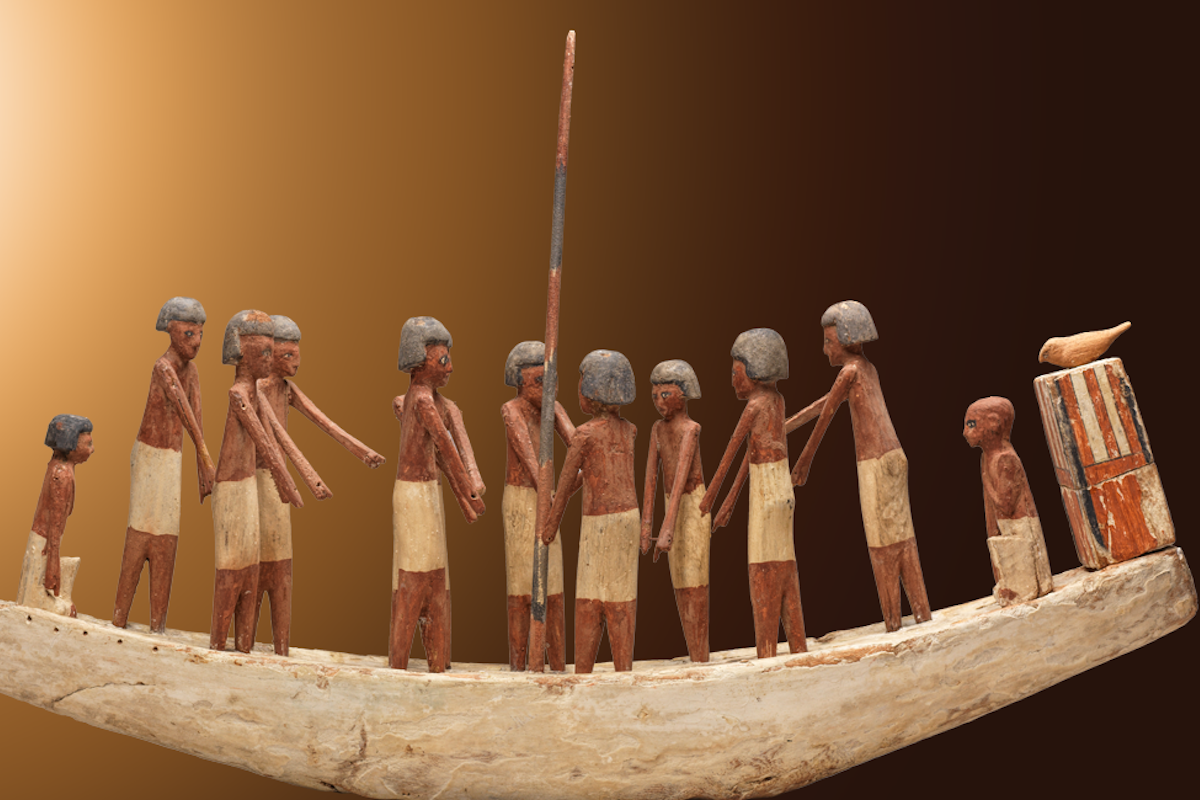 Campus
The newest exhibition at the Michael C. Carlos Museum examines what objects can teach us about daily life, sacred life and the hereafter in ancient Egypt. "Life and the Afterlife: Ancient Egyptian Art from the Senusret Collection" is on view from Feb. 4 – Aug. 6.