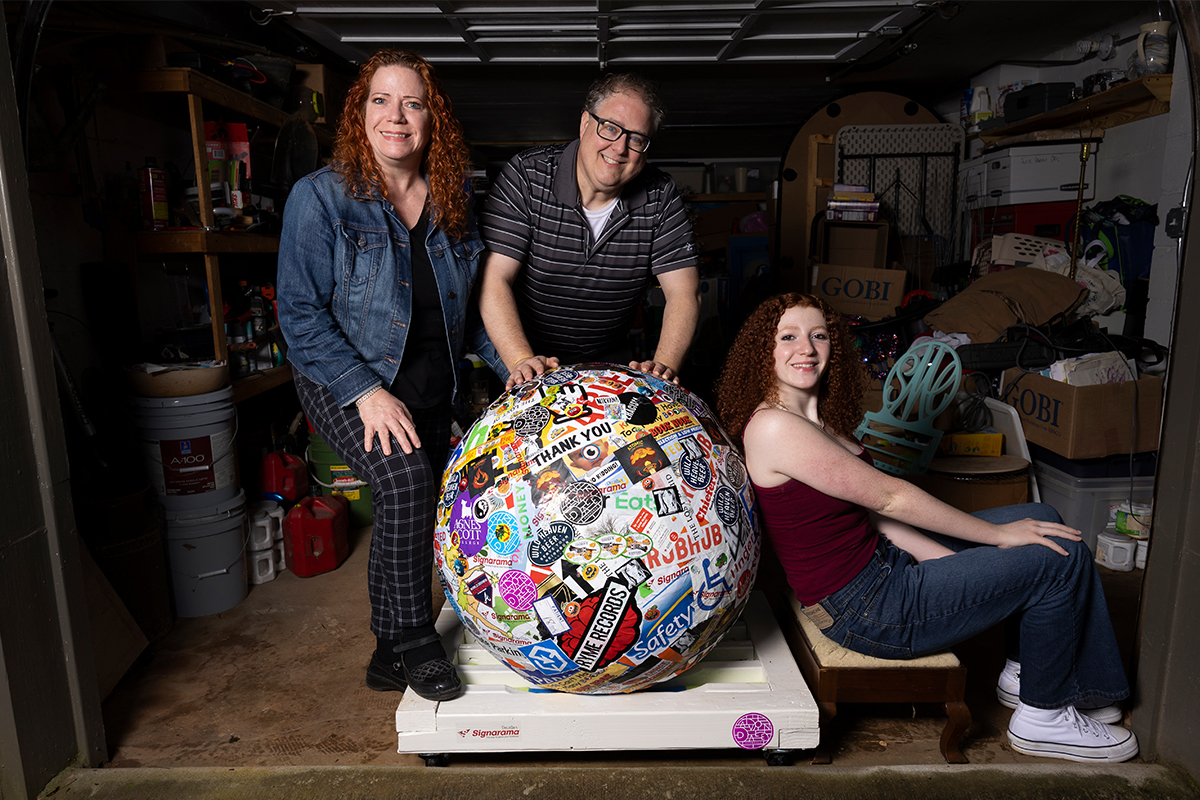 Profile
Emory employee Wade Moricle and his family are awaiting official certification from the Guinness World Records Company for their 625-pound sticker ball. The multiyear project helped them stick together through the pandemic, a cancer diagnosis and treatments.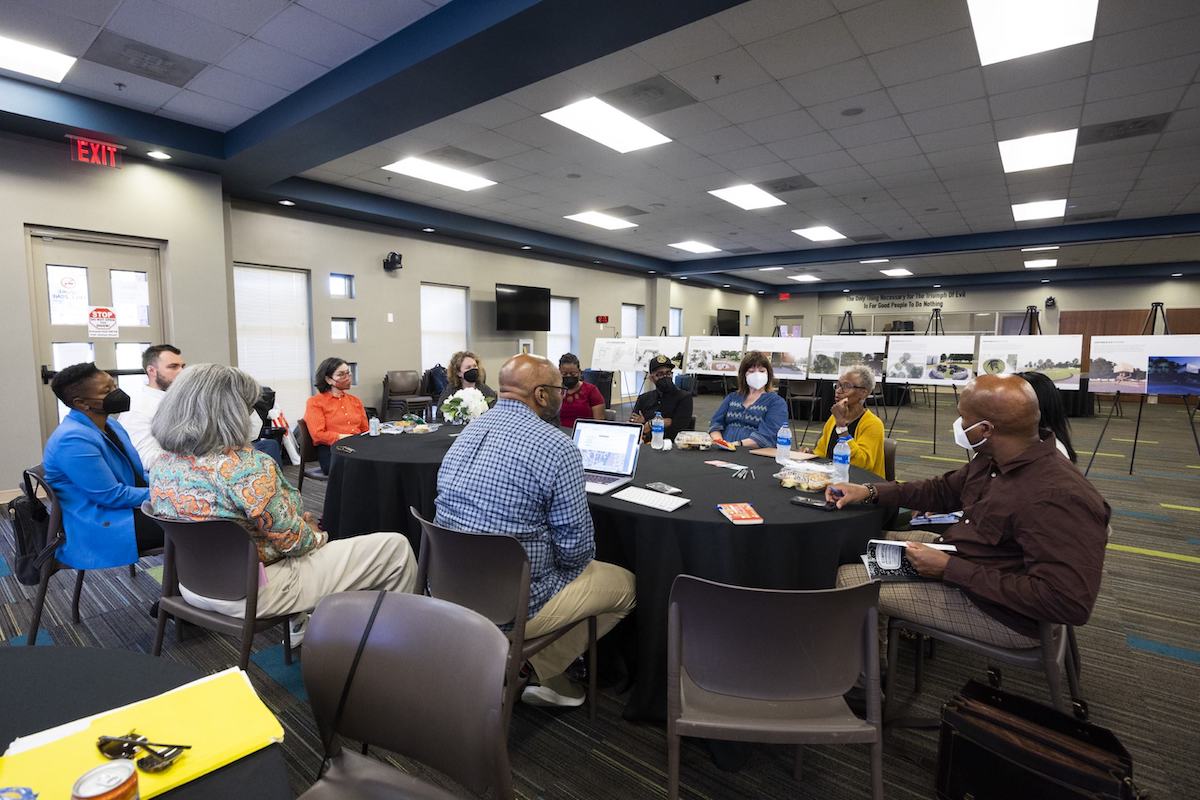 Community
After providing outlets for community input and reflecting on the diversity of responses, the Twin Memorials Working Group has issued its report to the president. The next step is a request-for-proposal process to identify a team consisting of an architect and artists to develop a design for the memorials.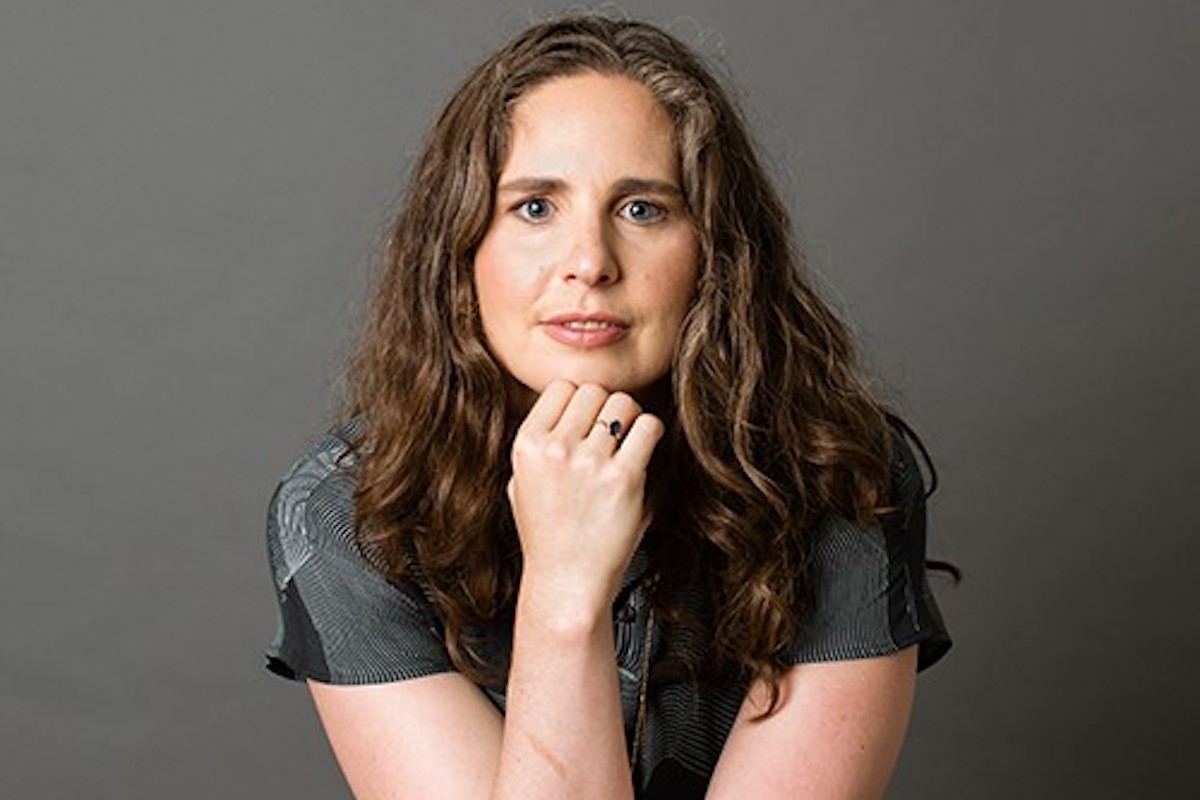 Recognition
Lauren Klein, whose research focuses on the digital humanities, data science and data studies, has been awarded the Chronos Faculty Fellowship in Emory College of Arts and Sciences.