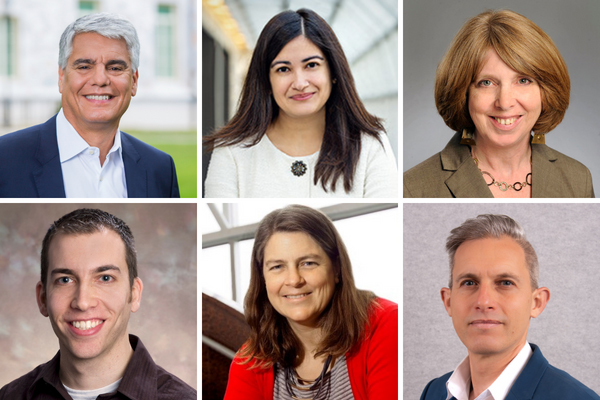 Recognition
The American Association for the Advancement of Science has named six Emory faculty members as 2022 Fellows because of their efforts toward advancing science applications.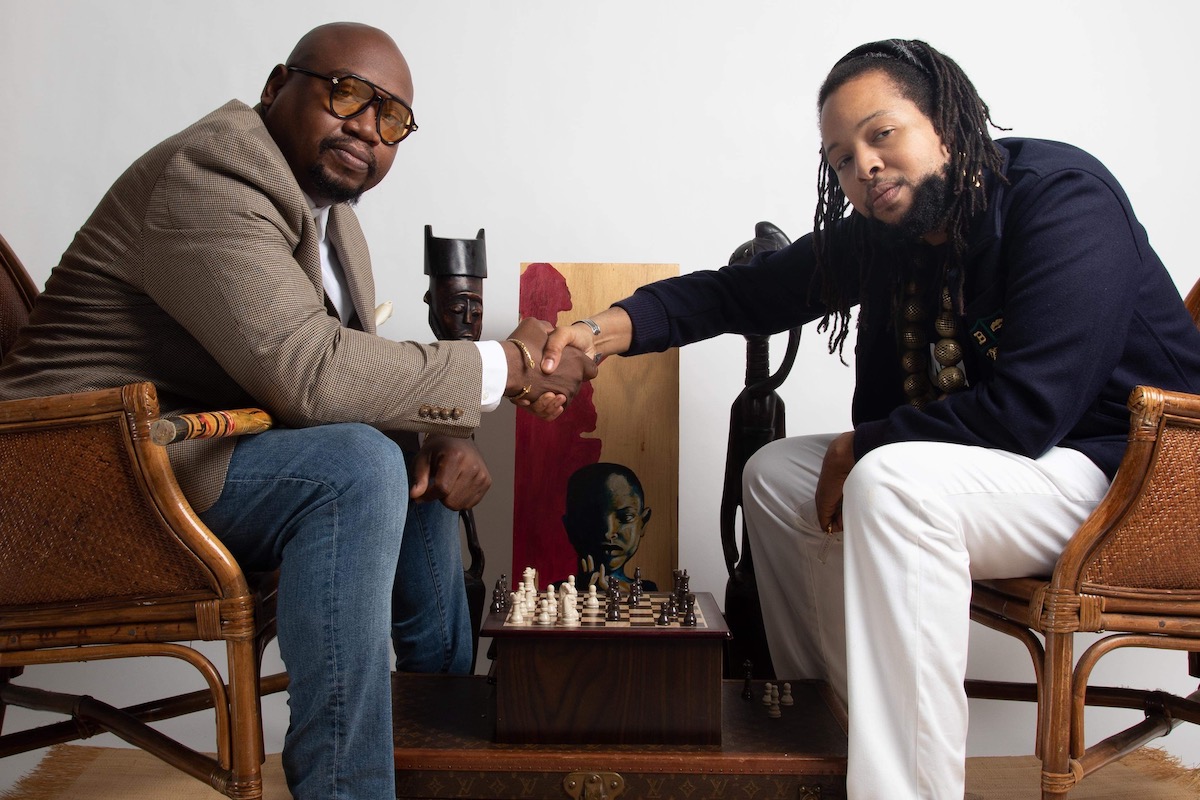 Creativity
From film screenings to concerts, theater productions to a jazz festival, February brings a wide range of arts-inspired programs to campus — including a performance by Harlem-based hip hop duo ManKind Music Academy.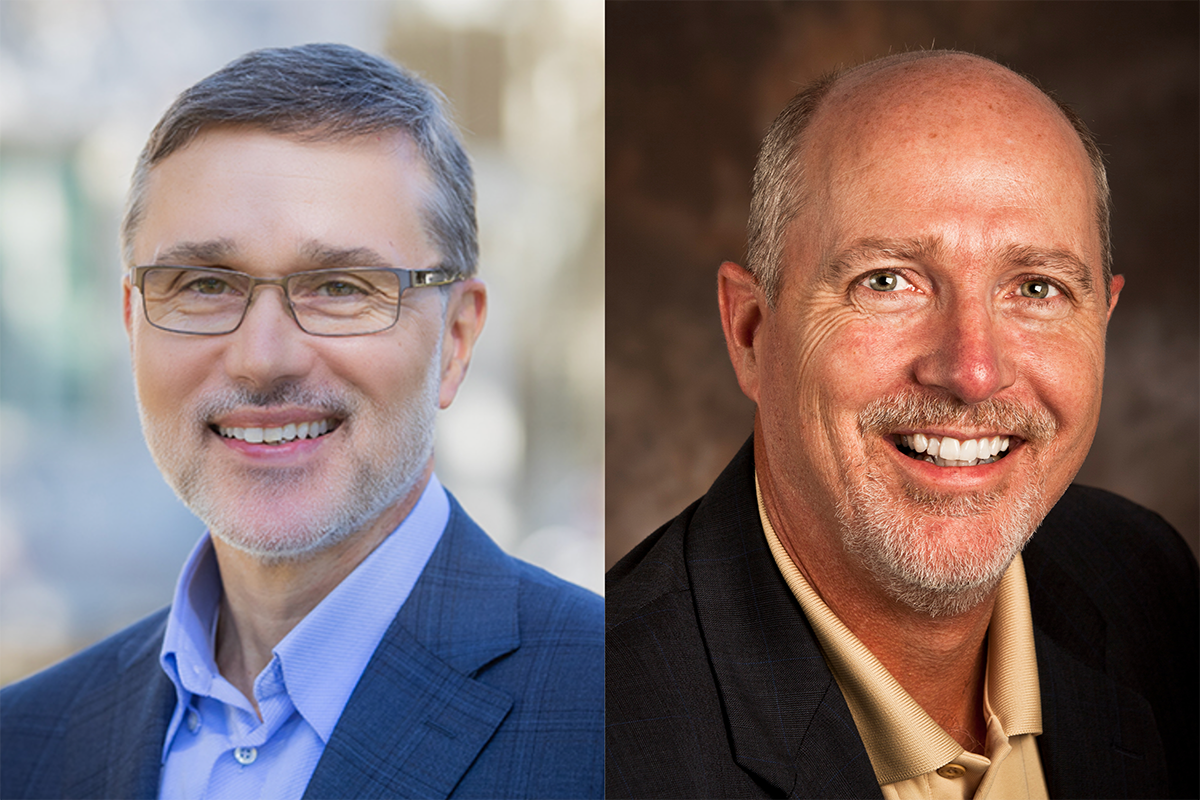 University
Rich Mendola (left), enterprise chief information officer, has been named vice president and chief information officer for Johns Hopkins University and Johns Hopkins Medicine, effective March 15. John Ellis will serve as Emory's interim enterprise CIO.