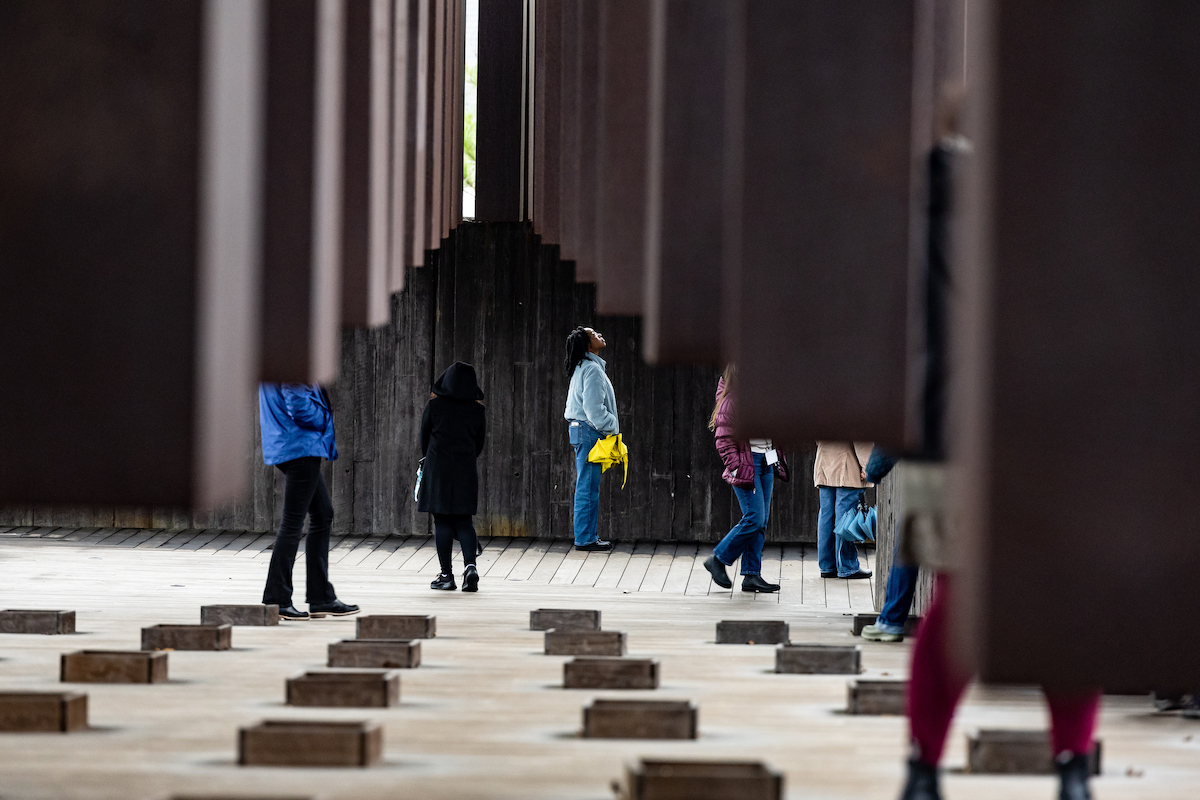 Campus
Each year, the Emory University community honors the life and legacy of the Rev. Dr. Martin Luther King Jr. with a week of volunteer projects, keynote speeches and celebrations. Here's a look back at King Week 2023.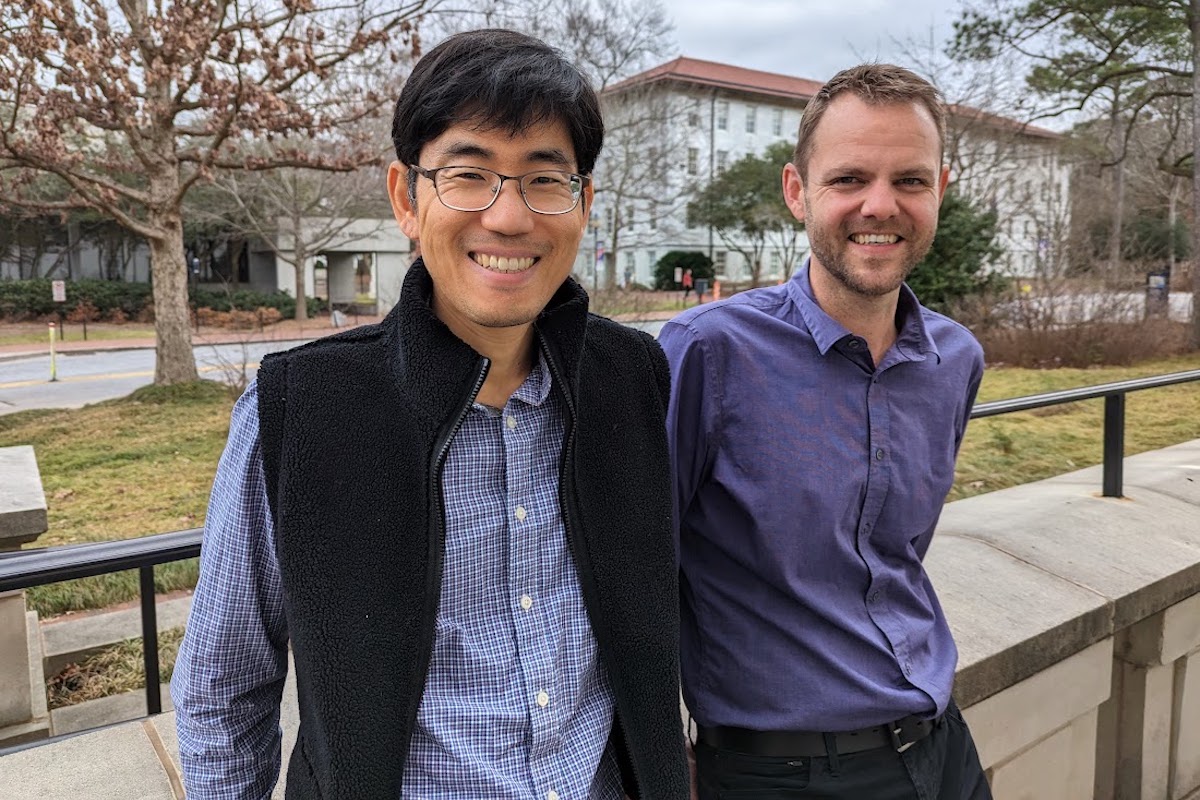 Research
A Keck Foundation Award will allow Emory physicists Minsu Kim and Justin Burton to explore how microbes adapt to living in the Earth's atmosphere and the broader role that these organisms may play in the planet's ecosystem.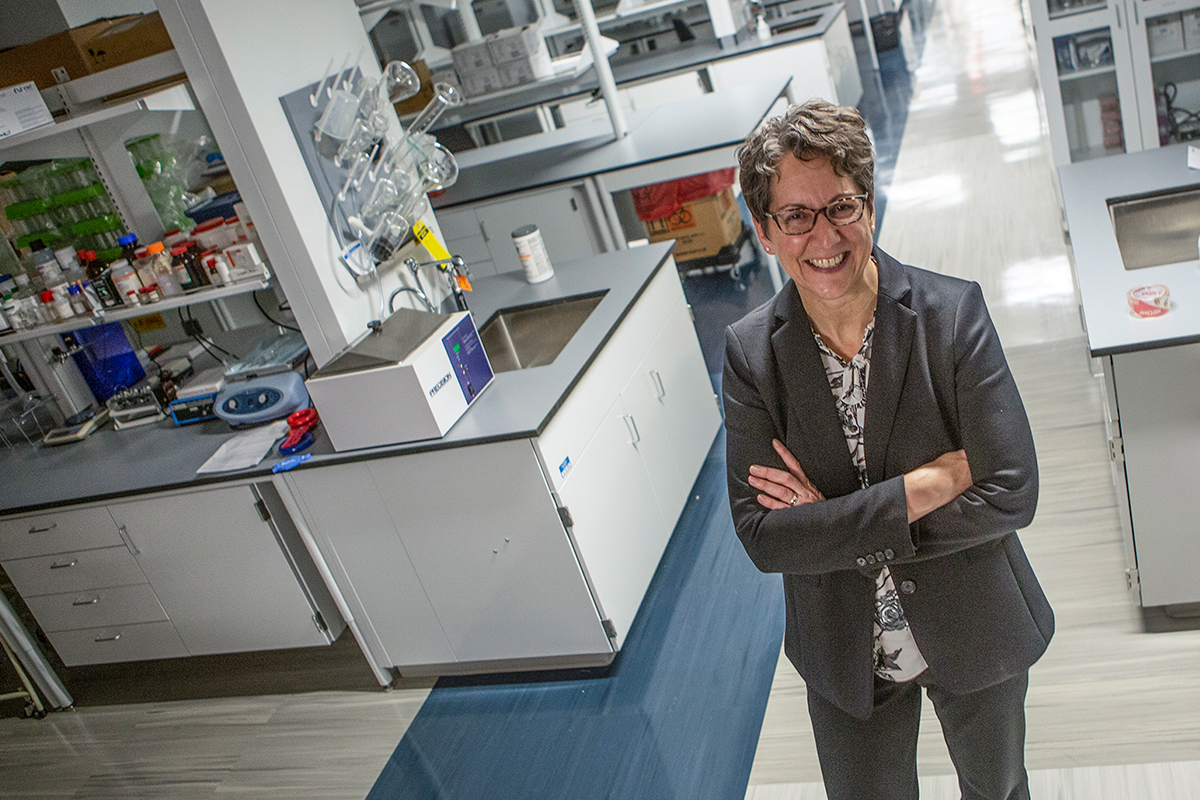 Impact
Machelle T. Pardue — a translational scientific researcher with a career portfolio of more than $18M in funded work — has been appointed vice chair and director of research for the Department of Ophthalmology/Emory Eye Center.