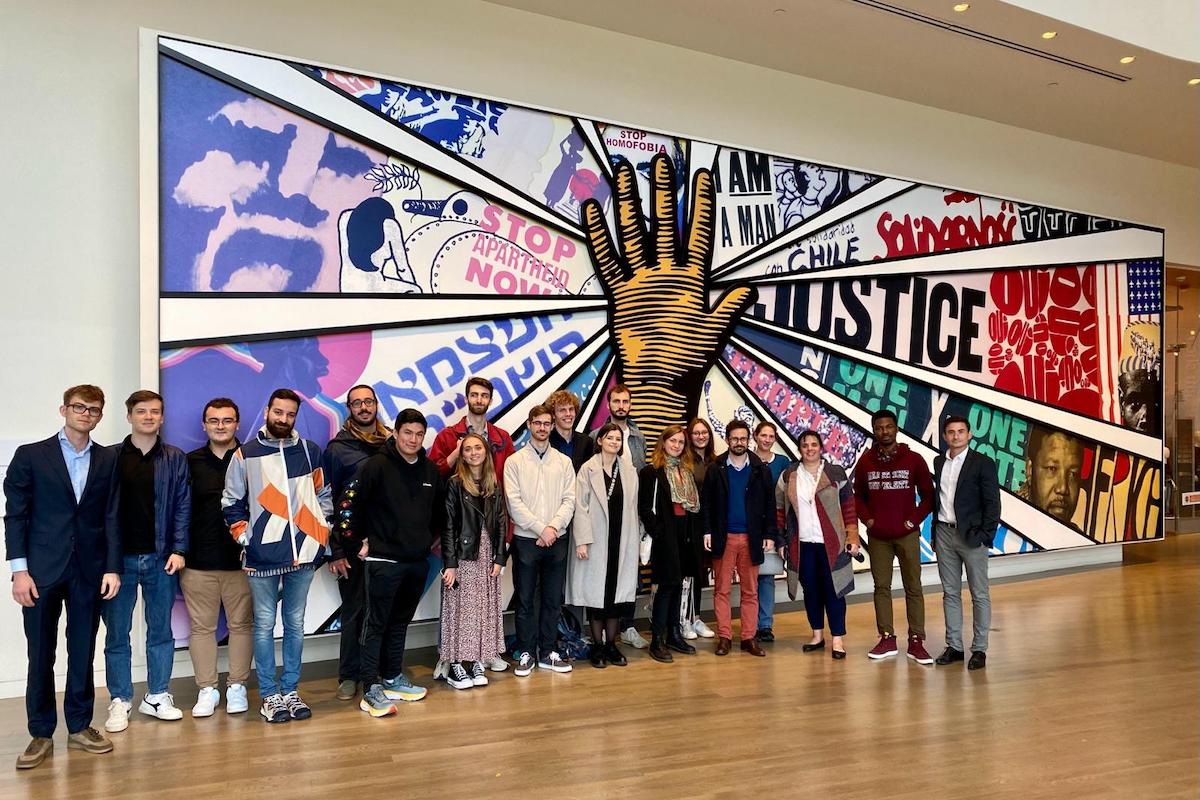 Connections
Simuvaction celebrated its "day of action" at Emory with students from around the world bringing diverse disciplines together to ensure that artificial intelligence is used as a tool to reduce health disparities.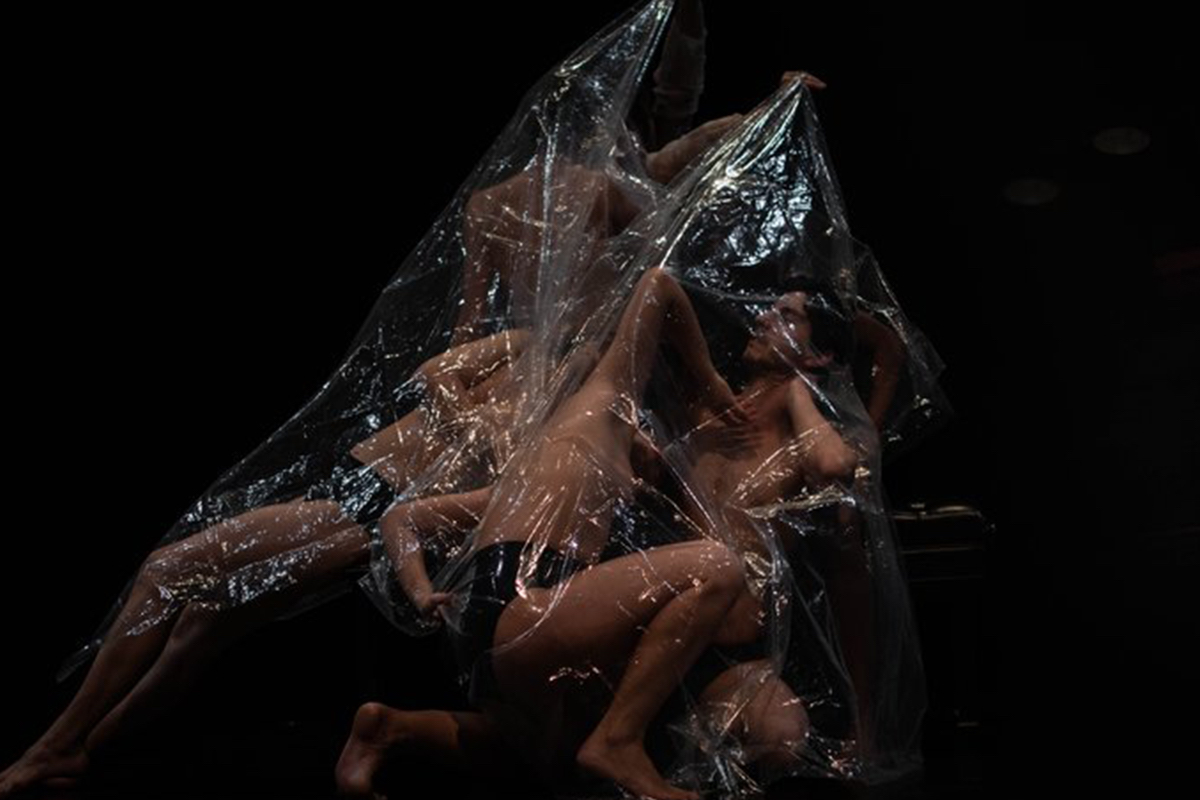 Creativity
The Emory Dance Program presents three performances Jan. 26-28 choreographed by Emory dance professor George Staib. Post-show discussions and community workshops also will be offered.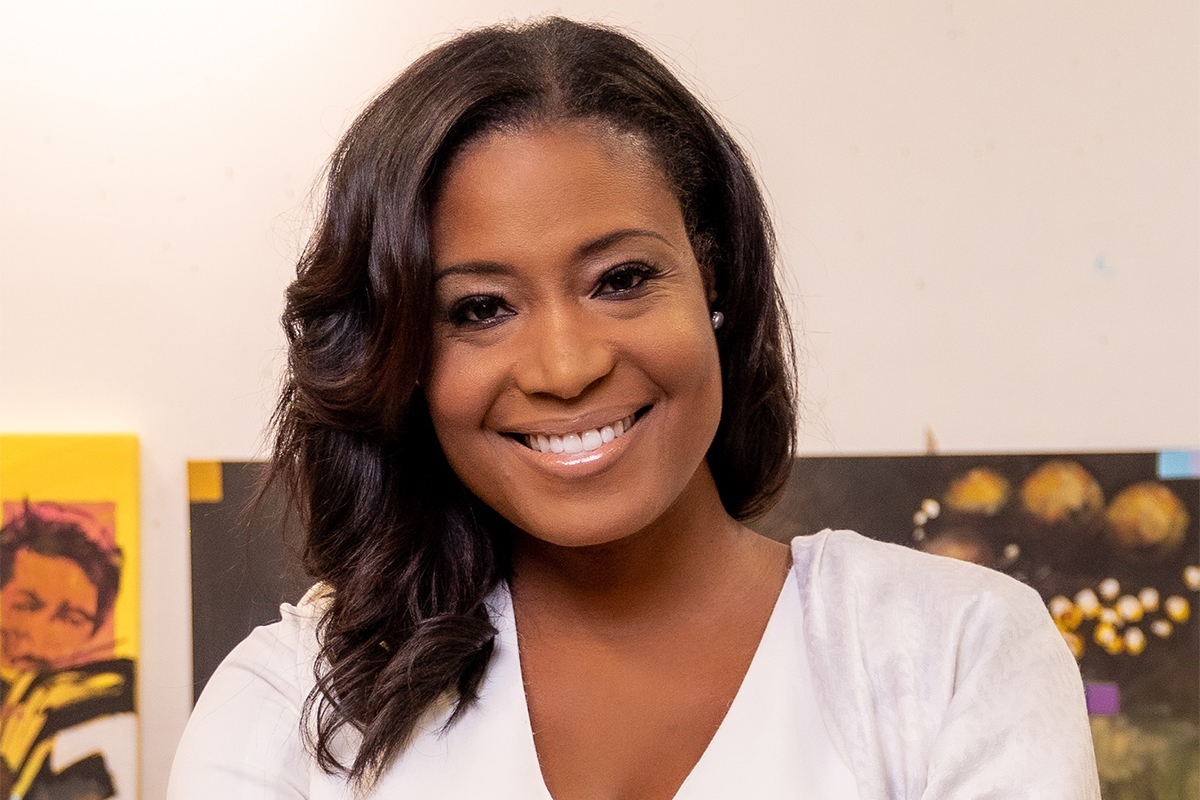 Faculty
After working with the Obama Presidency Oral History Project, the LA Lakers and more, scholar Karida Brown is focusing on the Department of Sociology's research apprentice program, overseeing undergraduate students on a variety of projects.