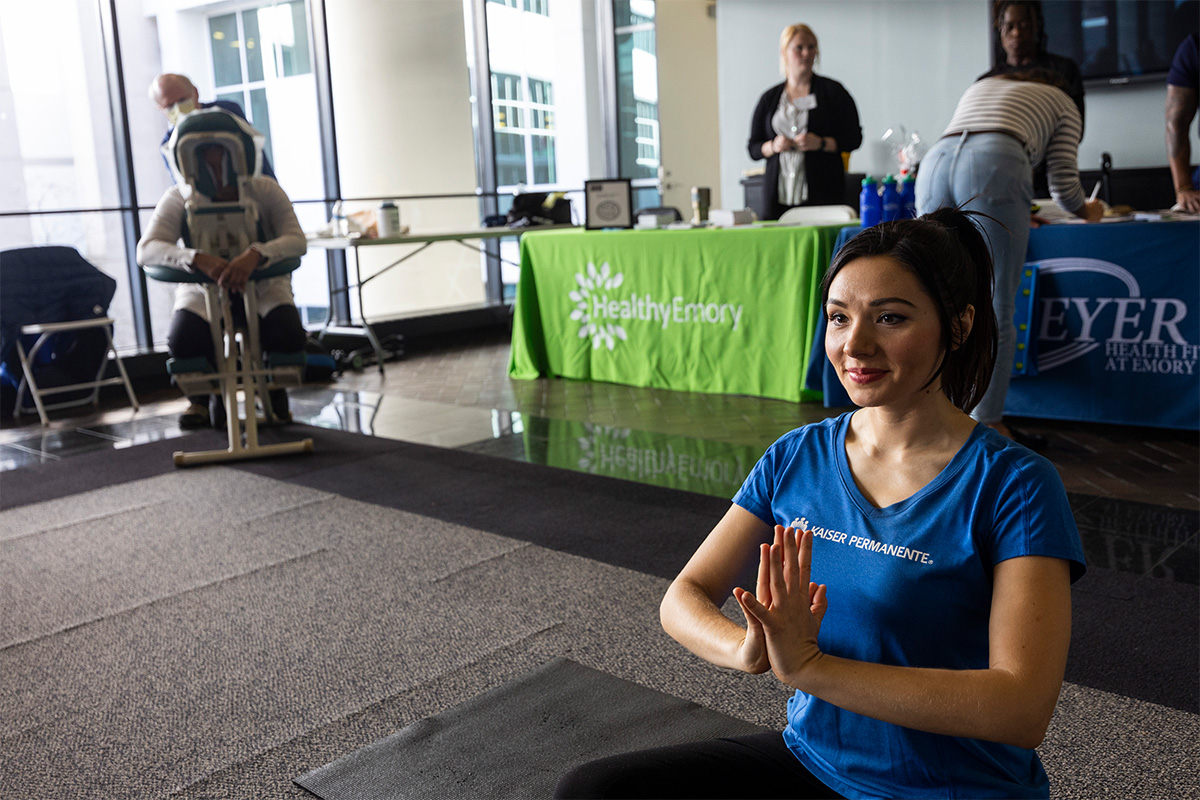 Self-Care
The Healthy New You Expo returned Jan. 10 and 12, with employees enjoying exhibits and demonstrations centered on healthier living. See photos and learn where expos will be held in February.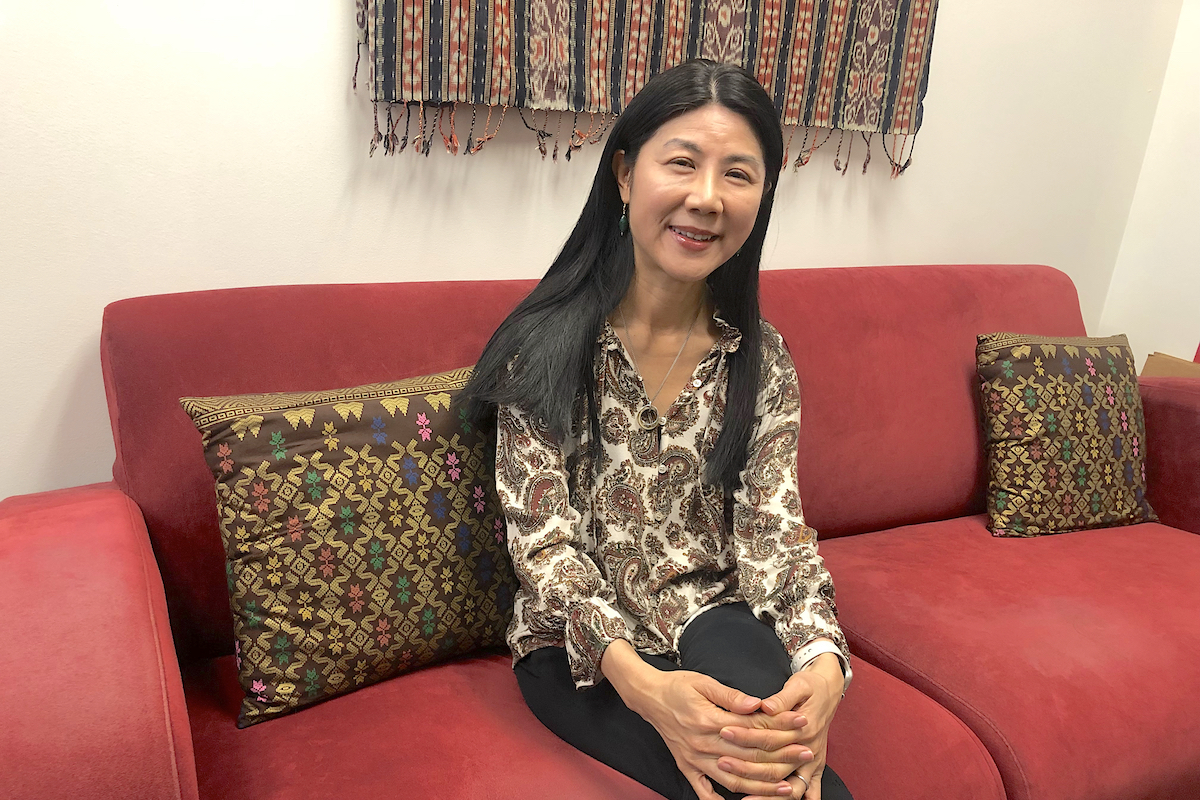 Research
In an award-winning book, "The Anatomy of Loneliness: Suicide, Social Connection, and the Search for Relational Meaning in Contemporary Japan," anthropologist Chikako Ozawa-De Silva explains social structures fueling the world's growing epidemic of loneliness and offers a vision for an inclusive society.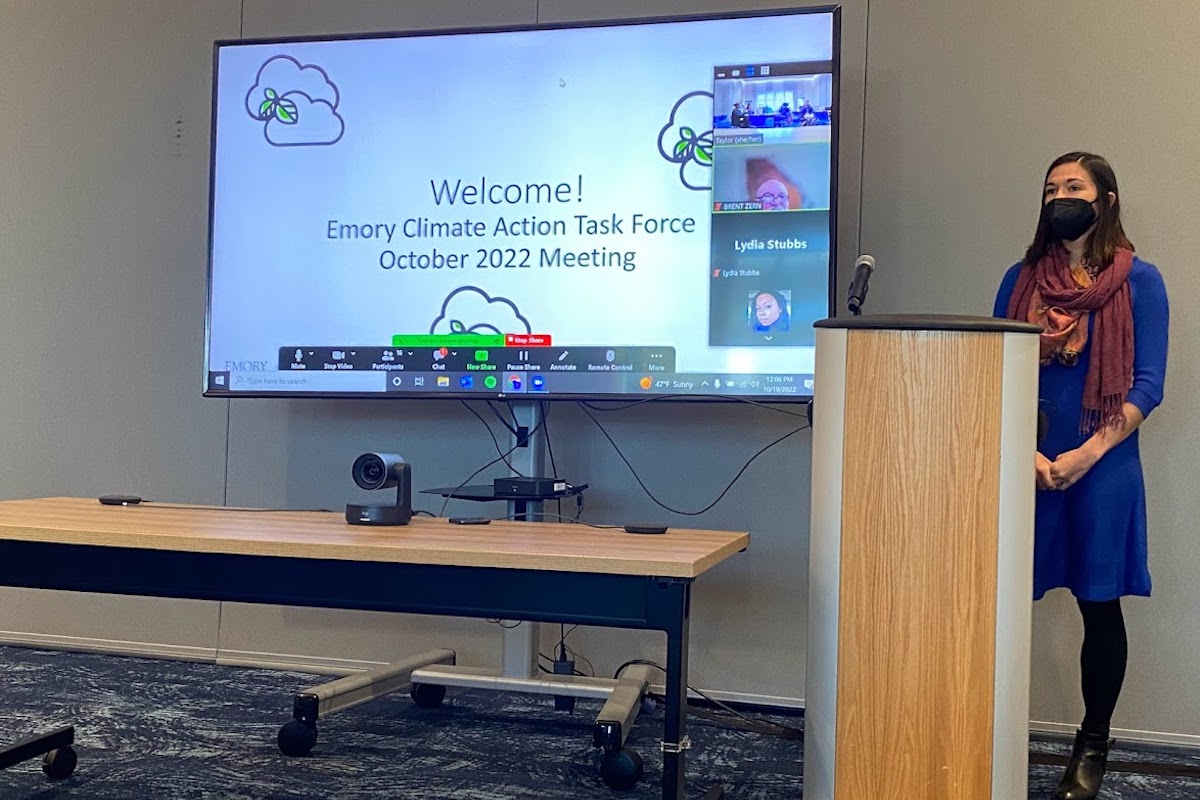 Sustainability
Emory leadership is continuing to work toward a more sustainable future and is looking for university-wide input through the Community Conversations series. Join one of the four upcoming sessions.