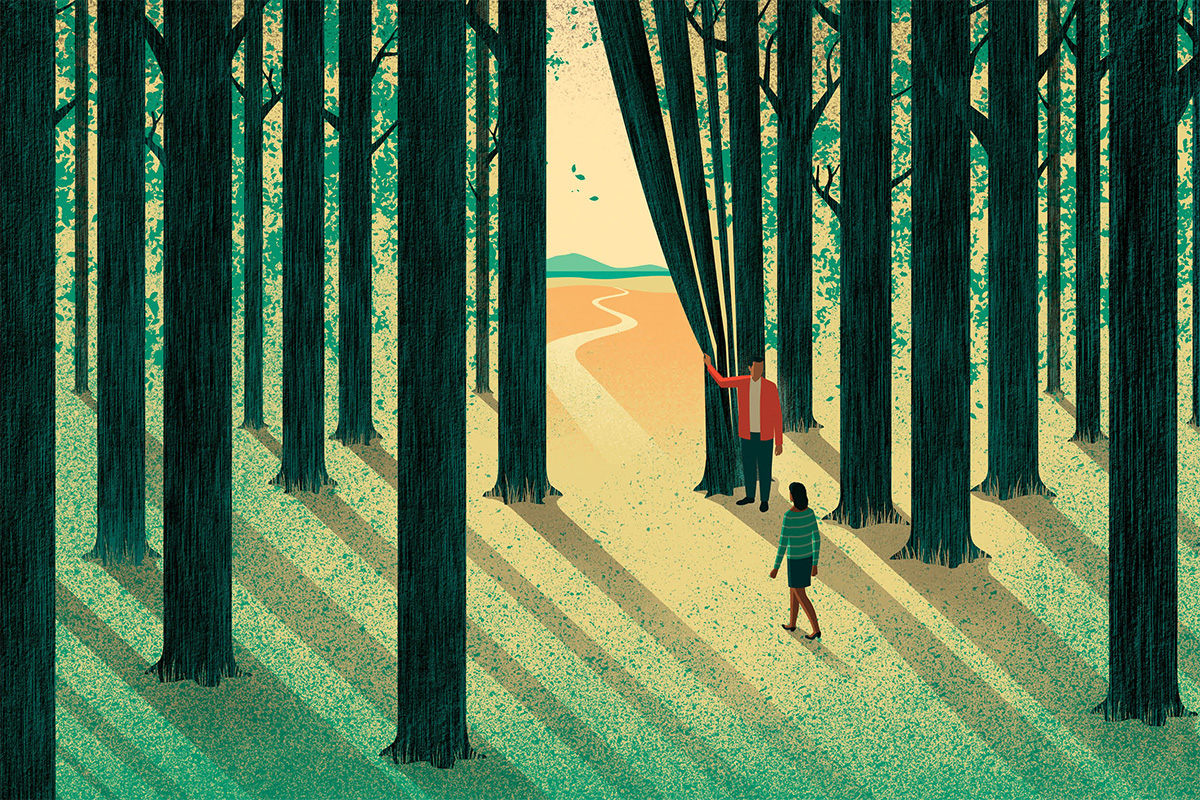 From Emory Medicine Magazine
January is a time of setting resolutions and goals, a chance to map out plans for the new year and beyond. It's also the perfect time to revisit a discussion with Emory physicians Sharon Bergquist and David Prologo about achieving health and wellness — and continuing to find our way forward from COVID-19.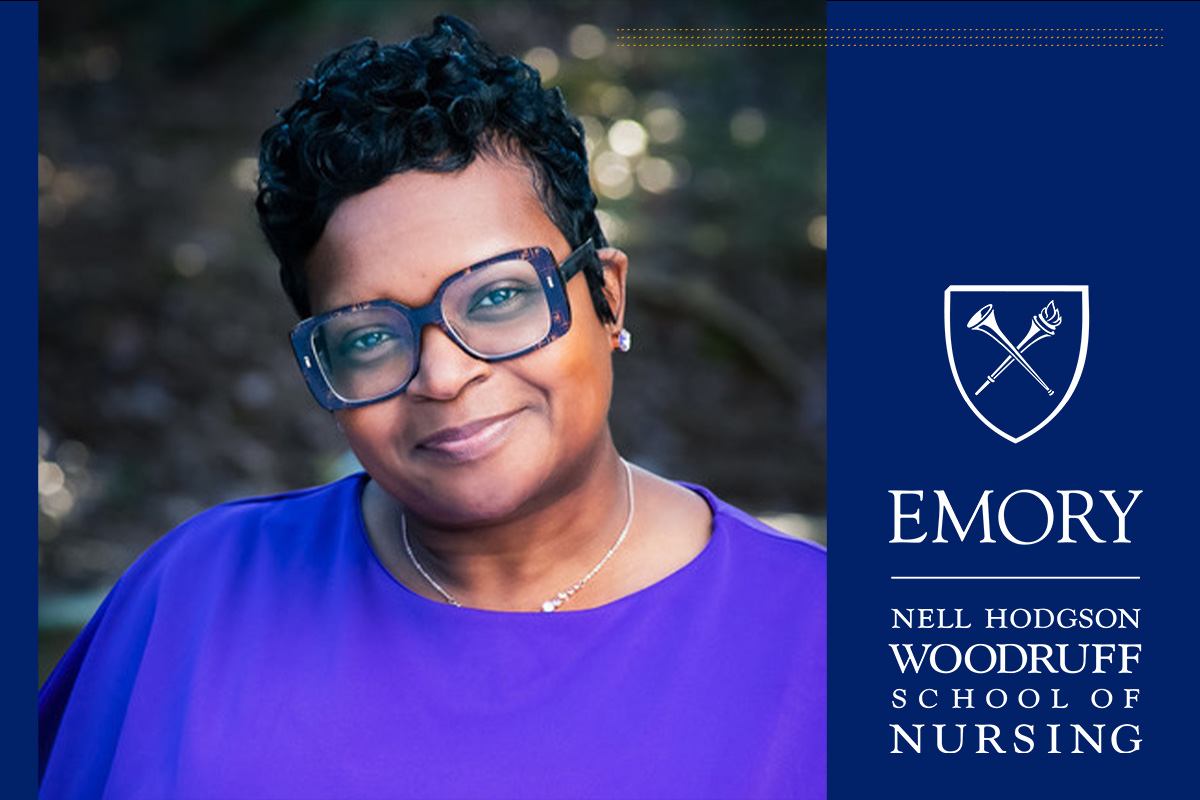 Research
An Emory School of Nursing program promoting dementia care for African American families through faith-based partnerships is among 16 organizations to receive a Health Equity Innovation Fund award. Assistant professor Fayron Epps is the principal investigator.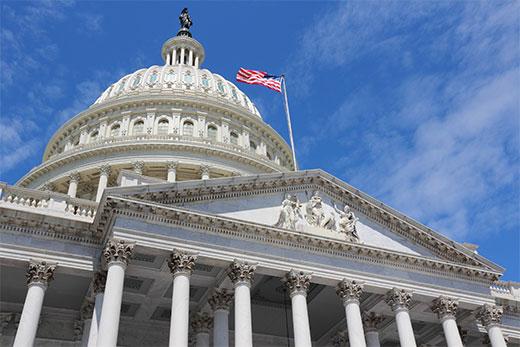 Impact
Learn about the work done by the Office of Government & Community Affairs. The first newsletter of 2023 includes an update from under the Gold Dome as the state legislature reconvenes, congressional news and details about partnering with Emory's Human Resources Department on a Feb. 22 hiring fair in the city of Stonecrest.