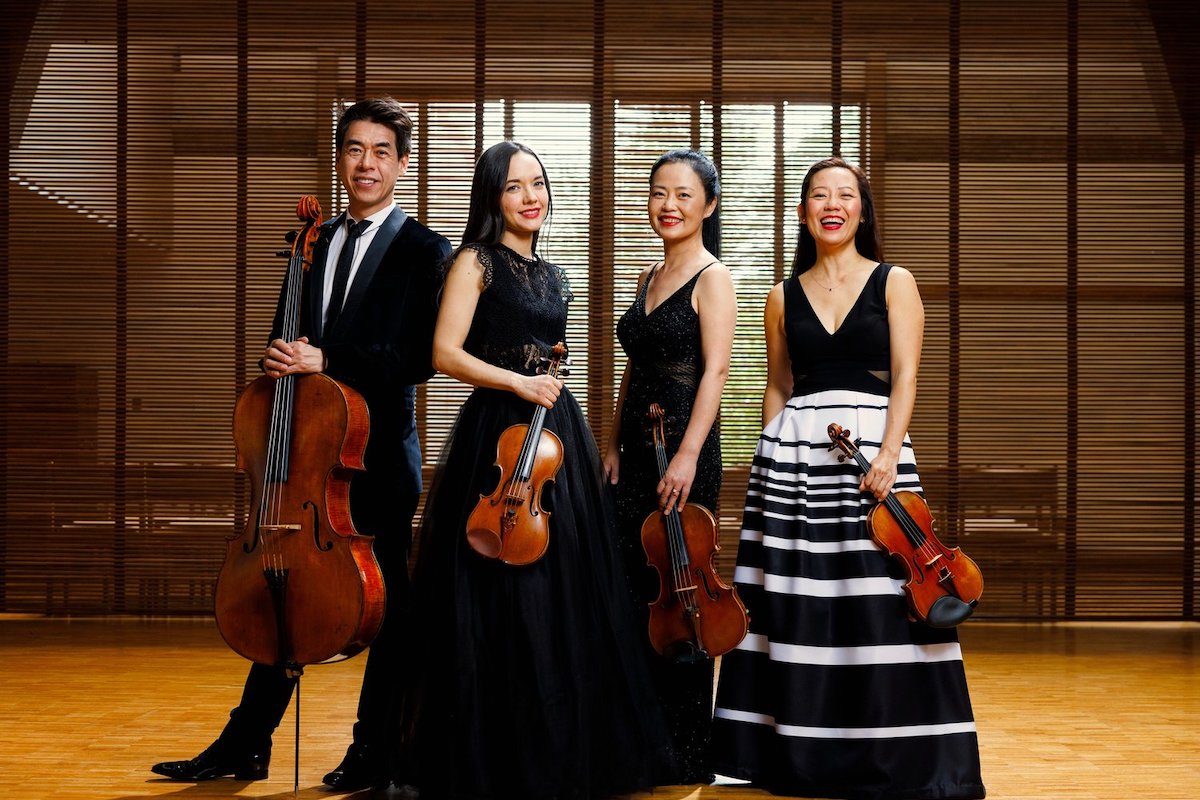 Activities
The new year is just getting underway, but Emory is already busy with events, including a concert celebrating Lunar New Year on Jan. 22 with the Vega Quartet. Whether you enjoy music, sports or conversations, here's a sampling of January activities.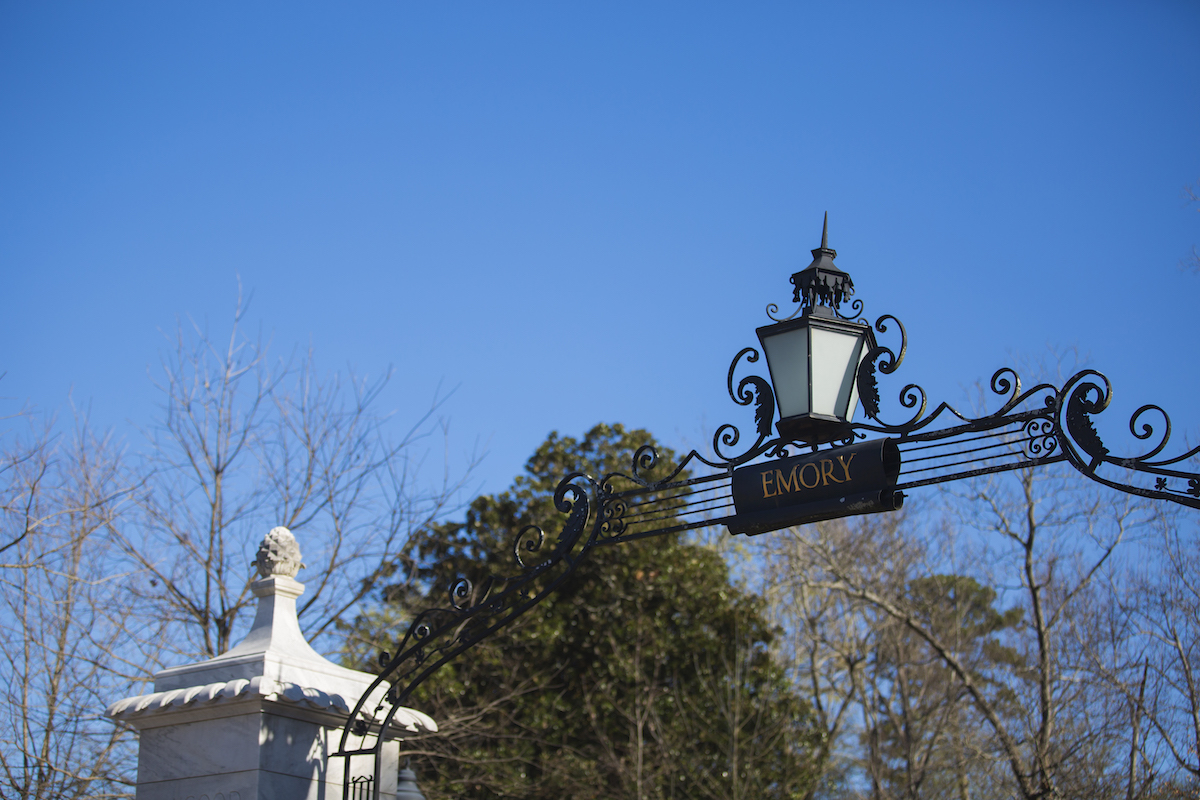 Commitment
Inspired by a university-wide commitment to address racial and social justice, the Office of the Provost has established a new funding opportunity for faculty research and scholarship aimed at addressing racial inequities. Proposals should be submitted by Jan. 31.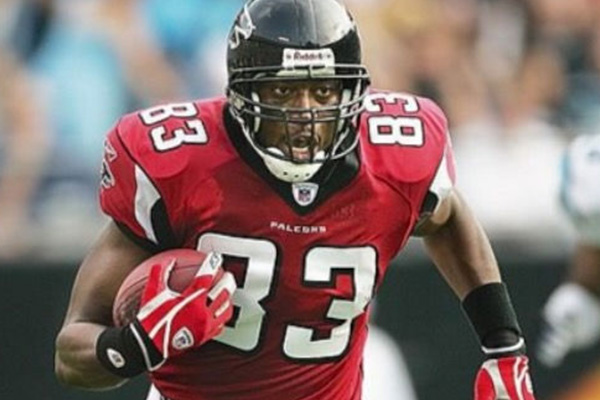 Health
Atlanta Falcons legend Alge Crumpler had to overcome his biggest challenge after retiring from the NFL. After four years of his dedication, sacrifice and effort — and with support from Emory Healthcare — he's back to living his best life.