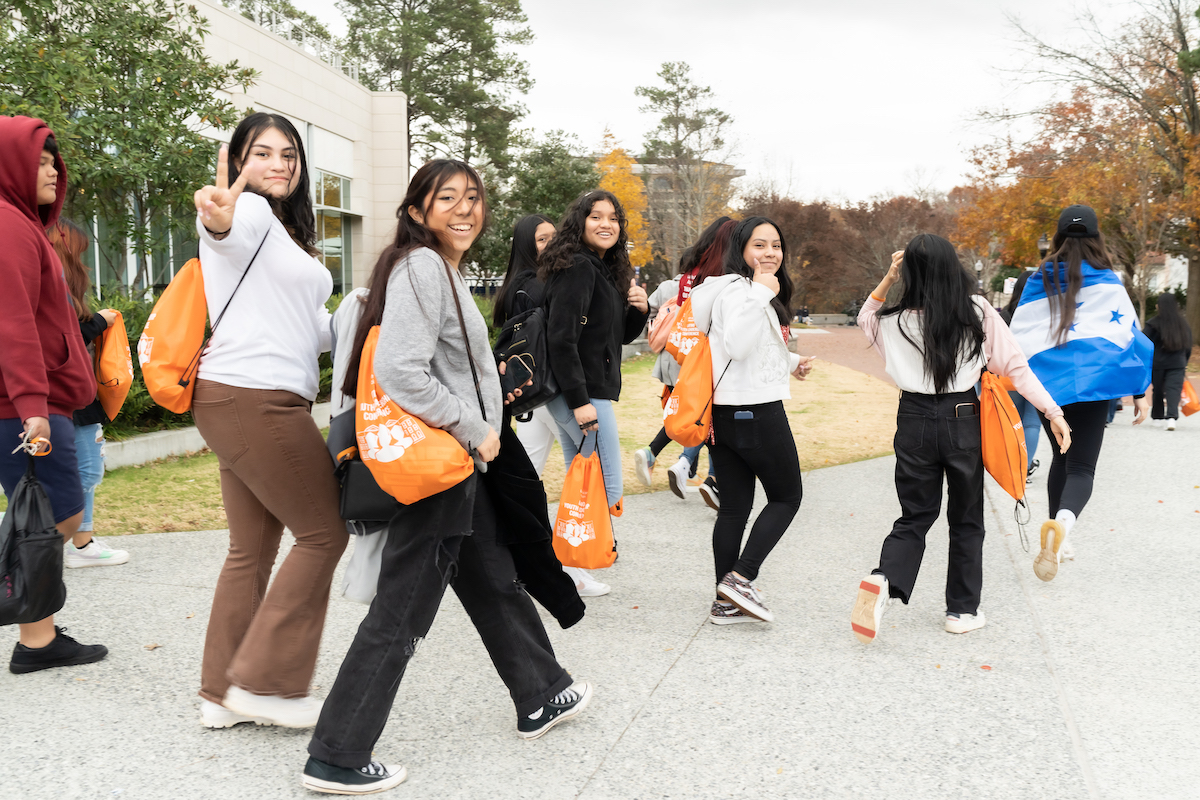 Connections
For the seventh year, Emory hosted Latino middle- and high school students to inspire hope and remind them that attending college is an achievable goal no matter what their background might be.
Academics
Emory has joined the Higher Education Leadership Initiative for Open Scholarship, a collective to advance and promote open research and scholarship. Emory's participation enhances the university's ongoing work around open access and scholarship.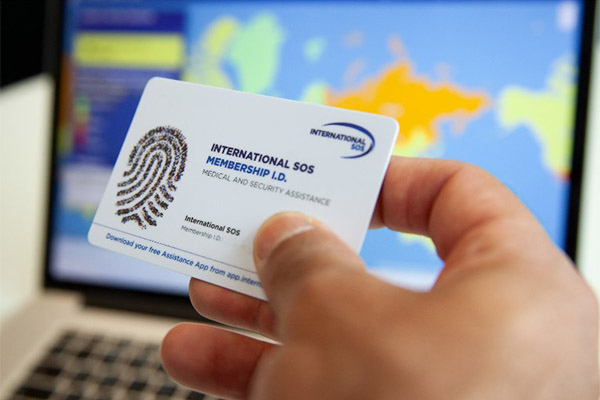 Wellness
All Emory University faculty, staff and students on university-sponsored international travel now have access to emotional support services and emergency medical insurance through International SOS, Emory's medical and security assistance provider.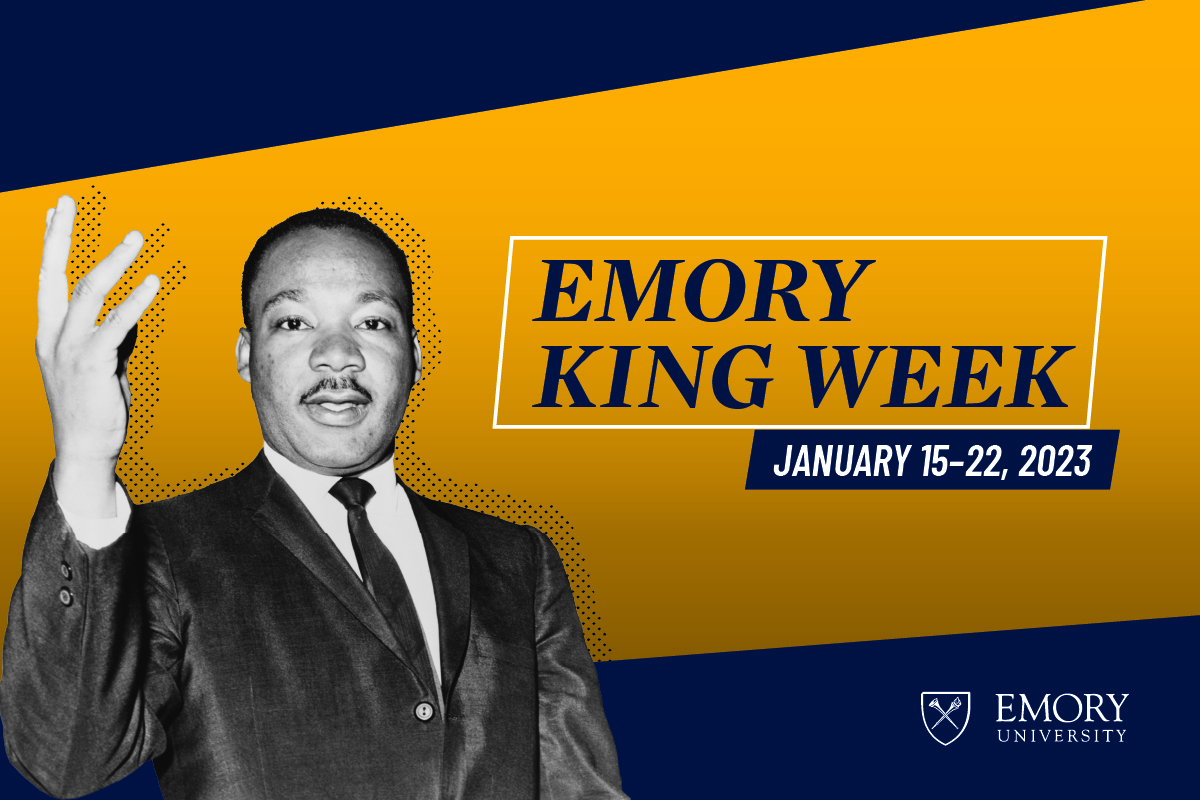 Events
As you look toward next semester, mark your calendar for Emory's King Week, a series of events Jan. 15–22 honoring the life and legacy of the Rev. Dr. Martin Luther King Jr. and the civil rights movement. See what's planned.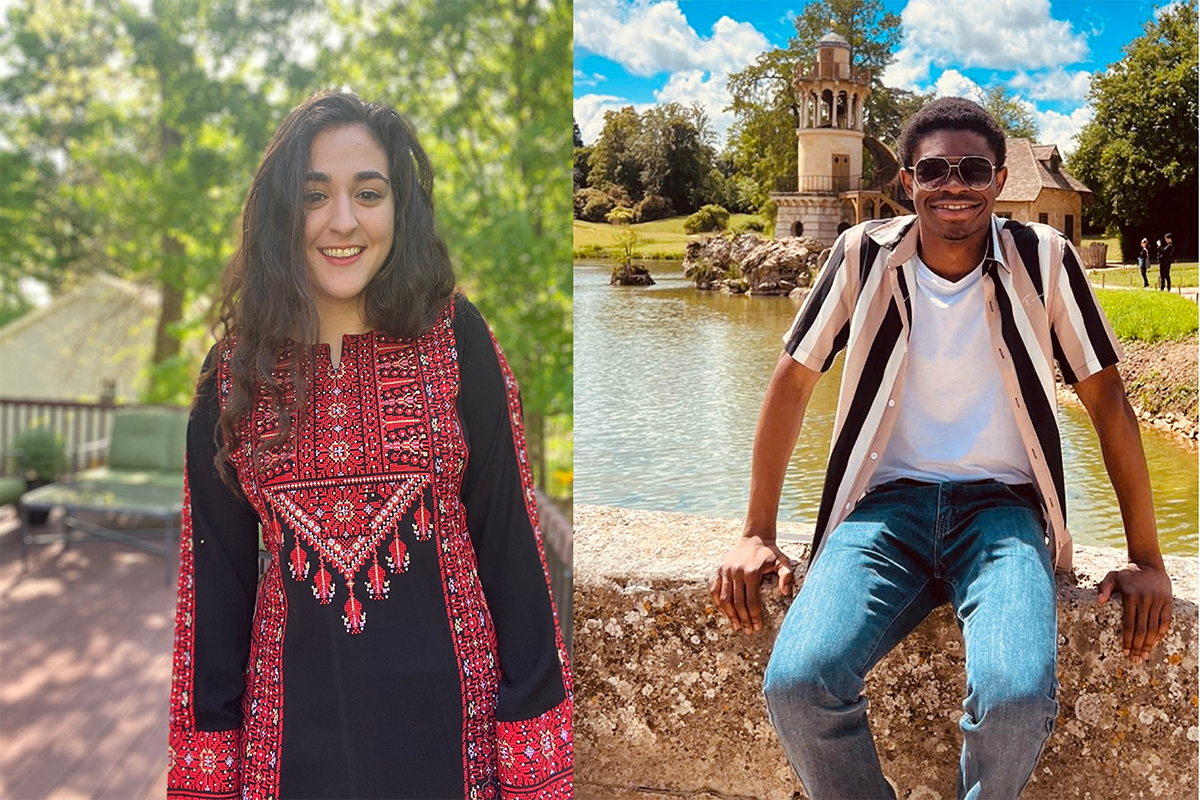 Milestone
Pell Grants are celebrating 50 years of changing students' lives. At Emory, they're just one piece of the Emory Advantage program, where students with financial need receive grants, offering the opportunity to graduate debt-free.