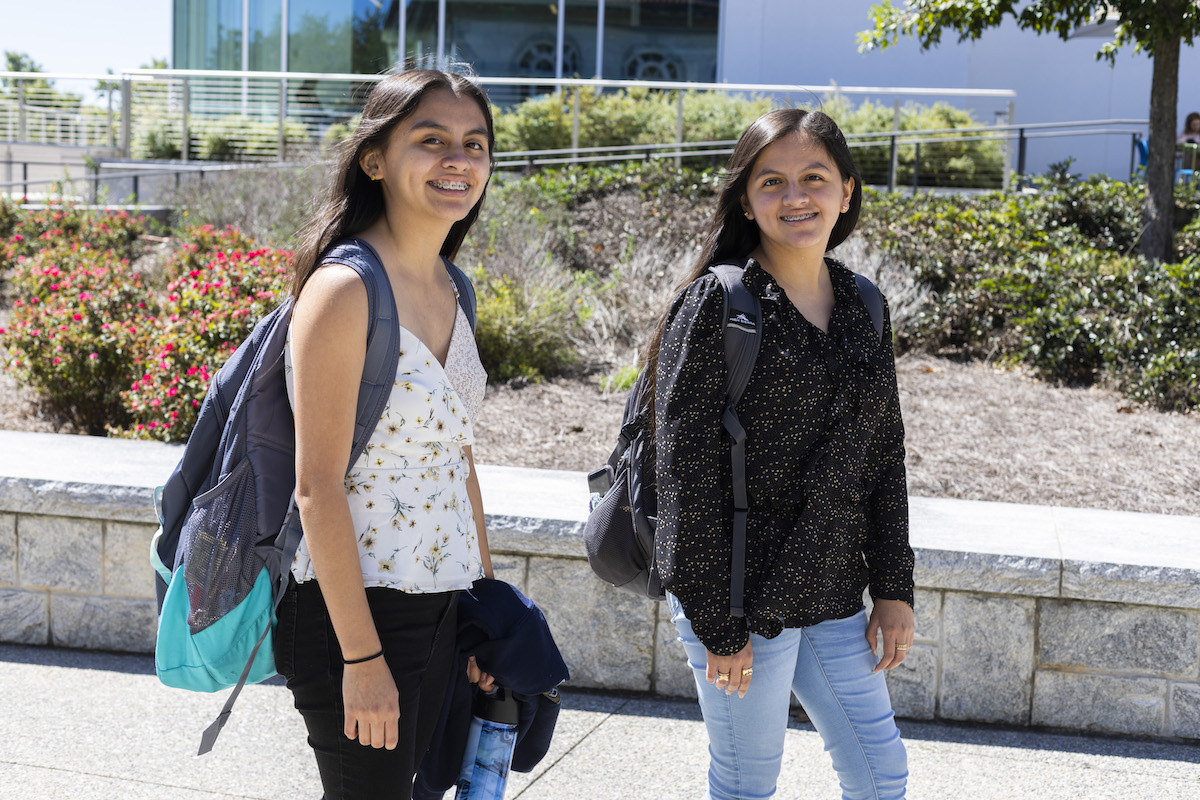 Academics
Expanding the Emory Advantage program this fall has more than doubled the number of undergraduates on pace to take on limited, if any, debt. Emory's longstanding partnership with QuestBridge may serve as a guide for what that can mean for future graduates.
Support
President's Humanities Fellows experience the time, space and resources to complete humanities projects, add to the cross-fertilization of humanities research across Emory, mentor graduate students and postdocs, and serve the larger public through seminars and other outreach.
Research
Emory biophysicists have gained new insight into how actin filaments can form and generate cellular movements. The breakthrough has implications for research ranging from the role of actin in infectious diseases to cancer cell growth.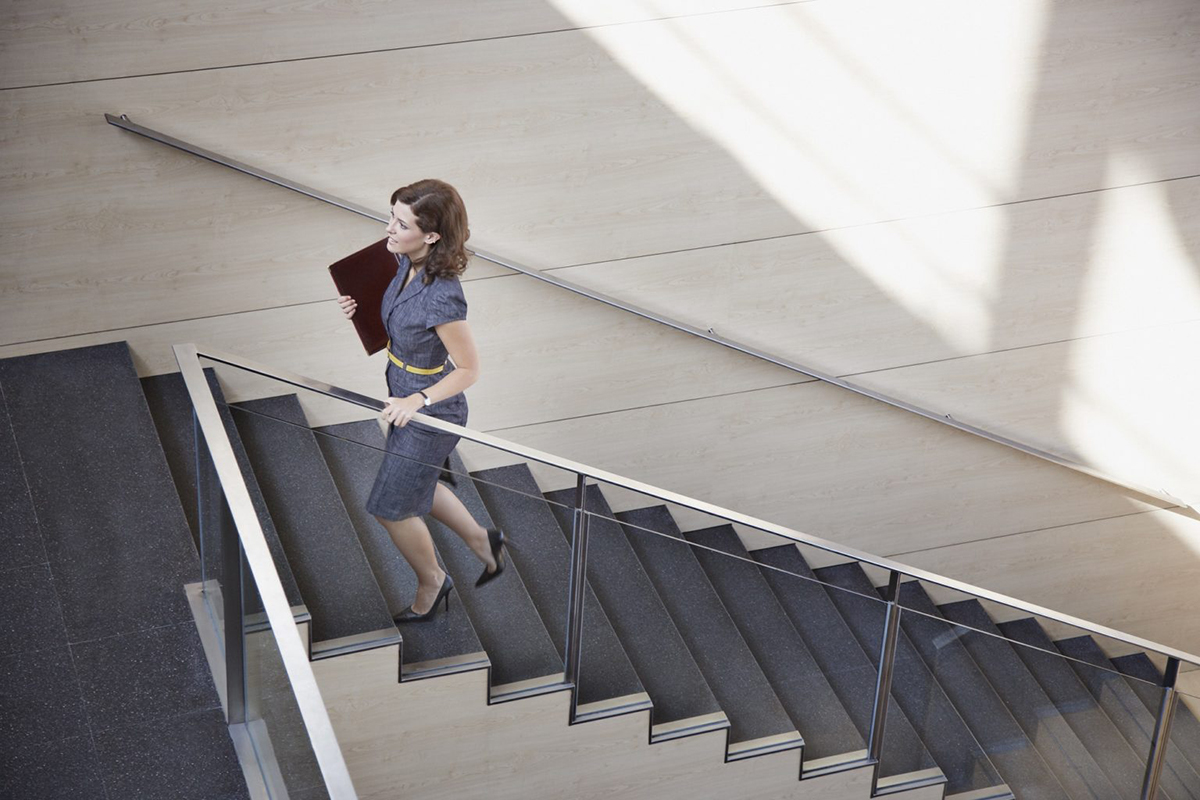 Health
The CDC estimates that more than 37 million Americans have diabetes — and more than 7 million of them do not know they have it. The Emory Healthcare blog shares five tips to reduce or reverse diabetes.