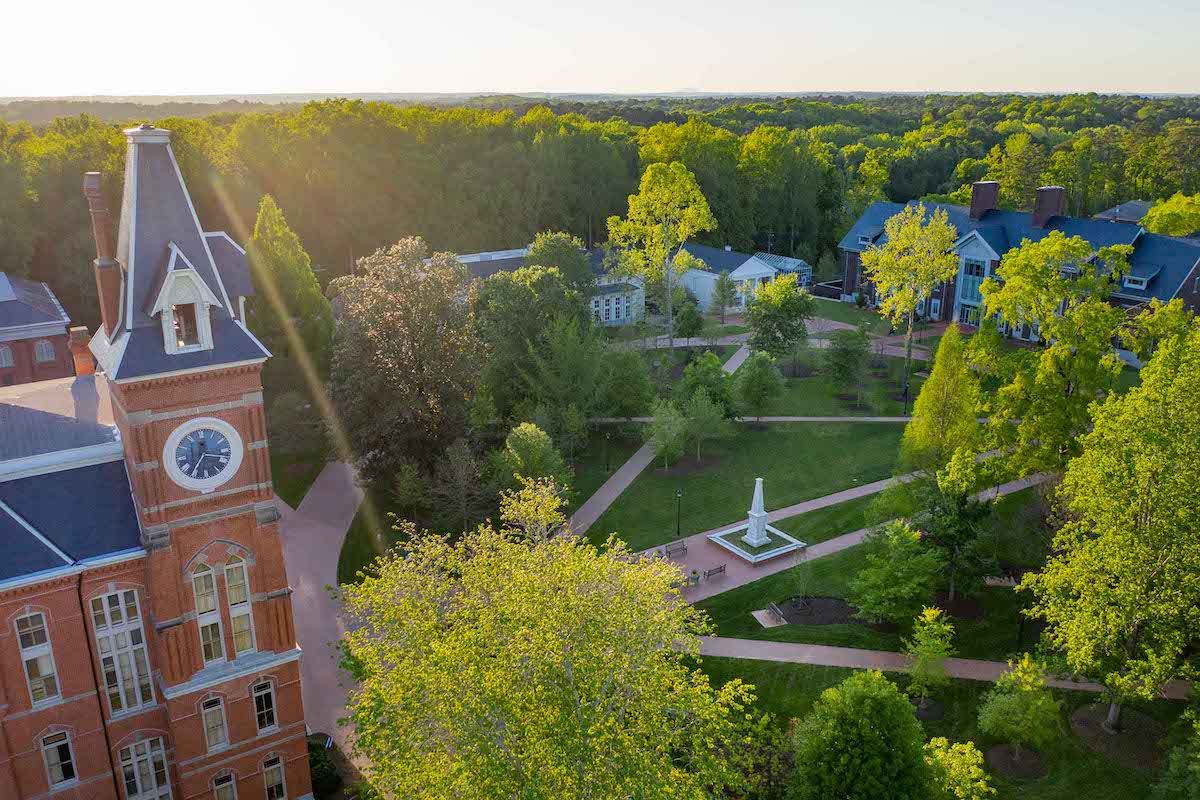 Leadership
Stakeholders of Emory's Oxford College are enthusiastic about the college's future and the search for the new dean.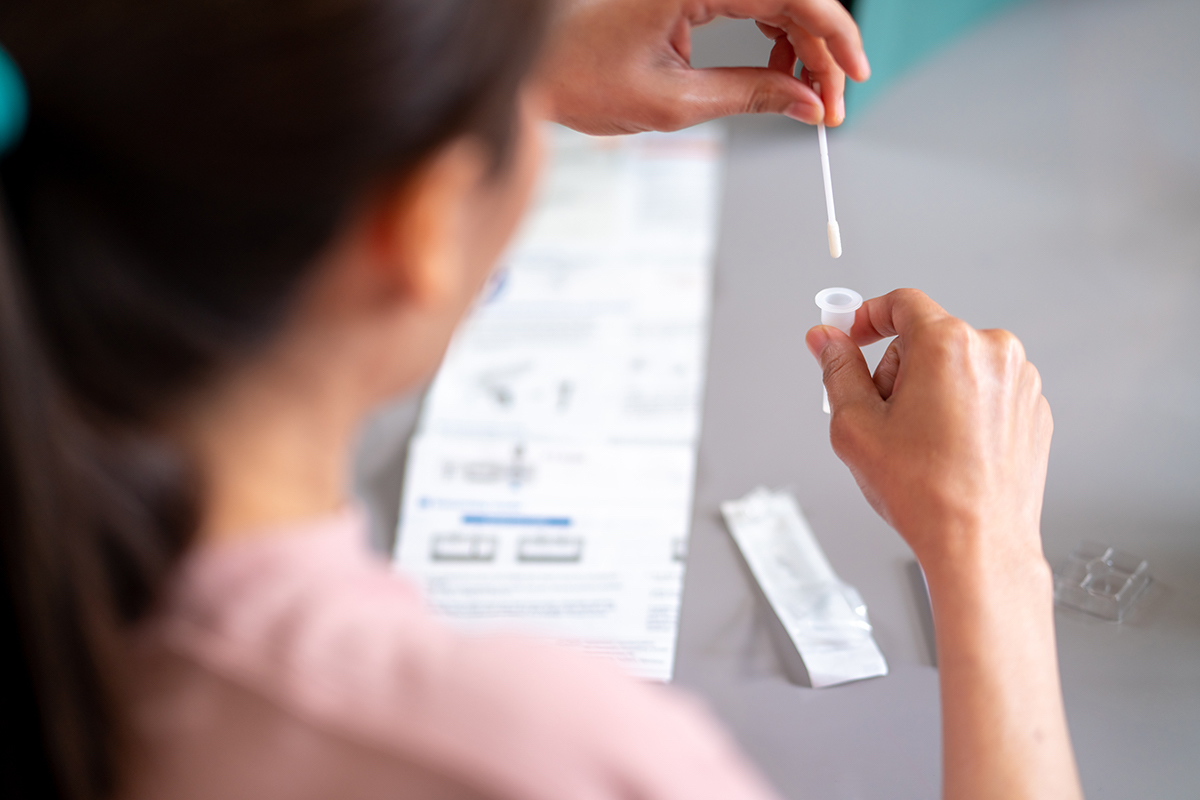 Health
Test-and-Go COVID-19 testing will be available on Emory campuses starting in mid-December. Anyone in the Emory community is able to access these self-administered PCR tests.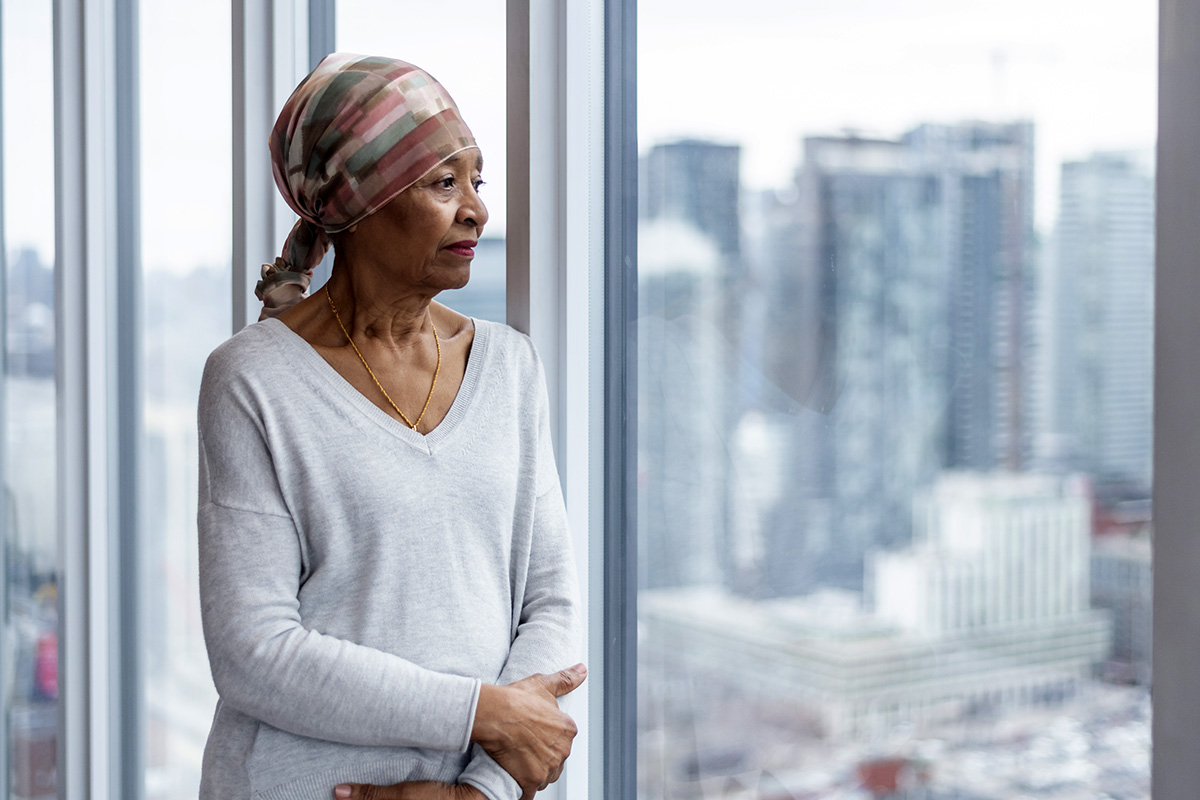 Research
Winship Cancer Institute breast oncologist Kevin Kalinsky shared RxPONDER trial results at the 2022 San Antonio Breast Cancer Symposium, showing Black women with HR+/HER2- breast cancer have worse outcomes than other racial and ethnic groups.